Waste to Energy
When waste cannot be avoided or recycled, waste-to-energy offers a smart way to make the most of our resources.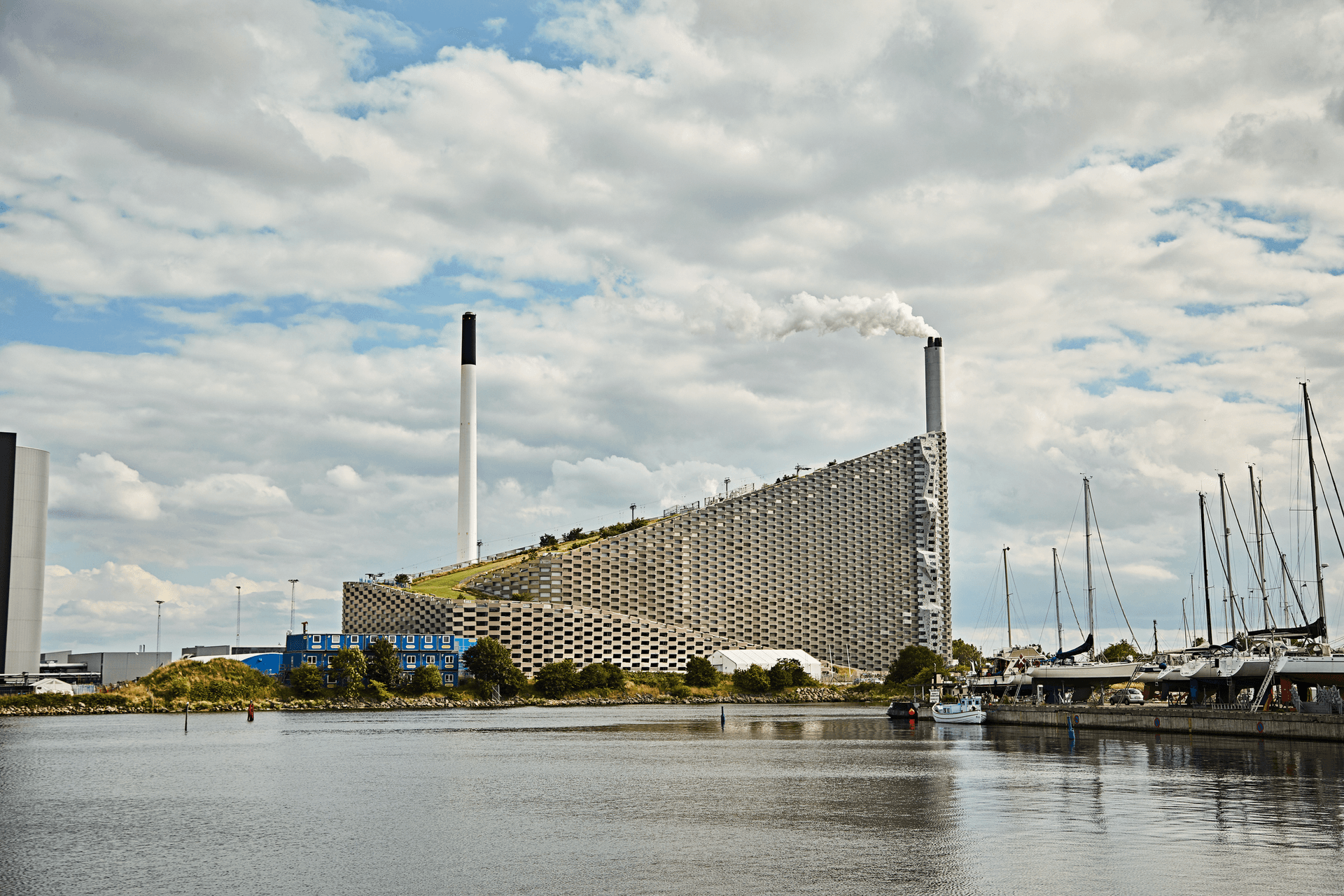 Waste is a critical resource in the circular economy
Having worked on waste-to-energy projects in 55 countries and provided consulting engineering services for close to 200 new units and retrofits, Ramboll is internationally recognised as the world-leading waste-to-energy engineering consultant.
In the circular economy, waste is a resource. One way to use this resource smartly is as a source of secure, stable and climate-friendly energy. In this way, waste-to-energy plays an important part of the waste hierarchy by making use of food waste, for instance, that cannot be avoided or recycled, reducing the need for fossil fuels and landfilling.
: 110 specialists
Ramboll has a long track record of both thermal and anaerobic digestion waste-to-energy projects.
We have 110 dedicated waste-to-energy project managers and specialists with in-depth knowledge of processes, technologies, suppliers and facility operation.
Full range of services for complex projects
We provide the full range of technical advisory, owner's engineering and EPCM services required in large and complex waste-to-energy projects. We do:
Technology assessments, due diligence, feasibility studies and business case development
Project definition, including budgeting, procurement strategy and conceptual layout
Preparation of tender documents, evaluation of proposals, negotiations and contract closure
Contract management
Supervision and management of project implementation, including design reviews and supervision and inspection of construction and commissioning
Site management and HSE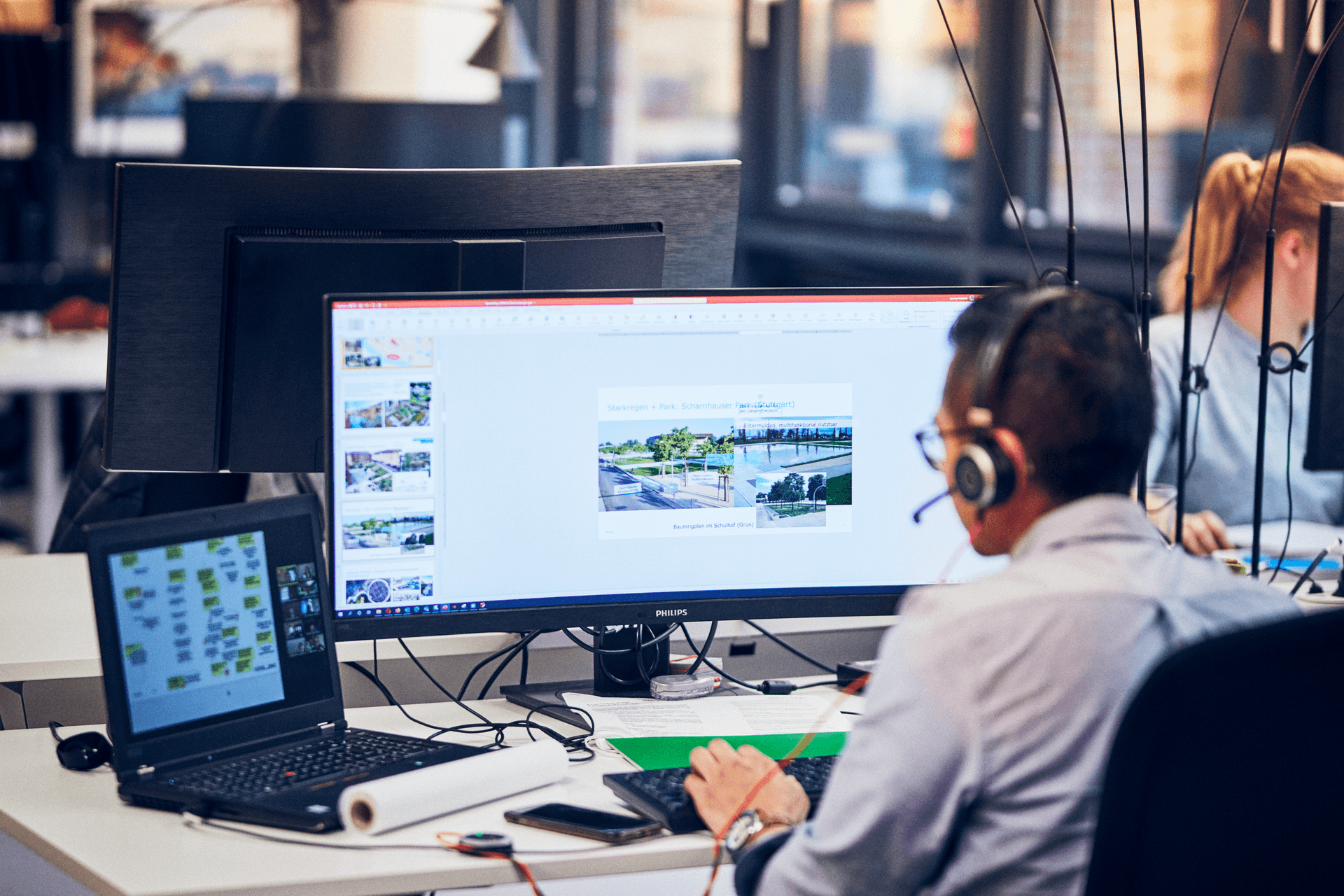 What we offer
:

Anaerobic digestion

We are experienced in anaerobic digestion projects using organic waste, manure, straw or sewage sludge. Different feedstocks entail different challenges, and we always help clients find the right solutions for their specific project.

:

Operational facilities

We assist clients optimise the performance and environmental profile of their assets. In this way, we can assist throughout the entire lifecycle of the project – and in many of our projects, we form lifelong partnerships with our clients.

:

Carbon capture

Many waste-to-energy facilities are planning to install carbon capture technologies – either to generate negative emissions or provide carbon for Power-to-X. We assist our clients optimise, plan and implement these installations and further manage the captured carbon.