More than 2 billion tonnes of waste are produced globally each year. Managing this resource professionally is a key pillar of the circular economy
What we throw out says a lot about us
If we avoid waste, and recycle and recover what we can, we are one step closer to living in balance with nature. This is critical to solving some of the most pressing environmental challenges of our time and for human health and liveability.
At Ramboll, we take a multi-disciplinary approach by combining knowledge of waste management practices in a broad range of economic sectors with expertise in sustainability, health sciences, engineering and technology.
This enables us to develop cost-effective and sustainable waste management solutions that meet regulatory requirements and protect both human health and the environment.
: 13%
Globally, only about 13% of waste is recycled 
But the recycling rate is increasing due to improvements in waste management and as the understanding that waste is a resource moves into the mainstream.
Amager Bakke: leader in waste-to-energy
A 10-year partnership between Ramboll and Copenhagen-based utility pushes the envelope for carbon capture, circular economy, and energy from waste, at the world's most efficient waste-to-energy plant.
Carbon capture for net-zero Copenhagen
Full-scale carbon capture plant at Copenhagen waste-to-energy facility, Amager Bakke, that will capture 500,000 tonnes of CO2 annually by end 2025, helping the Danish capital become carbon neutral.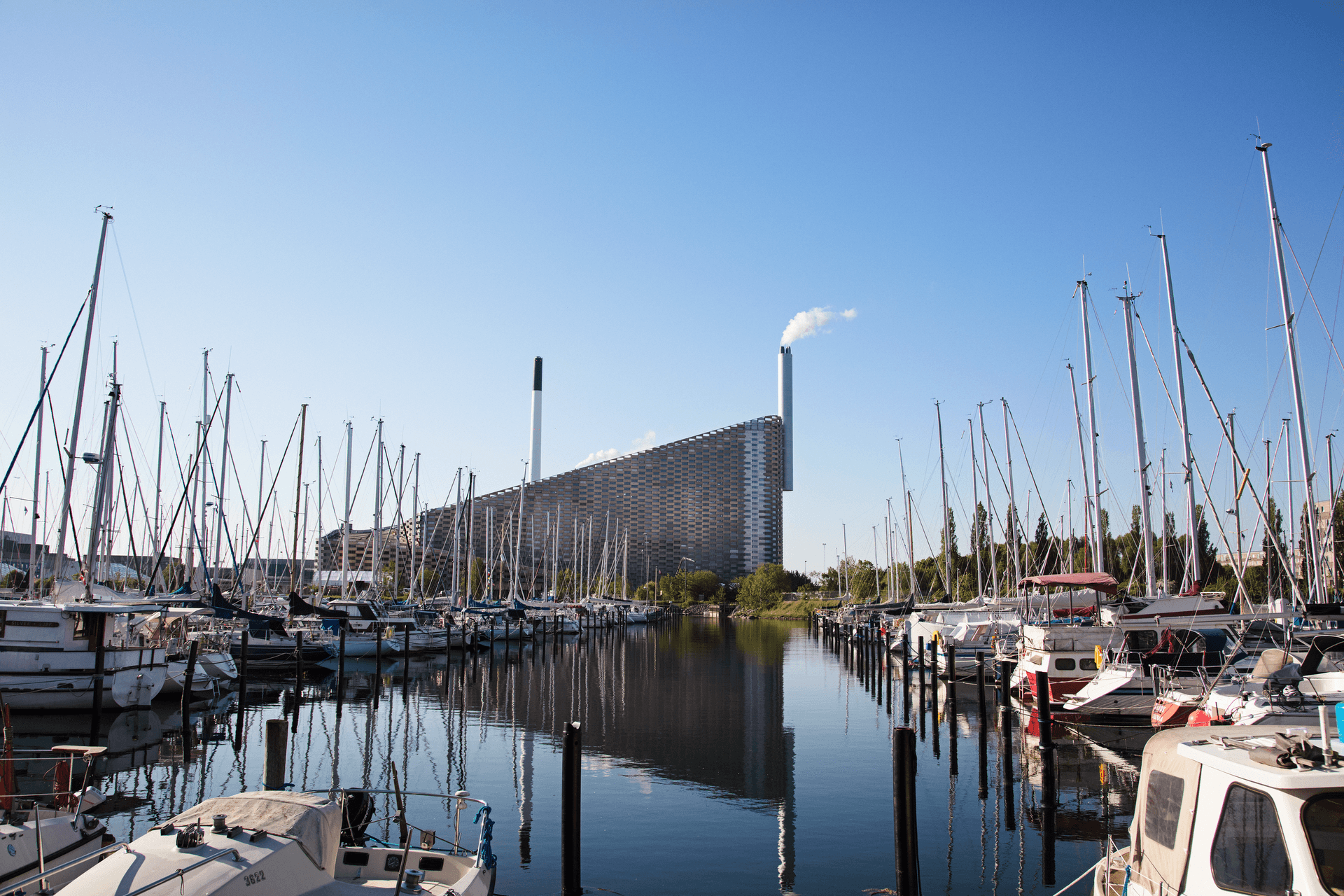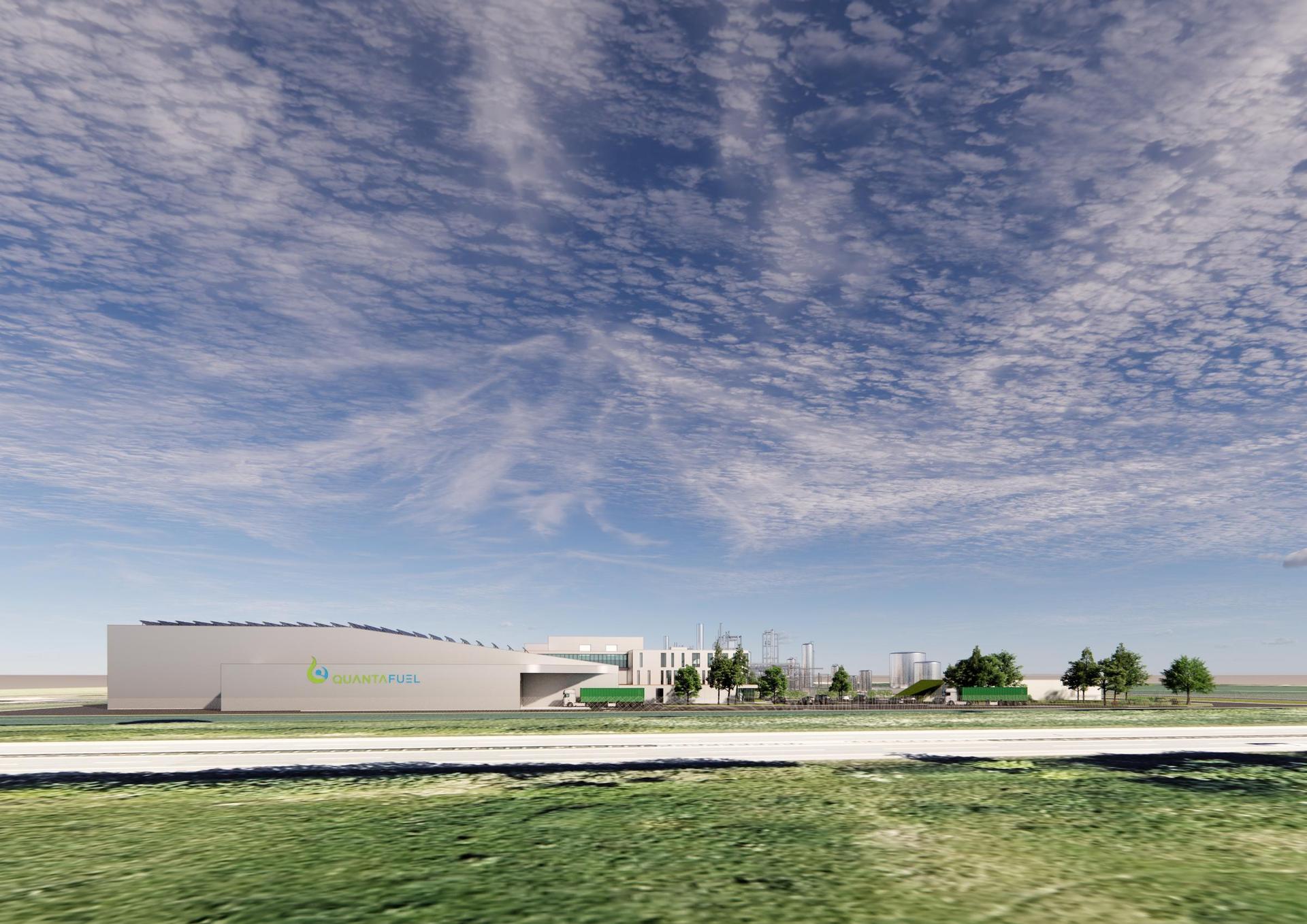 It's about action now: not in 2025

The world is facing a climate emergency. While climate related targets are set with a 20+ year timeframe, businesses are already being impacted today by climate change. It's clear that businesses must adapt now: not only to provide the best possible chance of reaching zero carbon targets, but also to ensure they remain successful and profitable in a climate-impacted world.

Nov 10, 2020
Torben Kristiansen

Country Market Director, Environment & Health, Denmark

Bettina Kamuk

Global Market Director, Energy from waste