Water and Wastewater Infrastructure
Offering 360-degree solutions to future-proof water and wastewater infrastructure—essential for sustainable community and economic development.
Supplying sustainable water and wastewater system solutions
Increasing frequency of intense rainfall adds additional pressure on water and wastewater networks. So we help model and quantify the effects and financial consequences of climate change effects, as well as find solutions to proactively respond to those changes.
Ensuring safe and clean water distribution
We offer solutions to establish, recover, or optimise water and wastewater infrastructure. Helping utilities, municipalities, and industry stakeholders, we ensure safe and clean water distribution and supply, avoid sewage leaks and overflows, optimise water systems, and prepare for increased stormwater frequency.
With experts around the world, we offer a global outlook with local knowledge.
Explore our services
Engineering and design

Creating a more sustainable future through engineering and design excellence for our clients.

Operations and Asset Management

Creating value for asset owners and operators by maximising performance, extending lifetime, and lowering operational costs.

Society and social value

We help companies strengthen the social aspects of sustainability - supporting the creation of social value and cohesion, liveable places and inclusive societies, whilst also enabling a just transition.
Singapore Integrated Waste Management Facility
What can be gained from mixing waste and used water? In Singapore, the answer is a first-of-its-kind Integrated Waste Management Facility that can handle up to 2.5 million tonnes of waste annually.
Skellefteå: safe water supply
Skellefteå water treatment plant is leading efforts to ensure safe and healthy new water supply for a community in Sweden that suffered Cryptosporidium contamination in their drinking water.
ESMS for Ivory Coast water project
To help Ivory Coast supply water infrastructure for 95 rural communities, Ramboll developed an environmental and social management system (ESMS) to successfully meet international financial institution (IFI) standards.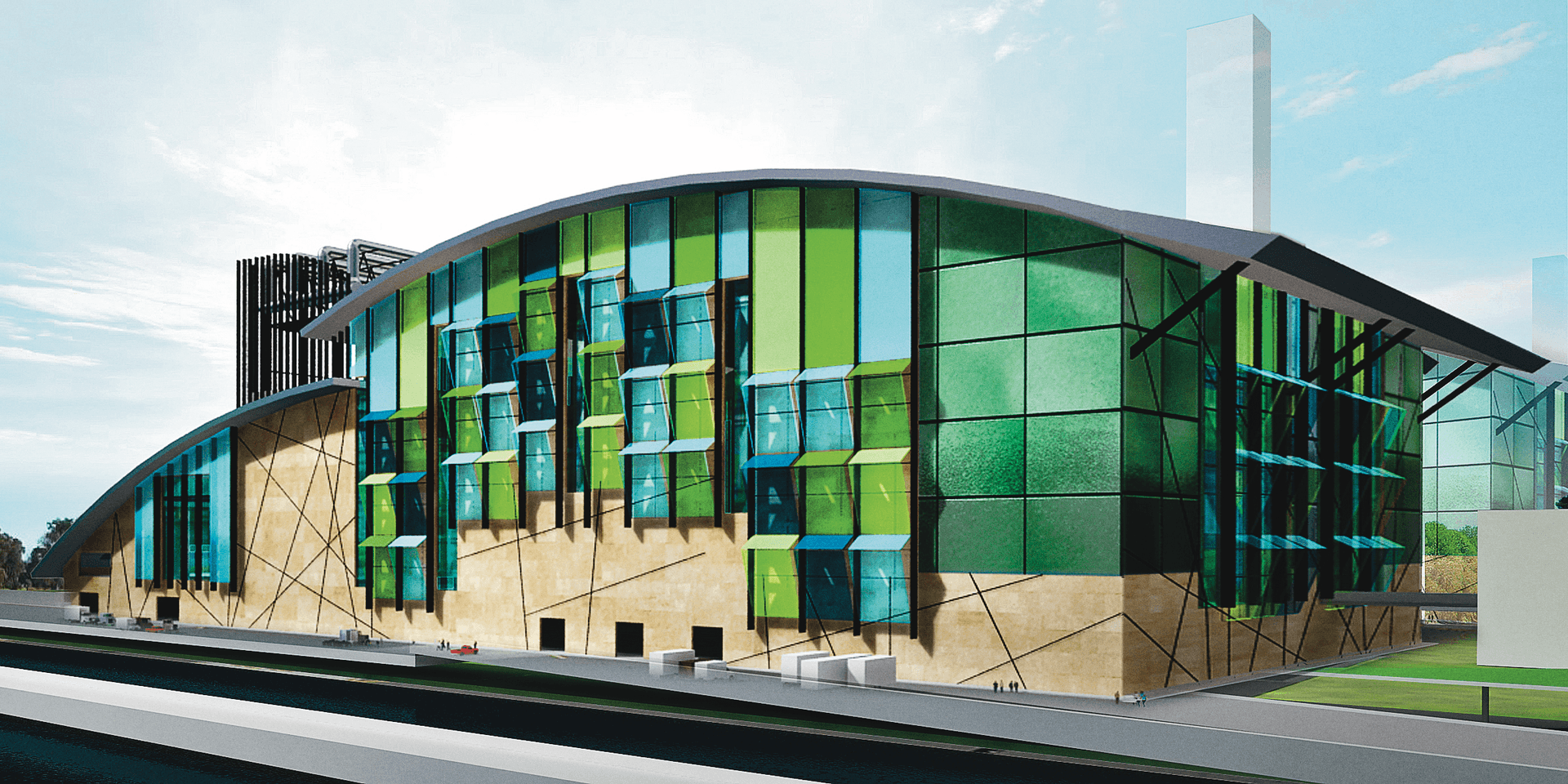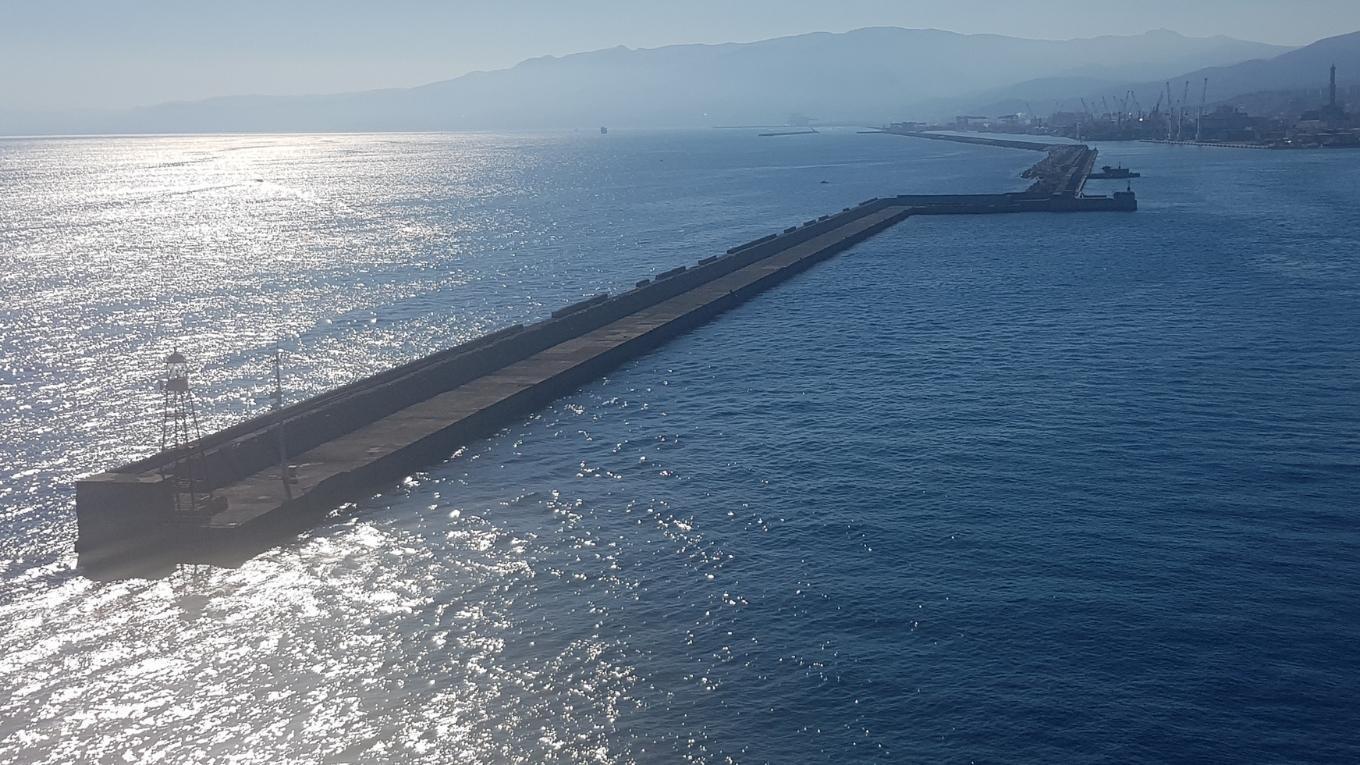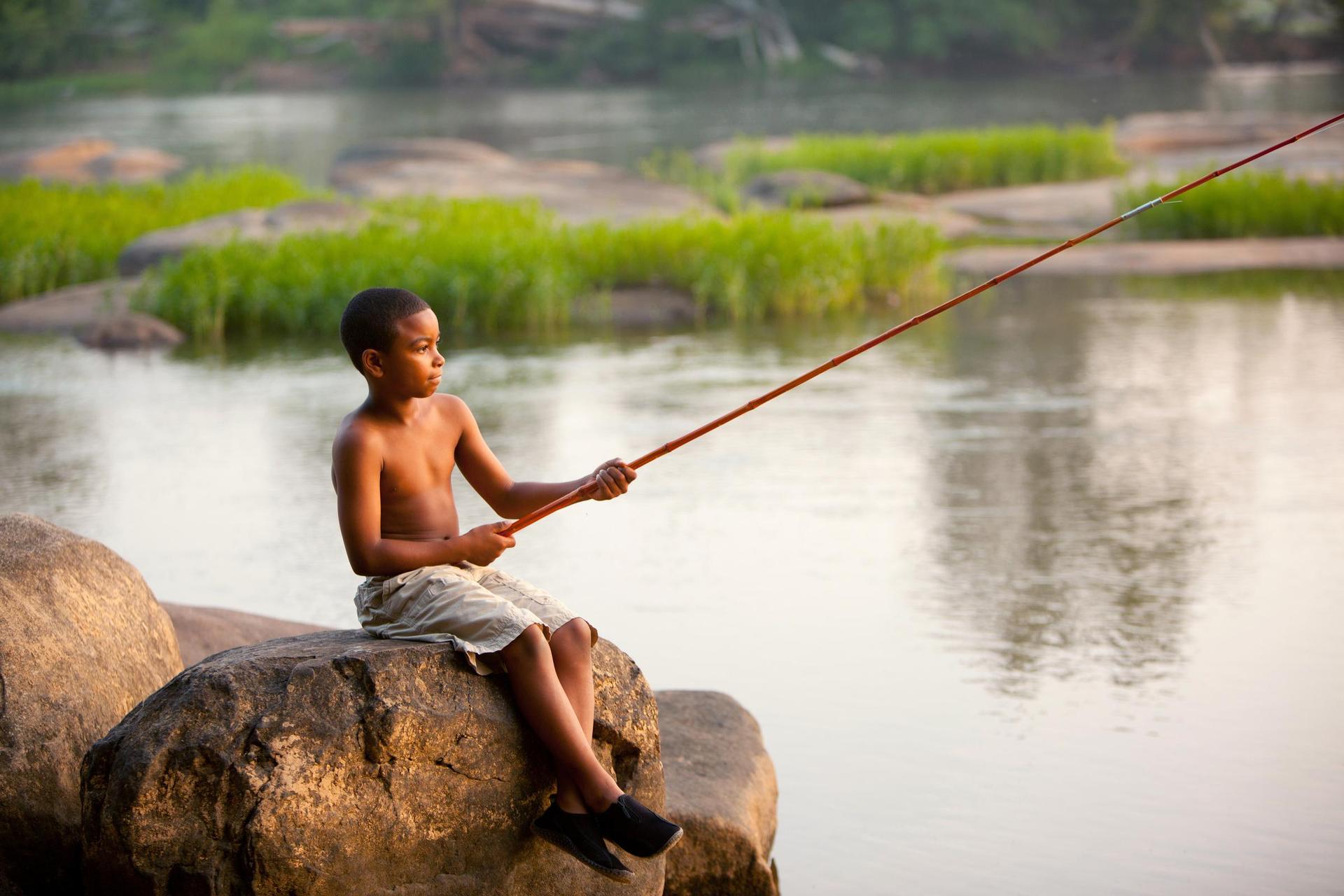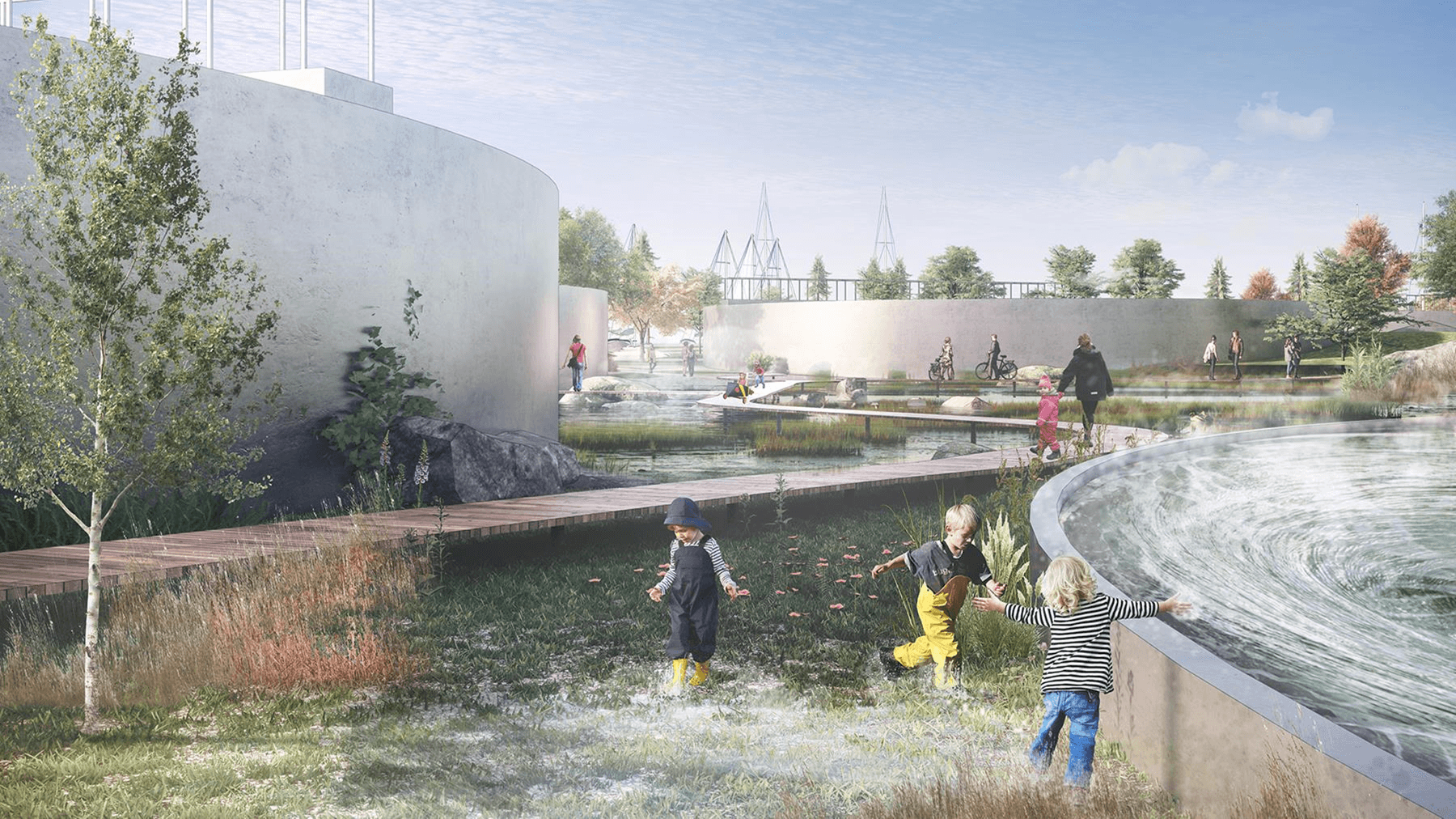 What we offer
:

Urban Planning

Urban water landscape
Water supply planning
Wastewater management and strategic planning

:

Design and modelling

1D and 2D network modelling, such as Mike Urban, Mike 11, Mike 21, EPANET and Aquis
Conceptual design
Detailed design

:

Management and contracting

Asset management
CCTV sewer inspection reviews and renewal planning
Tendering, FIDIC contracting
Construction supervision

:

GIS based tools

GIS-based tools for pipeline registration, leakage registration, rehabilitation of pipelines, and input for water supply planning
Sector coupling and the smart energy system

A sustainable energy system is based on green energy. The green transition requires us to think across the various elements of the energy system and link the system to other sectors.
Christian Nyerup Nielsen

Director, Climate Adaptation & Landscape, Ramboll Water

Kai Vakkila

Global Spearhead Director