Urban & Coastal Climate Adaptation
Protecting people, nature, and infrastructure against heavy rainfall and storm-surges to increase safety, sustainability, and liveability.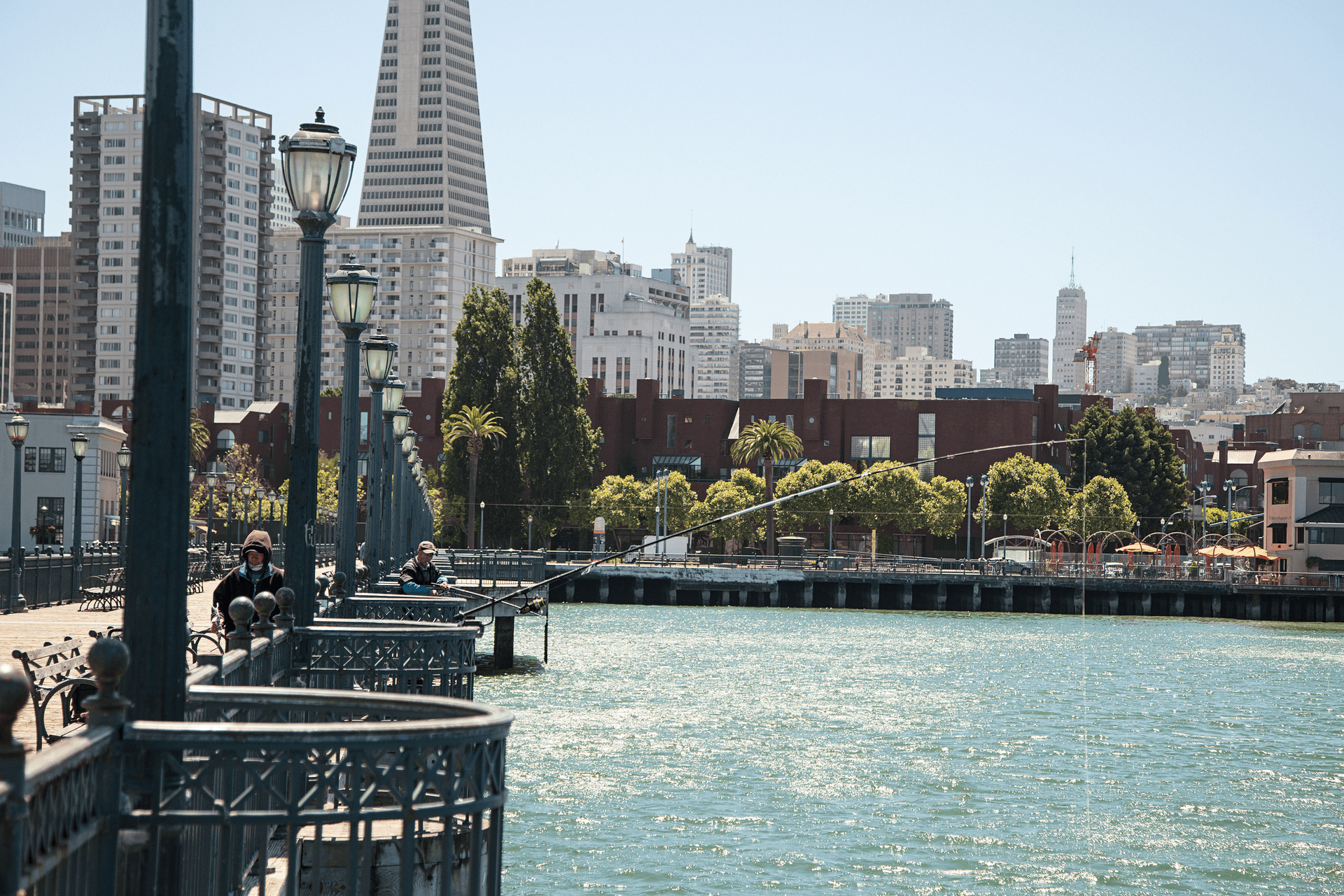 Creating resilient cities and coasts
The world faces flood risks due to increased frequency of storm-surges, rainfall, and urbanisation. Flooding is among the leading climatic threats to human life worldwide, and can even reverse years of progress in poverty reduction.
:
RECONECT programme
Through our global projects and contribution to the European Commission's RECONECT Programme, we are leaders within flood-risk reduction and nature-based solutions.
Learn more
Global experts with integrated approach
Climate adaption requires sustainable solutions based on an evaluation of flood risks and costs. Our global climate adaptation consultants include engineering specialists, hydrologists, landscape architects, urban planners, and more. We provide evaluations and adaptive measures in coastal zone management, river basin management, water supply, and storm- and wastewater management, to name a few.
Our solutions are based on local natural, technical, and societal conditions. Our integrated approach connects challenges and possible solutions to urban planning, so cities and their coasts can be more resilient and liveable.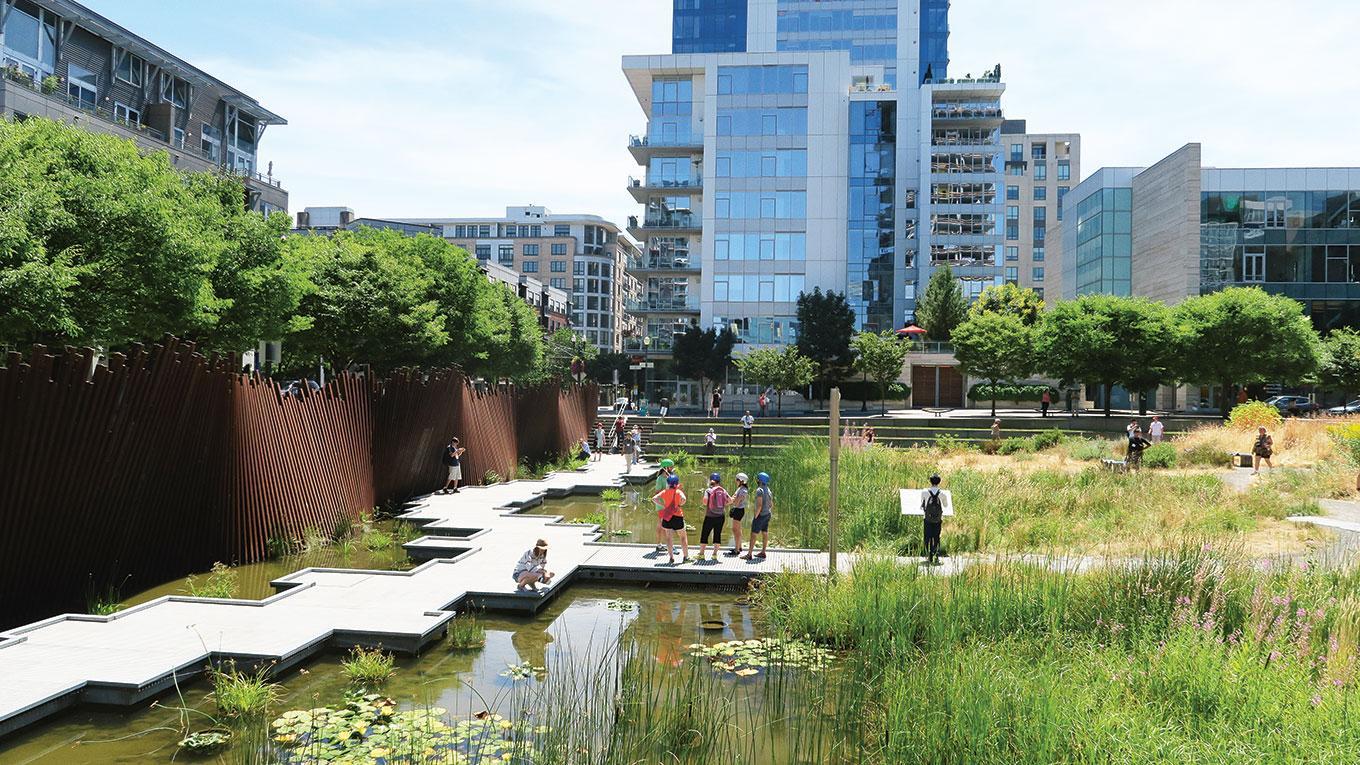 Explore our sevices
Engineering and design

Creating a more sustainable future through engineering and design excellence for our clients.

Architecture and landscape

As our cities and populations grow, designing for regenerative systems, decarbonization, healthy living, and resiliency within the urban realm is more crucial than ever.

Environmental and Nature-Based Services

Our multidisciplinary platform of environmental services helps clients address environmental impacts of some of the toughest global problems: urbanisation, climate change, water management, and resource scarcity.
Bishan Park Singapore: nature for all
Converting a concrete canal into a river with dynamic nature-oriented spaces for Singapore's communities. The 62 hectare park is one of the most popular in the city state, redesigned to accommodate the dynamic processes of the river system and provide a lush natural environment for visitors.
Buzzard Point, D.C.: flood resilience
Helping the US capital develop a flood resilience strategy protecting local communities from extreme rain events, with an integrated network of Blue/Green Infrastructure.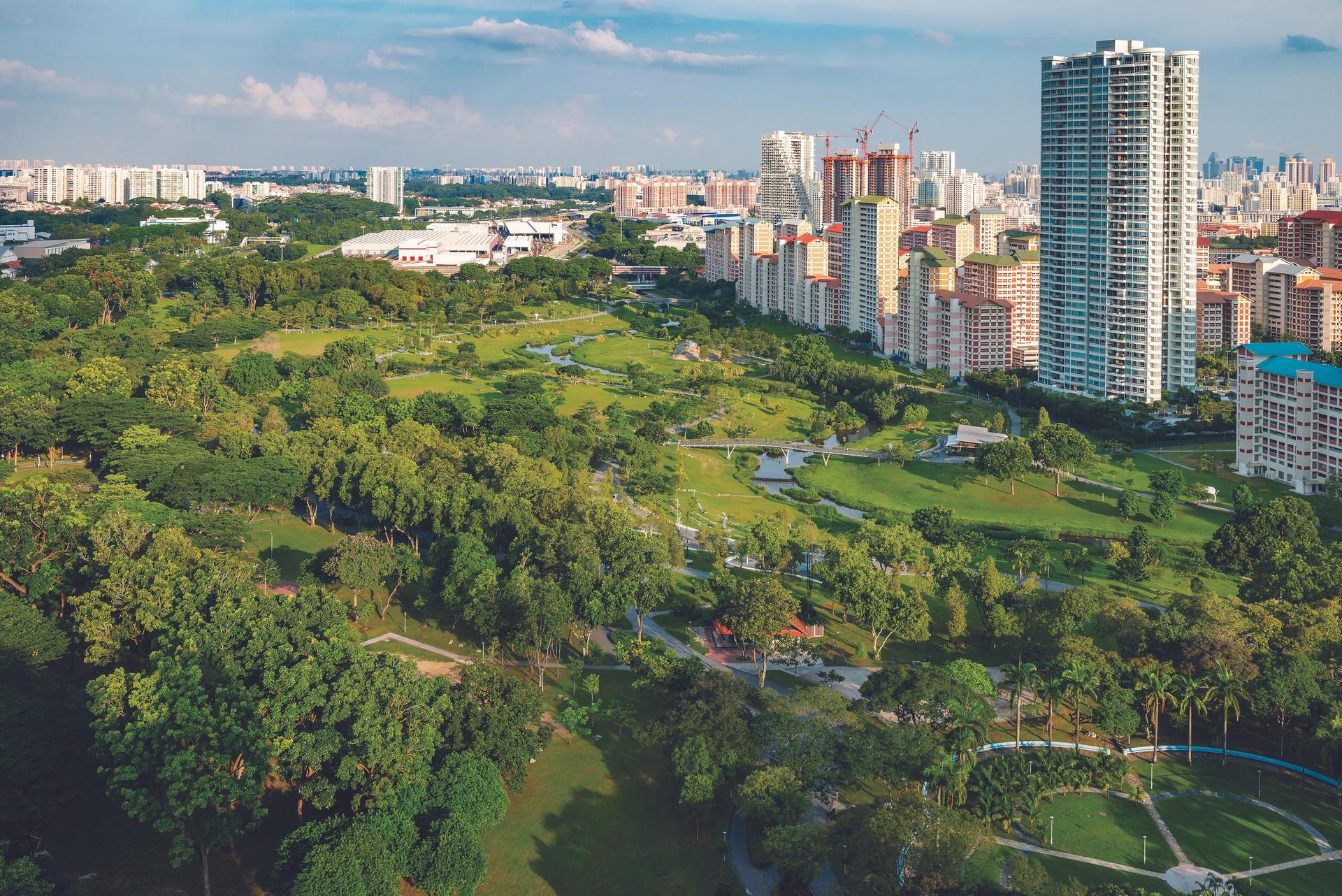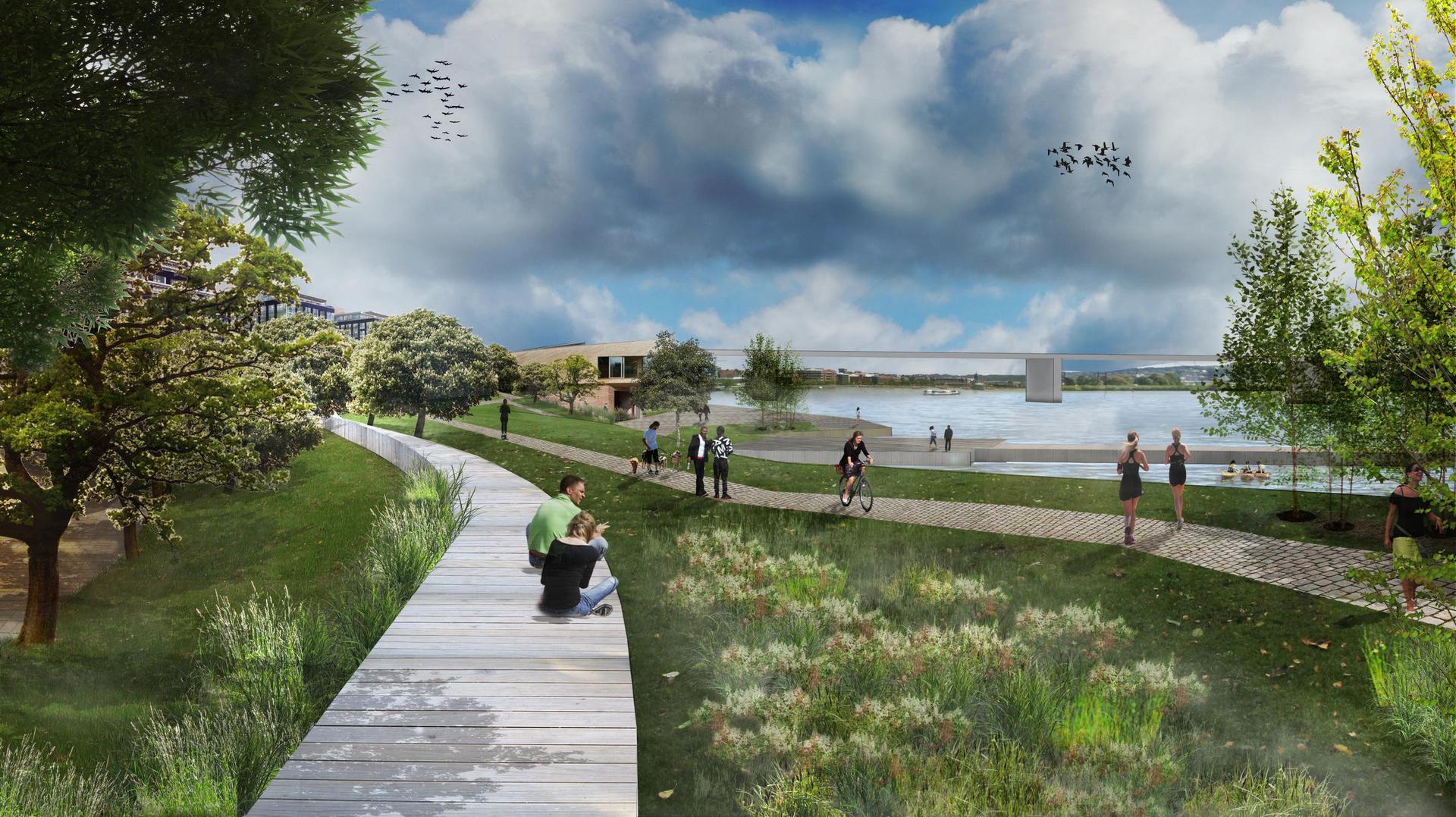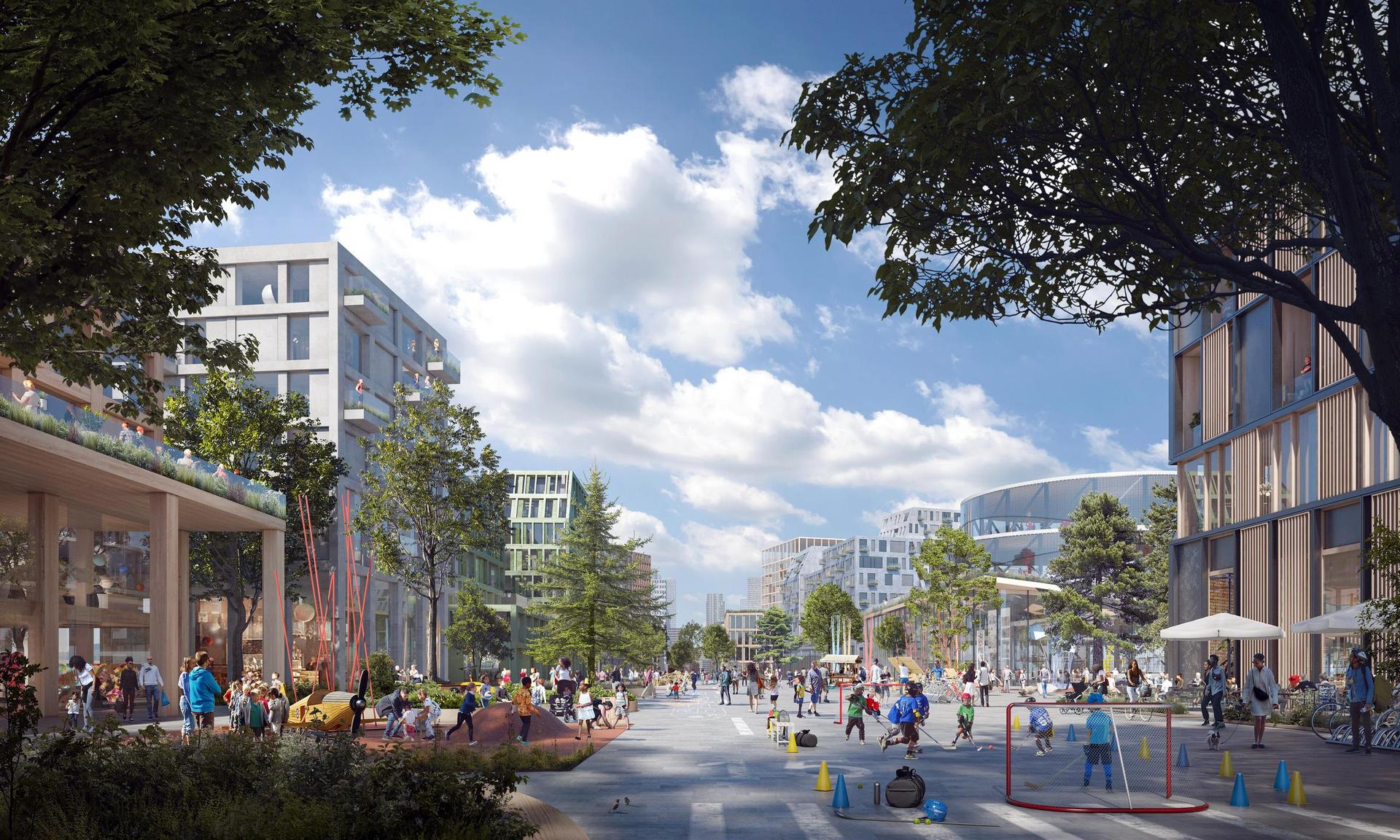 What we offer
:

Combining grey and blue/green infrastructure

Learn more

:

Creating liveable and resilient shorelines

Learn more

:

Planning and designing for climate risks, resilience, and climate justice

Learn more
:

Implementing nature-based solutions

Learn more

:

Establishing early warning systems

Learn more

:

Employing AI for large scale inland, groundwater and coastal flood management

Learn more
Christian Nyerup Nielsen

Director, Climate Adaptation & Landscape, Ramboll Water

Jennifer Olivo

Vice President