Roads
There are more than 64 million kilometres of roads and highways on the planet – reaching around the globe more than 1,600 times. Ramboll specialises in designing and maintaining this vital infrastructure,with a focus on sustainability and solutions.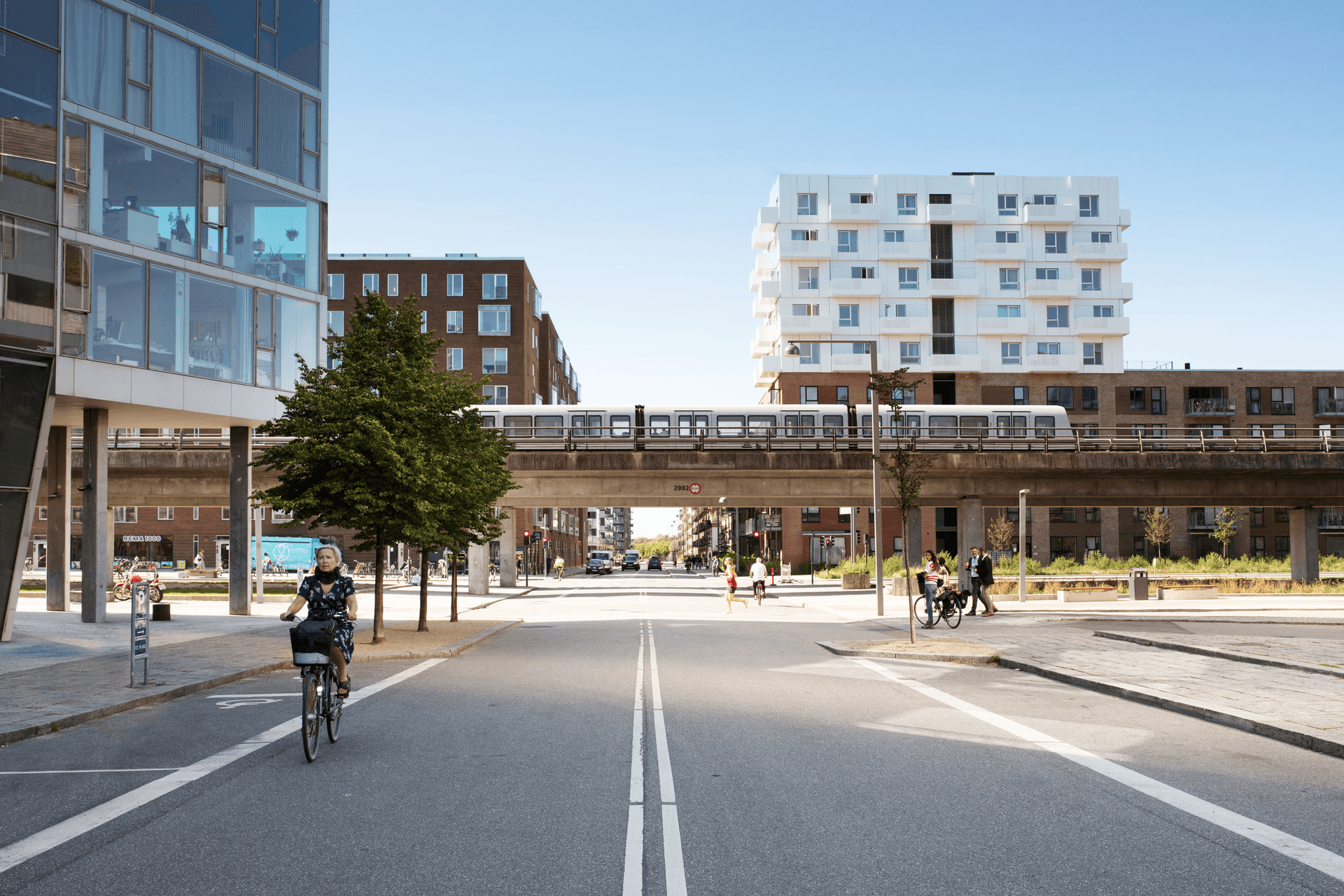 Safe and sustainable roads
Modern society depends on a well-functioning traffic and transportation system. With expertise in transport planning, design, and asset support services, we support clients to build, expand, reconstruct, and maintain roads and motorways across the world. Our skills in detailed design, construction, and construction management are at the forefront when we work with contractors.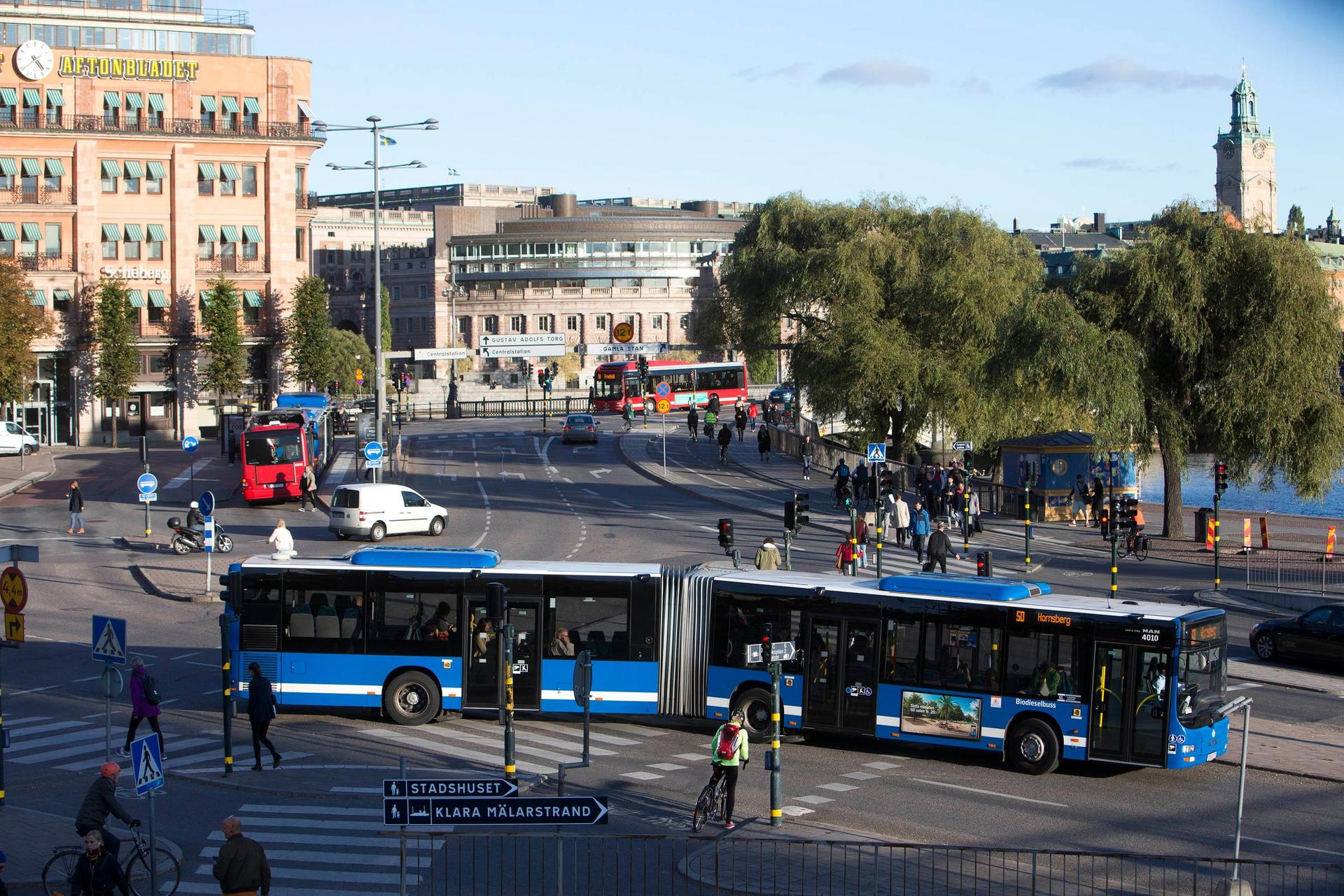 Explore our featured services
Engineering and design

Creating a more sustainable future through engineering and design excellence for our clients.

Health, safety and risk

Combining scientific, design and technical expertise with global reach and experience, we deliver pragmatic and sustainable solutions that are protective of human health and safety.

Operations and Asset Management

Creating value for asset owners and operators by maximising performance, extending lifetime, and lowering operational costs.
National Highways' sustainability impact
Driving sustainability for the UK's leading road network. Since 2006, Ramboll's work has contributed significantly to improving National Highways' sustainability impact and performance across 8,000 km of motorways and major roads.
Queensferry crossing: huge carbon saving
The Queensferry Crossing is the world's longest three-tower, cable-stayed bridge. It is a vital strategic link for eastern Scotland, improving reliability for 24 million vehicle users per year. We identified significant cost and carbon savings, including avoidance of 7,000 tonnes of embodied carbon.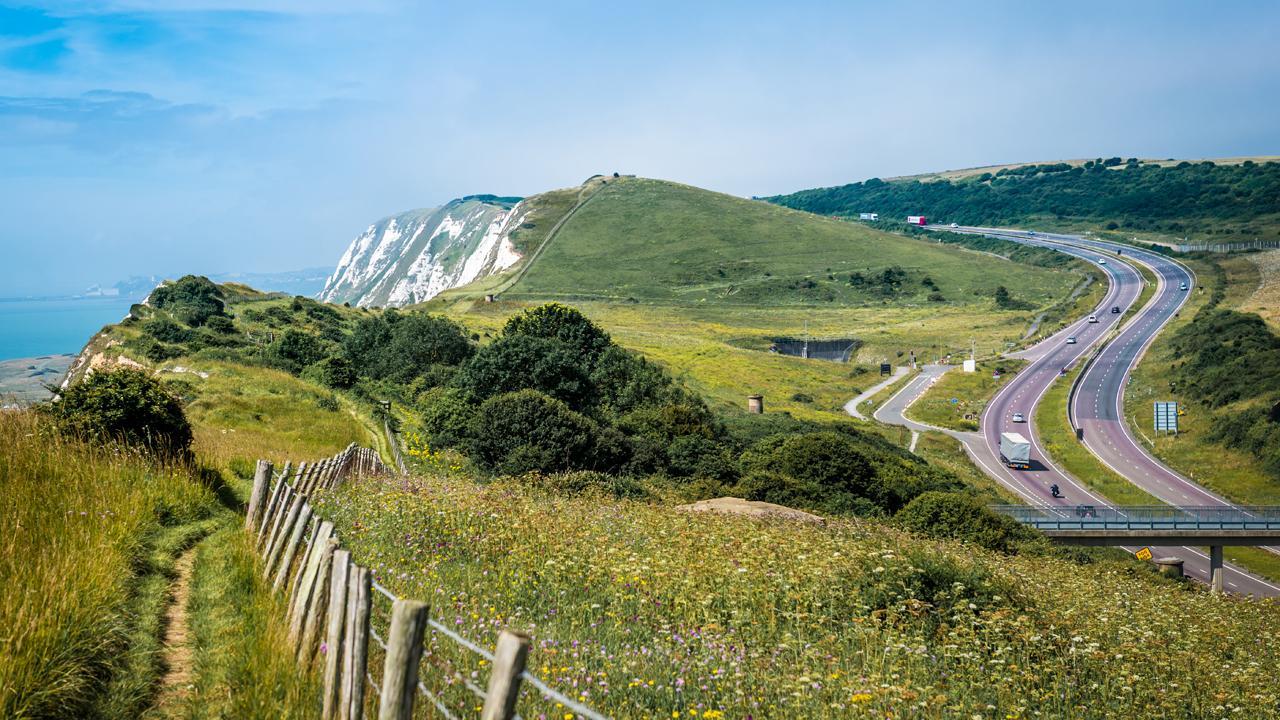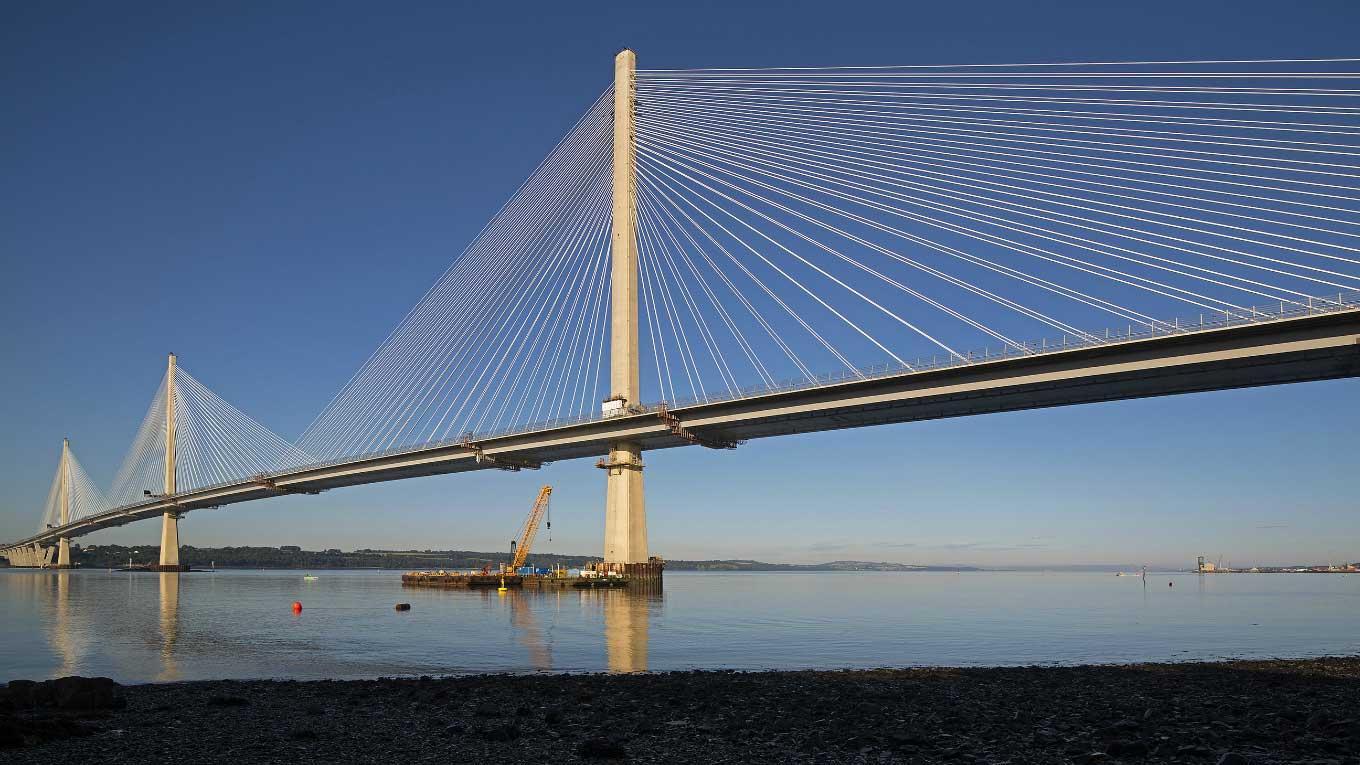 What we offer
:

A sustainable outlook

Learn more

:

Simulation and big data

We combine expertise in road operation and maintenance with advanced testing methods and big data analysis to offer complete solutions for road asset management.

Learn more
Circular Economy Business Models Explained

It is becoming increasingly clear why we must transition to a circular economy. In this article, our experts Grace Cook and Patrick Moloney, explain the circular business models and invite you to assess which model will unlock the greatest value for your company.

Aug 22, 2022
Richard Beard

Managing Director, Transport and MEAP

Evelina Gunnarsson

Senior consultant and behavioral economist