When goods and people flow freely, societies thrive and grow. As a leader in low-carbon transport, Ramboll offers tailored solutions that bring transport systems into the 21st century.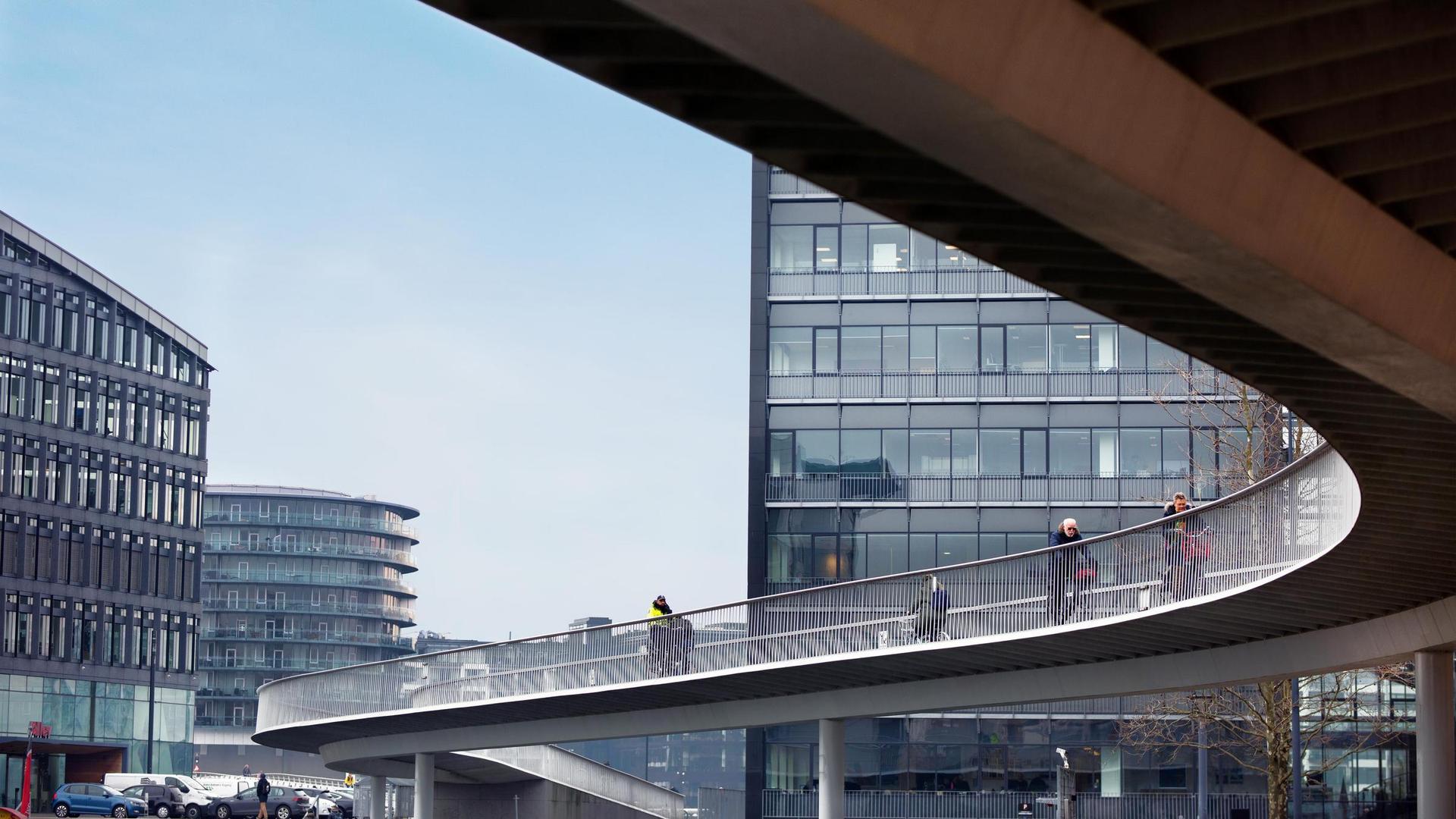 World-class transport solutions
Explore our featured services
From planning to life-cycle assessment
We help clients solve challenges with our expertise in national, regional, and local transportation planning and development. We work across the value chain and in every phase of project development and maintenance for transportations systems over air, land, and sea.
We use data-driven insights to plan low-carbon transport solutions such as trains, busses, and bicycles-shifting the focus from cars to people.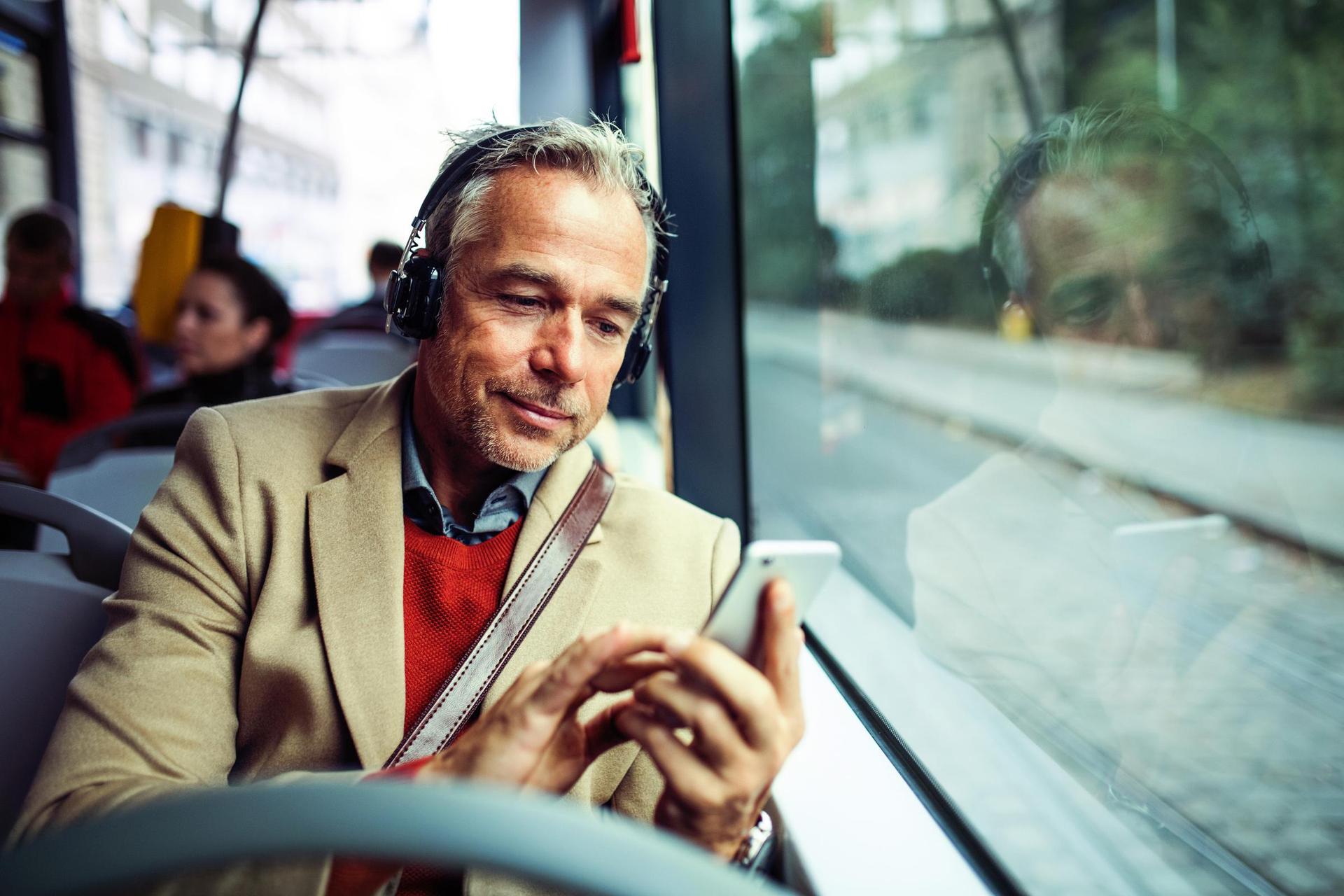 EU's largest rail management system
The largest and first country-wide European Rail Traffic Management System is a project upgrading Denmark's entire rail signalling system to create a more competitive and sustainable rail system.
Fehmarn: longest immersed tunnel
18 km long and 40m underwater. The Fehmarn belt, the world's longest immersed tunnel, showcases innovative thinking and challenges engineering standards. Ramboll is advisor to the client, Femarn A/S, within the Ramboll-Arup-TEC Joint Venture partnership.
Queensferry crossing: huge carbon saving
The Queensferry Crossing is the world's longest three-tower, cable-stayed bridge. It is a vital strategic link for eastern Scotland, improving reliability for 24 million vehicle users per year. We identified significant cost and carbon savings, including avoidance of 7,000 tonnes of embodied carbon.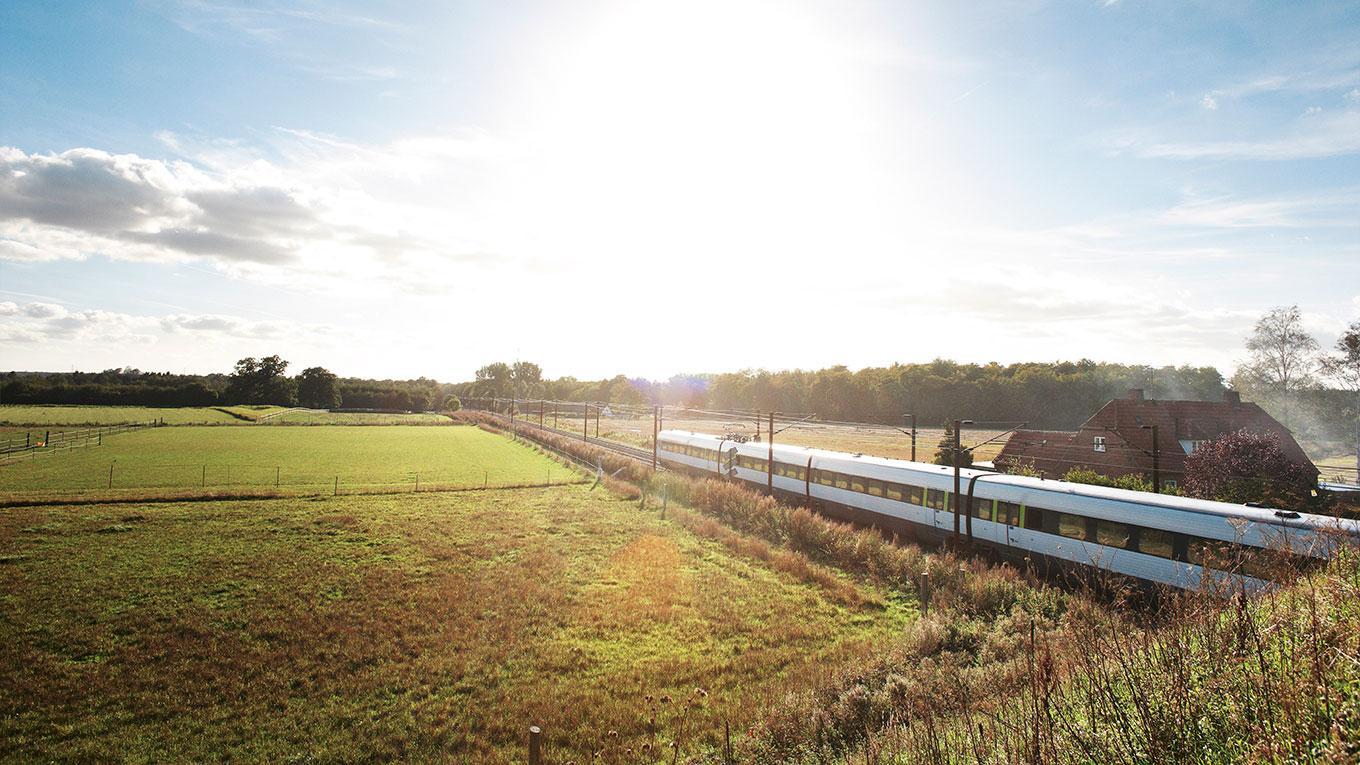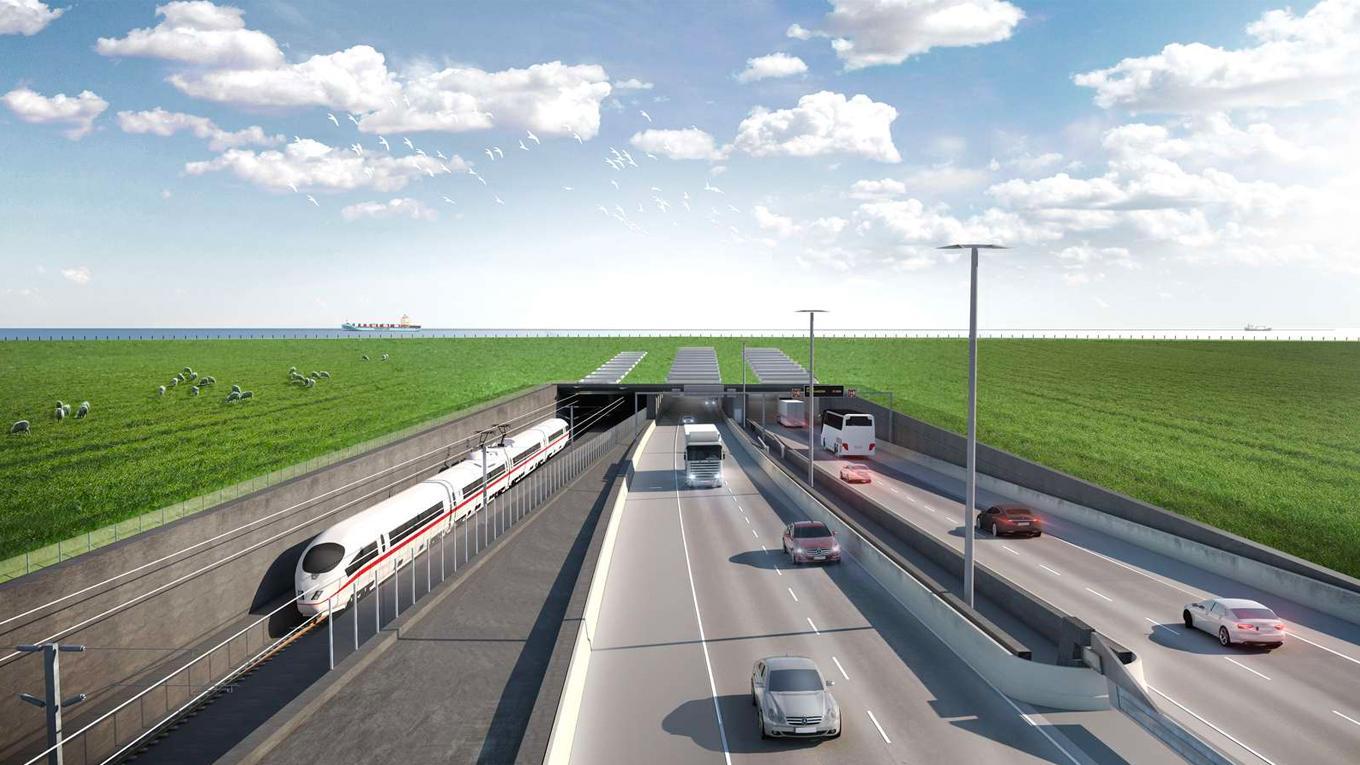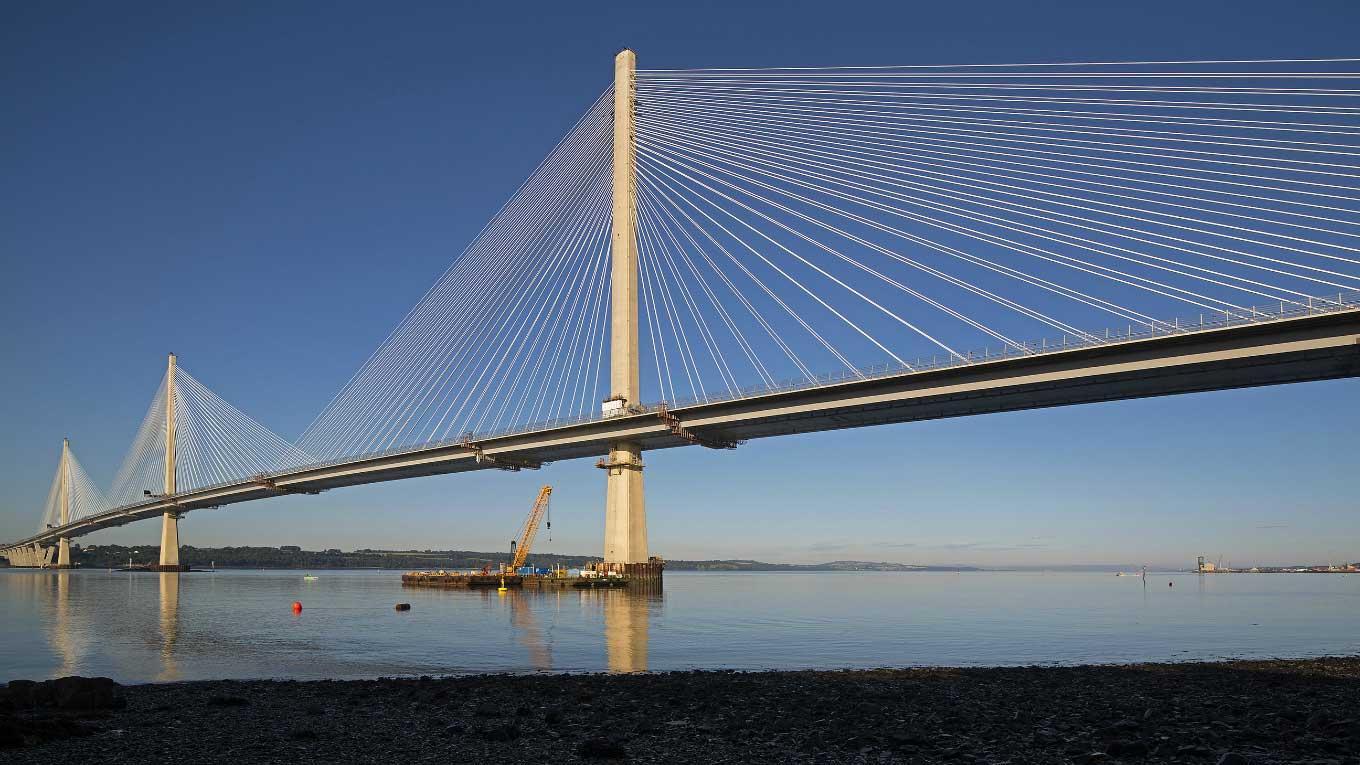 Circular Economy Business Models Explained

It is becoming increasingly clear why we must transition to a circular economy. In this article, our experts Grace Cook and Patrick Moloney, explain the circular business models and invite you to assess which model will unlock the greatest value for your company.

Aug 22, 2022