When goods and people flow freely, societies thrive and grow. As a leader in low-carbon transport, Ramboll offers tailored solutions that bring transport systems into the 21st century.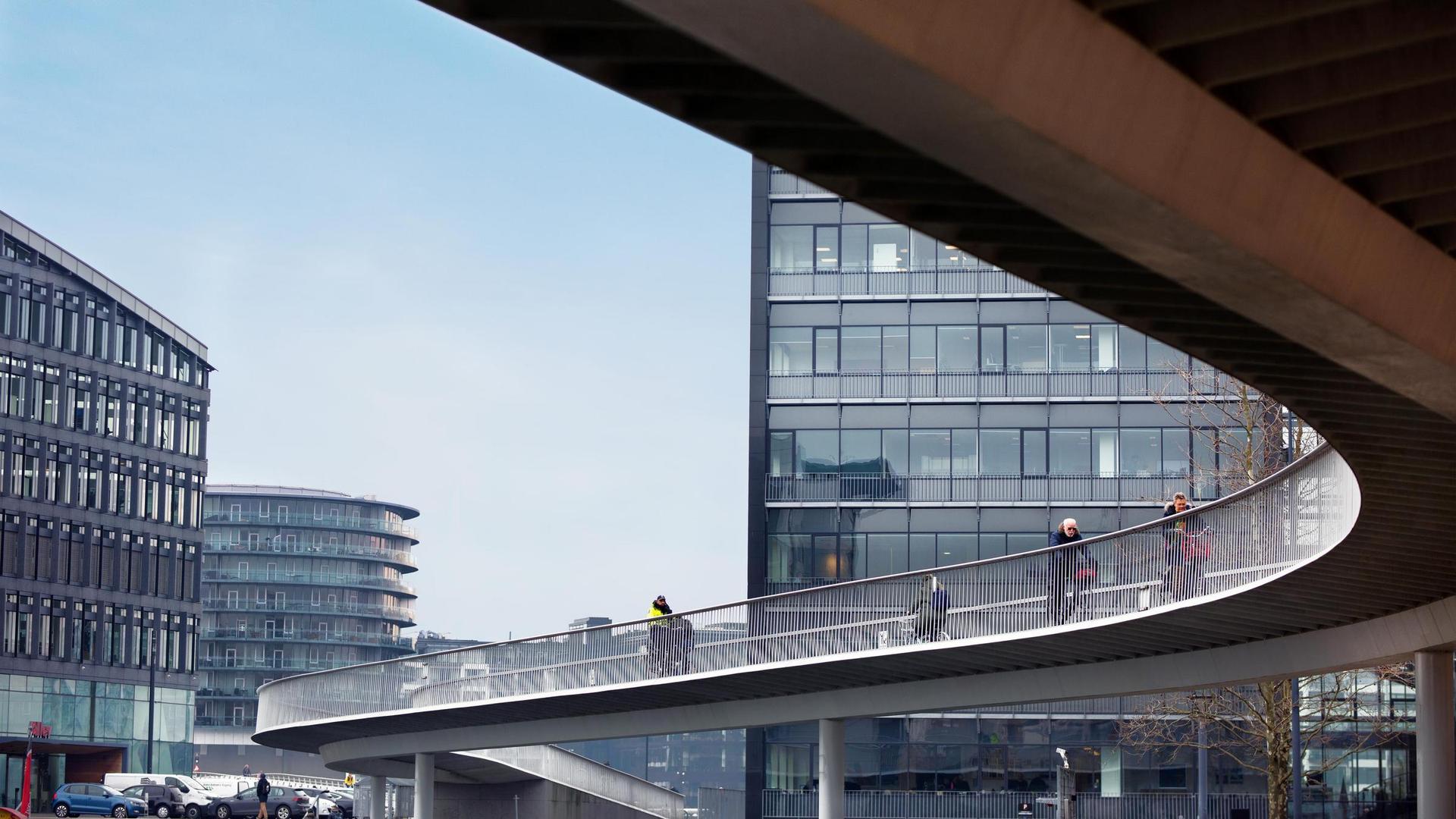 World-class transport solutions
Explore our featured services
From planning to life-cycle assessment
We help clients solve challenges with our expertise in national, regional, and local transportation planning and development. We work across the value chain and in every phase of project development and maintenance for transportations systems over air, land, and sea.
We use data-driven insights to plan low-carbon transport solutions such as trains, busses, and bicycles-shifting the focus from cars to people.