District Energy
District energy is one of the most cost-effective renewable energy and decarbonisation solutions. At Ramboll, we have decades of experience in designing fully integrated energy systems.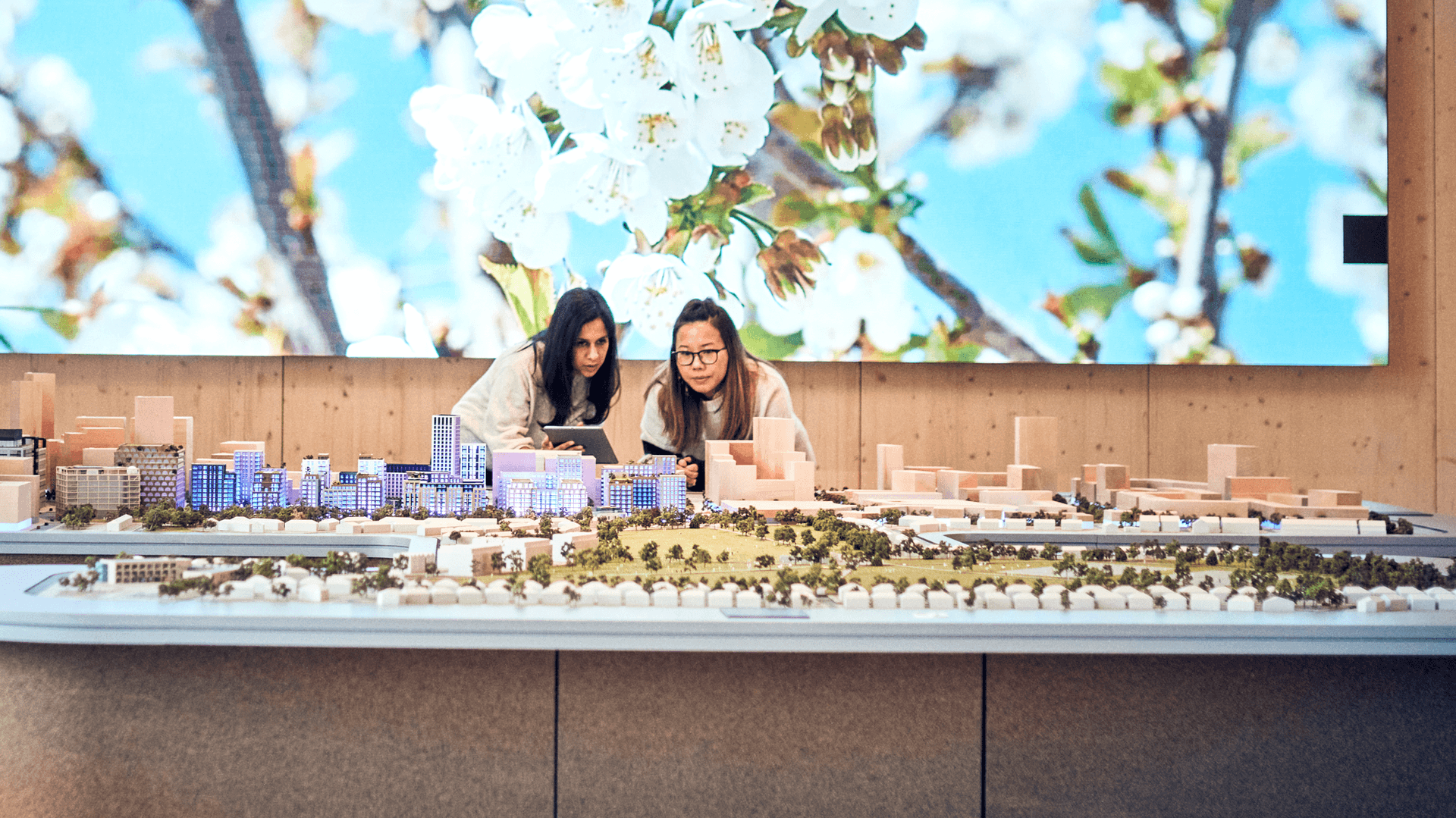 Efficient energy distribution
District energy systems provide cost-effective ways to improve energy efficiency and lowering carbon emissions. In fact, it is almost impossible to reach carbon neutrality without district energy.
We support our clients by providing tailored solutions to local circumstances, always guaranteeing the highest efficiency and resiliency.
: 250+ systems
At Ramboll, we have worked on more than 250 district energy systems around the world.
We design fully integrated electric, thermal and cooling systems for cities and campuses of all sizes. And we do it through renewable energy that ensures consumers get access to cheap, reliable energy.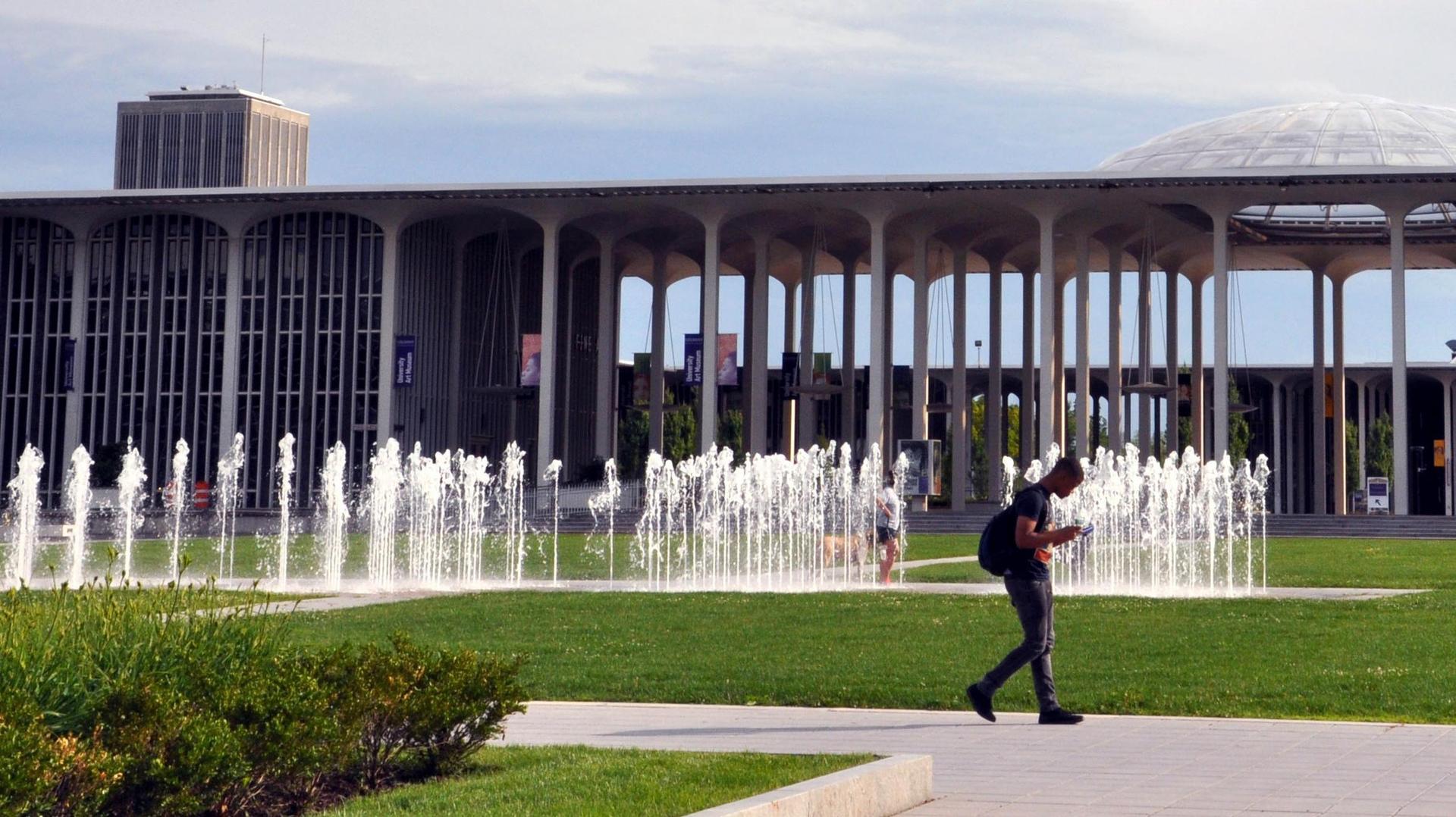 What we offer
:

District heating

As one of the most experienced district heating consultants in the world, we have provided consultancy services to hundreds of district heating companies worldwide.

Our services span both small village schemes to city-wide transmission networks, like the one in Copenhagen which supplies heat to more than one million people.

:

District cooling

We have provided specialist services to the district cooling sector for more than two decades.

Our offering has gradually developed to match the evolving needs of our clients, but we remain a reliable international partner for all type of district cooling projects.

:

Sector coupling

By using large-scale heat pumps, district heating and cooling can be fully integrated with the electricity sector. Through sector coupling, a higher efficiency rate can be achieved which further drives down emissions.

At Ramboll, we are also pioneering new ways to combine district heating with district cooling and wastewater to produce low-carbon energy.

:

Thermal pit storage

We have been instrumental in the rapid development of thermal pit storage facilities, from the first of its kind in 2010 to designing the worlds largest facility in Vojens, Denmark.

Thermal pit storage facilities which store energy by heating a large water reservoir can make energy cheaper for consumers and balance systems with a high degree of intermittent renewable energy.
Tina Kramer Kristensen

Global Spearhead Director, Energy Systems

Luke Holt

Head of Department, EfW