Bridges and tunnels
Bridges and tunnels bind cities, regions and nations together. With decades of experience, Ramboll ensures these demanding projects are delivered on time and without costly surprises.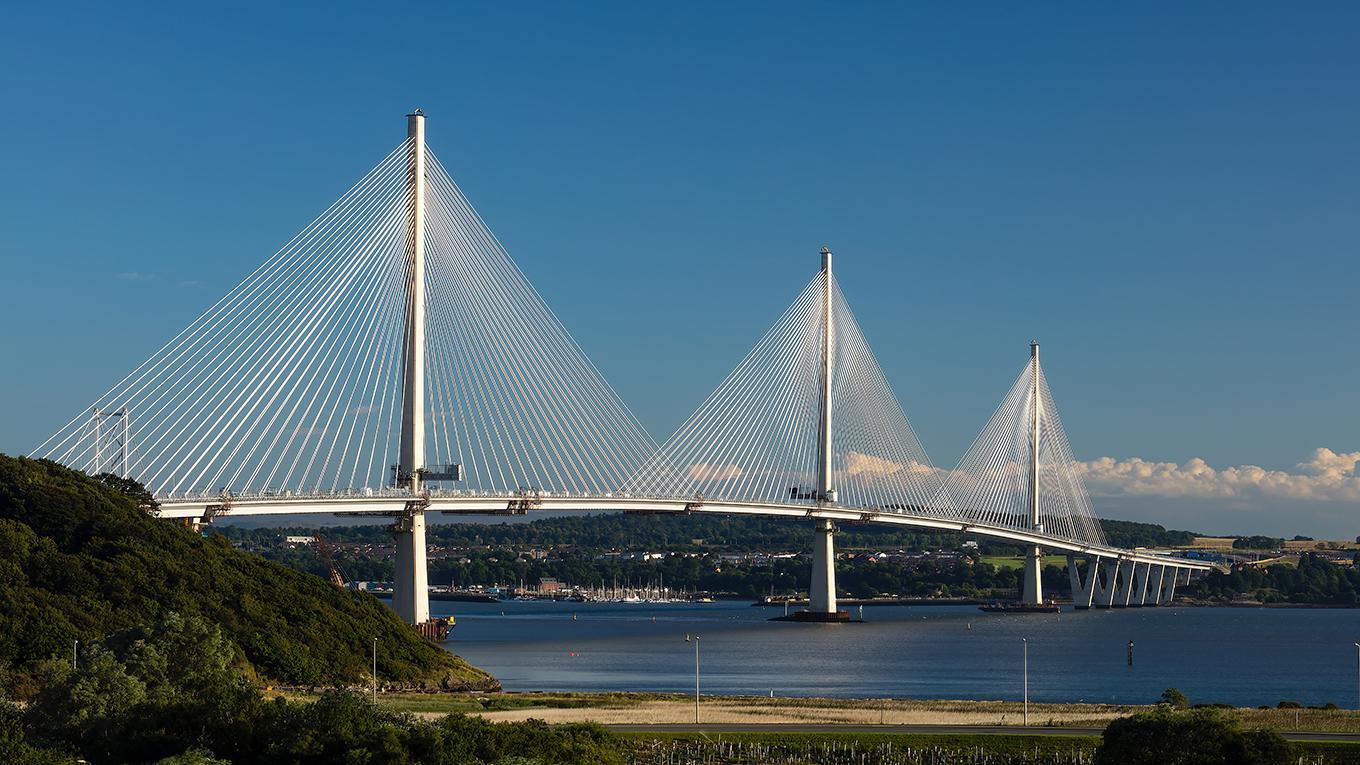 Built on strong foundations
We are experienced in bringing together large teams of internal and external specialists to deliver world class solutions. Our integrated multidisciplinary approach is combined with a passion for innovative design to provide clients with inspiring, safe, sustainable, and cost-effective infrastructure.
From projects to record-breaking landmarks
We are a key partner to the Fehmarnbelt Link, which is set to become the longest combined road and rail immersed tunnel in the world. In addition, we have Queensferry crossing which holds the record as UK's tallest bridge and the world's longest three-tower, cable-stayed bridge.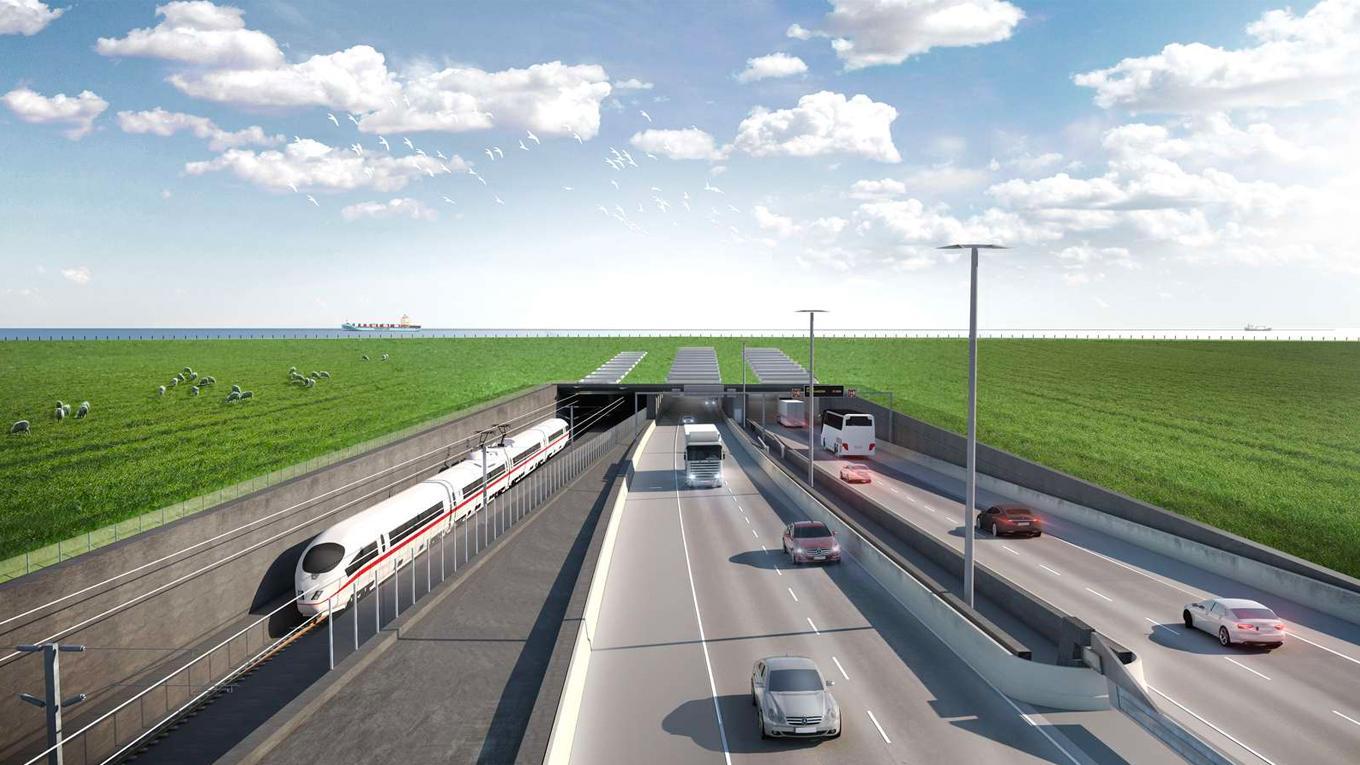 Explore our featured services
Engineering and design

Creating a more sustainable future through engineering and design excellence for our clients.

Environmental and Nature-Based Services

Our multidisciplinary platform of environmental services helps clients address environmental impacts of some of the toughest global problems: urbanisation, climate change, water management, and resource scarcity.

Operations and Asset Management

Creating value for asset owners and operators by maximising performance, extending lifetime, and lowering operational costs.
New Storstrøm Bridge
Denmark's third largest bridge at around 4 kilometres across, the new bridge will have both regional and international importance. It will contribute to the rail corridor between Copenhagen and Germany.
Mersey Gateway: connecting societies
Featuring a new 1km six-lane cable-stayed toll bridge over the river Mersey and a further 1.2km of raised approaches, the Mersey Gateway was the largest infrastructure project in the North-West of England and plays an integral part of the local Sustainable Transport Strategy.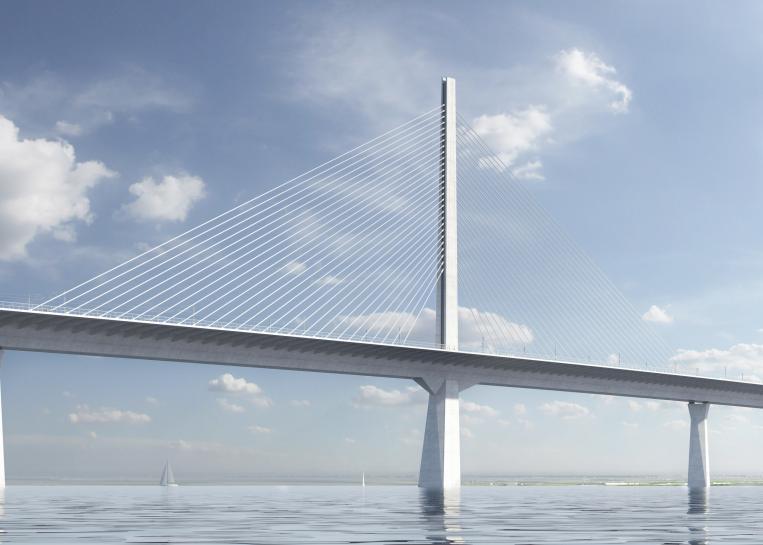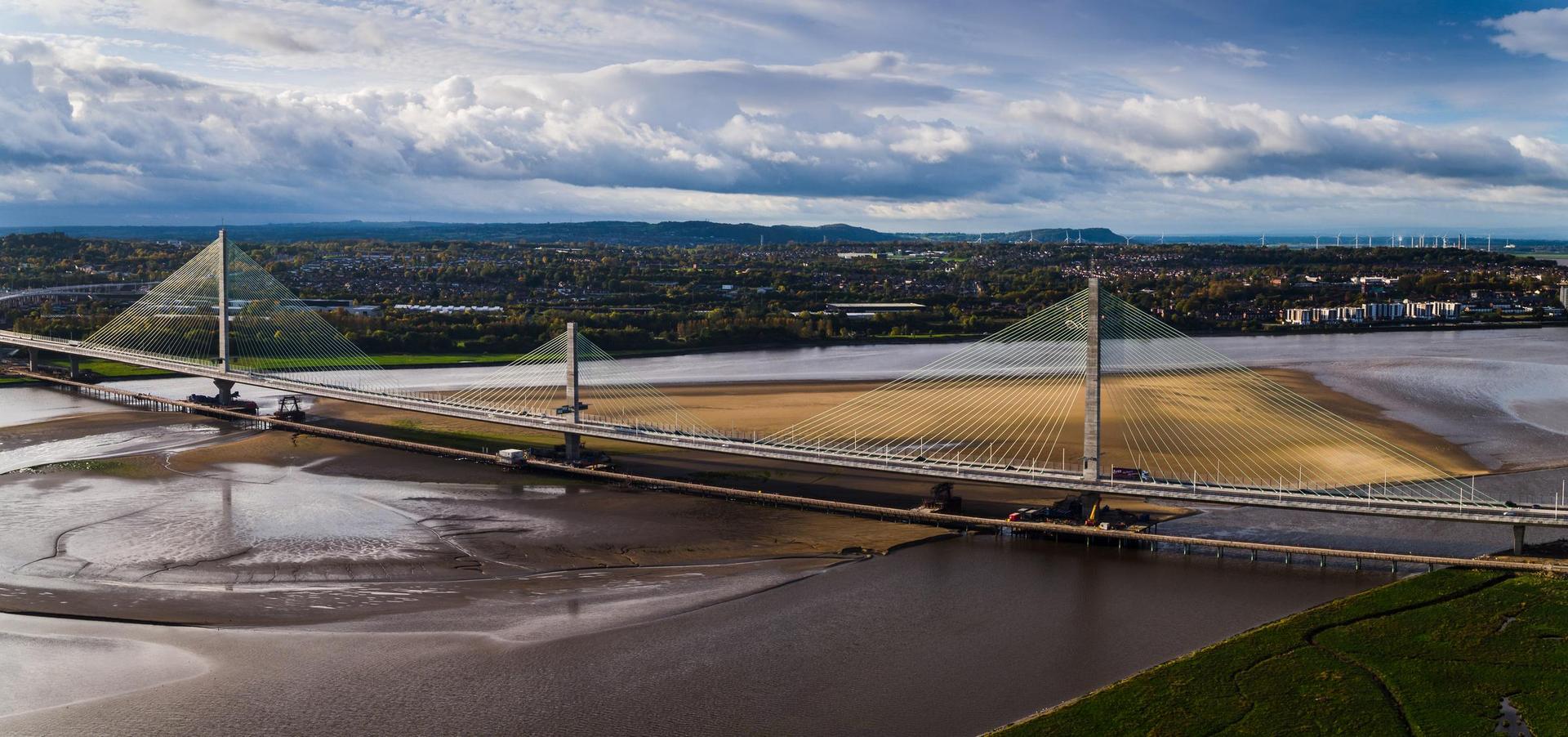 What we offer
:

Life Cycle Assessment

:

Tunnels

Ramboll has the in-house skills to design and provide services for immersed, cut and cover and bored tunnels. As examples, we specialise in the design of immersed tunnels and their construction interfaces, international constructability advice (CA) for major tunnel projects, segmental lining design for bored tunnels, and damage risk assessments for structures in urban areas.

Learn more about tunnels

:

Bridges

Ramboll has partnered with clients to deliver hundreds of bridge projects throughout the world. Our comprehensive service covers all typeof bridges from road to railway and pedestrian crossings. We offer a comprehensive service covering all bridge types and sizes.

Learn more about bridges
Stockholm Central: A tale of urban transformation

Railways move millions, but railyards can be barrier between people and places. An urban redevelopment project in and around the historic Stockholm Central Station aims to solve the dilemma. Here are the highlights.
Cecilia Susanne Orosz

Business Development Manager - Major Crossings