High Rise Buildings
Population growth, urbanisation and climate change are challenges we need to address. High-rise buildings can be a solution to some of the most pressing issues cities are facing today.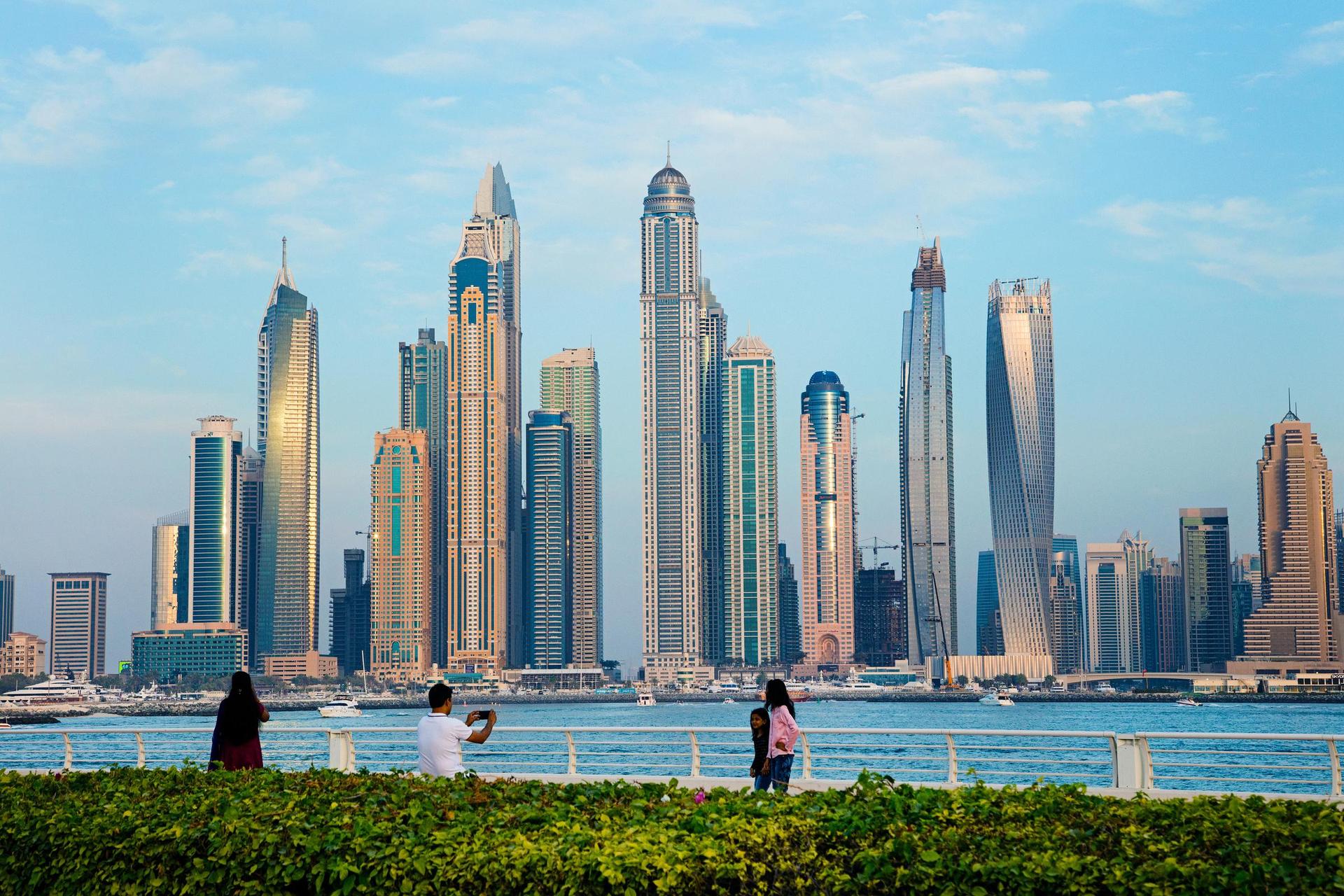 Ramboll's dedicated team of high-rise experts have designed more than 800 tall building projects globally and are passionate about bringing innovative and inspirational high-rise buildings to life.
Our team understands that the success of a building depends on the relationship between the structure and its services. We therefore combine advanced analytical tools with a complete palette of high-rise technical expertise to design building cores that create maximum value and solve our clients' biggest challenges.
Our philosophy is to prioritise quality of life for building users and place people at the heart of our designs. We make room for the human experience and create distinctive and attractive spaces for living, working, and leisure.
We offer the integrated range of services needed to engineer optimised tall buildings. In addition, we apply extensive knowledge and experience of materials and construction techniques to realise complex and distinctive structures.
Through early engagement with clients and architects, we determine the project drivers and the best conceptual designs to ensure that it has a clear purpose and fully meets client and end user needs.
Explore our featured services
Engineering and design

Creating a more sustainable future through engineering and design excellence for our clients.

Architecture and landscape

As our cities and populations grow, designing for regenerative systems, decarbonization, healthy living, and resiliency within the urban realm is more crucial than ever.

Sustainability consulting and ESG

Sustainability consulting, ESG advisory and change support that help clients decarbonise and gain competitive advantages from the transformation to a low carbon economy.
Mall of Tripla, Helsinki
The Mall of Tripla in Helsinki is one of the most challenging recently completed large scale construction projects in the capital area of Finland. It establishes a commercial concentration in the area, combining the services of a shopping centre, wellbeing and entertainment under one shared roof.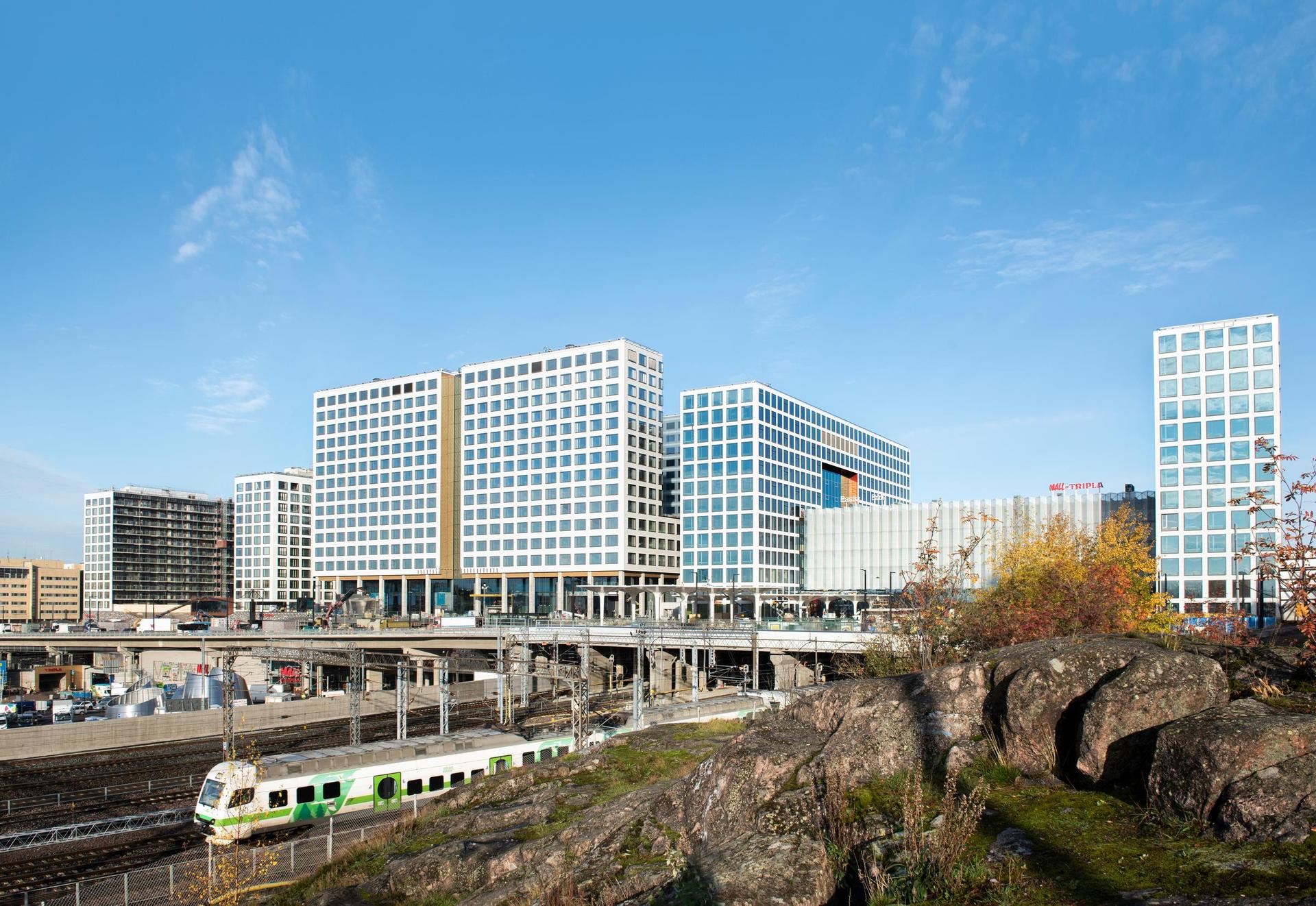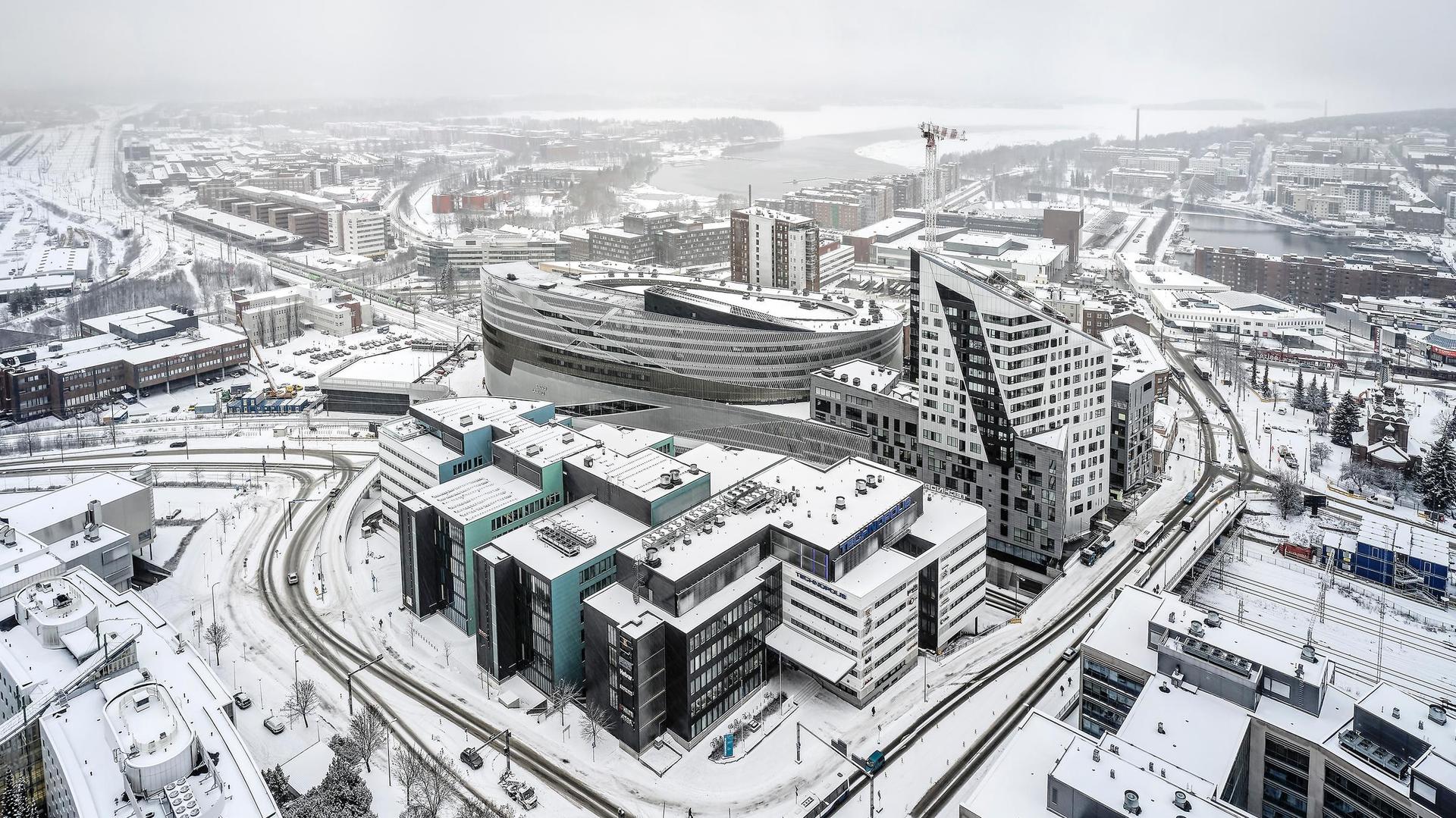 What we offer
:

We take pride in our ability to go beyond what is expected in structural engineering. A safe, buildable, and economical building is the norm. It is the innovative thinking and structured creativity integral in our designs that make Ramboll projects outstanding.

:

We use digital design technologies to develop visual representations of the design intents. This builds upon the same model for detailed structural and parametric analyses as well as quantitative material usage and the identification of designs with the lowest embodied carbon.

:

We have decades of experience using off-site fabrication of concrete structural sections to speed up on-site construction and ensure high-quality standards. This method is safer, simpler, and brings programme savings compared to traditional in-situ concrete construction.

:

We are experts in applying SMART Futures technology in buildings to increase energy efficiency, reduce overheads, and enhance workplace environments and productivity. We always seek to achieve cost savings without compromising on quality, whilst our bold solutions maximise the lettable area.