Building a better future: Creating buildings and urban areas where people, business, and nature thrive.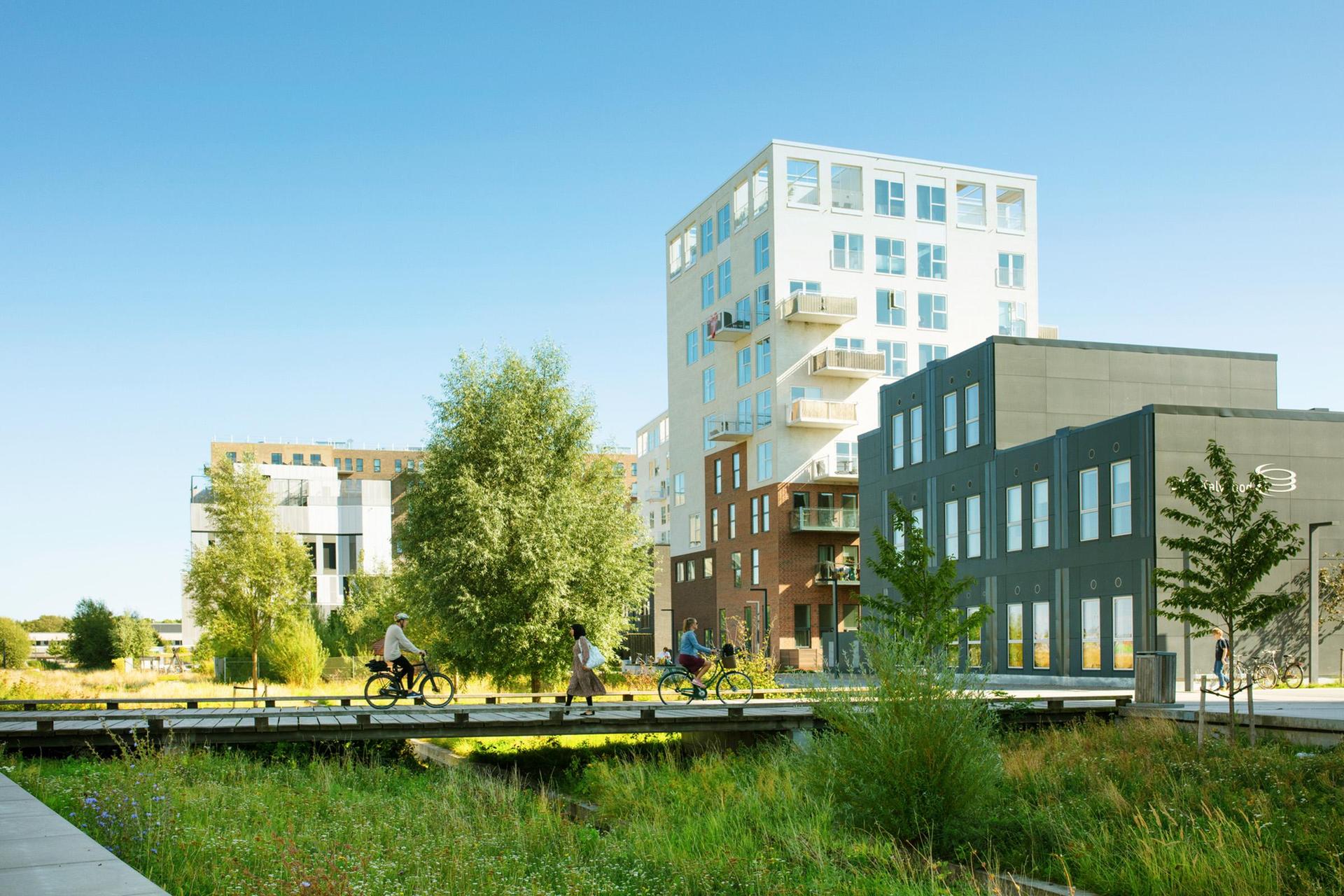 Designing sustainable, resilient, and attractive buildings and spaces for life to flourish
Ramboll meets these challenges by collaborating closely with investors, contractors, developers, suppliers and tenants to create sustainable, distinctive, and award-winning real estate.
We work in partnership and co-create with clients to realise their ambitions. Our passion for design is focused on developing innovative solutions that balance and maximise human experience and wellbeing, environmental benefits, and return on investment.
With a complete range of real estate services, we offer multidisciplinary expertise throughout the project life cycle to define, enable, and build advanced and inspiring developments.
:
We dramatically reduce carbon emissions through circular and regerative design, advanced energy efficiency measures, off-site construction, and we are an industry leader in the use of sustainable materials such as timber structures.
Learn more
Top building designer in Europe
: 4 000

global specialists

Ranking among the top three buildings designers in Europe according to the ENR, Ramboll's 4,000 global specialists design, build, and renovate over 10 million m2 of real estate each year.

Learn more

: 150

licensed assessors

We also have over 150 licensed assessors within 20 different accreditation systems including LEED, BREEAM, CEEQUAL, and DGNB.

Learn more

:

Extensive global experience in implementing nature-based solutions that boost diversity and flood resilience, while enhancing liveability by creating attractive recreational spaces for local communities

Learn more
How to save 1 million tonnes of CO2
COP26 was a much-needed reminder of the urgency of reducing carbon — by thinking differently we believe it's possible to remove as much as 1 million tonnes of CO2e from the UK building sector annually.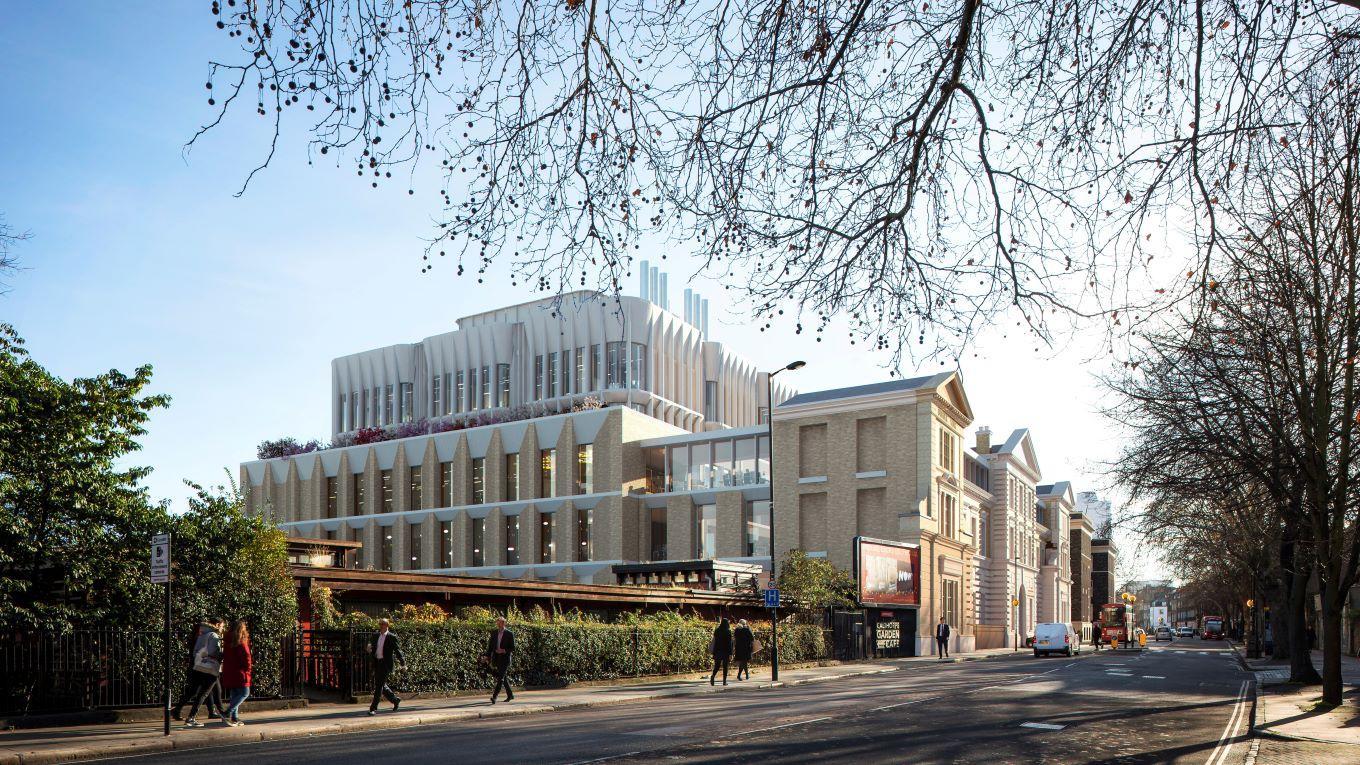 Sustainably expanding Helsinki Airport

To meet the future traffic demands and improve passenger services, we collaborated to significantly expand terminal area in Helsinki Airport. The terminal expansion project is part of Helsinki Airport development programme.

Mall of Tripla, Helsinki

The Mall of Tripla in Helsinki is one of the most challenging recently completed large scale construction projects in the capital area of Finland. It establishes a commercial concentration in the area, combining the services of a shopping centre, wellbeing and entertainment under one shared roof.

Ev0: UK's first net-zero office building

Ev0: Realising UK's net-zero carbon vision for workspaces. The Ev0 building is set to be one of the UK's lowest carbon new build workspaces, using timber and low-carbon concrete in combination with boundry-pushing design and sustainability goals to achieve ultra-low embodied and operational carbon emissions.