Together we create sustainable change
Expand your international network
As an international company with presence in 35 countries, we collaborate with colleagues and clients from all over the world to solve sustainability challenges and deliver lasting and positive impact to our stakeholders and society.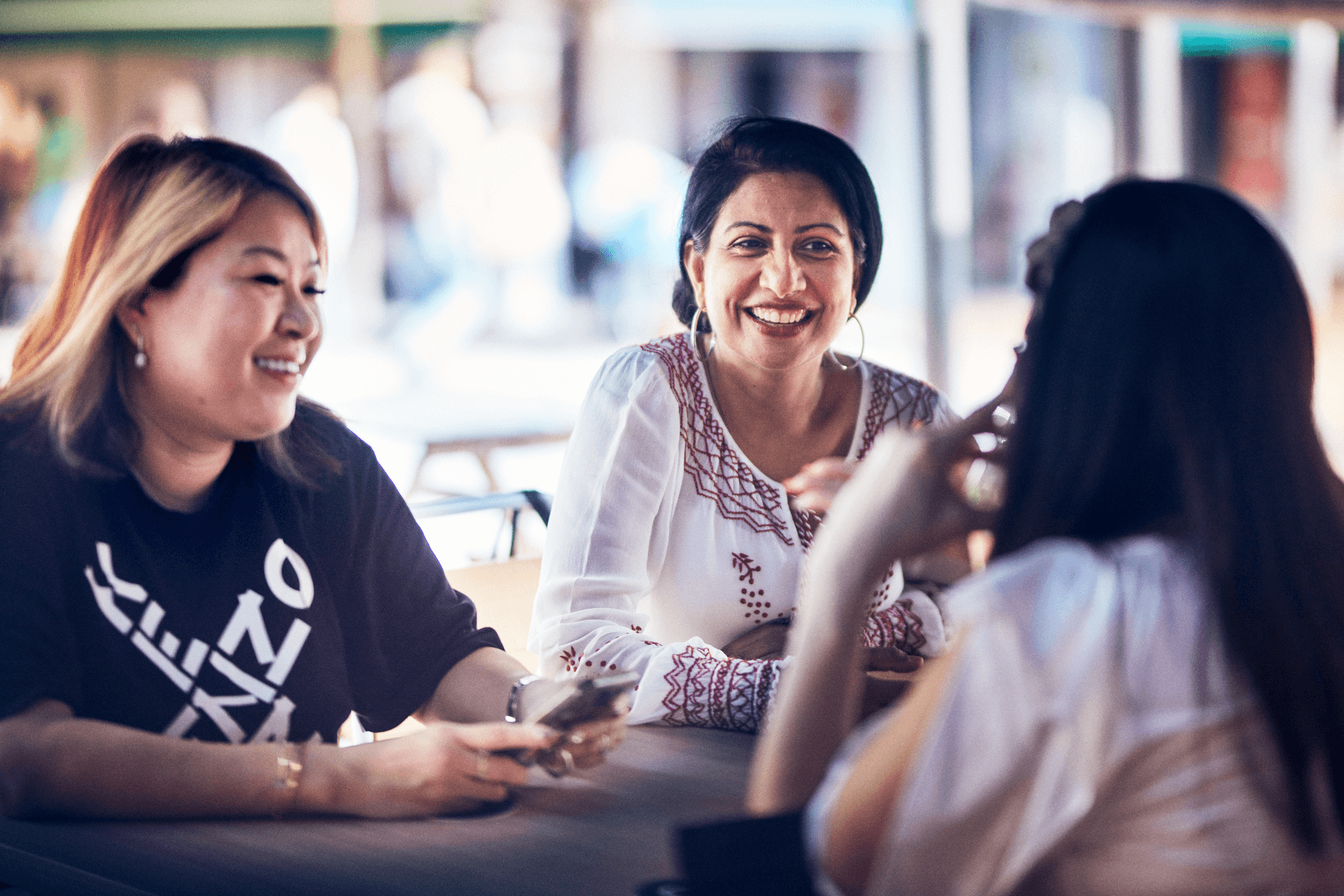 If you cannot find a role that matches your interest, you can join our Talent community.
Ramboll at a glance
: 4.2/5

Recommend Ramboll

We strive to ensure our colleagues are engaged and satisfied professionally and personally at Ramboll. In the company's annual employee survey, our colleagues scored us a 4.2 on a 5-point scale in recommending Ramboll as an attractive workplace.

: 18 000

Colleagues

We employ more than 18,000 people globally and are always looking out for bright new colleagues. Last year, we welcomed more than 3,000 new employees.

: 15 000

Clients

As The Partner for Sustainable Change, Ramboll serves about 15,000 clients across multiple Markets and Geographies, with a focus on embedding sustainability across their value chains.
An interdisciplinary approach to sustainability
As an architecture, engineering and consultancy company, Ramboll welcomes candidates with a diversity of educational backgrounds. We are always on the lookout for talents who have studied science, technology, engineering and maths (STEM). At the same time we are also keen on talent from non-STEM fields, owing to the cross-cutting nature of our business and service offering.
Ramboll embraces diversity in all its forms in our workforce. That diversity is a key strength enabling us to deliver sustainable impact to clients and stakeholders across their value chains.
What it's like to work at Ramboll
Equality, Diversity, and Inclusion (EDI) policies

Our employees are our core strength. They come from diverse backgrounds, which enhances our ability to innovate and to improve engagement and performance.

Our sustainability impact

In line with our values, we set ambitious targets to curb Ramboll's carbon footprint, while improving impacts on our value chain and the environment. Explore our key climate targets and main environmental, social and governance actions and commitments.