Inviting Bright Minds to Join our Talent Community
Joining Ramboll means working for a company that strives to make a difference – for our employees, clients and society.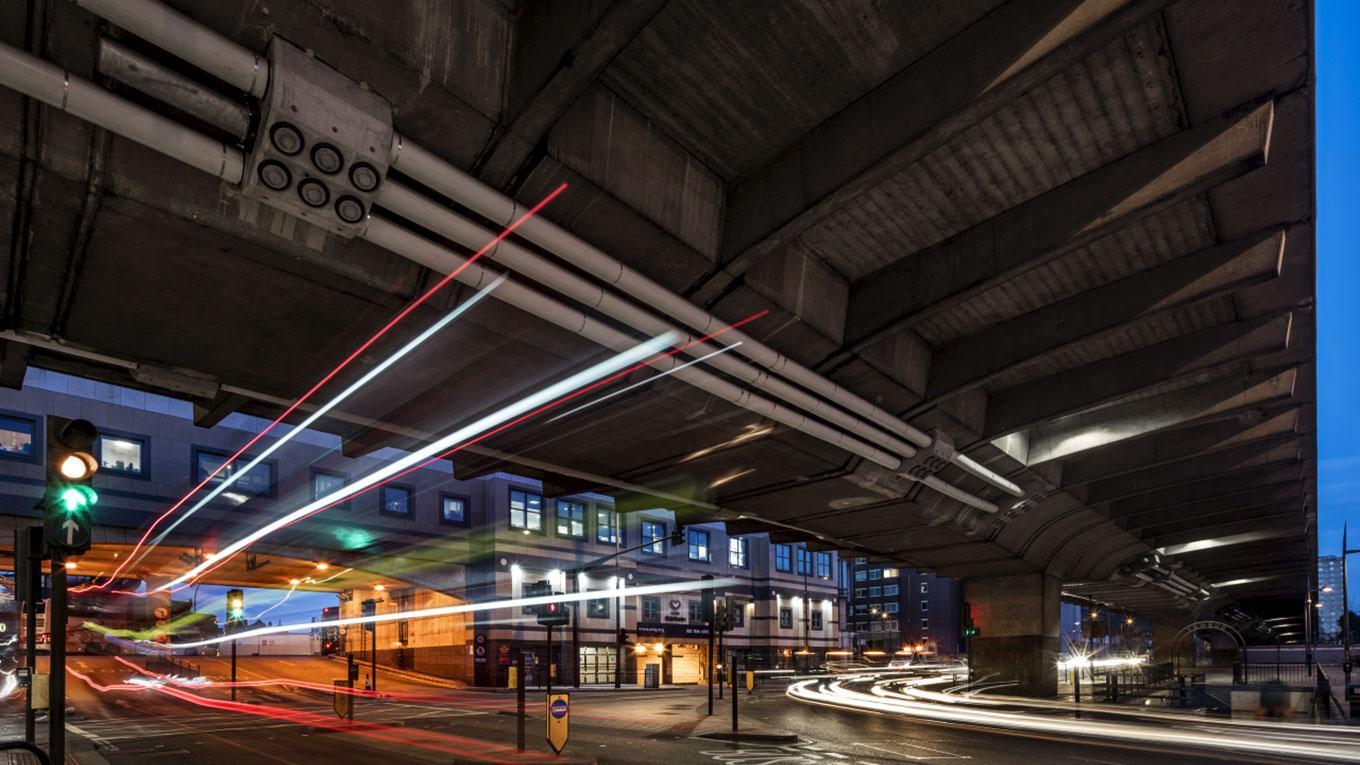 If you can't find an open position that matches your interest, we invite you to join our Talent Community.
A member of our team will be in touch when an opportunity arises which matches your skills and experience.
We'll keep your details on file for future vacancies if applicable - unless you specifically request otherwise (see our privacy policy for further details).
Do you want to shape the society of tomorrow? Connect with us today!