A foundation owned company
Our ownership by The Ramboll Foundation ownership ensures the long term and independent development of Ramboll, its employees, and the communities we serve.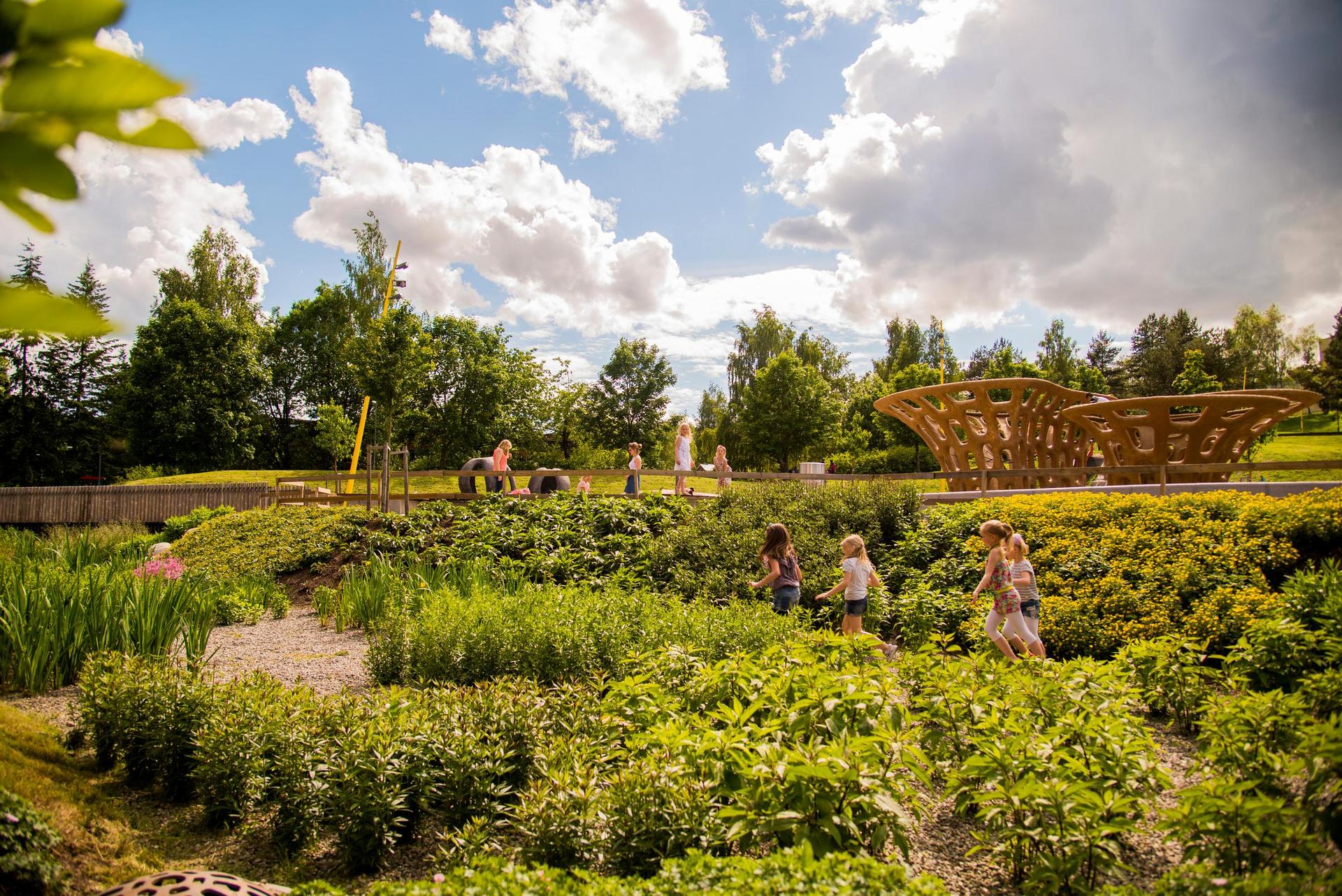 Ramboll Foundation is main owner and majority shareholder
The Ramboll Foundation is an independent Danish enterprise foundation and was established in 1972 to safeguard the long-term financial continuance and development of Ramboll for the benefit of employees.
Our foundation ownership ensures the long-term and independent development of the company, its employees and the communities we serve. Both the Ramboll Group and Ramboll Foundation results are independently audited and published annually.
People and philanthropy
The foundation ownership reflects the ambition of the founders Ramboll and Hannemann to create a company where revenue is re-invested into the companys continued development, and where employees can feel a strong sense of ownership.
In 2021, the Ramboll Foundation donated DKK 18 million to promote sustainable development for the benefit of nature, society and people.
The Foundation is also a philanthropic organisation, awarding donations to research, studies and educational endeavours. Where relevant, it also assists former employees and their families, and supports charities and humanitarian projects.
Donations are given to projects within research and education, as well as to those that support humanitarian efforts and strengthen civil society. Most of the latter projects directly involve our employees.
Impactful investments in society
One long-running collaboration has been with NGO Bridges to Prosperity, where Ramboll volunteers, supported by the Ramboll Foundation, have helped construct trailbridges to help connect rural societies in developing countries.
The Flemming Bligaard Award, named in honour of a former Ramboll CEO, has been awarded every year since 2020 to an earlycareer researcher making groundbreaking impact in specific fields.
12 PhD scholarships and fellowships were also funded in 2021 via the Foundations annual PhD Programme.
Explore more
History - Our history and threads

Two engineers stood on a Copenhagen rooftop in 1945, and agreed to start their own firm. The rest is history

Is recycled timber the answer to our carbon woes?

Timber is becoming a popular sustainable alternative to building materials such as concrete and steel. Yet an ever more sustainable solution is to build with waste timber. Colin Rose, inventor of upcycled climate-friendly timber, explains in this video.

Jul 3, 2022

Social impact

Every year, many of our employees volunteer their time and skills to support charitable work in countries around the world. In June 2022, a team of ten volunteers from Ramboll's operations across seven countries teamed up with NGO Bridges to Prosperity (B2P) to build the Gikombe Trailbridge.