Explore our history
Two engineers stood on a Copenhagen rooftop in 1945, and agreed to start their own firm. The rest is history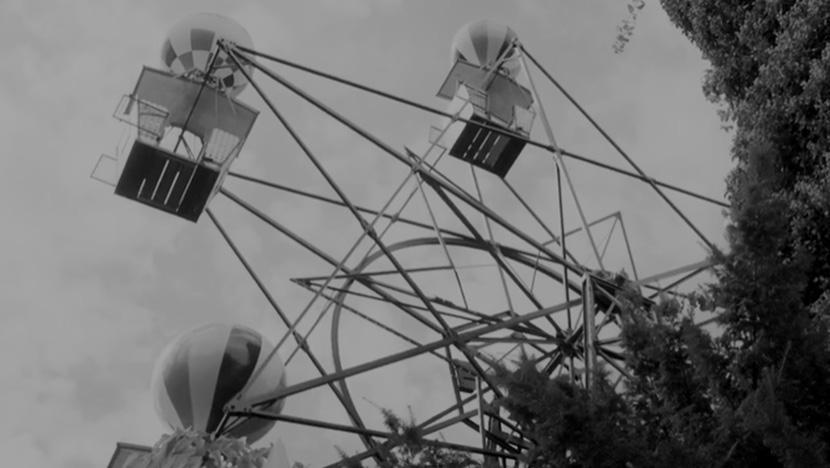 From a rooftop, to the future
In October 1945, two young engineers, Børge Ramboll and Johan Hannemann, stood on the rooftop of the Technical University of Denmark, looking out over Copenhagen. Like others at that time, they had witnessed destruction and distress during the Second World War, and felt a strong urge to help rebuild society and shape a better future.
"We stood there on the roof and talked about the company we wanted to establish," recalled Børge Rambøll many years later. "What if we set up a little firm of our own?"
It turned out that Rambøll and Hannemann were a perfect match; Rambøll, a visionary humanist with excellent leadership skills complemented Hannemann, a highly talented engineer with a flair for technical details. They printed a stack of business cards with the inscription Ramboll & Hannemann. Consulting engineers and so it began.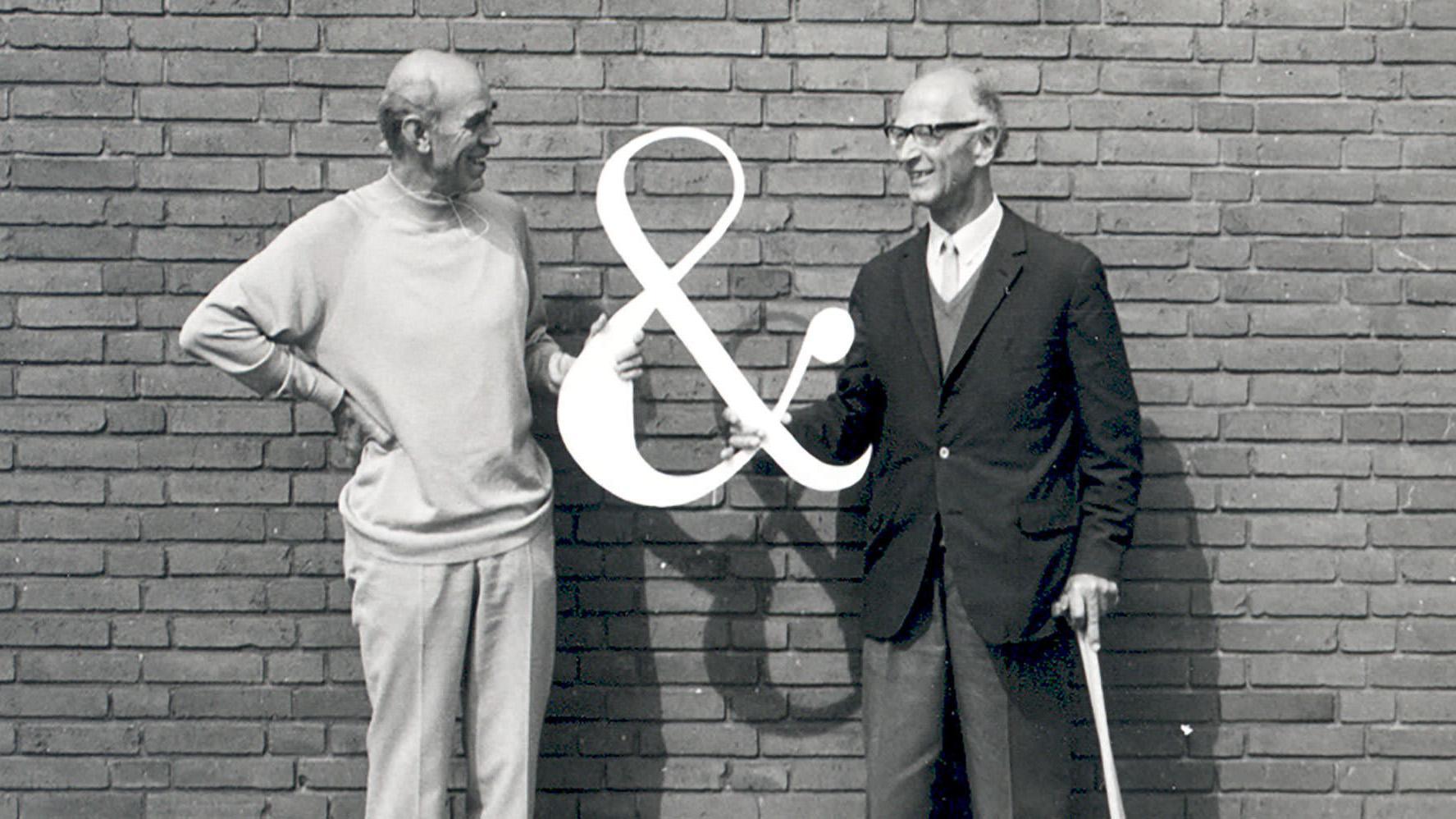 Threads in our history
In 2020, we celebrated a significant milestone: the first 75 years of Ramboll. In 2022, we marked half a century since Ramboll, Hannemann and three other partners in the company transferred ownership of Ramboll to a foundation, with the purpose of ensuring the perpetual existence of Ramboll to the benefit of its employees and wider society.
To celebrate 50 years of our Foundation ownership, we launched Threads in our history, a unique digital look at Ramboll s people, culture, and skills, offering insight into five chapters or threads in Ramboll s history that help weave the unique Ramboll fabric
:
Better conditions for people and nature
Learn more
From two young founders to more than 18,000 employees on the frontlines of sustainable change for society