Energy-intensive industries
The industry sector accounts for approximately 40% of global energy consumption and 25% of greenhouse gas emissions. To succeed, industry must cut emissions without sacrificing growth.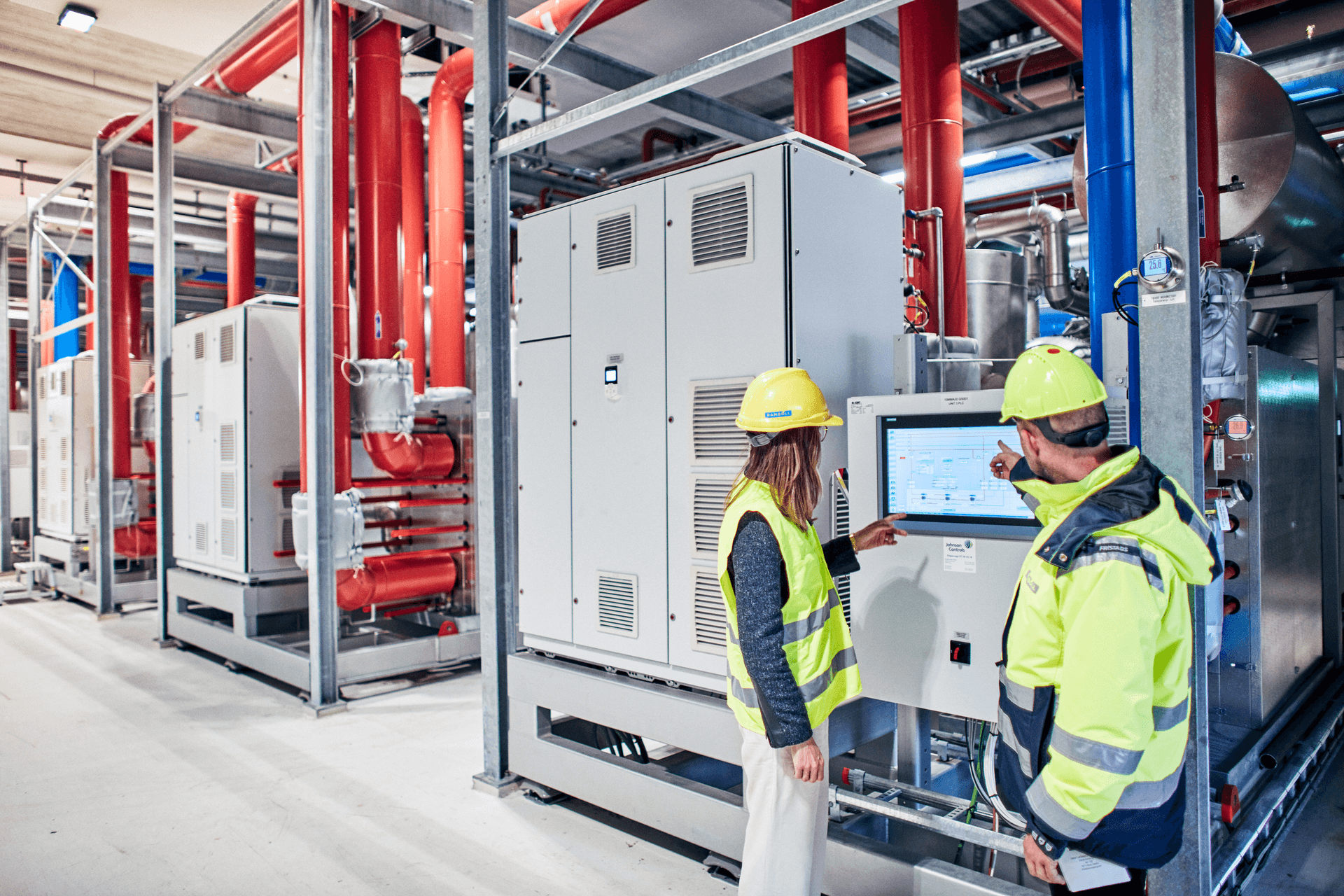 Adopting green solutions
Industries such as steel, aluminium, cement, and chemicals manufacturing are carbon intensive. The current state of technology makes it hard to abate emissions from these industries. With demand for these materials increasing, a strong effort to decarbonise energy-intensive industries is needed.
We help clients make that transformation towards net zero a reality.
: 360°
Ramboll offers effective solutions to industry clients through a unique spectrum of services that address business strategy, technical engineering solutions and project delivery and implementation.
"Green solutions are not sustainable within industry if they don't simultaneously improve emissions and business economics."
---
Matalco greenfield facility EPCM service
Matalco's new greenfield aluminum facility Ramboll provides EPCM services to North America's largest independent producer of remelt aluminum billet for the extrusion and forging industries – for a new $80 million remelt and casting facility in central Wisconsin. This enables the client meet the demand from specialty alloy aluminum billet markets and the automotive industry.
iM3NY li-ion gigafactory
iM3NY is a new lithium-ion battery gigafactory, and a critical link in driving the energy transition. It is North America's first lithium-ion battery factory that features innovative technology for producing sustainable, high-performance batteries.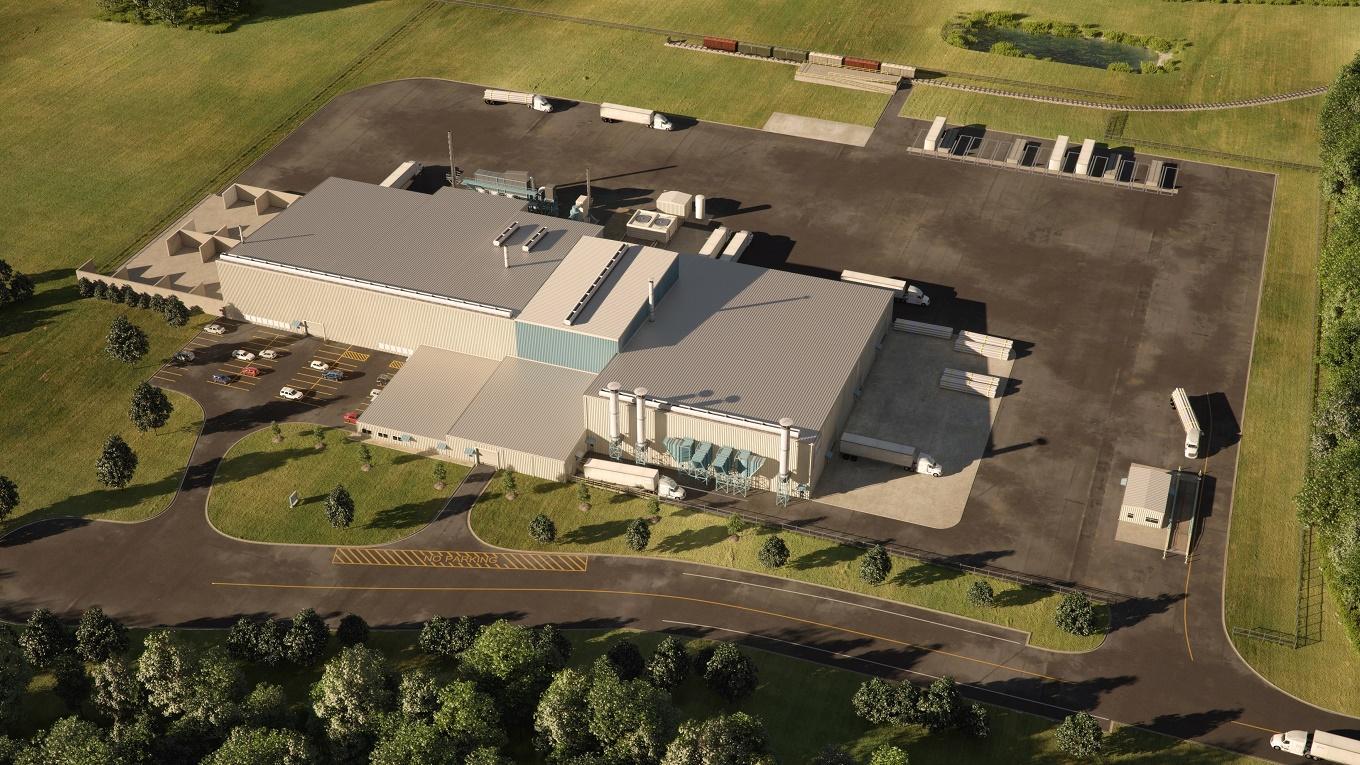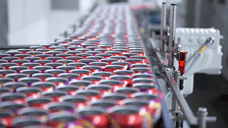 Finding your path to net zero
We begin by understanding our clients' sustainability goals. Then we tailor solutions to the specific challenges of the client's market, business model, manufacturing process and energy needs.
There is no one solution that fits all industries. But interventions to substantially reduce emissions will typically include:
Assessing product design to identify materials and mechanical features that require less energy to produce without sacrificing performance. Where possible, circular business models (recycling, remanufacturing etc.) may be part of the solution
Evaluating new production techniques and operating methods to improve quality and economic competitiveness while reducing greenhouse gas emissions and energy consumption.
Implementing energy efficiency measures through equipment upgrades, increasing use of energy reducing automation, and recovering and reusing heat discharged from infrastructure and production assets.
Switching to renewable energy. Coupled with in-factory electrification, sourcing energy from renewable sources represents a large potential for decarbonisation.
Full project lifecycle support
From integrating low-carbon technologies to designing energy efficient production processes, our team has the experience needed to help clients compete in the emerging global economy. We support the full project lifecycle across multiple energy-intensive industries, including metals, chemicals, cement, food and beverage and new energy conversion technologies such as batteries and fuel cells and electrolysers.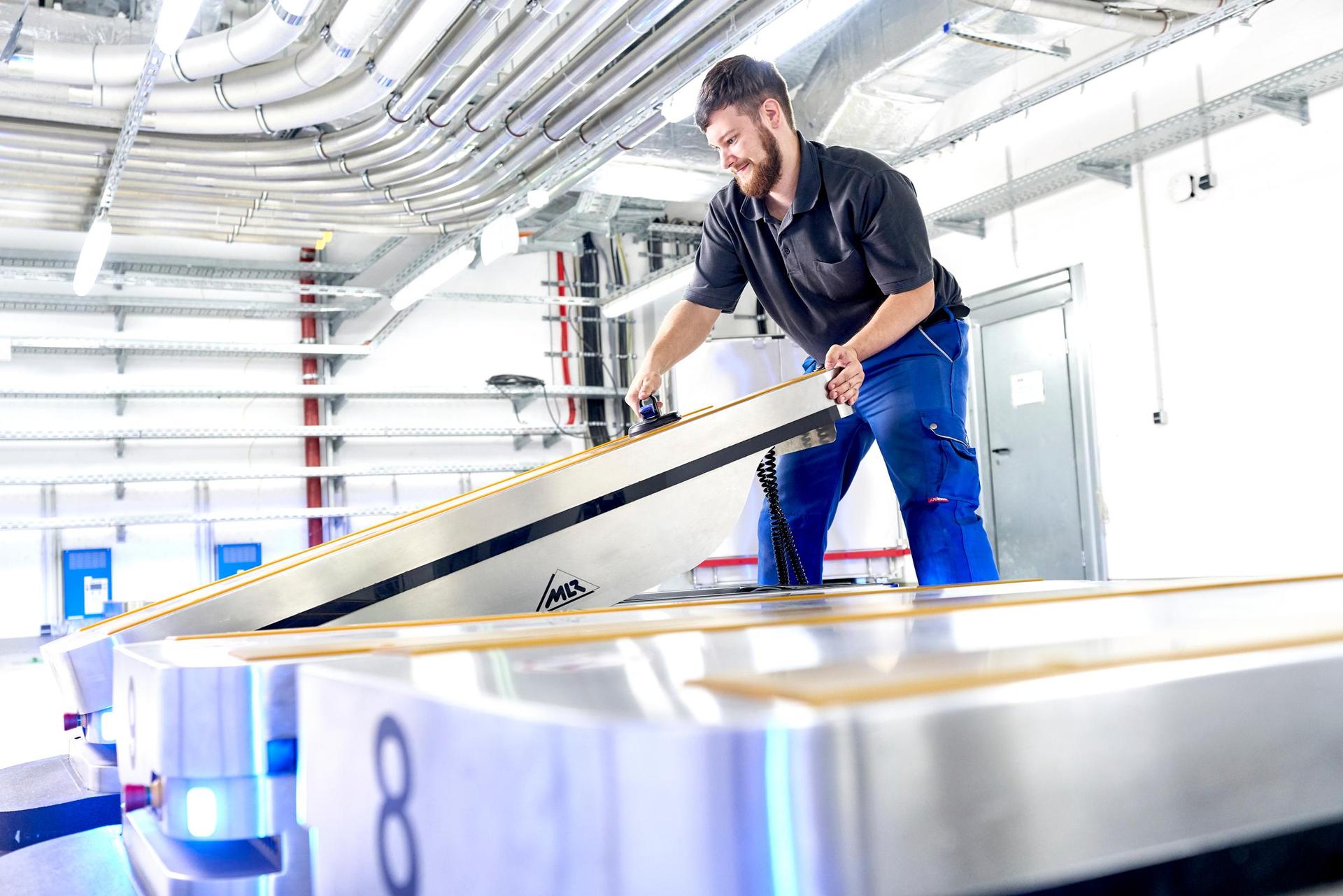 Extract heat from data centres

Data centres & society have much to gain from the use of excess heat. Learn how to extract heat in the Nordic countries and make your data centre more sustainable.

What are "scope 4" emissions and why should I care?

As if three scopes for greenhouse-gas emissions were not enough, conversations around scope 4 are beginning to pick up. In this article, our expert Laura Bowler gives you a crash course on these 'newer' emissions and helps you understand if they are right for your company.

Oct 5, 2022
Anna Ekdahl

Manager – Energy Transition

Peter Kalish

Director, Business Development