Companies compete in a crowded global marketplace, with growing focus on sustainability impacts. They need innovative yet practical environmental, social and engineering solutions to stay ahead.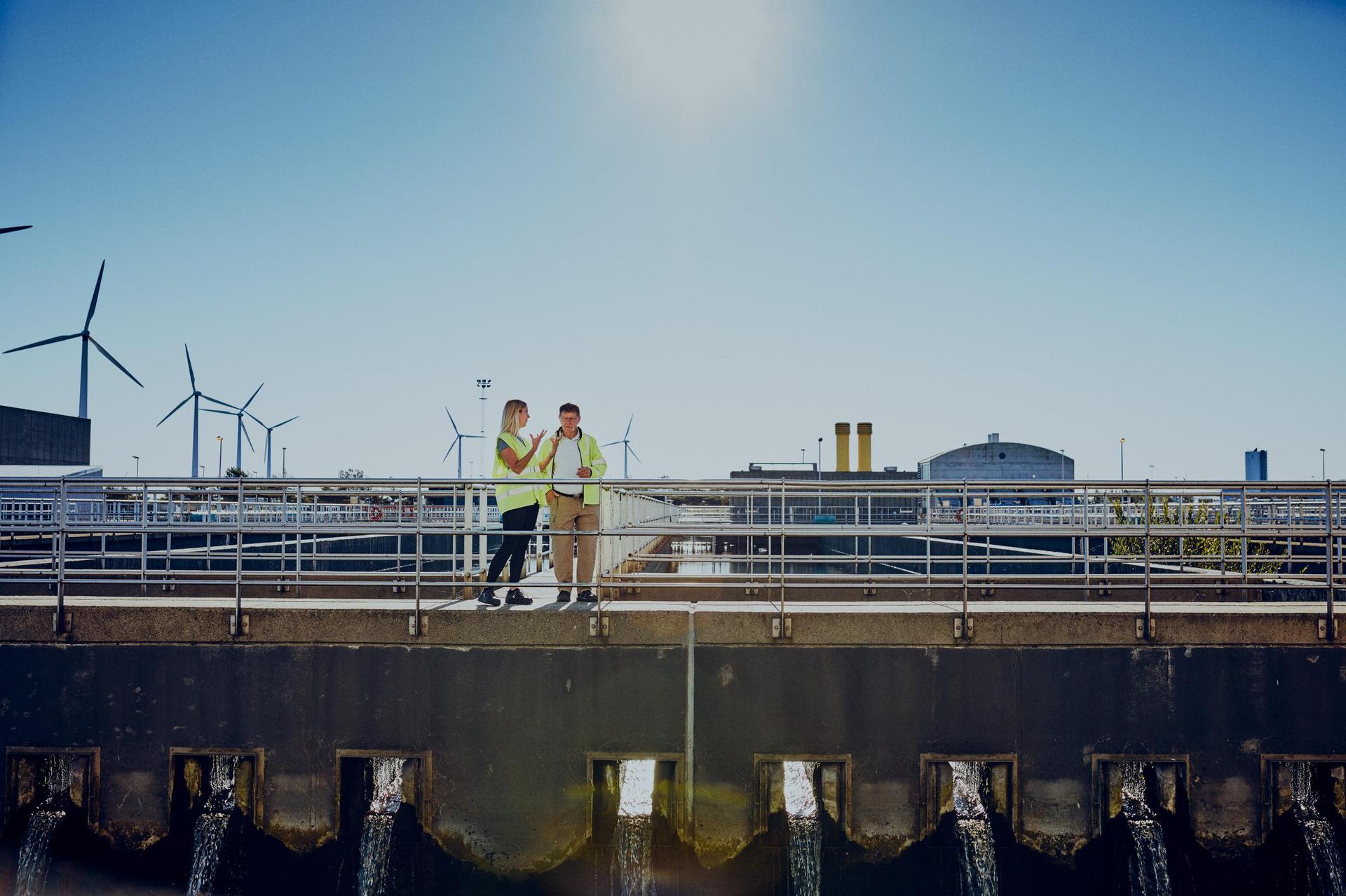 Creating financial and social value
Our world depends on the efficient and robust operation of industry. Companies must compete in a global marketplace while responding to the ever increasing focus on ESG issues.
: 23%
of Global emissions
Industrial activity directly accounts for around a quarter of global emissions being the second largest emitting sector after power generation. There is an urgent need for low carbon strategies, processes, and technologies on the industrial sector.
Source: International Energy Agency, 2022
Support across the business lifecycle
Ramboll focuses on working with industries where we can have a significant impact advancing sustainability with our system perspective, while future proofing operations and creating long term economic value.
We help clients find optimal ways to transform their businesses towards net zero through efficiency measures, sustainable production and carbon capture in hard to abate sectors.
Our experts support industrial clients across the business lifecycle. From acquisition due diligence support to site selection, capacity expansions and construction, to EHS compliance, operations, performance and closure/legacy management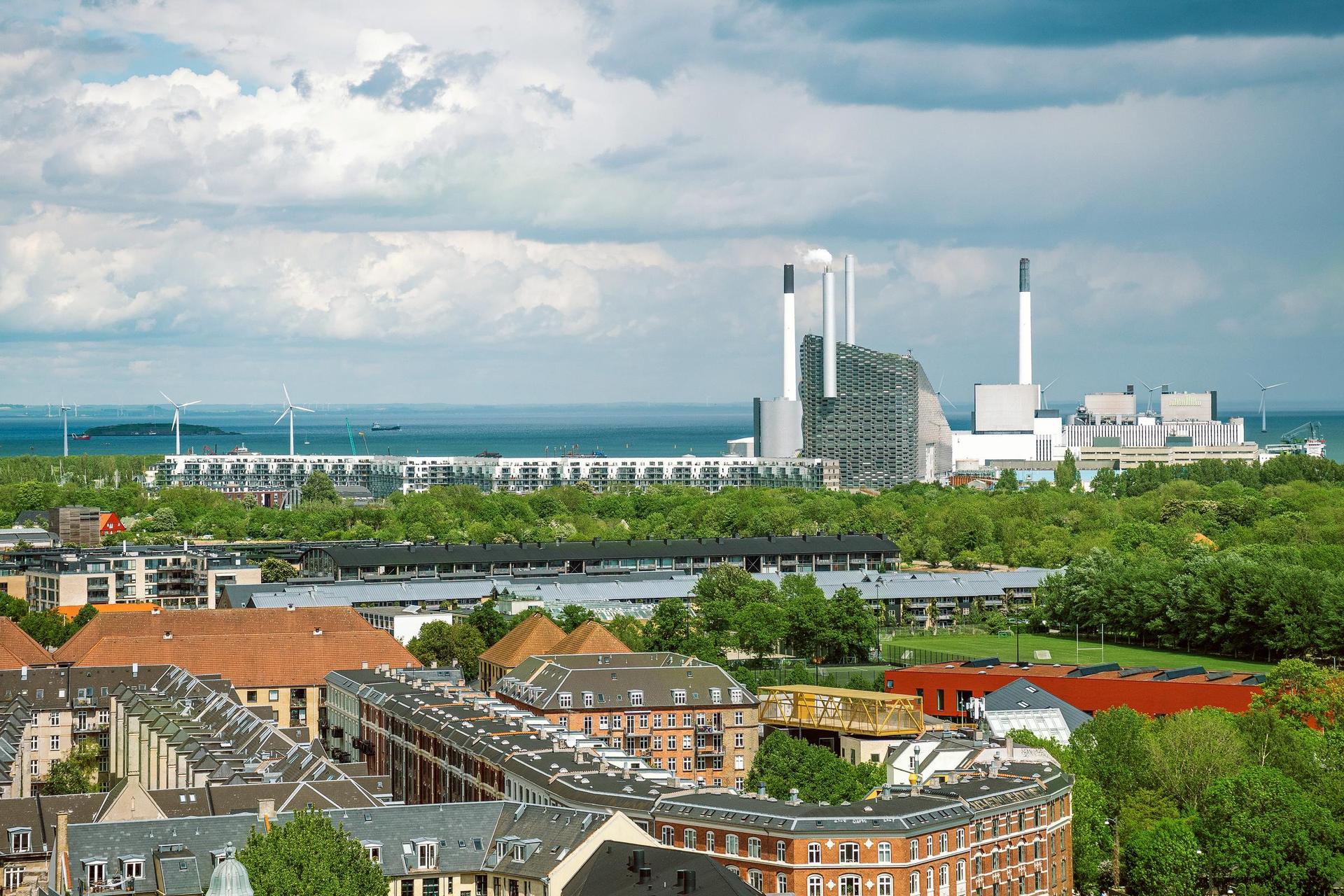 What we offer
:

Assessment & planning

Impact assessment
Capital/Master planning via front end engineering design (FEED)
Permitting, EHS management and compliance
Ecosystems and biodiversity planning
Environmental, social and governance
Product safety and stewardship
Litigation support

:

Decarbonisation

Decarbonisation and sustainability strategy
Operational and energy efficiency
Production, sourcing and storage of energy

:

Optimisation

Design and build of integrated manufacturing cells
Water resource management
Industrial wastewater treatment and optimisation
Process engineering and process safety management
Air pollution control
Site remediation
Responding to emerging risks
Ecosystem services in PPP regulations
Embedding ecosystem services in plant protection product (PPP) regulations. Providing a decision-making framework to drive sustainable herbicide use in crop production - to balance protection of crops and beneficial plants and control weeds detrimental to food production.