Extract heat from data centres
Data centres and society have much to gain from the use of excess heat. Learn how to extract heat in the Nordic countries and make your data centre more sustainable.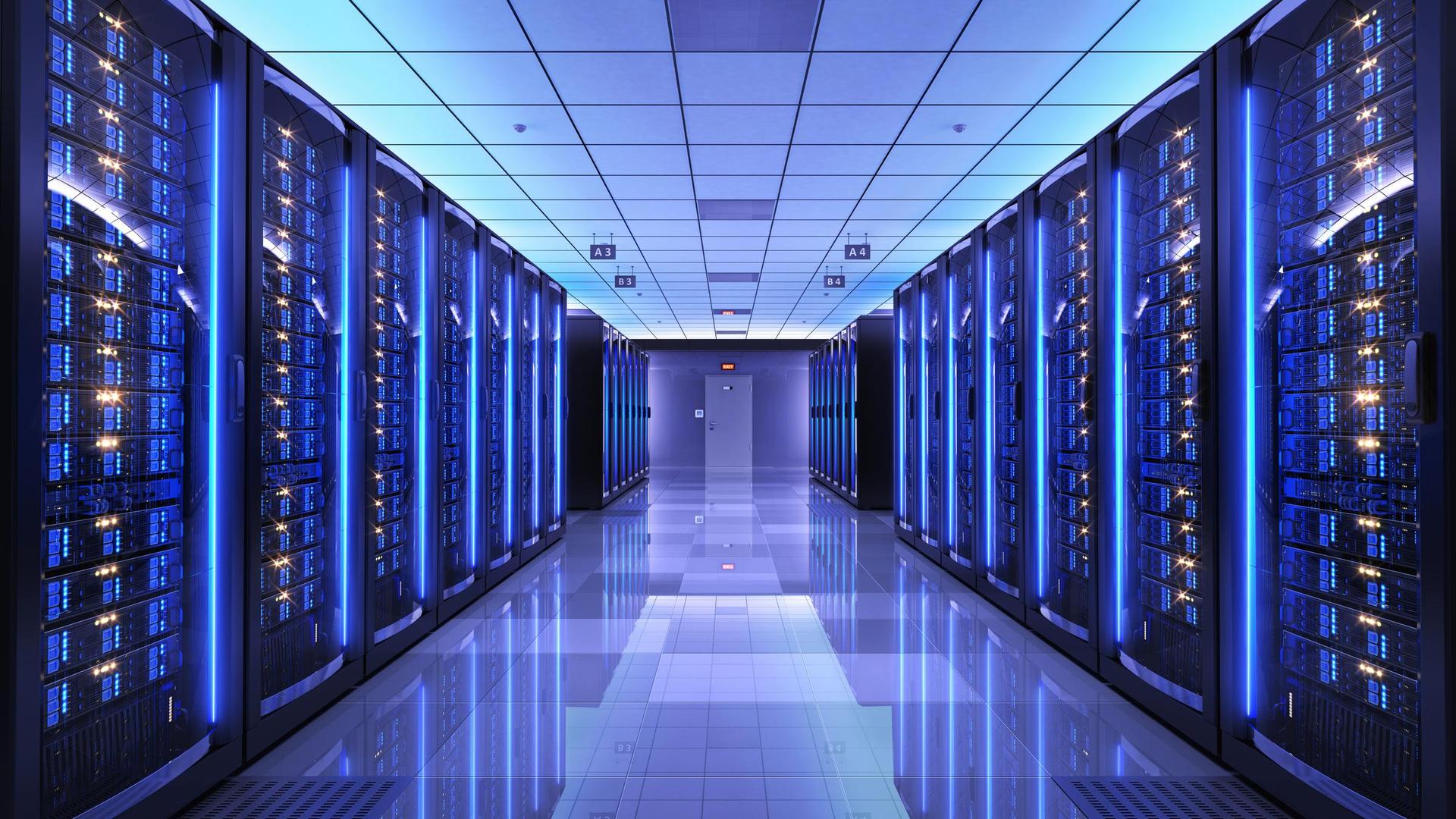 Four reasons to invest in heat extraction
Data centres produce large amounts of excess heat, which today is largely wasted. And for many data centres this represents a massive potential in the journey towards decarbonizing operations.
The world is in the middle of a global energy crisis. Energy prices are skyrocketing. Your company can help Denmark with the green transition and stop the dependence of Russian gas.
The European Commission suggests that all data centres of more than 1 MW should perform a cost benefit analysis to investigate whether the excess heat can be used in the district heating supply.
The tax on excess heat based on electricity has been lifted in Denmark.
Ramboll and datacentres in in the Nordic countries
: +10

Rambøll is currently working on + 10 projects for data centres in the Nordic countries.

: 12.000

Ramboll is the first and only company to design a heat extraction facility for a hyperscale datacentre. The energy is used to heat 12.000 households.
From A to B with proven experience
Recording of Webinar about heat extraction

How do you turn excess heat from data centres into profit? And how do you optimize the collaboration between data centres and utilities?

Redistribute excess data centre heat

A Ramboll-designed energy centre is redistributing excess heat from Meta's data centre in Odense to the city's district heating network. Data centres produce large amounts of excess heat, which today is largely wasted but could play a vital role in the green transition contribute to the data centre industry's sustainability.

Help supply heat for 100,000 households

In the coming years, 400,000 households that are heated by natural gas will switch to district heating or heat pumps. The companies can supply climate-friendly excess heat to 100,000 households, according to an analysis conducted by Ramboll in collaboration with The Danish Energy Industries Federation (DI Energy).
How can Ramboll help you?
We are a global architecture, engineering and consultancy company.
We help you capture the excess heat from data centres. Our offerings encompass the following:
Planning, initial design of the system incl. piping to/from connection to the heat supplier
Feasibility studies
Potential approvement from the authorities
Concept and detailed design
Planning of tender process
Control Strategy
Supervision during construction and commissioning.
In addition, we will facilitate the dialogue between data centres, utilities, municipalities and others.
John Ammentorp

Country Market Director,DK

Anna Ekdahl

Manager – Energy Transition