Product safety and stewardship
Ramboll's global team helps businesses understand, manage and communicate the health and environmental impacts of their chemical-related products.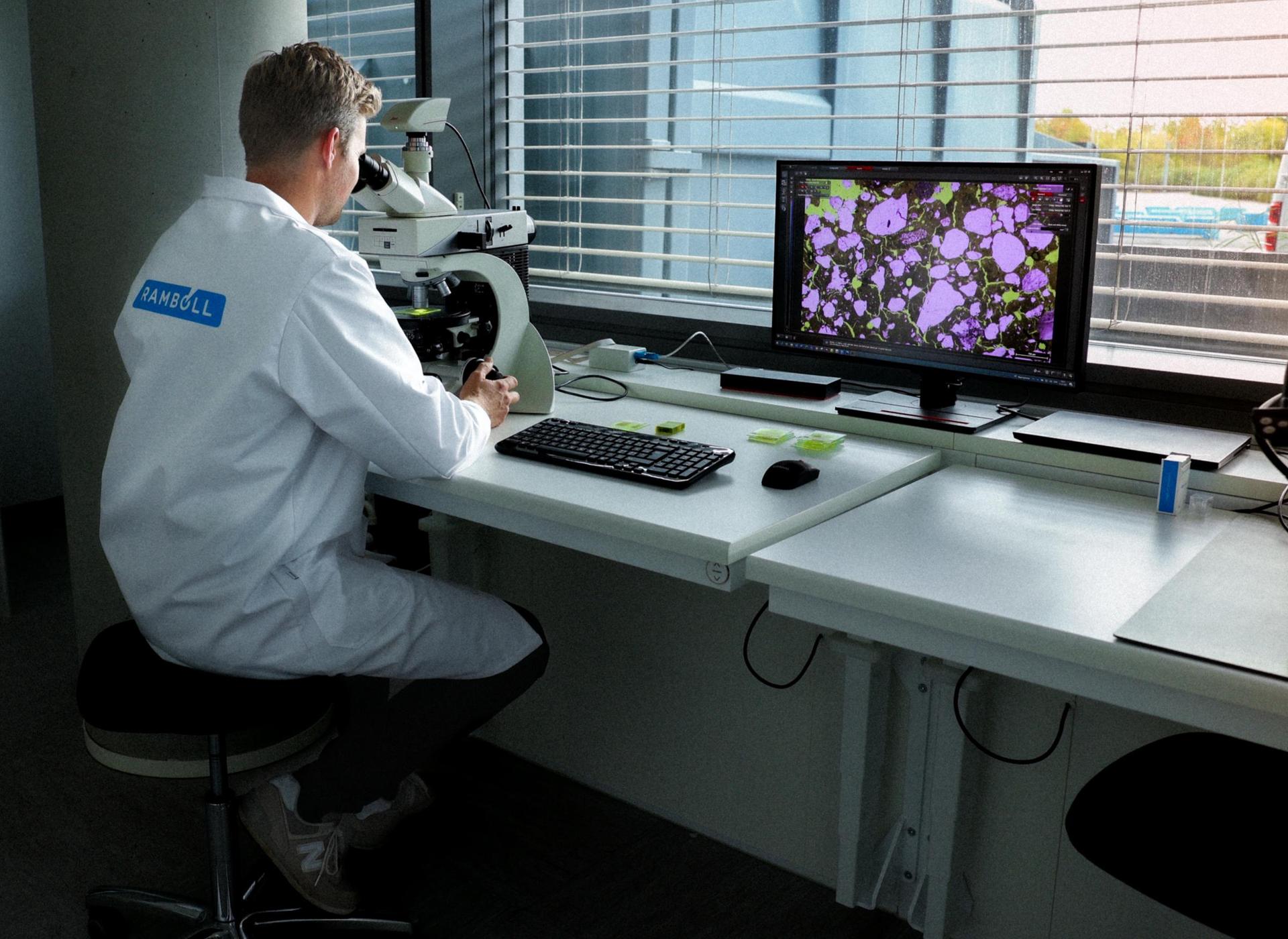 Supporting product safety and risk management throughout the lifecycle, with strategic approaches to complex challenges.
Our regulatory and technical teams across the globe work together to anticipate and develop comprehensive and effective strategies to help clients obtain approvals and address complex technical challenges, which otherwise risk disrupting even their most sophisticated and established stewardship and sustainability programmes.
Multidisciplinary teams (including regulatory experts, scientists, engineers and statisticians) comprehensively characterise exposures and effectively communicate the potential risks from chemicals and product uses and identify options for safe, state-of-the-science stewardship.
We evaluate products and their ingredients and components across the entire lifecycle, providing insights on safety, sustainability, supply chain risk, and compliance with regulatory requirements.
Circular economy, recycling and non-toxic material flows
For companies that incorporate recycled materials in their products, or are considering doing so, we help identify any potentially hazardous or banned substances. As more and more substances and groups of substances are identified as hazardous to the environment or human health, the requirements for and regulations of recycled materials are growing.
Best Practices for Calculating Product Avoided Emissions
Based on a comprehensive review, this article puts together a simple 3-step approach to calculate product avoided emissions with all the best practices we gathered along the way.
Managing emerging chemicals of concern - changes in PFAS regulations in Europe
Per- and polyfluorinated alkyl substances – commonly known as PFAS chemicals – are an increasing focus of regulatory agencies and the general public, and the subject of progressively more stringent standards. Used in everything from industrial processes to non-stick cookware and water-repellent fabric, PFAS do not easily degrade and some may persist in the environment for decades.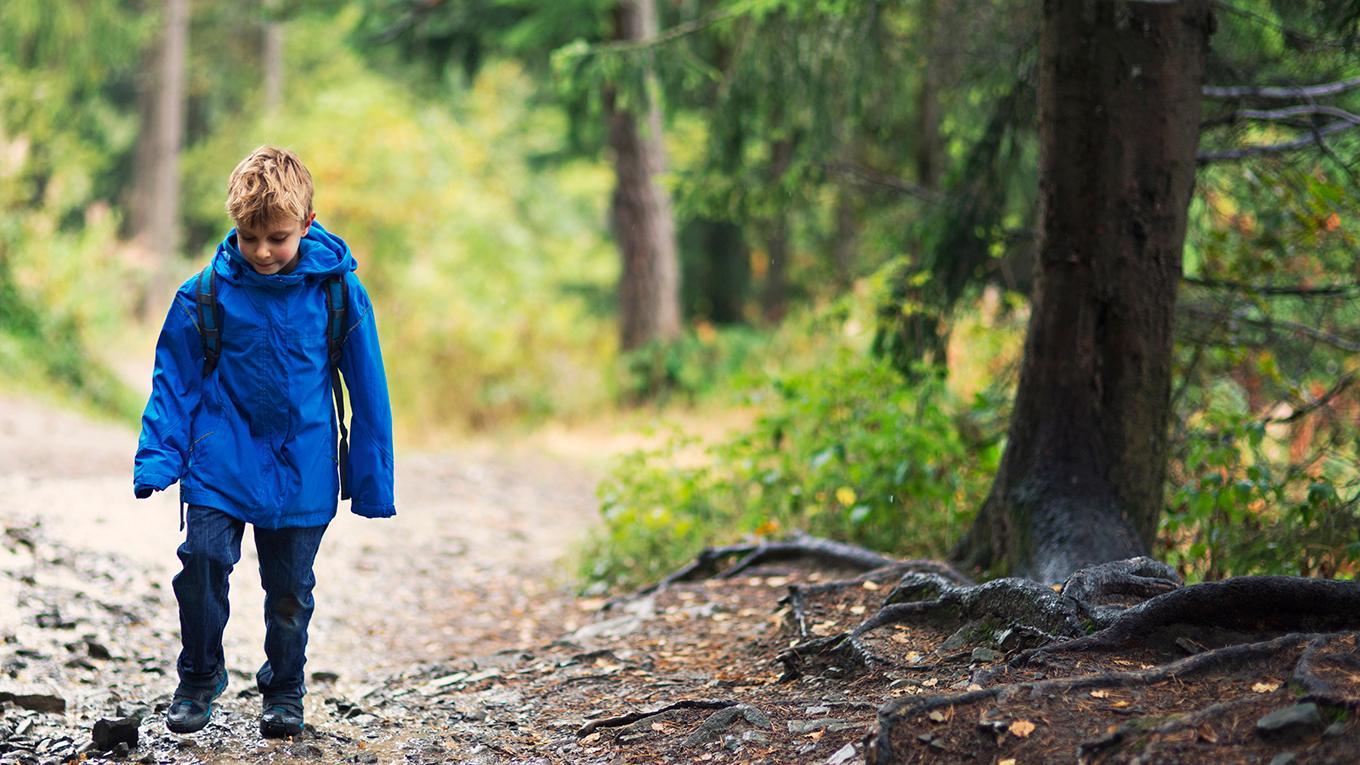 Reducing plastics' marine impact in EU

The new EU Directive 2019/904 is the first attempt at the European level to tackle the problem of plastic marine litter separately and in a structured manner. We're supporting the EU Commission prepare gand implement actions for Member States following the adoption of the new Directive.

Scaling recycling to tackle growth in plastic waste

Globally, only 9% of plastic waste is recycled. A first of its kind plastic recycling facility in Denmark demonstrates that this challenge can be overcome by processing almost half the nation's plastic waste.
Dr. Martina Vosteen

Global Division Director - Health Sciences

Erin Tesch

Director Health Sciences, Americas

Willi Muenninghoff

Regional Director