AI-powered environmental monitoring
Galago
Geospatial intelligence for sustainable land management and biodiversity restoration
Request a demo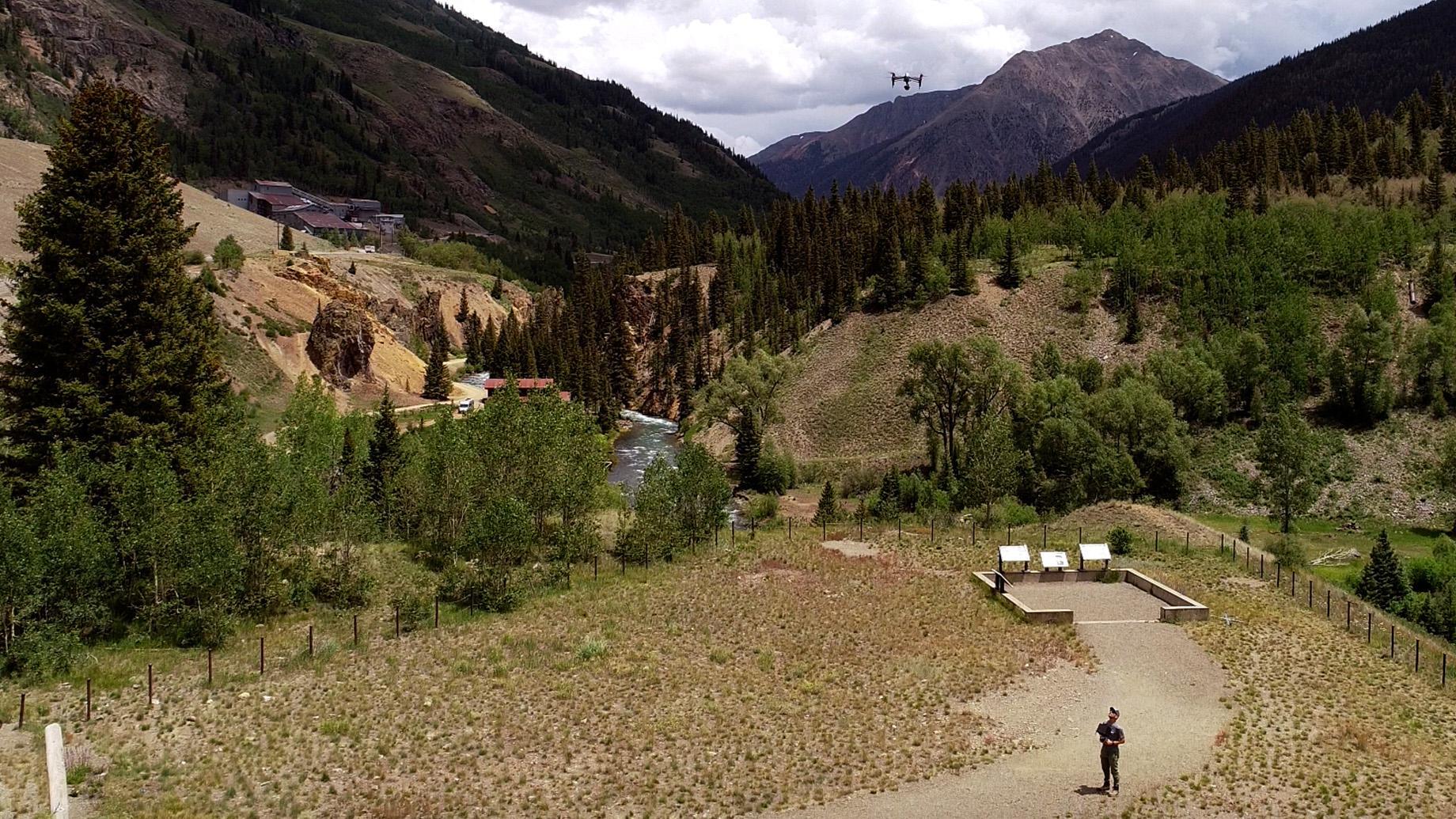 You can't manage what you can't measure
Nature is being threatened by habitat loss, global heating, and toxic pollution. Meanwhile, biodiversity ambitions and regulations are increasing.
Having the right data and expertise is the first step towards making informed decisions about regulations and your sustainability strategy. Luckily, new technologies like drones, satellites, and AI can help any land use project meet sustainability goals.
:
Combining remote sensing (drones, satellites) with machine learning (ML/AI) provides a cost-effective, efficient and robust method for biodiversity measurement, uplift and preservation.
Make land management decisions with confidence
Get real-time situational analysis to reduce operating costs associated with site management and biodiversity loss. Harness our end-to-end solutions for better decision making and increase certainty with customised data. Such insights can help you can meet all mandatory reporting and regulation standards too.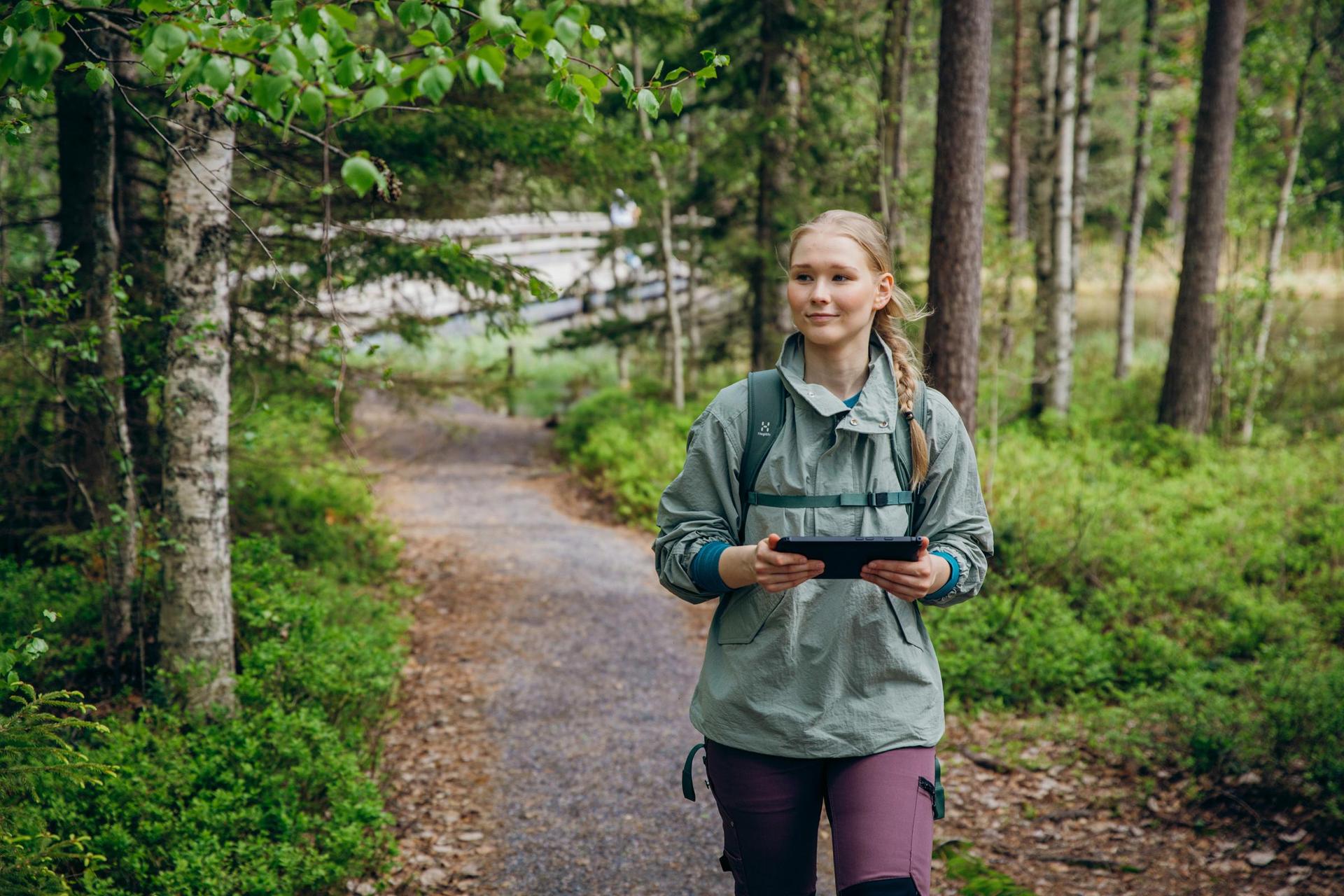 Mitigate ecological, financial, reputational, and regulatory risks
Greater transparency is being demanded of landowners and developers to outline their risks, dependencies, and impacts on the natural environment. It's time to identify and manage risks associated with changes to sites and biodiversity restoration before they become issues.
Protect your investment and natural assets
Managing natural assets is key to sustainable development. We are all responsible to restore the imbalance between nature and human activity. Restore your site and habitats with innovative data-driven decisions and predictive analytics. Get clear and actionable recommendations for how to improve biodiversity impacts and meet targets.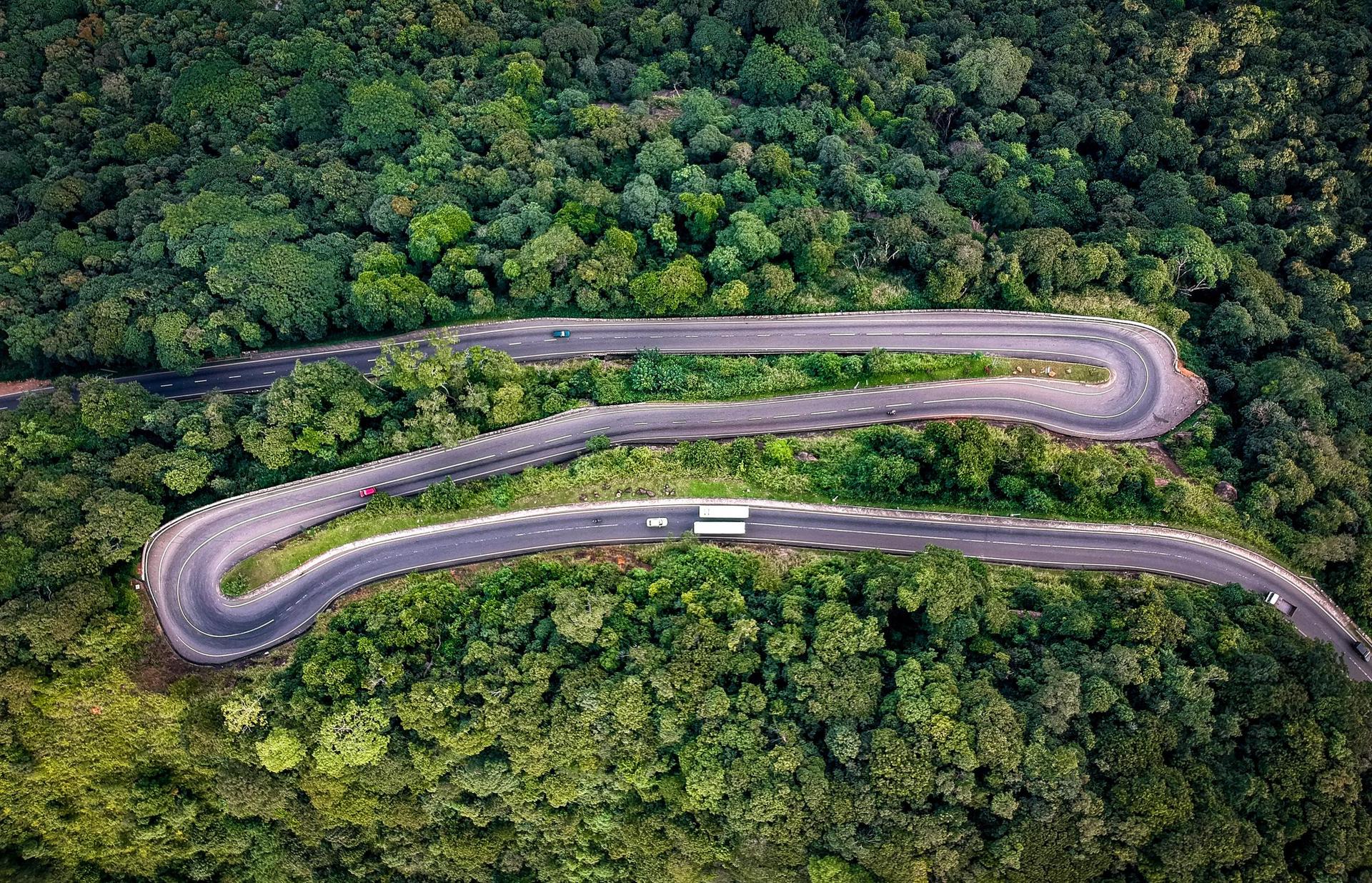 The best time to start sustainably managing your land was 20 years ago. The second-best time is now.
Digitising the US Army Corps of Engineers

Ramboll supported the US Army Corp of Engineers (USACE) implement a digital database integration (DDI) platform and systems enabling real-time data collection, modelling, and reporting to enhance environmental remediation efforts at the Chambers Works site in Deepwater, New Jersey. The DDI platform reduces project costs and downtime, increases safety and accuracy in data collection, and enables increased performance despite the challenging and complex site conditions.

Identifying invasive species in New York

In collaboration with the New York State Department of Environmental Conservation (NYSDEC), Ramboll's Galago team developed a pilot-scale methodology for monitoring large tracts of land for giant hogweed, an invasive plant harmful to both human and ecosystem health. Galago collected high-resolution imagery using a small, unmanned aircraft system (sUAS) or drone across approximately 1,100 acres near Hemlock-Canadice State Forest in Springwater, New York.

National Highways - Intelligent Environmental Estate

National Highways (formally Highways England) is the government agency responsible for operating, maintaining, and improving England's strategic road network. The organisation aspires to an intelligent, digitally enabled network that operates harmoniously with the surrounding environment, harnessing data, technology, and connectivity to optimise their activities.
5 ways drone imagery can protect your land and assets
By using satellite and drone imagery, we takes an inventory of your entire site, digitise it into a 3D topographic map, and characterise vegetation coverage by density, distribution, and habitat type. Get a baseline for better decisions.
Biodiversity and Data Centers: What's the connection?
As demand for technological advancements in the digital age is rising, so are the concerns over our rapidly warming planet.
How satellites are helping legacy landowners
Across the USA, there are over 40,000 large tracts of land requiring careful management to clean up hazardous waste including heavy metals, hydrocarbons, and other organic chemicals. Known also as superfund sites or legacy land sites, these sites can be both dangerous and hazardous.
Geospatial Intelligence 101: AI Drones vs Satellites 
Geospatial intelligence (GEOINT) is the use of satellite and aerial imagery, as well as other geospatial data, to provide a better understanding of the Earth's surface. GEOINT can be used for a wide range of applications, including military intelligence, disaster response, and natural resource management.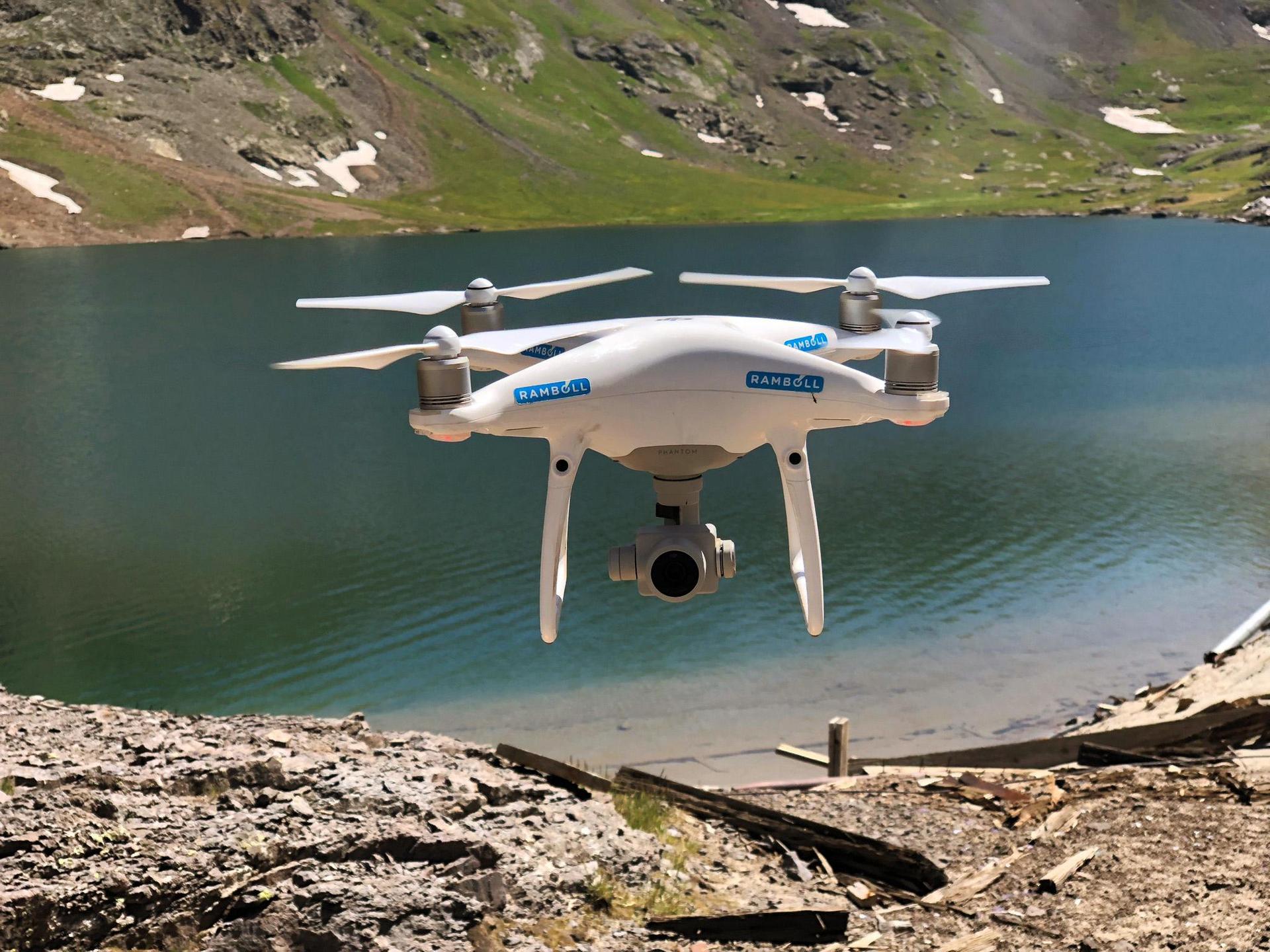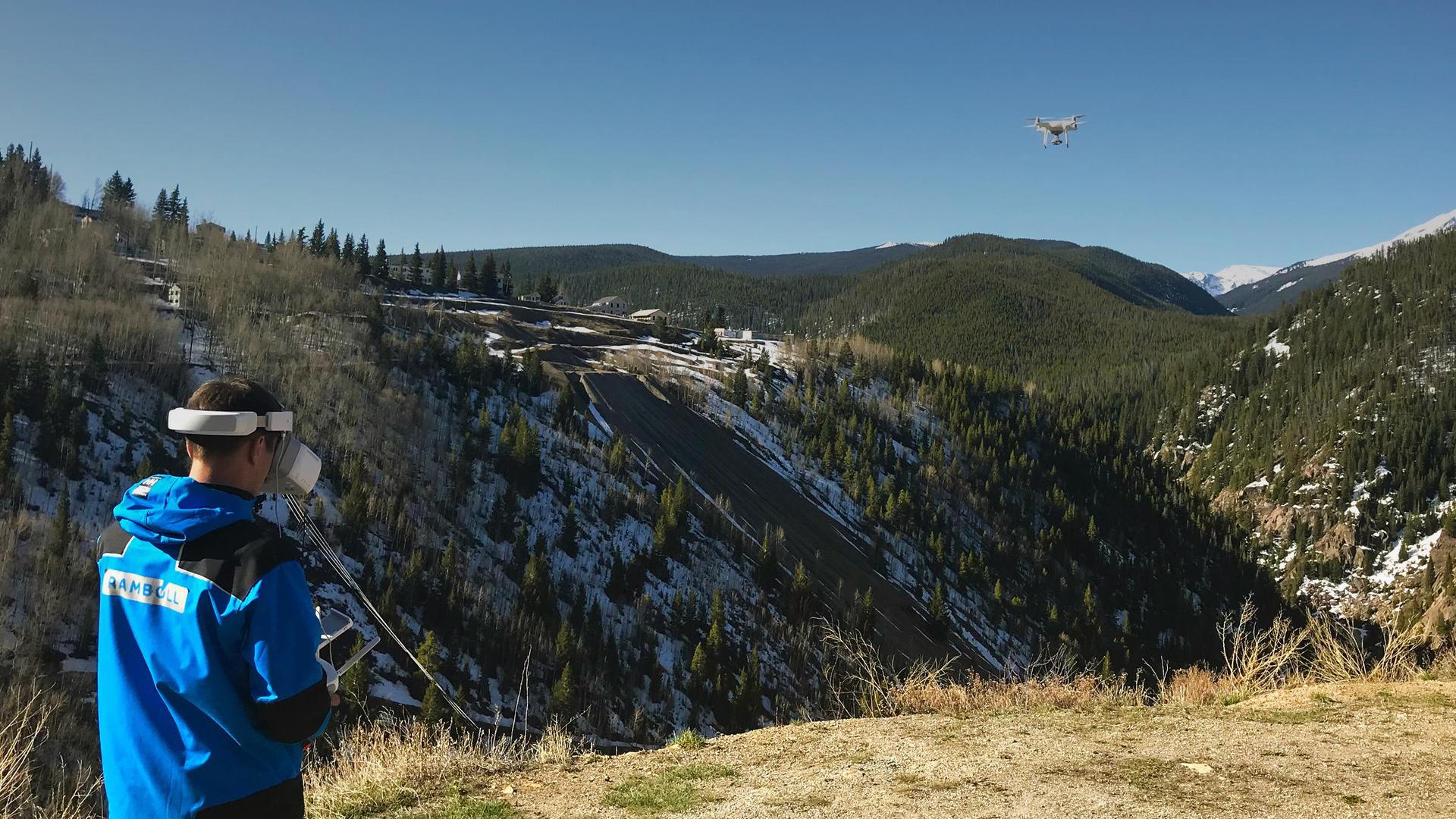 Events
:

IDAHO MINING CONFERENCE

October 10-11, 2023

Grove Plaza

850 W Front St

Boise Centre

ID 83702, USA

Meet us there

:

ESRI User Conference

The world's largest GIS conference

July 10-14, 2023

San Diego, California, US

Meet us there
Webinar series: AI for Biodiversity
How AI is transforming Biodiversity measurement and monitoring
Tim Cushman

Technical Lead

Brittni Engels

Business Development & Sales Lead