Energy Infrastructure
Solar and wind turbines are symbols of the green transition. But while the energy grid and infrastructure are often more overlooked, they are just as vital to decarbonise societies.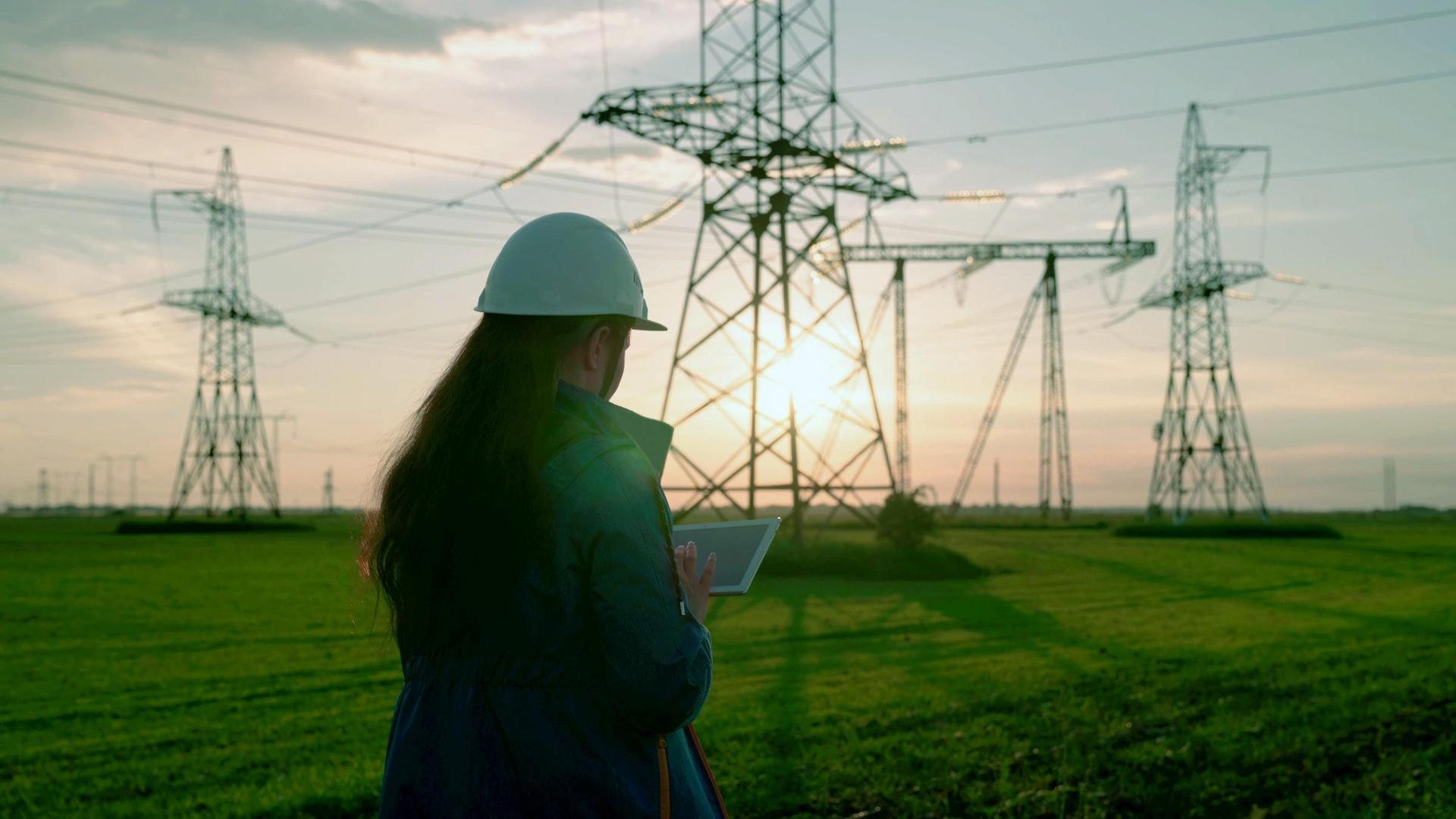 The energy grid sets the pace of the green transition
As energy demand rises, so does the strain on energy infrastructure.
To ensure consumers and businesses have reliable access to renewable energy, ambitious investments in the grid are needed in the coming years and decades.
The ongoing market transition towards renewable energy will require intelligent, holistic solutions, implemented at all levels from production all the way to the consumer.
That's what we do at Ramboll – throughout the entire project life cycle.
: 125 Experts
Ramboll has 125 power transmission experts who provide consulting services independent of suppliers. They design power lines and towers with a minimal impact on the landscape and local communities.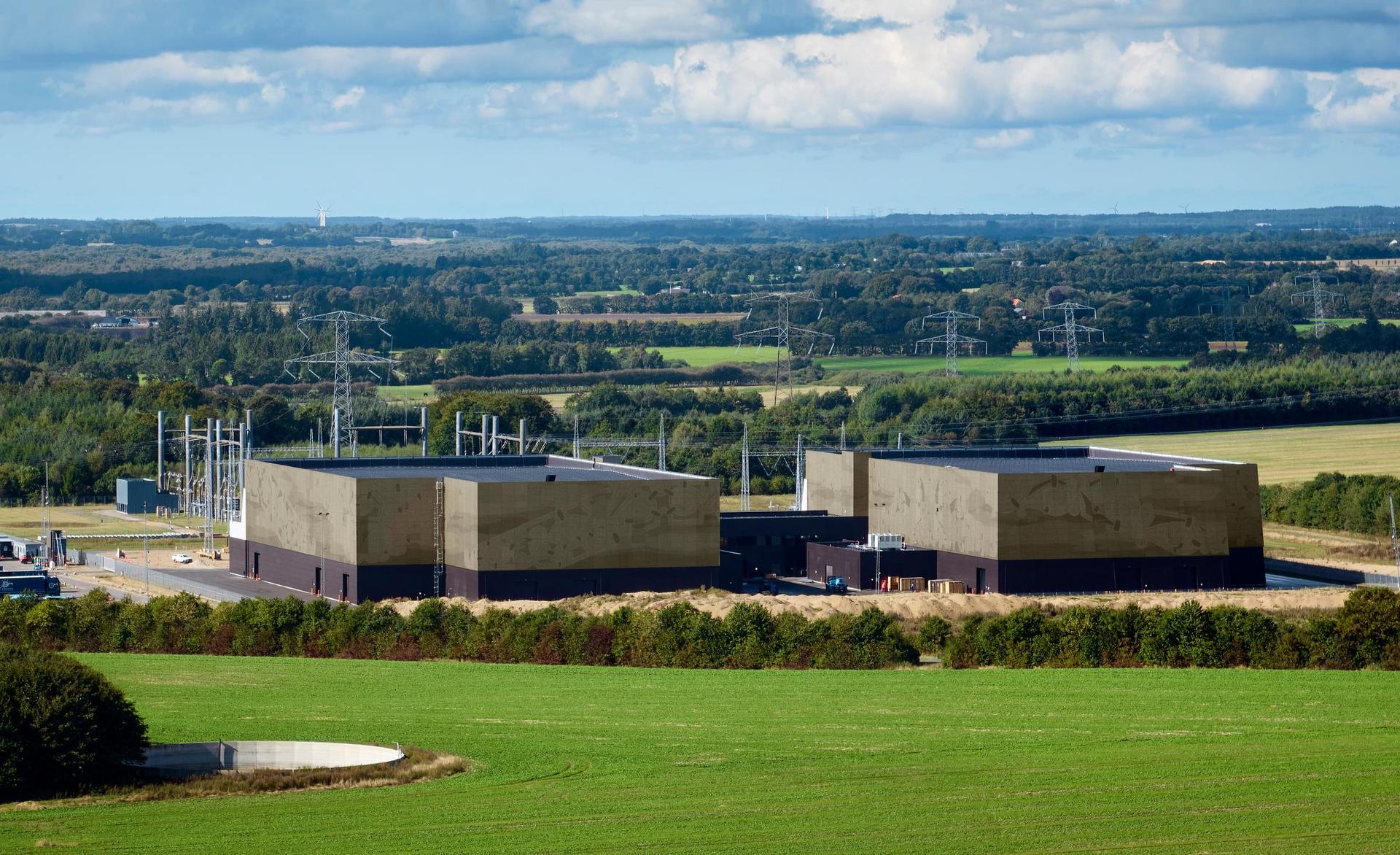 Explore our featured services
Engineering and design

Creating a more sustainable future through engineering and design excellence for our clients.

Sustainability consulting and ESG

Sustainability consulting, ESG advisory and change support that help clients decarbonise and gain competitive advantages from the transformation to a low carbon economy.

Operations and Asset Management

Creating value for asset owners and operators by maximising performance, extending lifetime, and lowering operational costs.
Energinet: overhauling the Danish grid
Massive overhaul of Denmark's energy infrastructure. We're helping Energinet. the Danish TSO, to retrofit or construct six substations, enablign the grid to support greater amounts of renewable energy as overall energy demand rises- a cornerstone in the green erngy transition.
InterGen battery storage, UK
Gateway Energy Centre is the UK's largest battery energy storage project. With an ultimate capacity of 450 MW (900 MWh), the faclity represents a significant piece of system architecture in the UK's transition to net zero.
TSO Tennet: H2 pipeline study
Conducting feasibility study on repurposing gas pipelines for green hydrogen, for Tennet, a major European TSO. The ambition is that green hydrogen produced on the future energy islands in the North Sea could travel inland through the existing offshore gas infrastructure.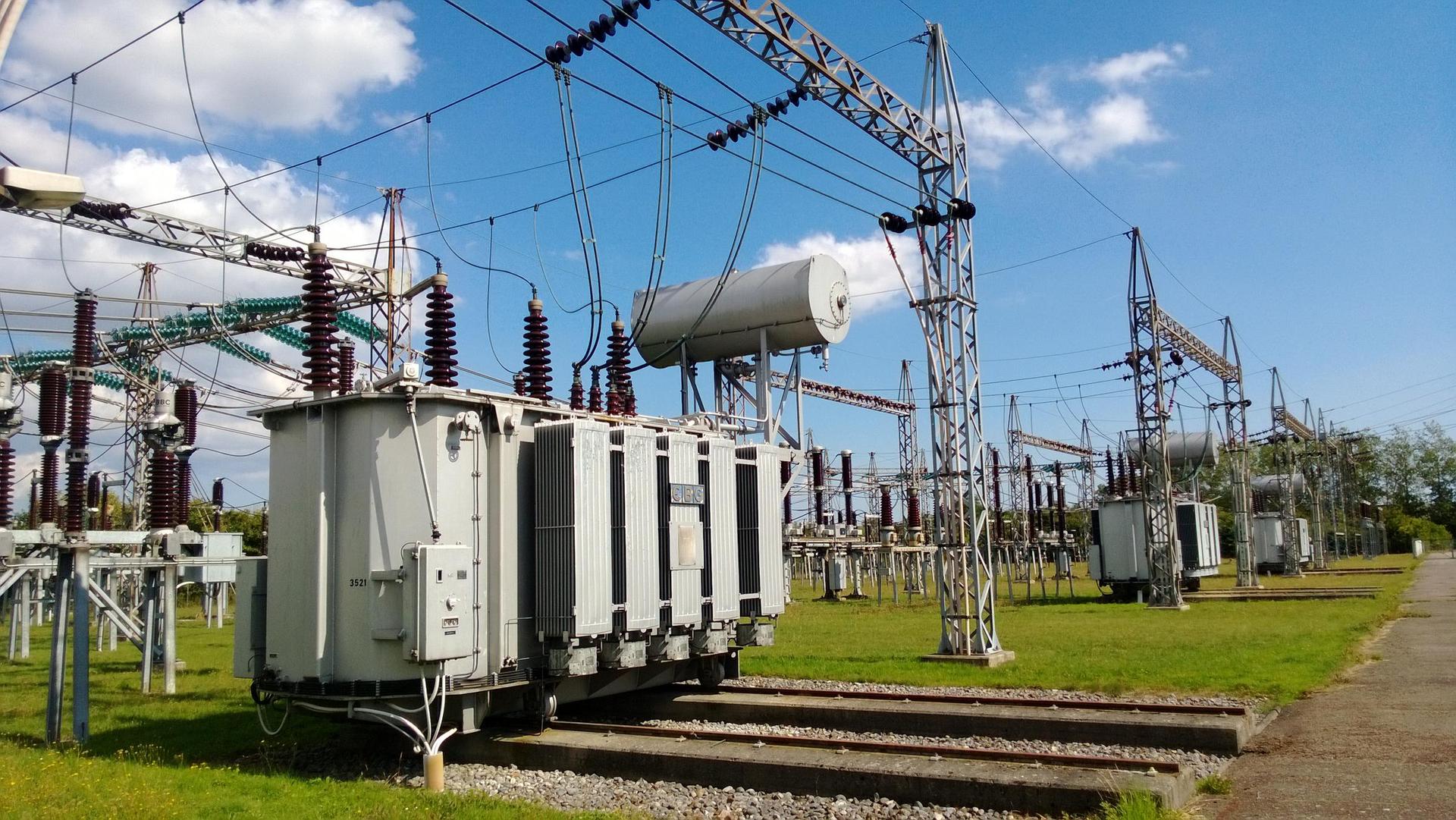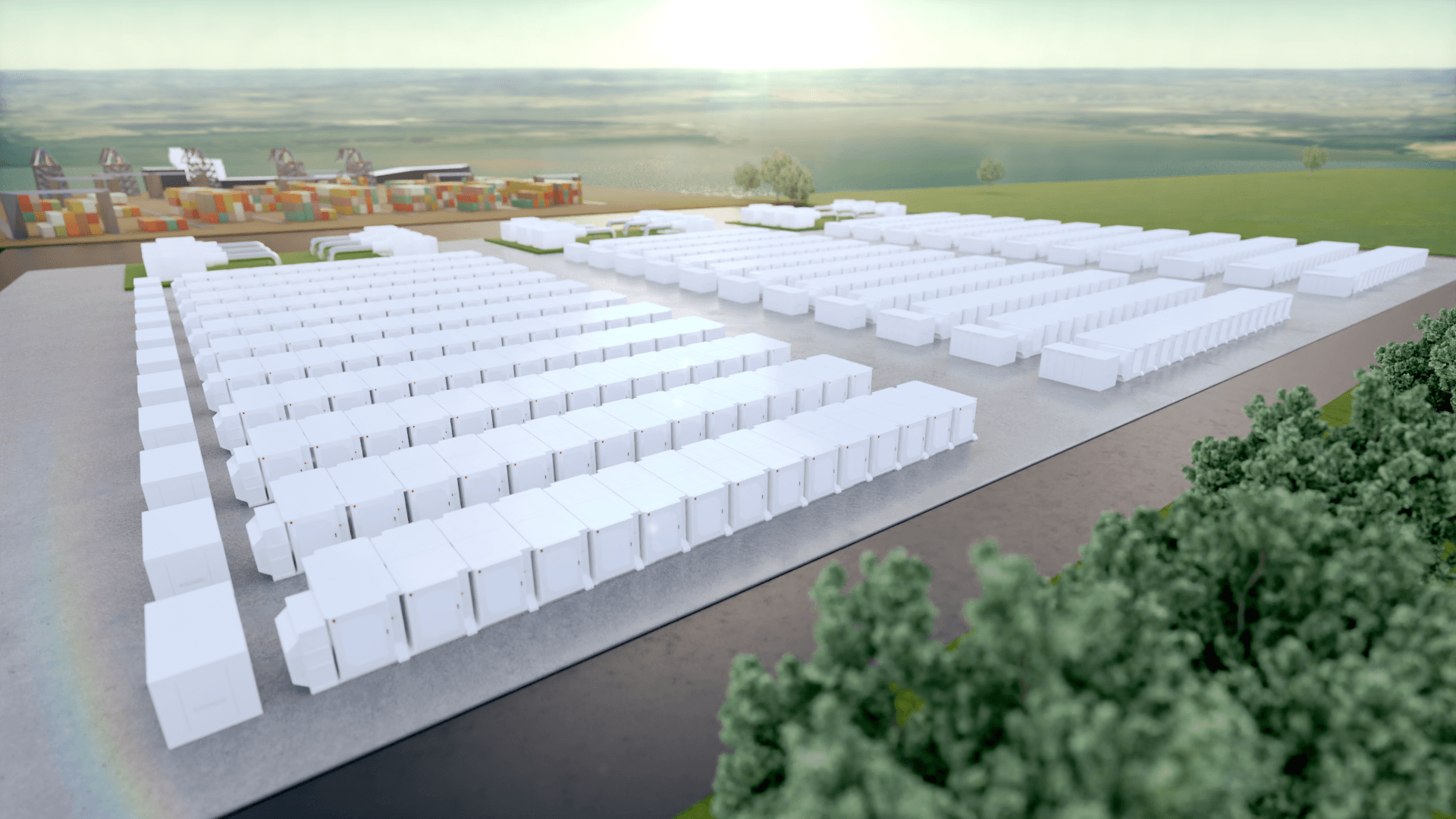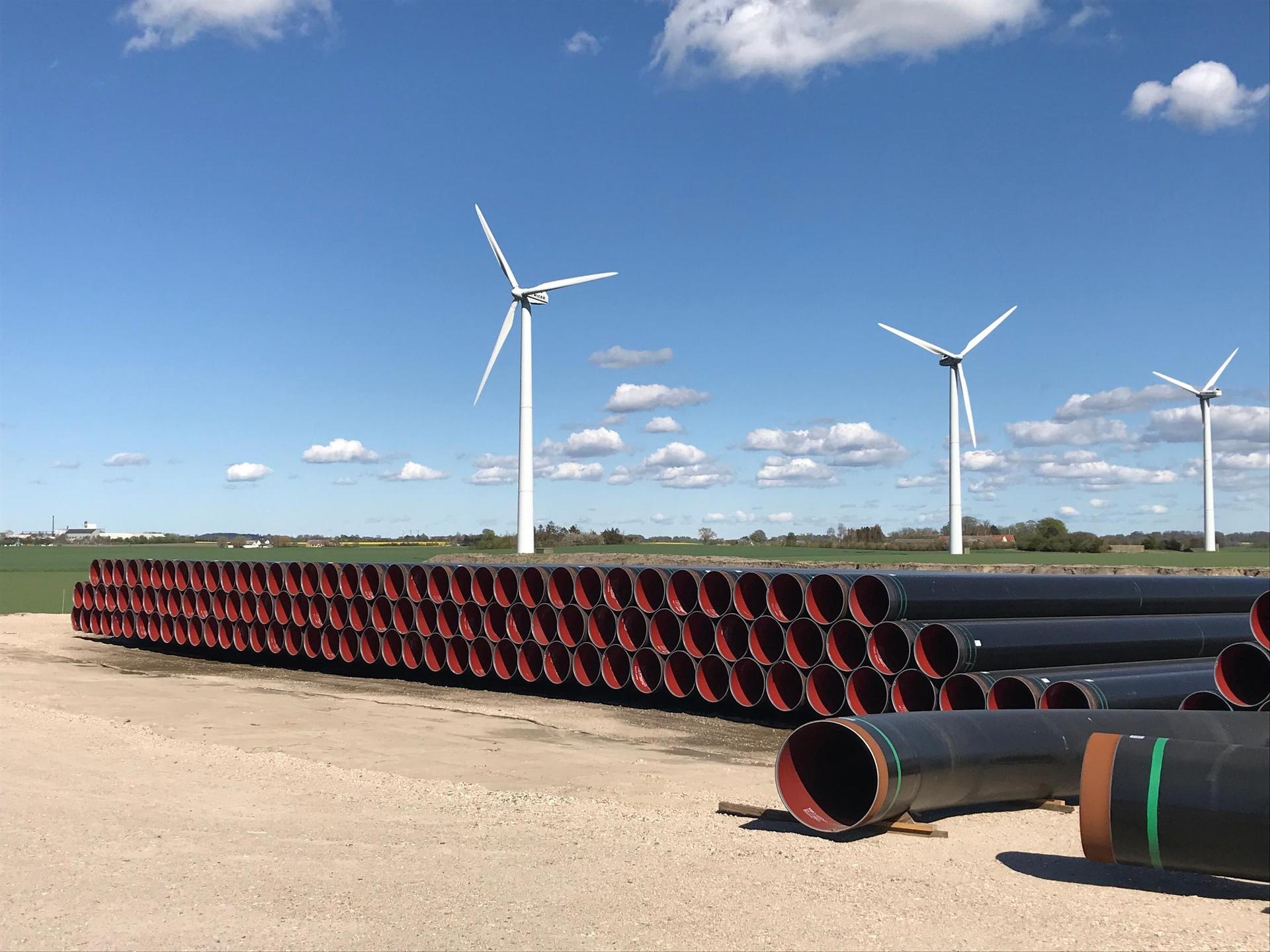 What we offer
:

Power transmission and distribution

Renewable energy from solar and wind is intermittent, which puts high demands on the energy grid. At Ramboll, we develop competitive solutions to future proof energy this vital energy infrastructure.

Our services include High Voltage (HV) equipment design, HV overhead lines and substation automation in addition to offshore platform design and onshore constructions.

:

Electrification

Electrification is key to decarbonise both the energy sector and wider society, which Ramboll supports through consultancy and design services.

We have in depth experience within conceptual design and layout, lifetime extension and evaluation as well as operation and maintenance services, and we develop strategies and technical and financial models for new facilities and modernisations of existing ones.

:

Pipeline systems

Biogas, hydrogen and electrofuels will in future increasingly replace fossil fuels. But like fossil fuels, they will likely continue to be transported by pipelines.

With more than 40 years of experience in pipeline systems, we offer services across all project lifecycle phases: from financial studies and impact assessments to construction management, fitness for reassessments and lifetime extensions.

:

Energy storage

Ramboll's expertise in energy infrastructure includes a vast range of energy storage technologies, such as heat storage tanks and pits, cold storage tanks, natural gas storage, compressed air in caverns, electric batteries, frequency stabilisation, hydro power and pump stores, and steam storage tanks.

We also apply our expertise to new types of storage like hydrogen storage in salt caverns.
Building energy islands in balance with nature

Denmark needs renewable energy generated from two energy islands linked to offshore wind farms to achieve its ambitious climate goals by 2030. Ramboll will assess impact of the planned Baltic Sea energy island on the surrounding marine environment.

Sep 20, 2021
John Ammentorp

Country Market Director in Denmark /Vice director Energy Systems

Per Jørgensen

Senior Director Business Development