Environmental and nature-based solutions
Our multidisciplinary platform of environmental services helps clients address environmental impacts of some of the toughest global problems: urbanisation, climate change, water management, and resource scarcity.
We combine deep scientific expertise and technical acumen with a broad global footprint to deliver sustainable solutions that protect the environment. We have earned a reputation for technical and scientific excellence, innovation, and client service.
Our independent, science-first approach ensures that our strategic advice is objective and defensible.
Our integrated multidisciplinary services and solutions are tailored to our clients' specific needs and challenges and our experts are regularly called upon to provide strategic support in high-stakes environmental and tort litigation.
Among the top environmental consultancies in the world, Ramboll was recently ranked #7 in Environment Analyst's top global environmental consultancy rankings.
:
Ranked among the world's top ten environmental and sustainability consultancies, Ramboll works in partnership with clients to develop sound strategies for operating sustainably across their value chains and solving complex environmental challenges.
Our frontrunner position as a climate and energy consultant helps us to identify, develop and deliver leading-edge services and solutions within the following areas:
Advanced drinking water treatment
Air, water and soil pollutant management
Biodiversity and ecological services
Circular resource management
Contaminated site and facility solutions
Environmental and water modelling
Environmental measurement and monitoring
Flood risk management and nature-based solutions
Hydro-geophysics
Impact assessment
Resource recovery from wastewater
Nature protection and restoration
Transactions, compliance and performance
Water and wastewater networks and tunnelling
Water and natural resource management
Our experts are world-leading within their fields, and our projects often draw international attention for being innovative, world class, and sustainable. We are leaders in air quality management, compliance and strategy, due diligence, impact assessment, litigation support, site investigation and remediation, sustainability, waste and circular economy, water resource management and wastewater treatment. Our depth of expertise in health sciences sets us apart from our competitors.
Explore our featured services
Let's get started
We bring global expertise and local experience tailored to meet the needs of your business. Our experts are ready to help.
Electric grid delivering conservation gains
To facilitate a build-out of energy infrastructure that does not put sensitive species and habitats at risk, Ramboll partnered with Scottish and Southern Electricity Networks (SSEN) to protect local wildlife in the Lairg-Loch Buidhe transmission reinforcement project.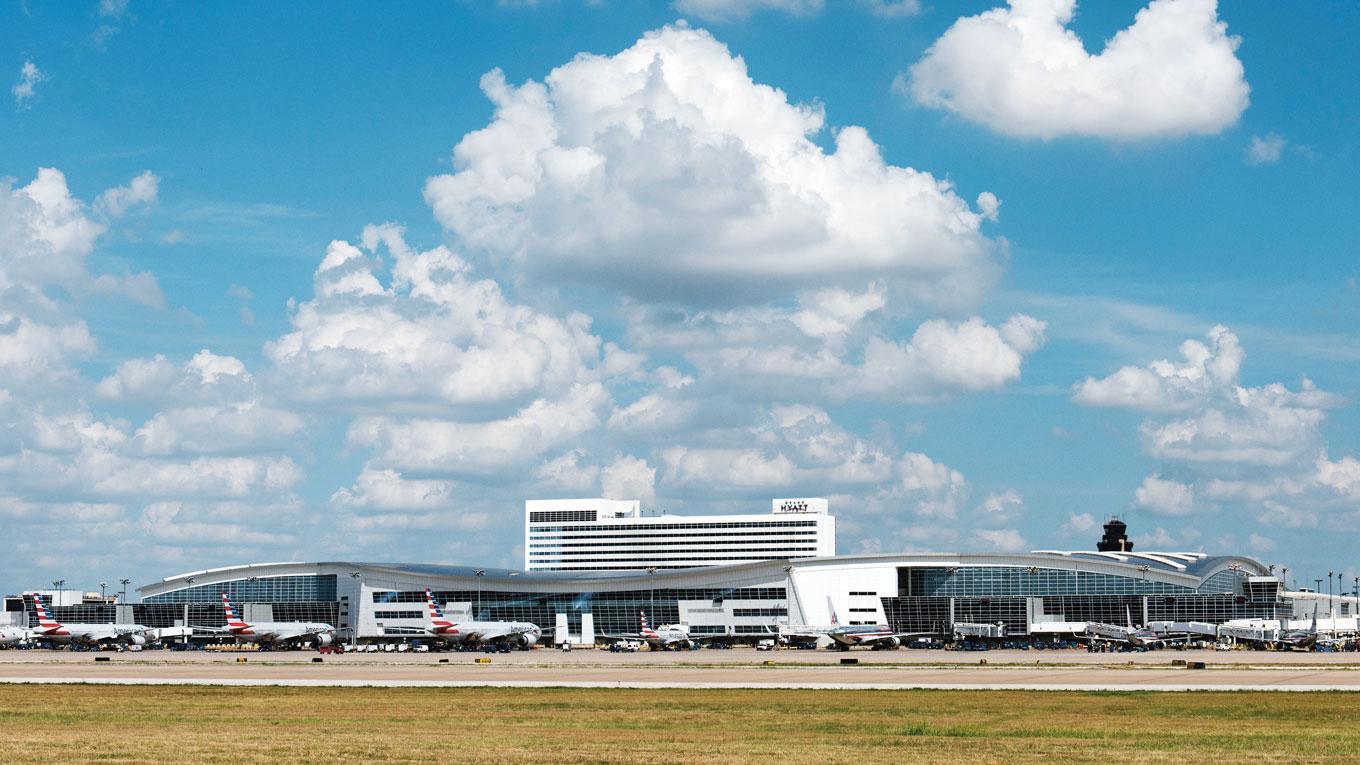 Building energy islands in balance with nature

Denmark needs renewable energy generated from two energy islands linked to offshore wind farms to achieve its ambitious climate goals by 2030. Ramboll will assess impact of the planned Baltic Sea energy island on the surrounding marine environment.

Sep 20, 2021

Biodiversity Net Gain – How greening developments can benefit us all

Historically, a lack of robust consideration of biodiversity within the planning system has led to a cumulative loss and degradation of habitats over many decades. With land availability at a premium and developers looking to maximise yield from their investment, dedicating areas of potentially developable land for biodiversity improvements represents a commercial and logistical challenge.

May 24, 2021
Douglas D. Daugherty

Global Market Director, Environment & Health