We enable society's transition to a future that flourishes
Ramboll is a global engineering, architecture and consultancy company with more than 18,000 experts that create sustainable solutions for governments and companies all over the world.
We combine insights with the power to drive positive change to our clients, in the form of ideas that can be realised and implemented.
We call it: Bright ideas. Sustainable change.
What makes a city liveable?
More than half the world's population dwells in urban areas today, rising to 6 billion people by 2041. Our liveability experts explain why nature, culture, and human welfare are all needed to make cities liveable.
The new rush for clean energy minerals
The cost of materials used in renewable technologies has shot up, prompting manufacturers to hike prices. But the biggest dilemma in the years to come is not price, but where these metals and minerals are sourced – and if we can get enough of them, says Hannes Reuter, MD for Energy at Ramboll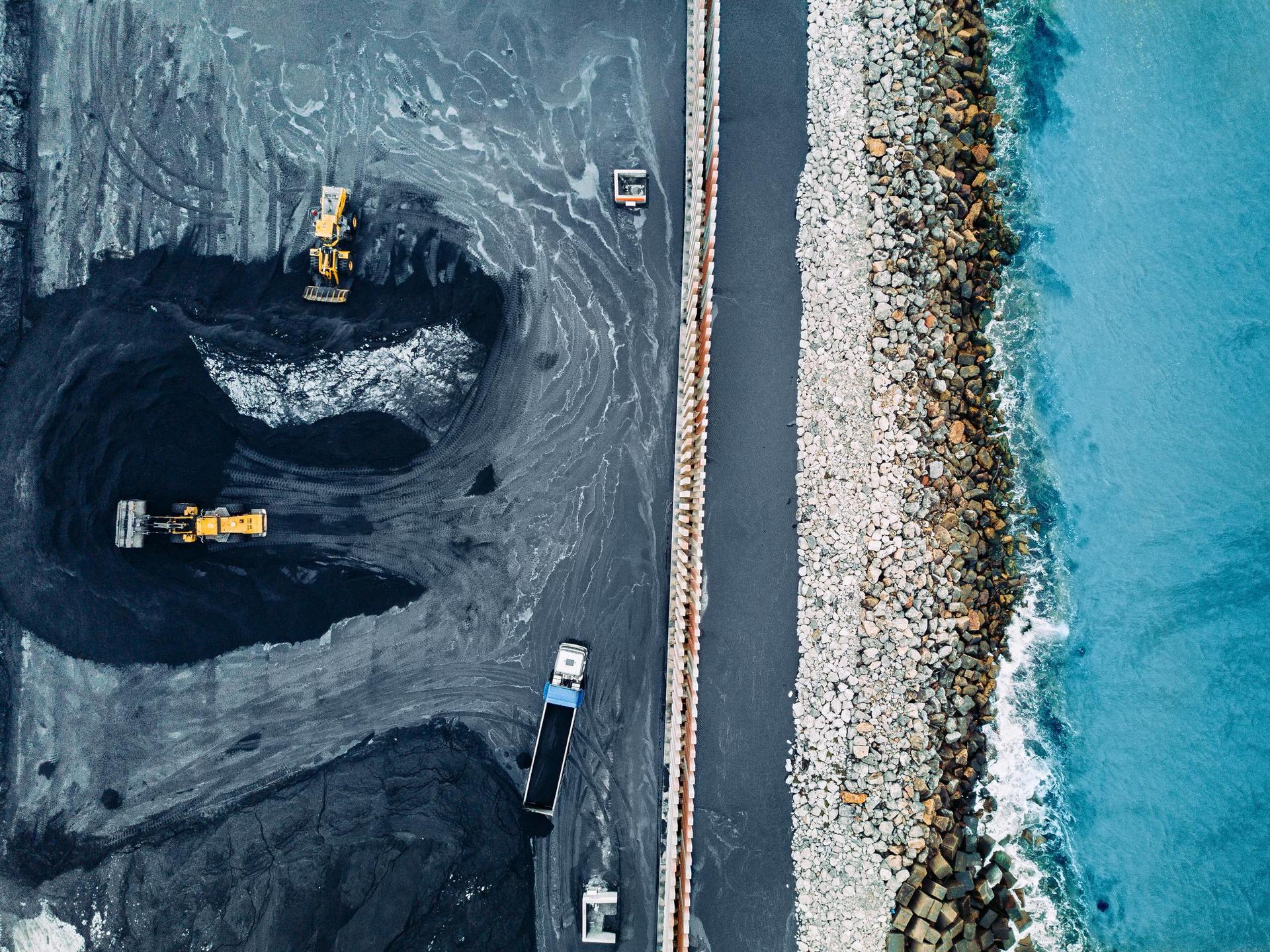 Annual Results 2022

Despite macroeconomic uncertainty, Ramboll delivers its best organic growth in over a decade, underpinned by high demand for services in renewable energy including offshore wind and Power-to-X solutions, water and climate adaptation, low-carbon buildings and for expertise on developing sustainability strategies. Growth was particularly high in UK, Germany, as well as Denmark and Norway.