For organisations and businesses alike, determining environmental impact is becoming increasingly important. Regulation, procurement processes, stakeholders and the general public increasingly require that companies provide figures on their climate and environmental impact, and these figures need to be calculated based on established methodologies.
Ramboll offers a wide range of climate and other environmental impacts services, including assessments, strategy and advice. Our clients include companies large and small, and local, regional and national-level public bodies.
LCA and the circular economy
LCA is an integral part of circular economy and is one of the key methods for quantifying circularity metrics. Using LCA as a basis for creating more circular products and systems ensures that solutions have a holistic view of the full life cycle and over a wide range of environmental impacts. Ramboll works with circularity metrics with a basis in LCA and with complementing assessments based on the 10R and expertise from the Ramboll Health Sciences team to ensure safe circular flows.
Life cycle assessment
We conduct life cycle assessment (LCA) studies to help clients identify processes to improve or to compare products and services, all with an eye on reducing environmental impact. We work with clients to enhance their environmental performance by setting up a comprehensive sustainability strategy, aligned with their strategic requirements or with procurement rules.
Ramboll works with and has access to most LCA software for such as GaBi, SimaPro, OneClickLCA. We also produce climate calculations for national infrastructure or construction standards and follow the greenhouse gas protocol.
Environmental product declaration
Life cycle assessment can be used as a basis for an environmental product declaration (EPD). EPDs clearly define how the LCA is calculated and reported, and for construction products specifically, the EN15804 standard specifies what requirements are set for calculations and accounting. As a result, products can be compared more accurately. Thanks to this, EPDs can be incorporated into procurement obligations also outside of the construction industry, and be used to obtain reporting of entire buildings. An EPD is always audited by an independent party to ensure the data can be trusted.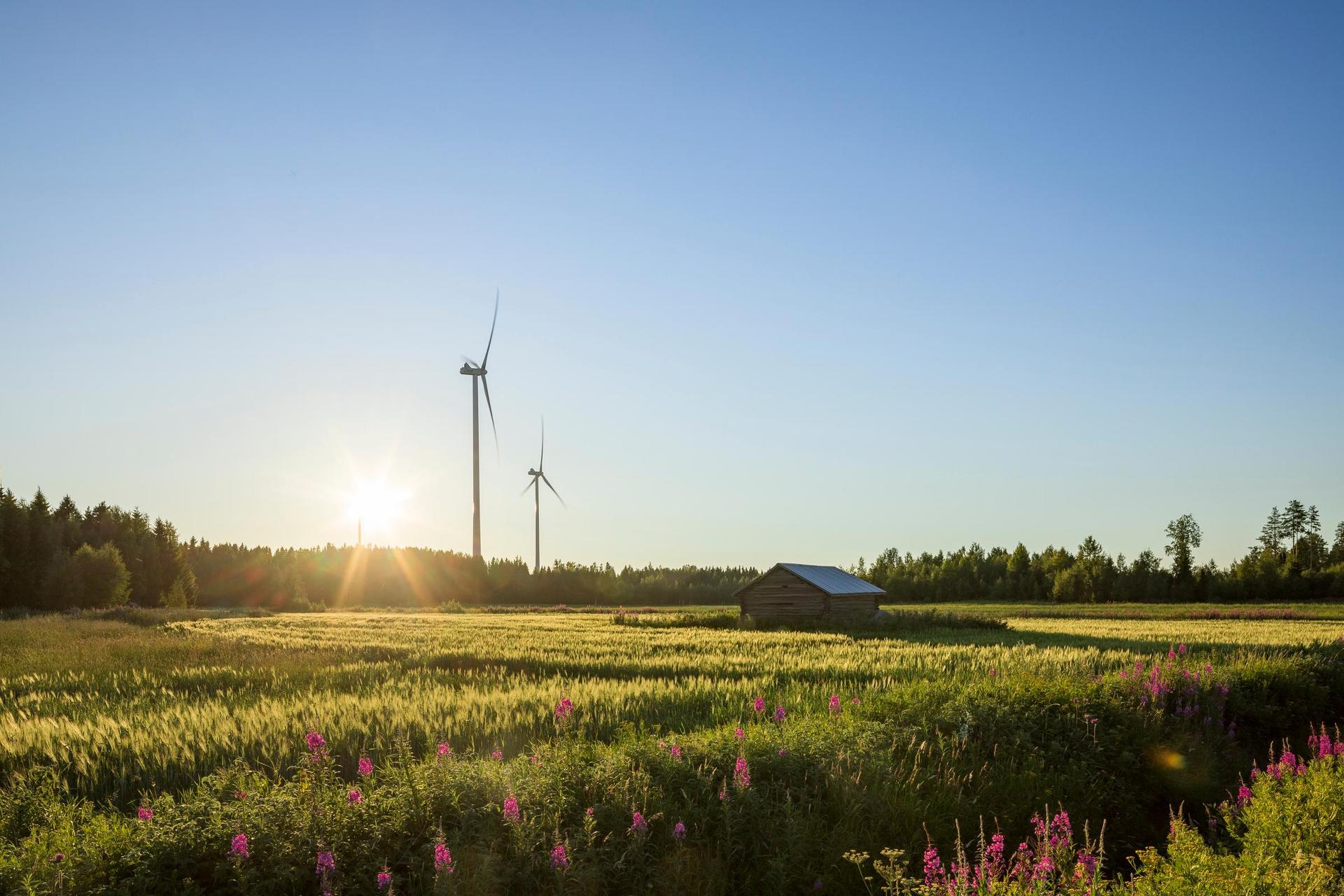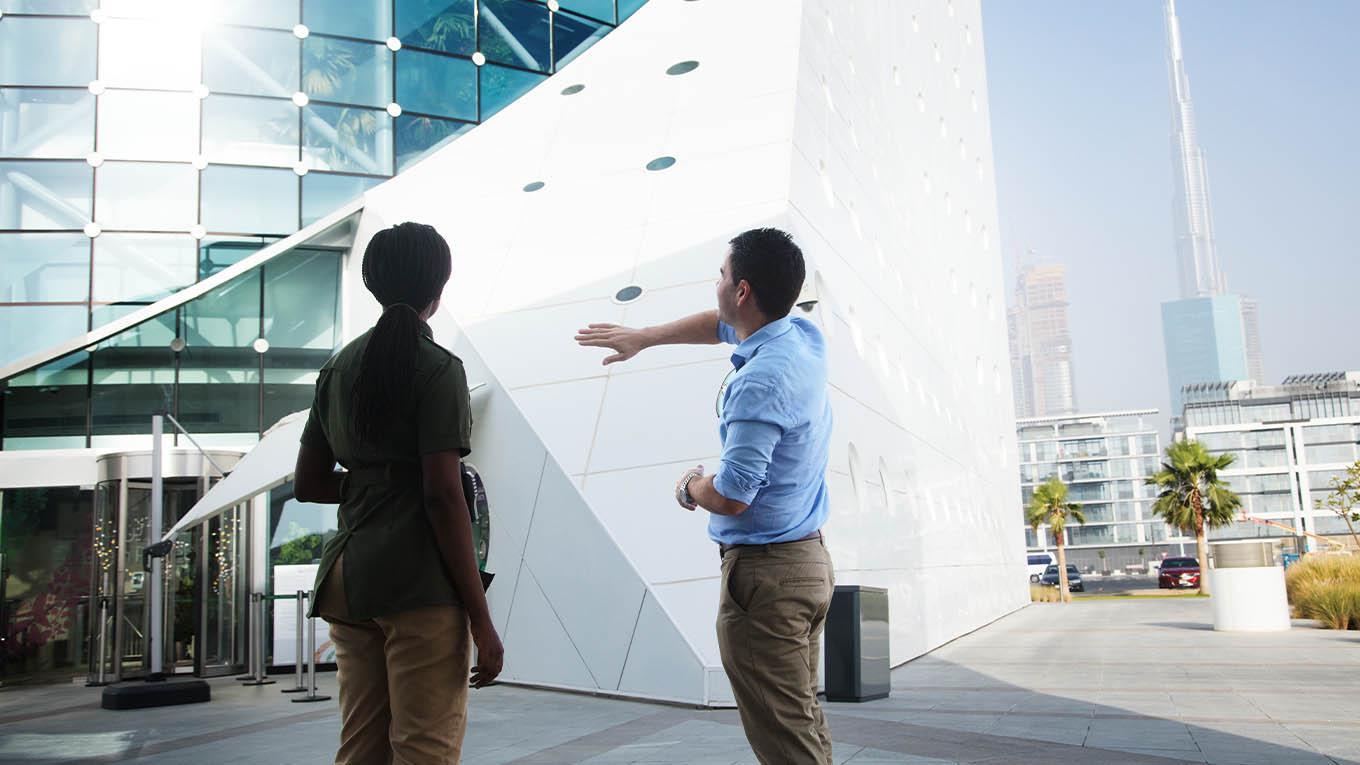 Climate calculations and reporting
Greenhouse gas protocol
Ramboll assists with the identification of components relevant to your organisation and the calculation of your emissions, and supports enhanced mitigation measures to reduce climate impact. We use the corporate standard for businesses and the product standard for products for a customised calculation that meets your requirements and those of your customers.
Science based targets initiative
The SBTi allows companies to conform to the Paris Climate Agreement by reducing their emissions. Ramboll can help both in setting targets and in developing a concrete strategy for achieving them, as well as in calculating the current situation via the greenhouse gas protocol.
Climate declarations for green building and infrastructure schemes
Ramboll provides climate and LCA calculations for building certifications as part of the process of increasing the building's value and include services for DGNB, LEED, BREEAM, CEEQUAL as well as national systems.
Read more
Life cycle assessment

Life cycle assessment (LCA) is a method of calculating the impact of a product, building or service on the environment. As its name suggests, LCA examines environmental impact throughout the entire life time of the item being assessed.

Climate calculations and reporting

Information about the climate impact of products or companies is increasingly required in contacts with customers, suppliers or in marketing. Climate declaration and climate reporting are rapidly becoming key issues with requirements in regulation, certification and investments.

LCA and environmental product declaration

LCA can be used as the basis for an environmental product declaration (EPD) to demonstrate transparent, comparable, objective and third-party verified data regarding a product or service.
Abby Kirchofer

Senior Managing Consultant

Bastian Wittstock

Senior Managing Consultant