Climate calculations and reporting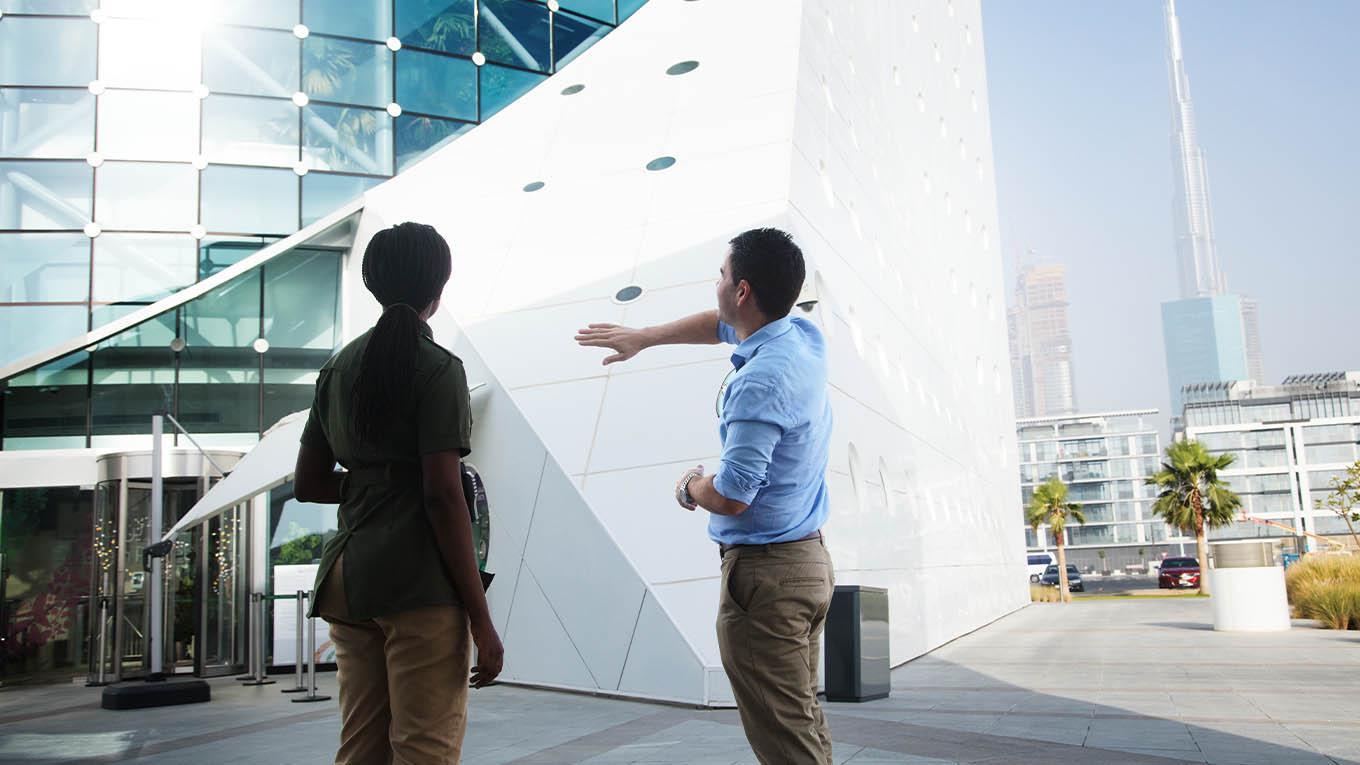 Information about the climate impact of products or companies is increasingly required in contacts with customers, suppliers or in marketing. Climate declaration and climate reporting are rapidly becoming key issues with requirements in regulation, certification and investments.
Ramboll has a long history of calculating and accounting for the climate impact of products and businesses and provides services within a variety of climate change accounting systems and frameworks.
The description of a product or company's climate impact is fundamentally based on life cycle assessment and is frequently developed according to a framework that may differ depending on the industry, focus, or whether the results should be used by private or corporate customers. A climate calculation allows you to put climate impact figures into a life cycle context and compare products to enable customers to make active choices, add value to a product, or evaluate climate risks in an investment.
Ramboll performs climate calculations and reports at a range of levels and for a variety of purposes, including:
The greenhouse gas protocol (GHG protocol) is an internationally accepted method for calculating a product's climate impact. The climate impact is classified into three categories based on how closely a company's emissions occur.
Science based targets (SBTi) is an initiative where a company can commit to reducing its emissions in accordance with the Paris Agreement.
Carbon footprint is a simplified LCA including only climate impact.
Carbon budget is calculated for a municipality or region as a tool for monitoring how emissions need be reduced within a geographical area to comply with the Paris Agreement.
Climate calculator for infrastructure: Ramboll provides calculations in most national infrastructure carbon footprint tools and can also calculate the operational carbon footprint of road designs via the unique Ramboll Waywize tool.
Calculating tools: If a client wants to tailor a climate calculation, a bespoke calculation tool can be developed so that the client can combine solutions and get the result directly.
Ashley Kreuder

Managing Consultant

Shane Hughes

Carbon Consulting Lead