Expert solutions to PFAS challenges
For more than two decades, Ramboll has helped clients around the world resolve their most critical PFAS issues
Contact us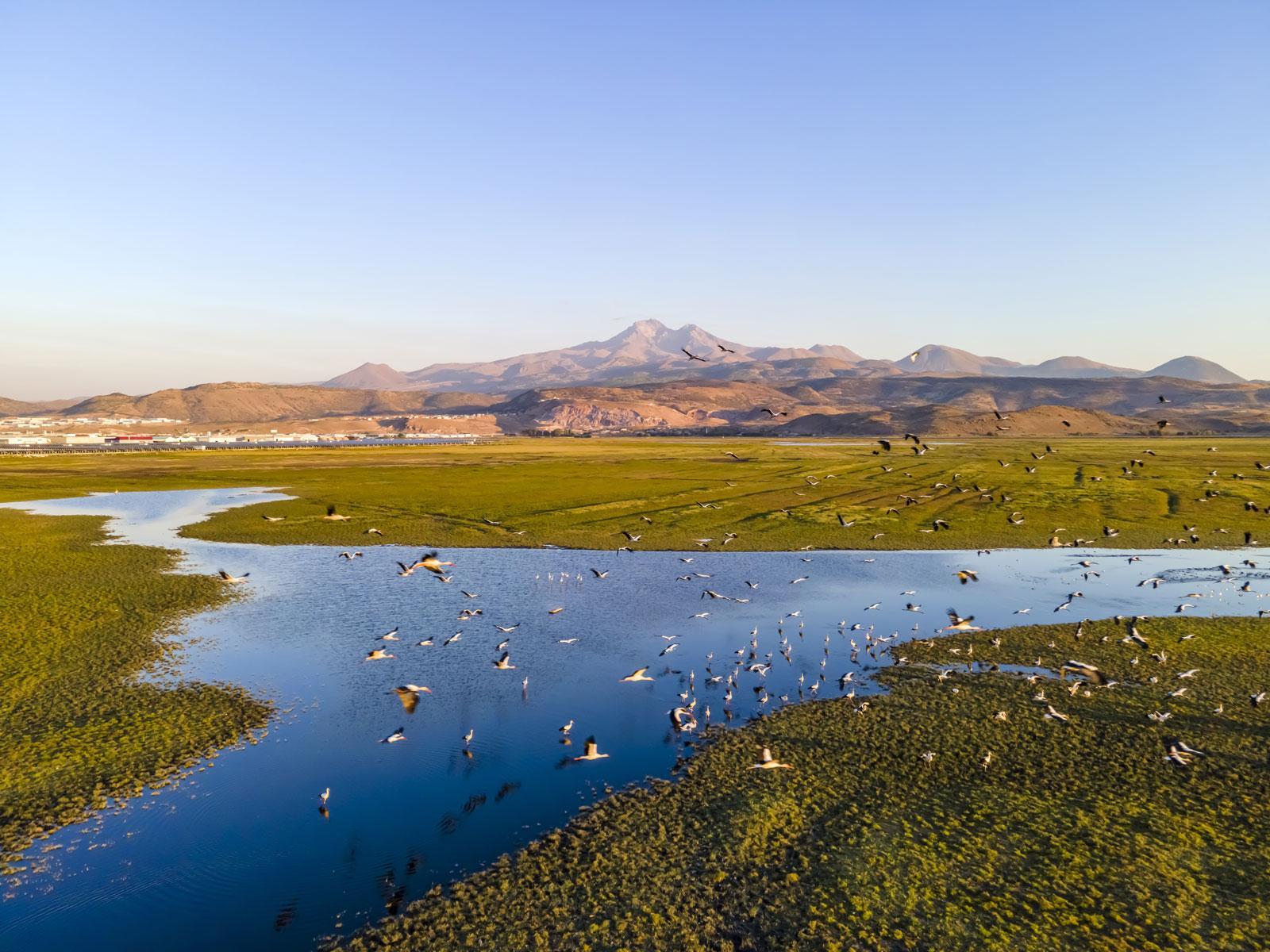 Providing expert solutions to PFAS challenges for more than 20 years
Global network of experts with local knowledge of the rapidly evolving PFAS scientific, regulatory, and treatment landscape
Proven 20-year history of thought leadership on reducing PFAS risks and liabilities
Extensive practical experience, along with insight into evolving PFAS regulations and emerging technical topics
Innovative, industry-leading forensic approaches to characterizing PFAS sources
Unique combination of expertise in PFAS chemistry, health effects, and engineering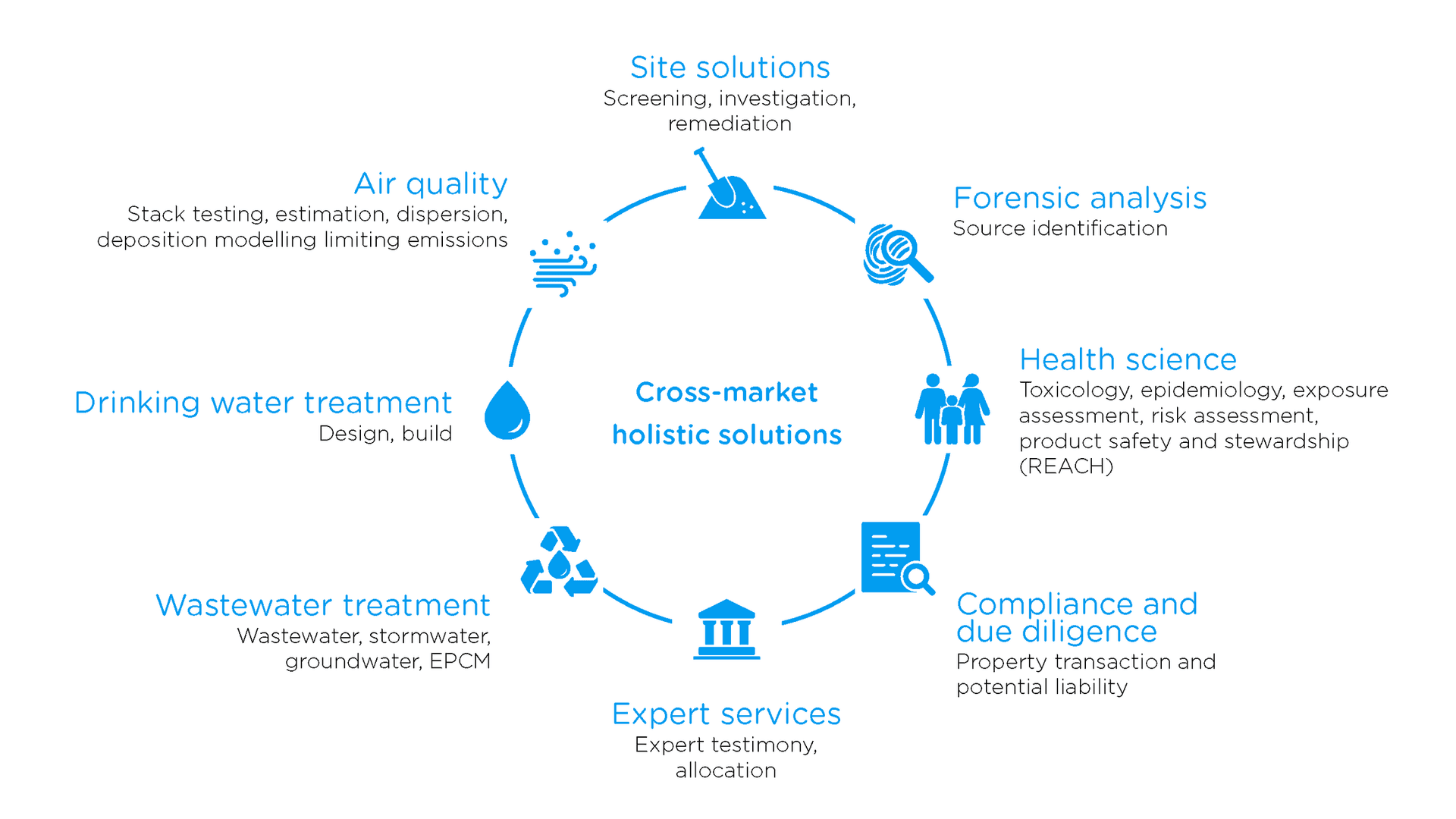 Our services
Site investigation and remediation

Ramboll has designed and implemented PFAS investigation and remediation at sites across the world.

Health sciences and risk assessment

Ramboll health scientists have assisted clients by assessing potential human health and environmental risks associated with exposures to PFAS. We have evaluated toxicological, epidemiological and pharmacokinetic aspects of PFAS.

Forensic analysis

Ramboll has extensive experience using forensic analysis to assist clients in identifying the relative contributions of various potential sources to PFAS detected in the environment as a key element in liability assessments, apportionment, and allocation of costs and liabilities.
Due diligence and compliance

Current environmental site assessment standards do not explicitly address PFAS and many regulatory jurisdictions either do not have PFAS regulations or are early in the process of developing them.

Air emissions, transport and transformation

Ramboll assists clients in characterizing and controlling PFAS emissions to air and in evaluating PFAS transport and transformation in the environment.

Product safety and stewardship

By combining our health science expertise and experience with the increasingly complex PFAS regulatory landscape, Ramboll has assisted clients around the world in developing, implementing, and monitoring PFAS product safety and stewardship programs.
Water and wastewater treatment

Ramboll takes a holistic approach to understanding and reducing PFAS discharges--from planning, permitting and treatability evaluations, to engineering and treatment plant construction, and operations and maintenance.

Expert services and litigation support

Ramboll's senior staff are called upon to participate in expert and peer review panels convened by scientific organizations and regulatory agencies, reflecting our reputation as thought leaders over a wide range of scientific and engineering disciplines. This expertise is also recognized by clients involved in environmental litigation, including PFAS-related disputes.
Eric S. Wood

Global Director, PFAS and Emerging Contaminants

Dr. Martina Vosteen

Global Division Director - Health Sciences

Annette Nolan

Principal – Site Solutions/PFAS Subject Matter Expert