Water resources management
Helping meet increased water demands around the world for communities, industries, and irrigation.
Never let your well run dry
Climate change is increasing the frequency and severity of both droughts and floods, which effects the quantity and quality of groundwater and surface water resources. Access to safe drinking water is a basic human right and key to community health.
Sustainable water consumption
From Denmark to California, we have extensive experience within groundwater mapping and analysis. Our competences include geophysical surveys, 3D geological modelling, groundwater modelling, and well field exploration strategies. We carry out water reuse studies to improve overall water consumption and safety.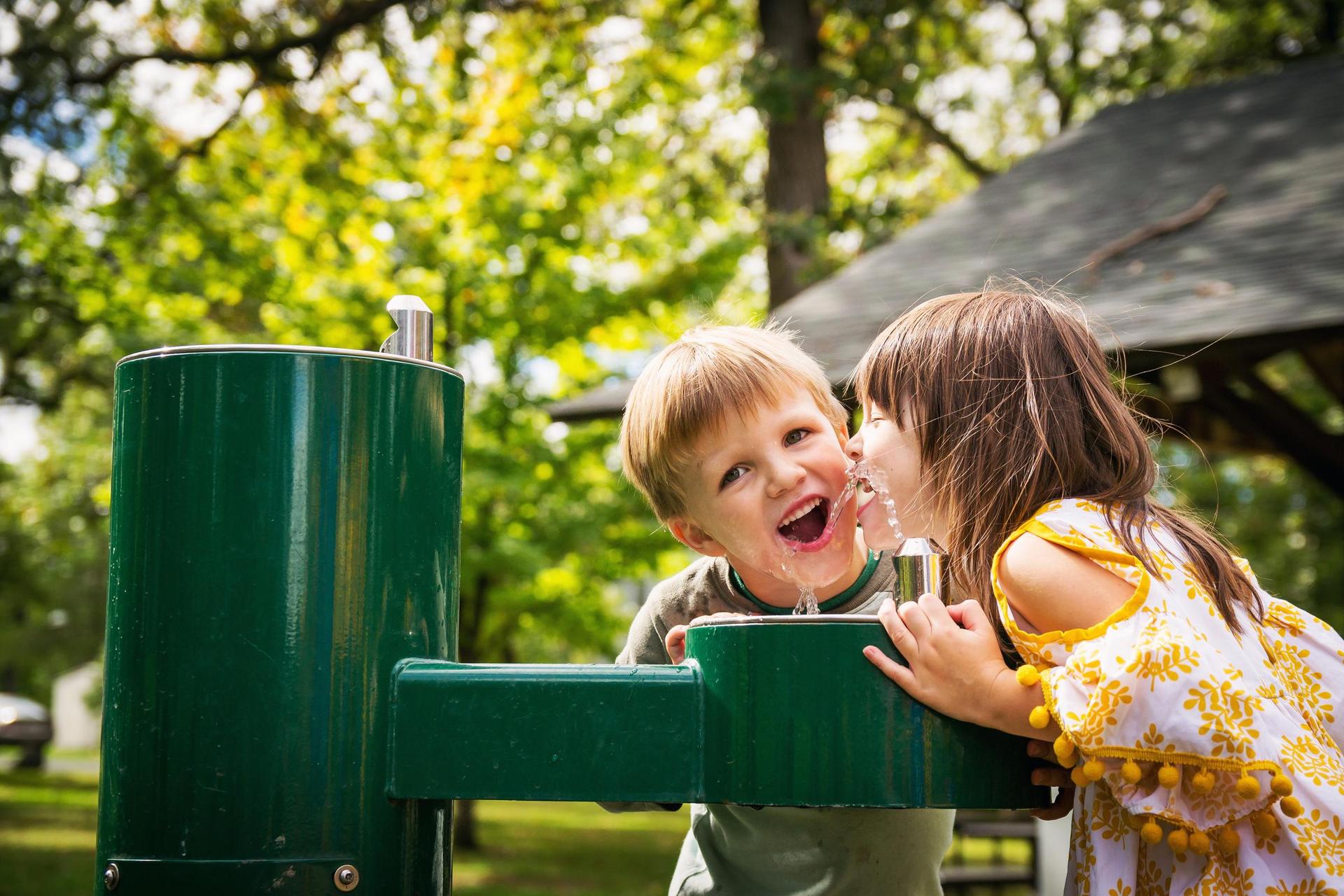 What we offer
:

Design and modelling

Layout and detailed design
Evaluation and design of biological, chemical, and physical processes
Well field optimisation and 3D groundwater modelling
Hydraulic modelling

:

Investigation

Geophysical investigation, such as AEM, DualEM and TTEM
Water resource identification
Water quality and water chemistry
:

Planning and management

Groundwater and surface water management
Surface water intake management
Water supply management and strategic planning
Emergency planning

:

Tools and systems

GIS and web-based solutions
Accounting system for utilities
Asset management
Setting district metering areas

:

Process and maintenance

Water supply treatment processes
Reusing of rainwater water sources
Water footprint and stewardship
Support to operation and maintenance
Marlene Ullum

Head of Department, Civil engineer. Ph.D.

Laurie Parsons

Senior Vice President