Data centres and mission critical facilities
We create integrated and strategic infrastructure solutions that promote resilience, efficiency, and a circular economy for data centre clients. That helps deliver energy efficiency, climate benefits, and costs savings.
Partnering for energy-efficient and more sustainable data centres
The information and communications technology sector is responsible for 2% of global CO2 emissions and experiencing unprecedented growth. Creating facilities that are sustainable and resilient is essential to reliability, agility, and community acceptance the three most important factors for data centres and mission critical facilities.
Our role is to improve this sector s sustainability and performance through partnerships. We offer global expertise in creating integrated and strategic infrastructure solutions for data centres that support a circular economy, ecosystems, and a cooler climate. We also deliver on energy and cost savings. With a full lifecycle, multidisciplinary approach, we help clients reach ambitious sustainability goals.
Explore our featured services
Environmental and Nature-Based Services

Our multidisciplinary platform of environmental services helps clients address environmental impacts of some of the toughest global problems: urbanisation, climate change, water management, and resource scarcity.

Architecture and landscape

As our cities and populations grow, designing for regenerative systems, decarbonization, healthy living, and resiliency within the urban realm is more crucial than ever.

Sustainability consulting and ESG

Sustainability consulting, ESG advisory and change support that help clients decarbonise and gain competitive advantages from the transformation to a low carbon economy.
Full lifecycle support and services
Based on our decades of understanding of regulatory requirements across geographies, we assist clients in strategic decision making throughout a data centres lifecycle.
Our agile, client focused approach is tailored to each project s needs to assure functionality, flexibility, and efficiency. Whether needing to deliver operational or energy efficiencies, or simply respond to regulatory changes, we can help your new or existing build.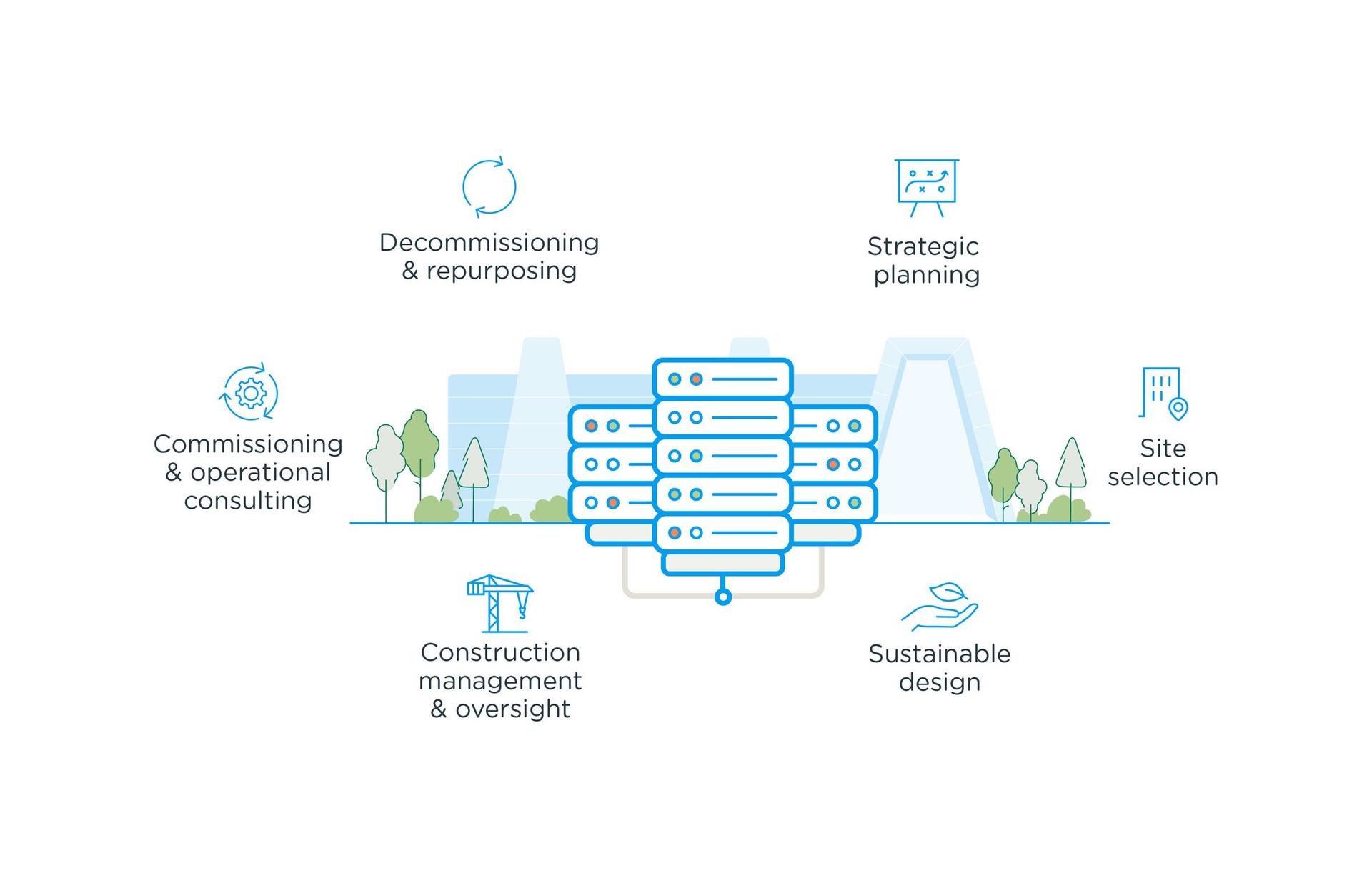 Redeveloping land for data centre boom
Our engineering and environmental teams helped gain planning consent for Langley Business Park in west of London, while increasing site value and addressing local development objectives.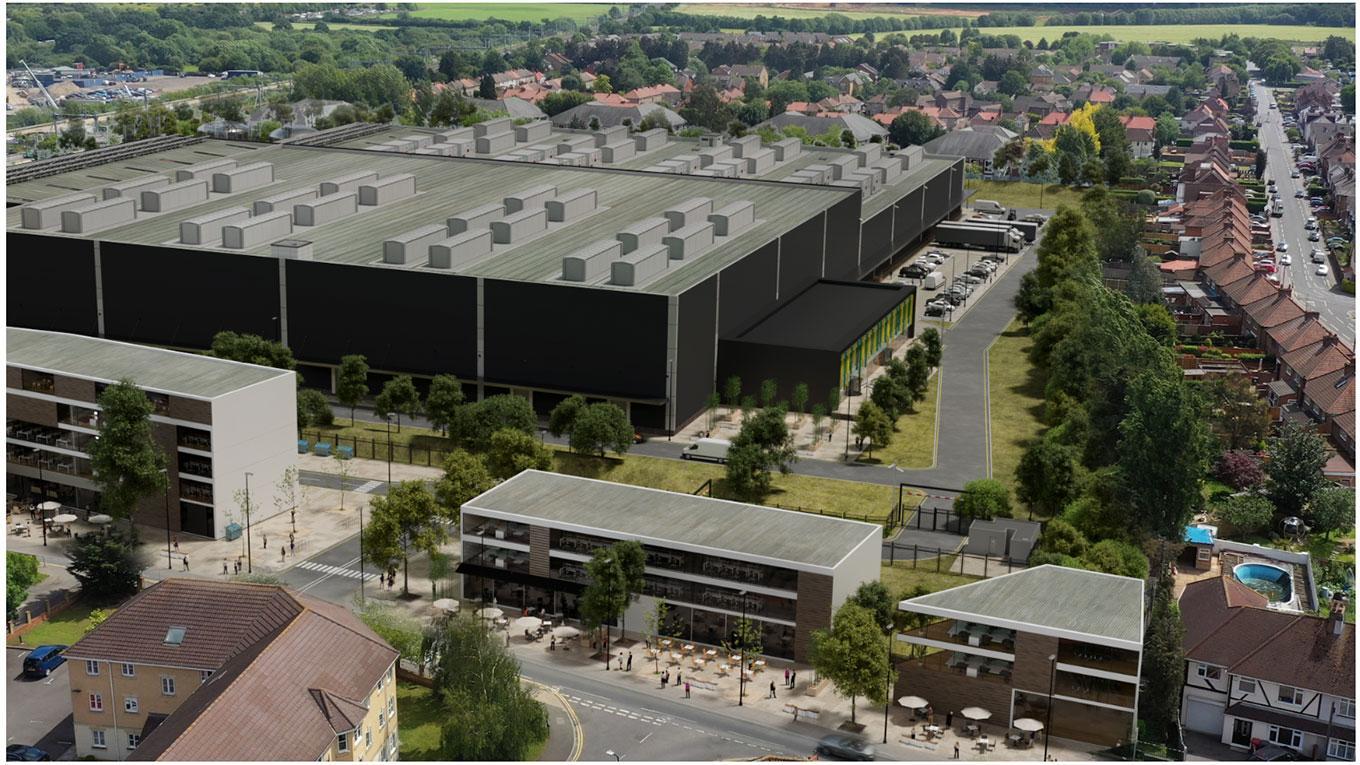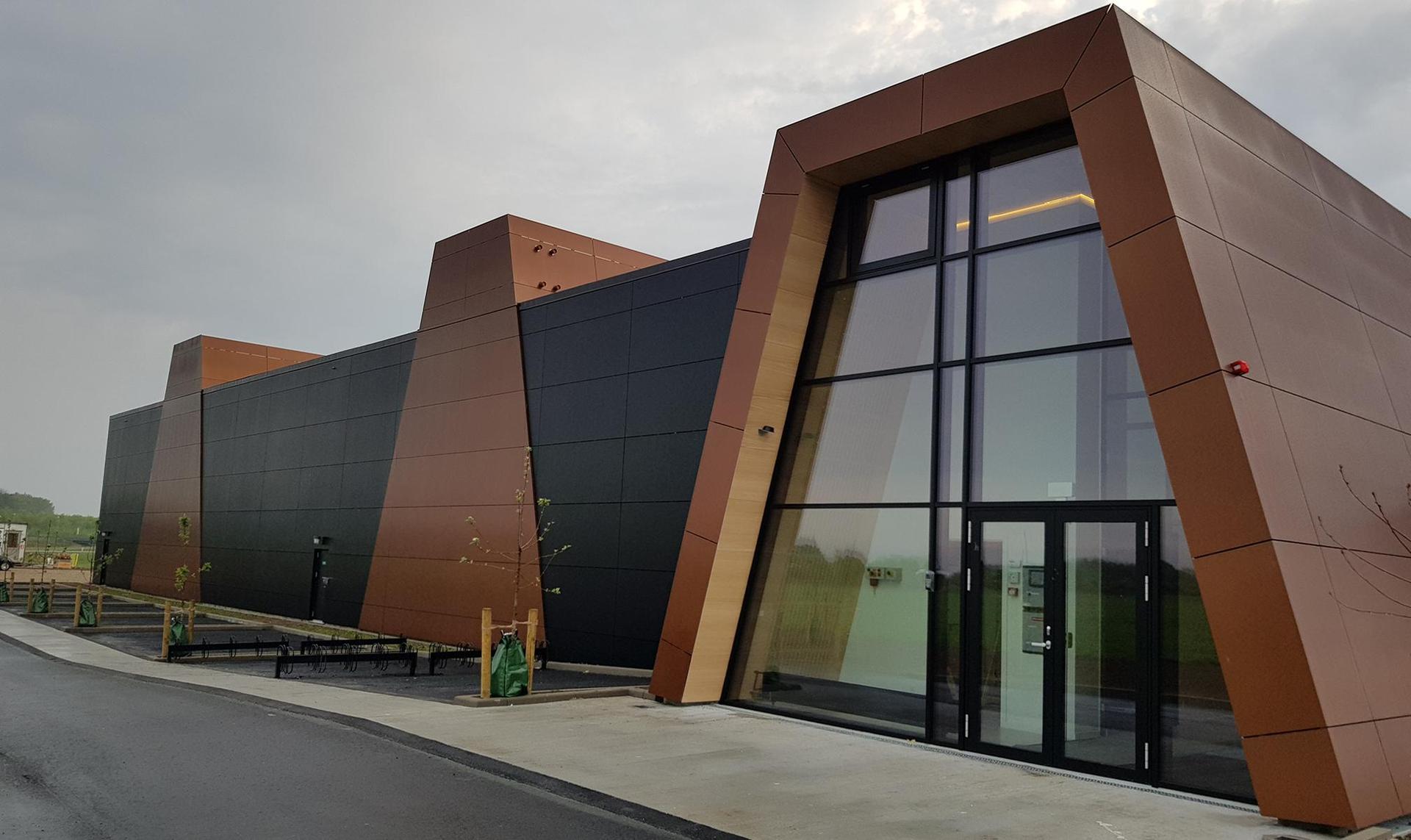 Jeff Margolin

Global Director of Data Center and Telecom Services