Transforming how people and businesses connect, communicate, and share information around the world.
Developing technology infrastructure to enable high performance and sustainable integration
Meeting the ever increasing demands of societies requires robust data centres and telecommunications infrastructure. Data centres are rapidly being developed to accommodate data transfer, use, and storage. At the same time, telecommunication towers and masts remain the foundation for people and business to exchange information.
We combine expertise in data centre strategy, planning, design, construction, and commissioning with unparalleled sustainability service offerings in building design, energy, environmental management, and human health.
:
Information and communications technologies are responsible for 2% of global CO2 emissions.
Experience in sustainable facilities and telecommunication
:

Ensuring minimal carbon footprint

Our role is ensuring the facilities we design, build, and operate on behalf of our clients have the highest environmental performance and a minimal climate footprint.

:

250,000 telecom towers and masts

By providing world class support with local insights, we've established more than 250,000 telecom towers and masts worldwide.

:

6 continents

We have proven experience from projects across 6 continents, combining global scale with local insight to help provide you with leading edge design, construction and maintenance experts today.
3GIS digital structural assessment
Ensuring a reliable telecommunication infrastructure structure in Sweden. Our digital structural assessment solution helps two of Sweden's main network operators offer the best services to their customers.
Meta: surplus heat to district heating
A Ramboll-designed energy centre is redistributing surplus heat from Meta's data centre in Odense, Denmark, to the city's district heating network. It's the largest Danish heat pump installation utilising surplus heat from a data centre.
Design of Bahrain Airport telecom tower
Aesthetic telecom infrastructure at the Bahrain International Airport. Although it looks like an impressive and artistic architectural monument, the telecom tower ensures a reliable network connection for the authorities and thousands of airport commuters every day.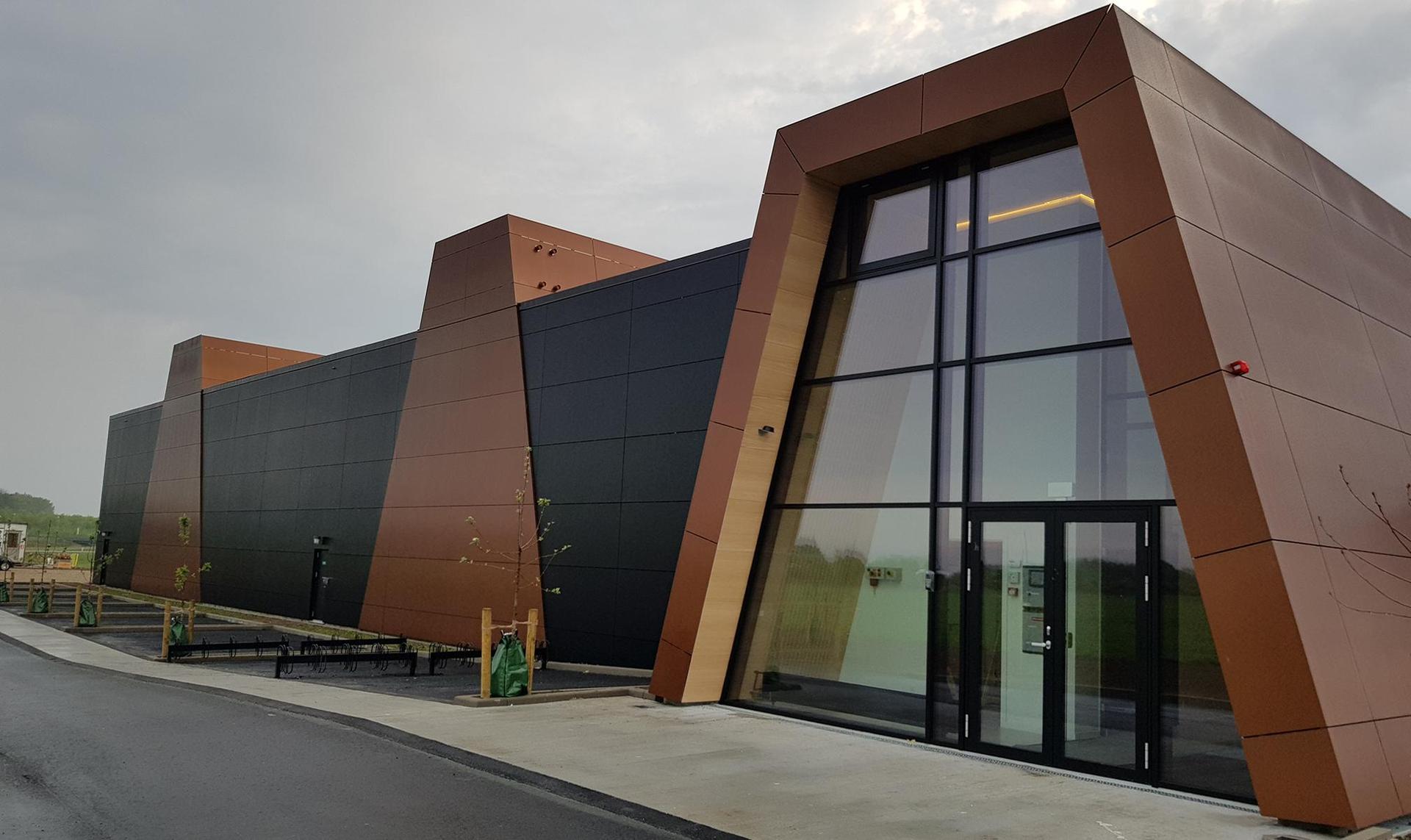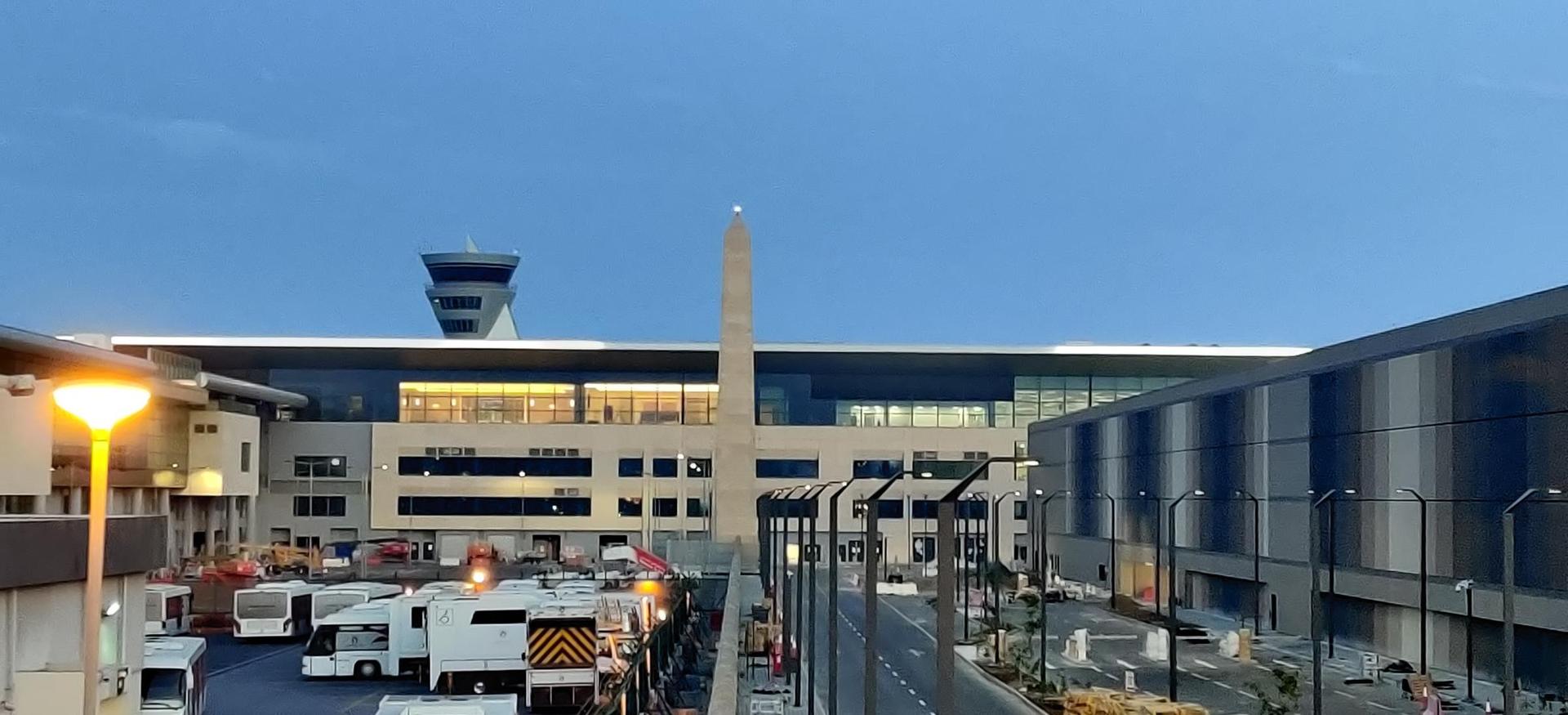 Rick Einhorn

Managing Partner

K Suresh Babu

Business Development Director, Towers & Telecom