Citizen and stakeholder engagement
Supporting public and private sector decision-makers by facilitating stakeholder engagement to better understand their concerns and needs, as well as identify opportunities for improvement.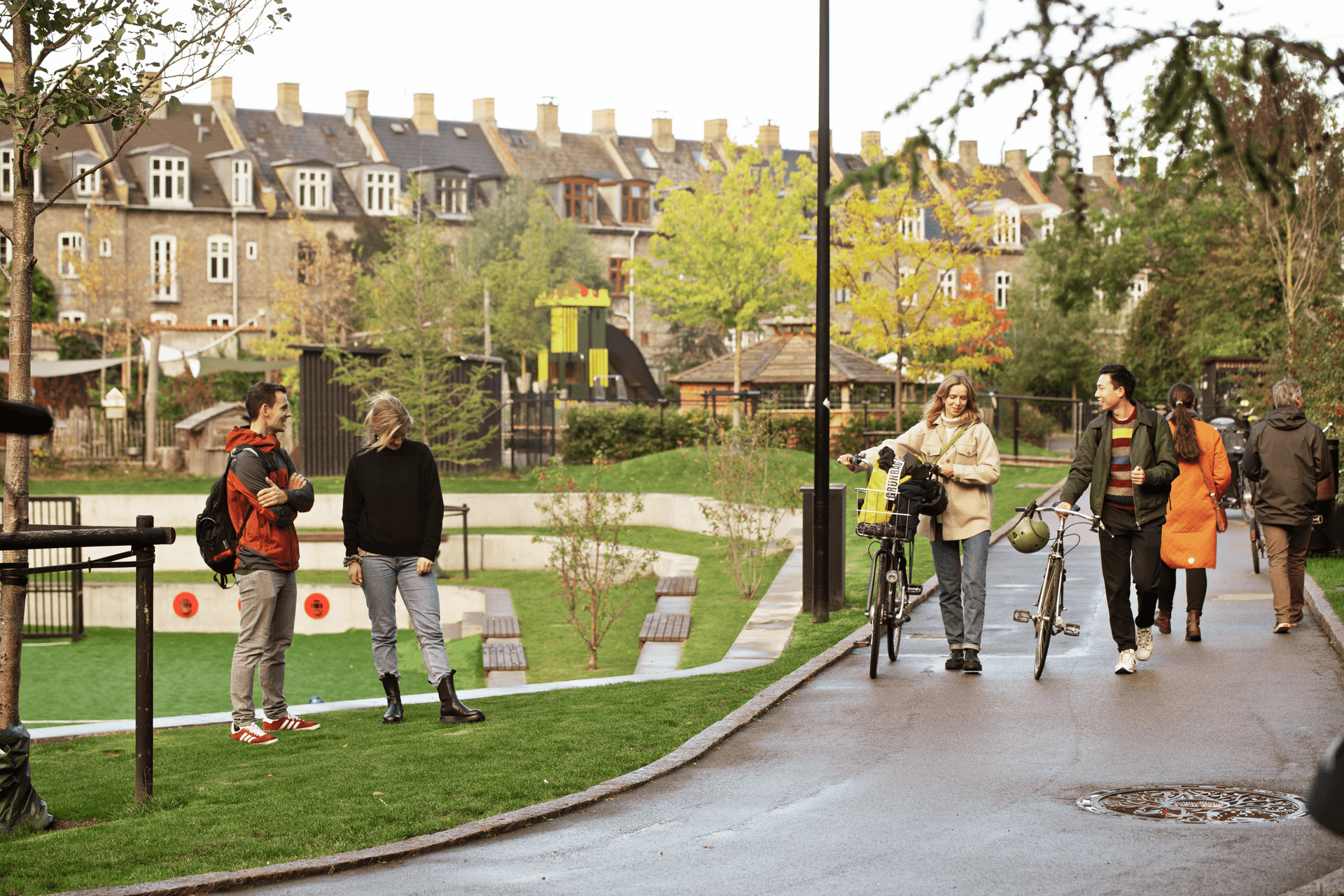 Engaging stakeholders to inform decision-making
Most decisionmakers must engage with their stakeholders to understand their needs and concerns, especially if they want to identify areas of improvement. We believe stakeholder insights are the key to mitigating risks, gaining support, and creating value for others.
We deliver actionable insights. Using data science to crunch and interpret abundant amounts of available information, we couple those results with field studies and dialogue-based or co-creational approaches for the most comprehensive insights. Our stakeholder approach includes easy to use, state-of-the-art digital solutions customisable for different purposes, secure, and 100% compliant.
Why behavioural insights is the new best friend of circular economy
Consumer adaptation is a make-it-or-break-it for circular business models. Touching millions of individuals is key to have them reuse, repair, return and recommend. In this article, our experts explain why circular economy goes together with behavioural insights.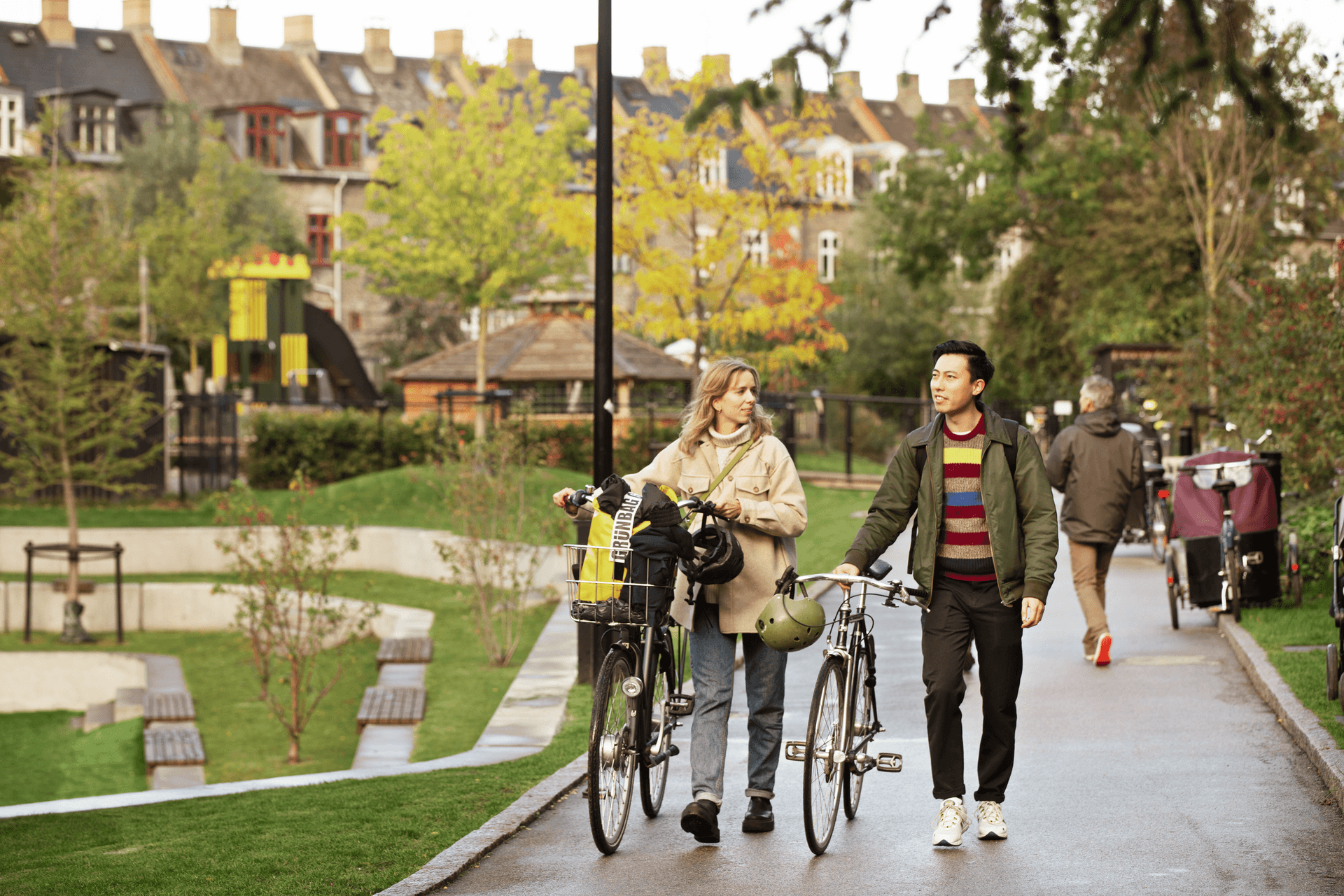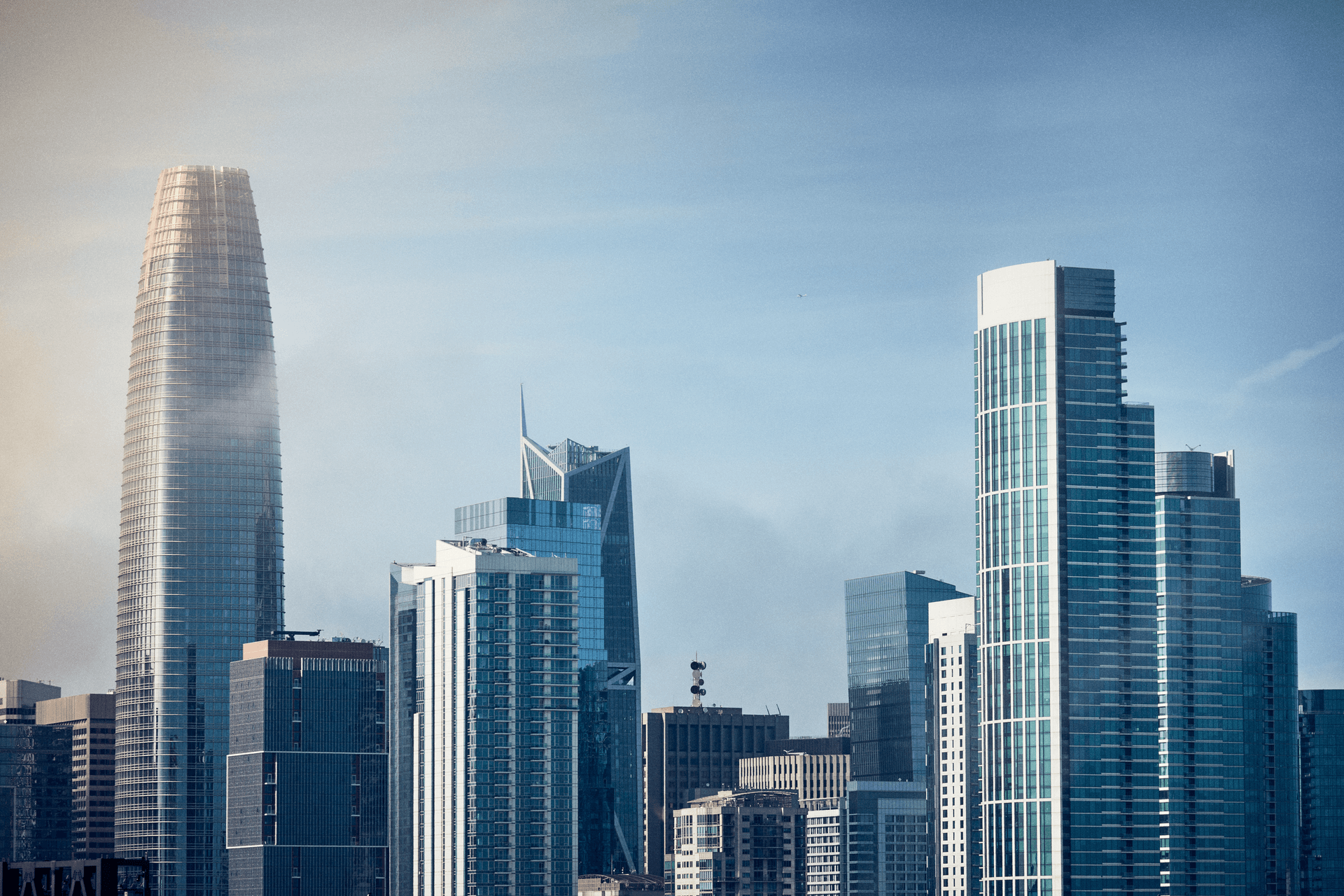 World of Volvo

At World of Volvo, native Swedish landscapes and the right to roam take center stage. The experience center is a single structure entirely built in wood, reflecting the tradition of the famed swedish automobile brand.

Remiseparken: Climate adaptive park

Remiseparken, a once run-down and long-overlooked urban space, is transformed into a community park integrating climate adaptive design elements, lush nature, and recreational activities. The award-winning park is a social gathering oasis and part of the city's cloudburst management plans.
Kristian Tronhjem Lauritsen

Manager

D: +45 51 61 23 51 M: +45 51 61 23 51

Carsten Sørensen

Executive Director, Stakeholder Intelligence Ramboll Management Consulting

D: +45 51 61 78 15 M: +45 51 61 78 15

Dr. Astrid Könönen

Country Market Director Germany, Ramboll Management Consulting