About us
We are part of Ramboll, a society consultant who designs the cities and communities of the future.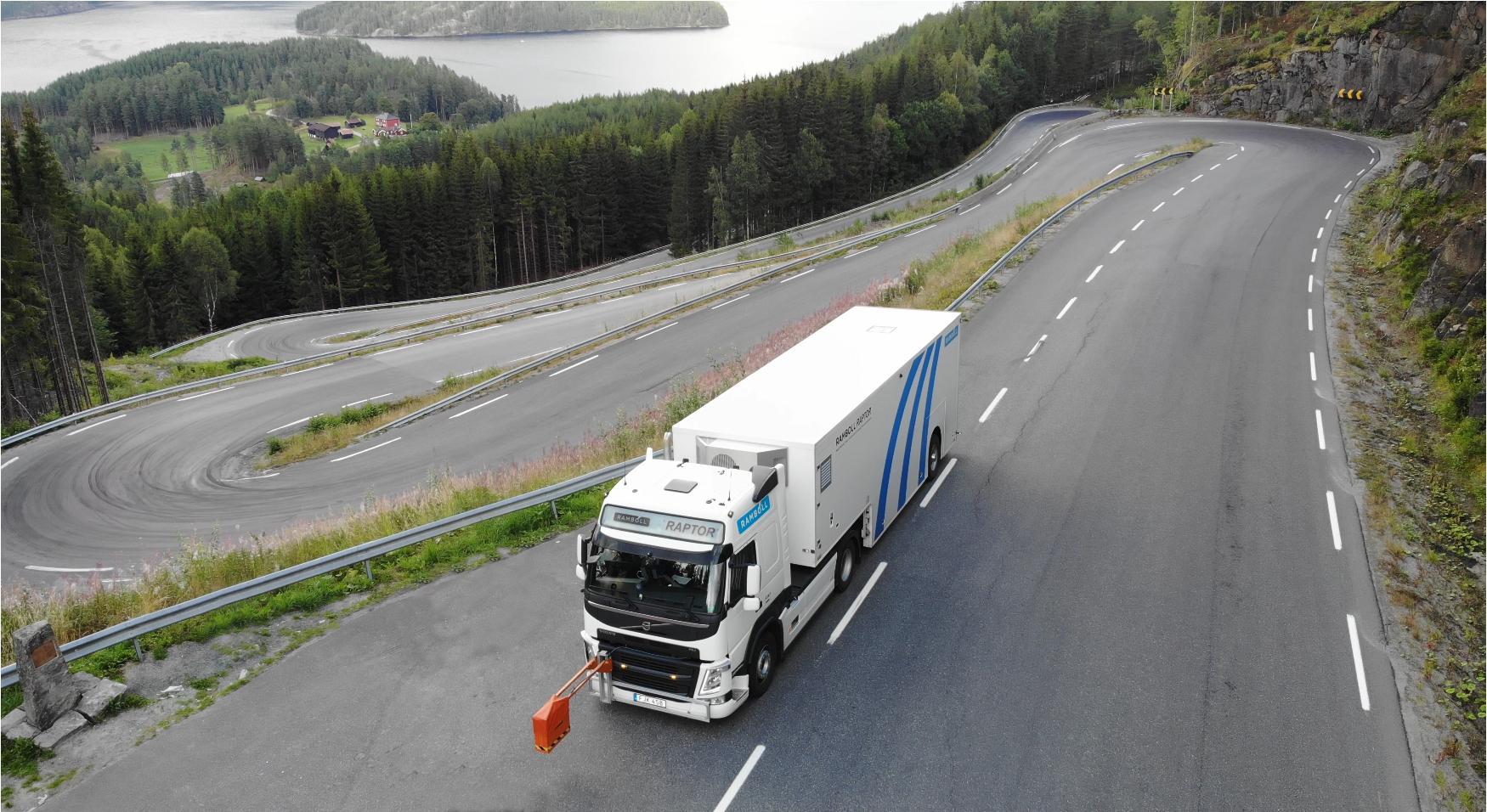 Ramboll RST
Ramboll RST (Road Survey Technology) is a business area within the Ramboll Group. The RST team consists of 60 employees.
We provide solutions that allow society to preserve and develop its road assets in the infrastructure as efficiently and sustainably as possible.
We are experts in operation and maintenance throughout the chain, from data collection of current conditions and conditions, to proposing sustainable solutions for operation maintenance. We also have expertise in structural design of roads, airports and cargo areas.
RST design and sell state of the art mobile data collection systems for roads and road markings. We also provide unique software applications to analyze the collected information.
:
About Ramboll
Ramboll is a society adviser who designs the cities and communities of the future. We are driven by innovative solutions and believe in giving to society. As a foundation-owned company, we have the opportunity to live by our values and work long-term in creating sustainable societies where people and the environment flourish.
Ramboll has 17 000 experts in 35 countries, 2,000 of whom work in Sweden.
Read more at ramboll.se
Our products and services
Consulting services

RST has the largest expertise in road technology in the Nordic countries where we perform dimensioning, conduct maintenance investigations, advise on material selection and handle delivery follow-up in operation and maintenance.

Measurement

RST has the largest system resources in the Nordic region to measure and collect all necessary information about roads, cargo areas, ports and airports.

Products

RST develops, designs and builds world-leading measurement systems and analysis applications.