Asset management
Ramboll supports clients manage the assets people rely on every day – the roads they use to get to work, the buildings they live and work in and the wind turbines that keep the lights on.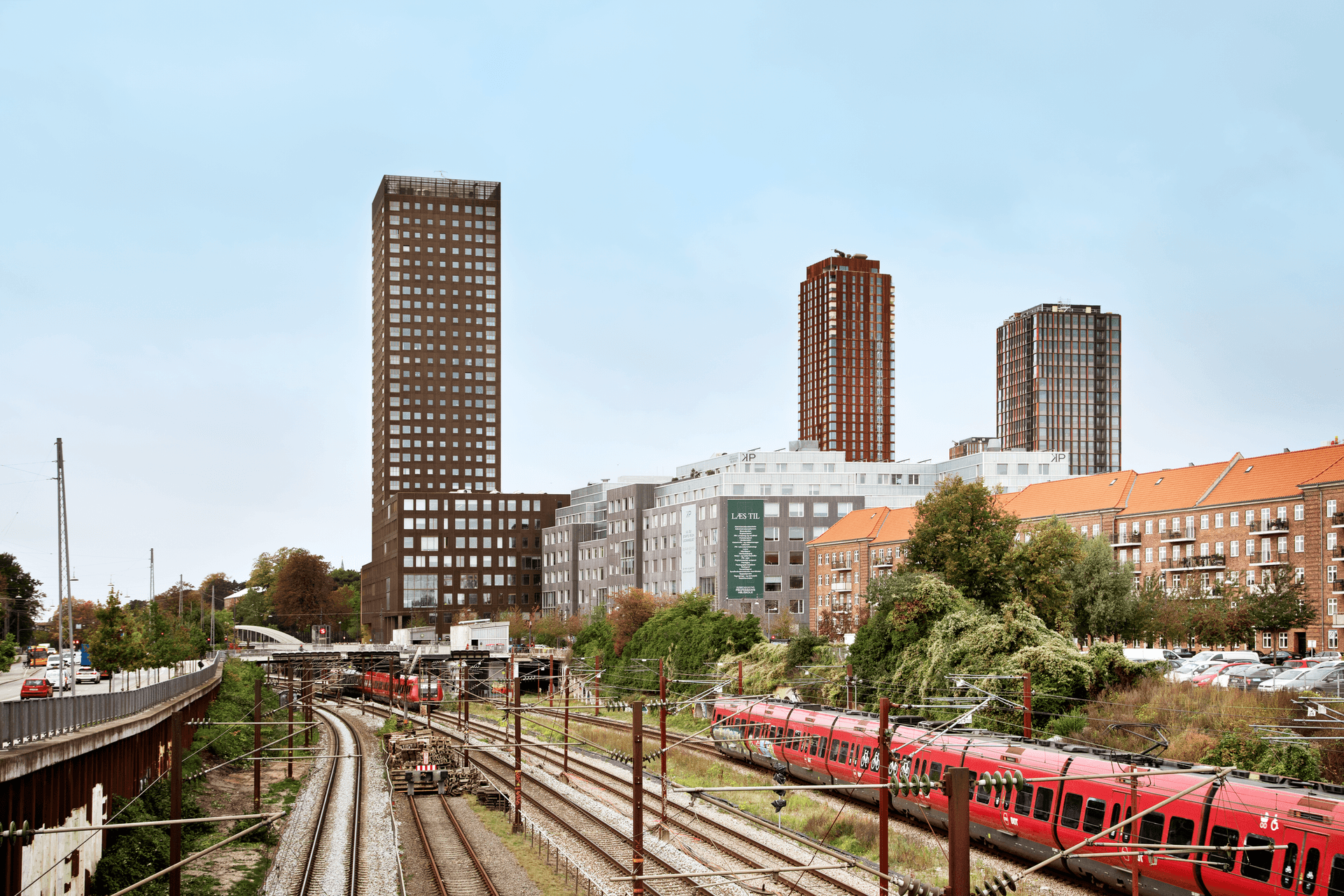 Reducing costs and extending the life of assets
Our asset management experts solve challenges for asset owners, asset managers and operators during all lifecycle stages – from early development to planning, engineering, transport, installation, commissioning, warranty, out of warranty and end-of-life.
We combine global knowledge and local presence with years of domain know-how from the transport, energy, water and buildings sectors.
Using proprietary software, Ramboll monitors and reports on maintenance activities to support advanced asset management activities such as predictive maintenance and condition-based maintenance. Our solutions keep buildings, roads, bridges, tunnels, and other civil works in optimal condition.
We are market leaders in monitoring offshore wind structures. With our true digital twin, we can monitor the performance of offshore structures and update it with real-time information about the loads affecting the structure. In this way, we lower the costs of operation and maintenance and provide opportunities to extend the lifetime of assets.
Embodied Carbon in Real Estate: Reducing barriers, reducing emissions
In this piece, Corey Barnes-Covenant, our circularity and real estate sustainability expert, points to four barriers the industry will have to overcome to reduce embodied carbon in buildings. Explore the barriers and see what can be done to mitigate them.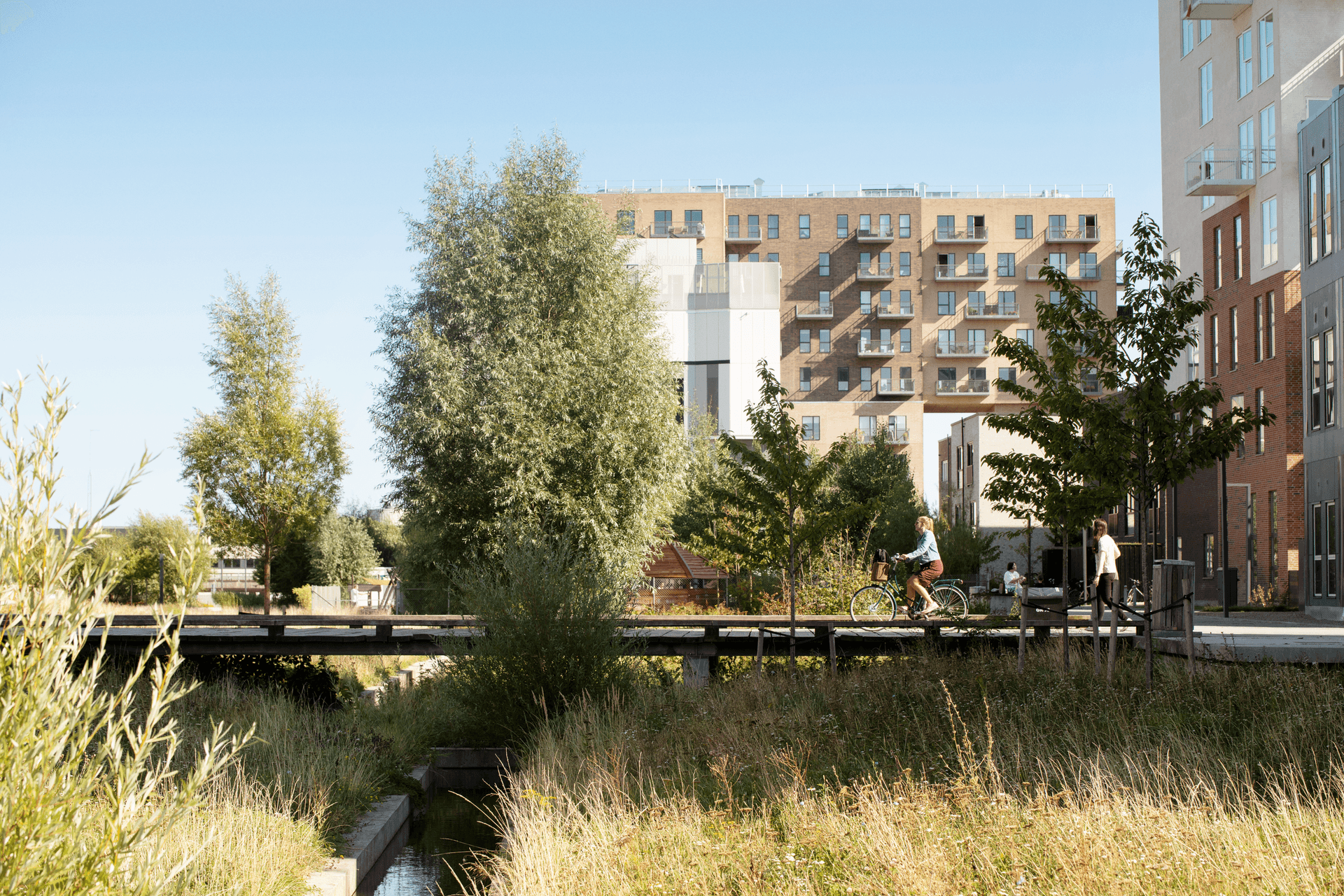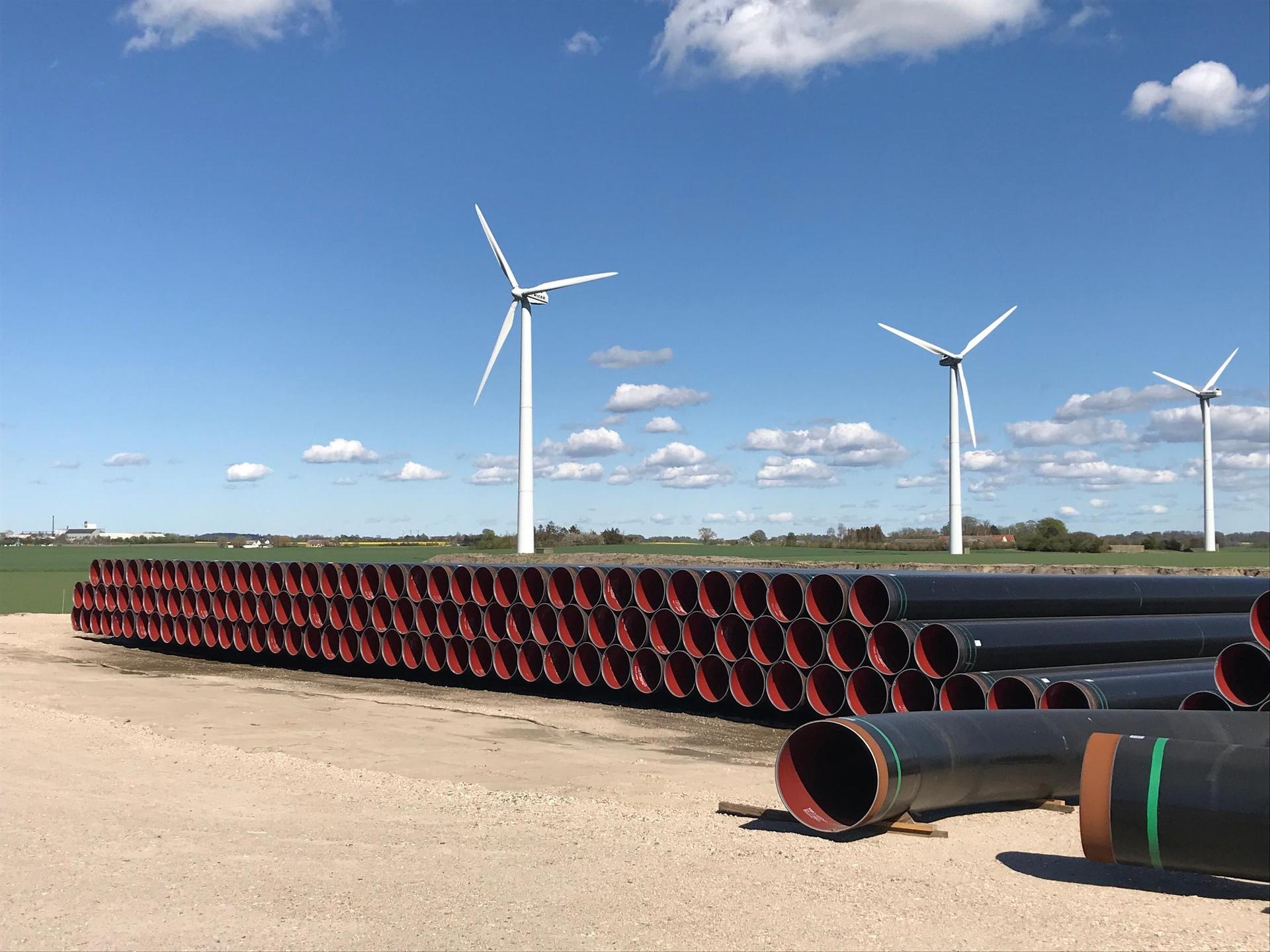 EU property fund sustainability impact

Helping an international property investor maximise stakeholder perception and prove optimum sustainability performance by undertaking GRESB assessments across their European portfolio.

The world's most efficient water treatment centre

The Aarhus Rewater facility pushes the boundaries in sustainable water treatment by generating surplus energy and utilising the resources in wastewater to produce nutrients, proteins, foods, and chemicals.