Michael Simmelsgaard
October 26, 2021
The road to net zero runs through COP26
Billed as the "COP of action", the UN climate summit in Glasgow is a make-or-break opportunity for governments to deliver deep and lasting reductions to global carbon emissions. Here's why it matters for businesses.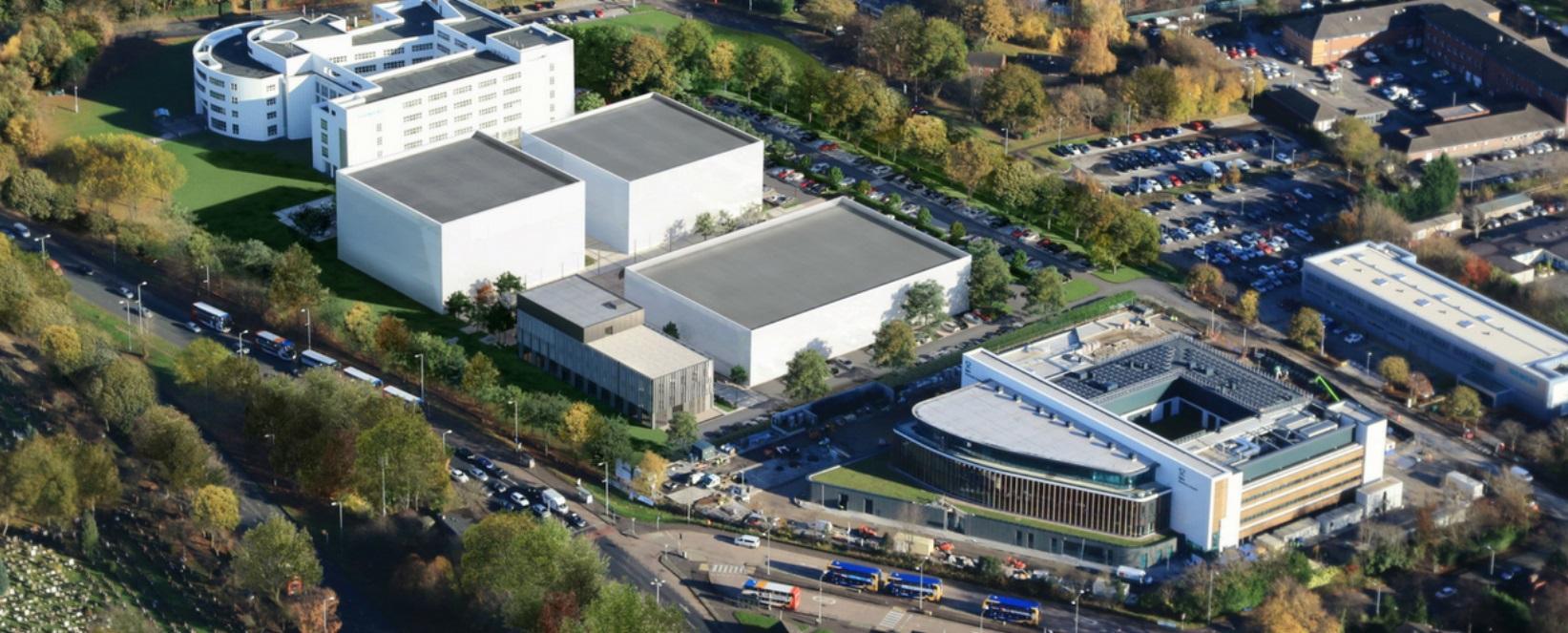 At COP26, world leaders aim to agree how much and how quickly their nations will reduce carbon emissions to limit global warming to 1.5°C above pre-industrial levels.
The Zoom meetings of the Covid-19 era will be replaced by tough and honest face-to-face talks between climate negotiators and leaders. Two questions will be top of mind:
How to cut carbon emissions fast and deep?
According to the UN, existing national climate commitments for carbon reduction will lead to a 16% rise in global carbon emissions by 2030, instead of achieving the 45% reduction needed to hit the 1.5°C pathway. The cost of mitigation, adaptation and resilience measures for our rapidly warming planet would be exorbitant.
"The world is headed for nearly 3°C of warming, where extreme weather becomes normal and sea-levels rise dramatically, with severe impacts on lives, livelihoods and biodiversity," says Michael Simmelsgaard, Group Chief Operating Officer at Ramboll. "Governments must move beyond pledges and the next election cycle and be specific about how they intend to cut emissions deeply and rapidly."
At the recent G7 summit of the world's biggest economies, leaders agreed to phase out coal-fired power generation, stop funding coal plants, and aim for the 1.5°C limit.
"Yet much more can be done, especially to enable a rapid transition to green energy. Clear policy frameworks are urgently required to deploy green energy solutions at scale, including in hard-to-decarbonise sectors such as aviation, shipping, and heavy industry," says Michael Simmelsgaard.
At the same time, a more sustainable growth model that works to reduce embodied carbon in the built environment, while emphasising liveability and circular economy approaches, is also required.
Who will pay for climate action?
The G7 also agreed to mobilise USD 100 bn per year from public and private sources through to 2025 to help developing countries, who will be hardest hit by the impact of global warming.
Clear policy is also needed here to encourage stable long-term investments by the private sector in the green transition, both in developed and developing countries. "COP26 needs to send a strong signal that governments are ready to work closely with companies to ramp-up global investment and innovation in the green transition," says Michael Simmelsgaard.
Ramboll at COP26
Ramboll is participating at COP26 and sharing insights to support governments and businesses in taking climate action to decarbonise, adapt and drive sustainable change.
Learn more about Ramboll's participation at COP26 and affiliated events in Glasgow, and find out where to meet Ramboll at COP26.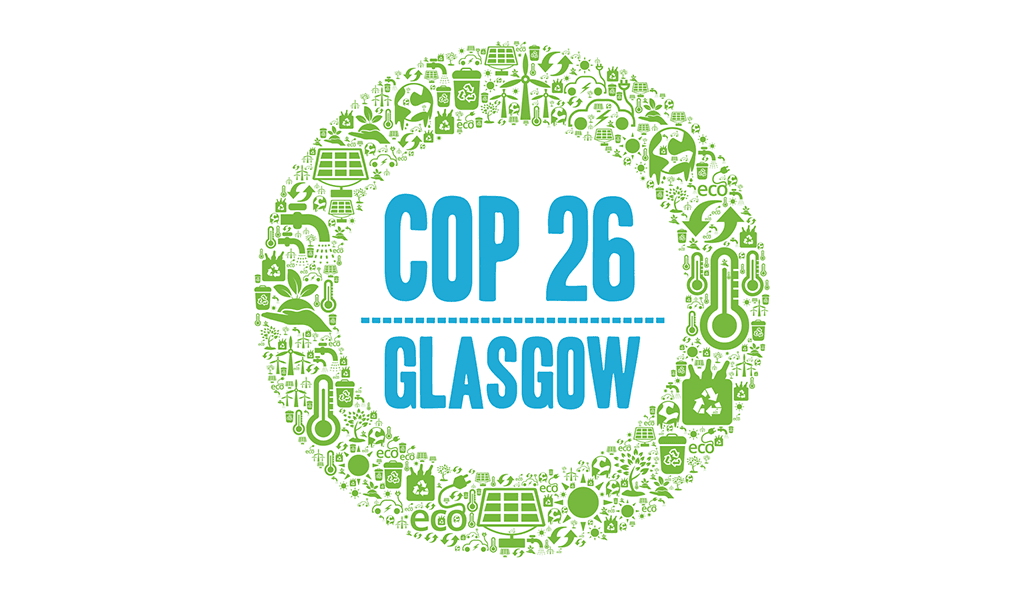 Want to know more?
Michael Simmelsgaard

Group Chief Operating Officer, Markets
What are "scope 4" emissions and why should I care?
As if three scopes for greenhouse-gas emissions were not enough, conversations around scope 4 are beginning to pick up. In this article, our expert Laura Bowler gives you a crash course on these 'newer' emissions and helps you understand if they are right for your company.
How to tackle climate adaptation in our homes and buildings
The UK is starting to experience more extreme weather that climate science has been saying for decades, but now it is becoming more prevalent. Continuing to break new record temperatures, we must face the reality that our homes and buildings need to be better-equipped to mitigate sweltering temperatures. Our expert Andrew Mather shares ways to adapt homes and buildings.