Contaminated site and facility solutions
Delivering sustainable, risk-based solutions to address contamination. From investigation and feasibility studies to risk assessment, remediation, construction management, and site reuse.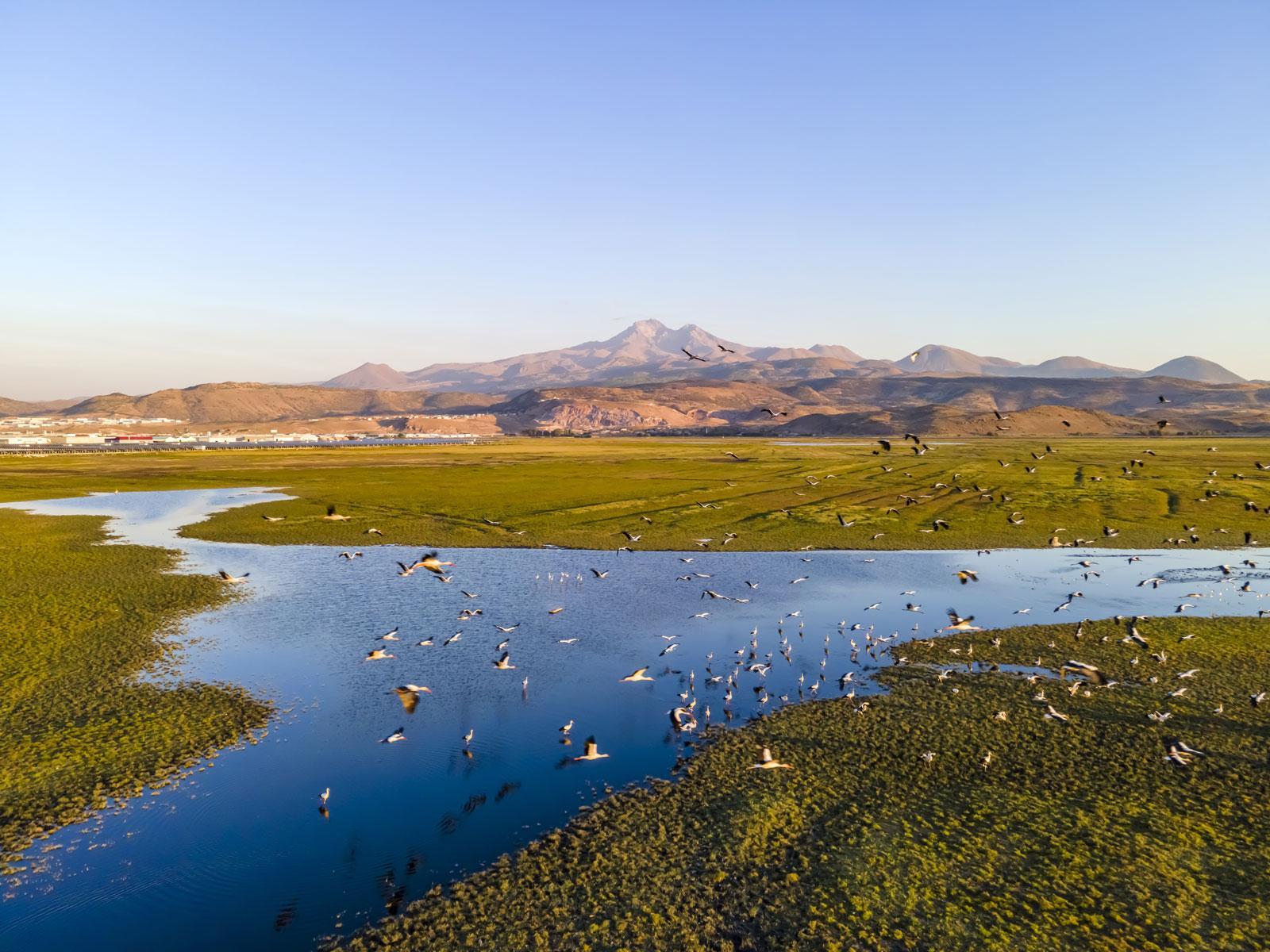 Our multidisciplinary approach to sustainable remediation supports you through all remedial and restoration site decisions.
At the forefront of green and sustainable remediation, our innovative thinking and turnkey solutions have been applied successfully to thousands of industrial, mining, development, and hazardous waste sites around the world. Our tailored, innovative solutions address evolving industry drivers such as emerging contaminants, urbanisation, climate change and resiliency, and digitalisation.
We support clients throughout the site remediation lifecycle to address environmental liabilities – from initial Phase I assessments through detailed site investigations to remedy implementation, site restoration, and regulatory close-out. We support clients from single-site projects to long-term partnering and legacy site portfolio management.
Redeveloping land for data centre boom

Our engineering and environmental teams helped gain planning consent for Langley Business Park in west of London, while increasing site value and addressing local development objectives.

Mersey Gateway: connecting societies

Featuring a new 1km six-lane cable-stayed toll bridge over the river Mersey and a further 1.2km of raised approaches, the Mersey Gateway was the largest infrastructure project in the North-West of England and plays an integral part of the local Sustainable Transport Strategy.
Gavan Butterfield

Principal