Green hydrogen and Power-to-X
Green hydrogen and Power-to-X are vital for decarbonising the production and consumption of energy. The potential market is enormous, with global demand for green hydrogen demand expected to reach 530 megatonnes by 2050.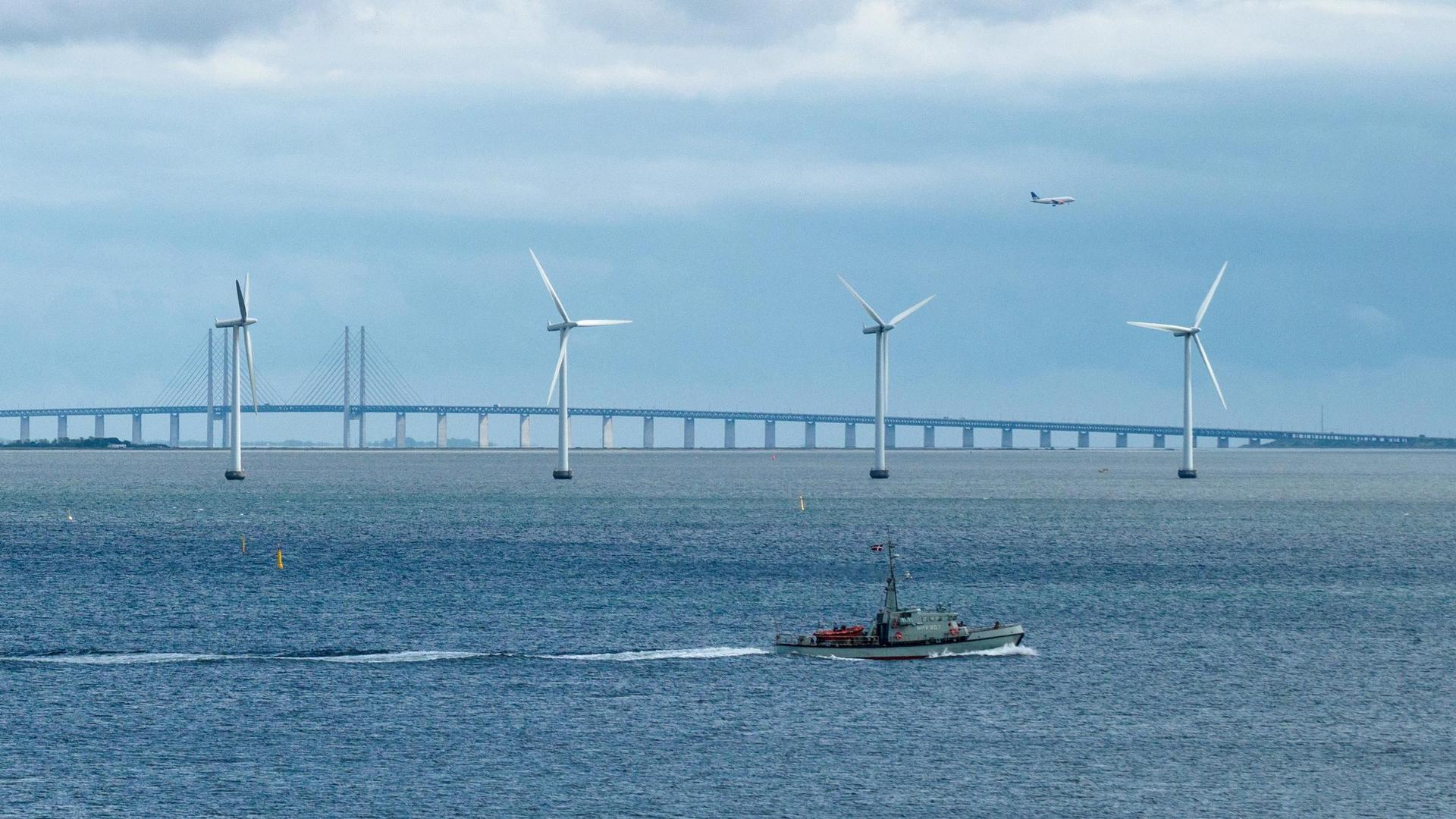 Full spectrum of energy solutions
To meet global climate targets and transition to a low-carbon economy, we must scale technologies in hard-to-decarbonise sectors like shipping and industry.
As one of those technologies, green hydrogen is estimated to supply up to 24% of global energy demand by 2050. But for that to happen, greater certainty is needed in energy policy, improved economic incentives, economies of scale, and clarity on the complexities of integrating these technologies.
What is clear is the commercial potential and ability of green hydrogen and Power-toX to decarbonise critical sectors of the economy such as heavy-duty transportation, shipping, aviation, and energy-intensive industries like chemicals, concrete and steel.
: 130 projects
Our unparalleled experience from over 130 green hydrogen and Powerto-X projects since 2020 ensures we develop and deliver solutions with confidence for our clients.
Learn more
We bring excellence in the integration of complex systems and can care for the entire solution.
---
Breaking new ground in green energy
At the forefront of the green energy transition, and as a leader in Power-to-X, Ramboll has the skills, experience, and commitment to help clients achieve economic and technical security, and to explore solutions with confidence. We consult on some of Europes largest Power-to-X facilities, on innovative hydrogen storage, on large scale carbon capture solutions, and on the worlds first artificial energy island.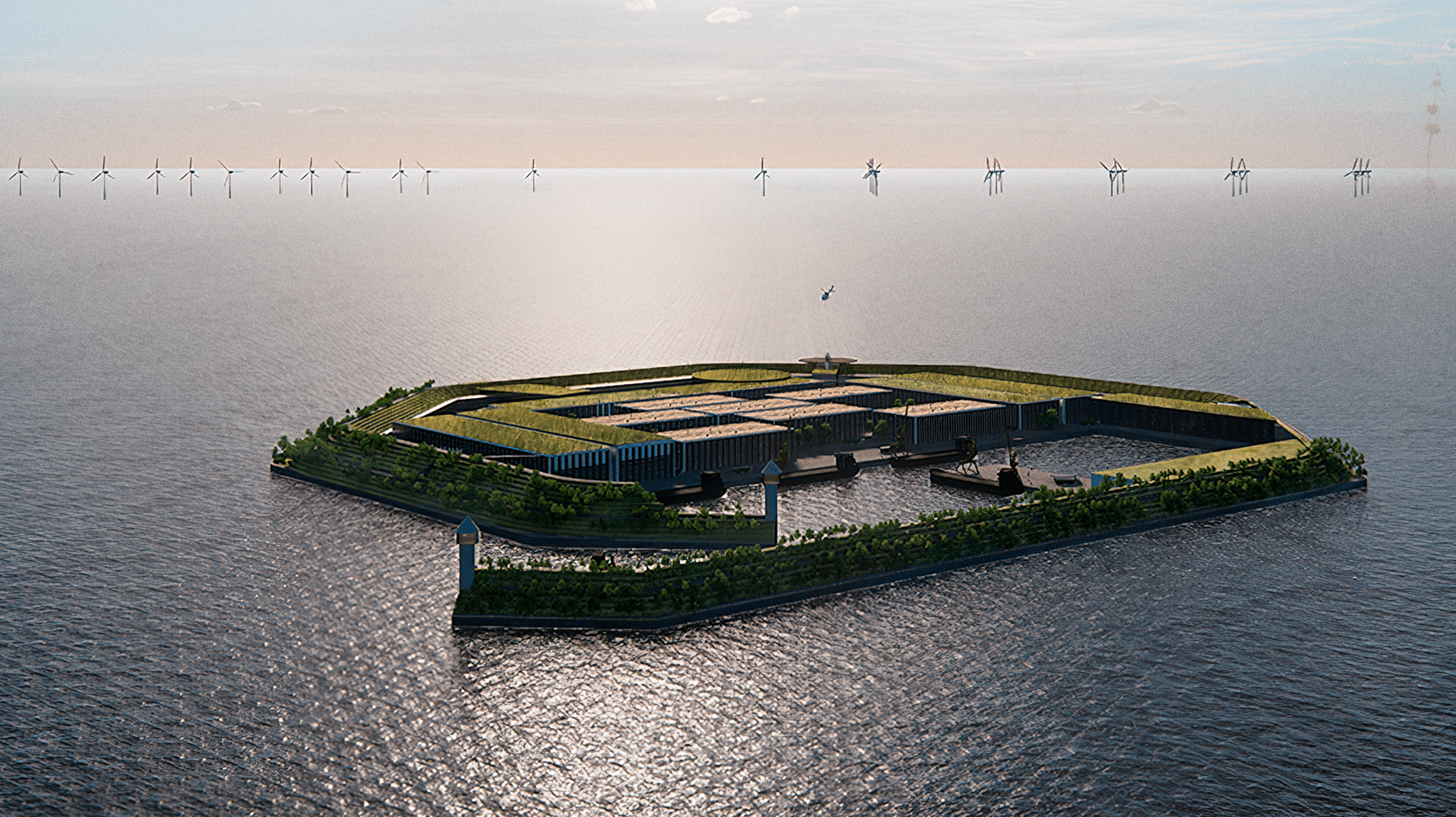 Supporting the whole value chain, from investors to developers
The switch to green hydrogen, electrofuels and Power-to-X technologies is underway and will dominate from 2030 and onwards. We are supporting governments, energy companies, infrastructure owners and developers, investors and end users alike and are experienced in public and private collaborations. Our team includes some of world s most experienced Power-toX experts who work closely with our clients to confidently develop Power-to-X and green hydrogen solutions.
Your partner through all project stages
Our cross-disciplinary capabilities and unmatched position in renewables and experience in Power-to-X mean we can partner with our clients through all stages of a project. We provide support ranging from front-end technical, economic and environmental feasibility assessments, regulatory impacts and approvals and project finance advice, through to engineering design, system integration and project and construction management.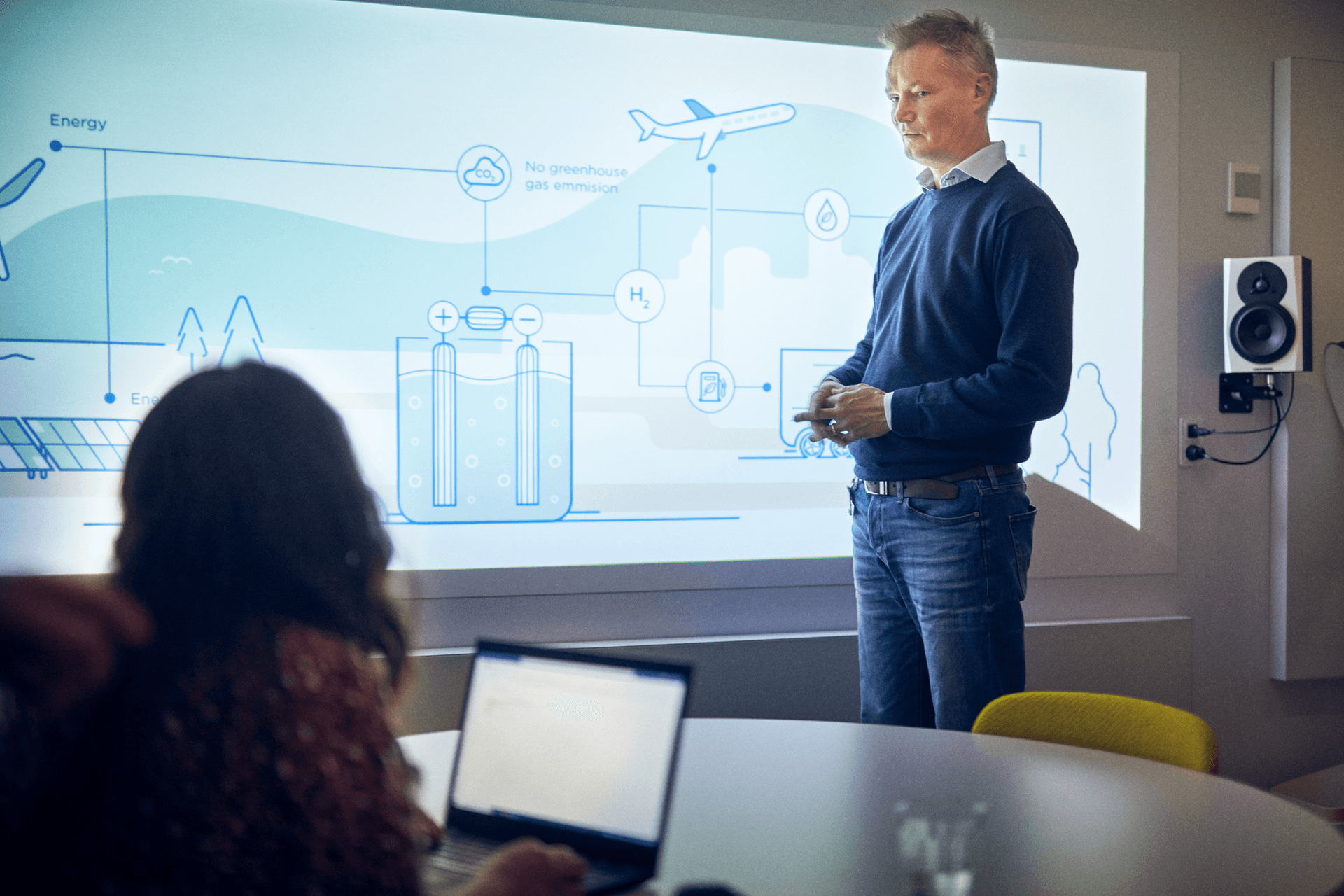 Our areas of expertise
:

Renewable energy generation facilities - wind, solar PV, biomass and biogas

Learn more

:

Electrolysis and fuel cells

Learn more
:

Environmental feasibility and impact assessments

Learn more

:

Carbon capture, utilisation and storage

Learn more

:

Synthesis of renewable fuels

Learn more
Explore our featured services
Engineering and design

Creating a more sustainable future through engineering and design excellence for our clients.

Sustainability consulting and ESG

Sustainability consulting, ESG advisory and change support that help clients decarbonise and gain competitive advantages from the transformation to a low carbon economy.

Operations and Asset Management

Creating value for asset owners and operators by maximising performance, extending lifetime, and lowering operational costs.
Accelerating the scaling of green energy
Ambitious work is underway on the world's first energy islands – marking the next phase in the green energy transition.
Power-to-X: paving the way for a greener future

Power-to-X (also known as PtX or P2X) is a collective term for conversion technologies that turn electricity into carbon-neutral synthetic fuels, such as hydrogen, synthetic natural gas, liquid fuels, or chemicals. These can be used in sectors that are hard to decarbonise or, unlike electric power, be stored for later use.

Prospects for global Power-to-X markets

Power-to-X and green hydrogen can be key drivers to accelerate the green energy transition and reaching a low-carbon economy. Ramboll has analysed the market potential and offers considerations on taking the emerging technologies from potential to profit.
Anders Nimgaard Schultz

Director, Power-to-X & Gas Infrastructure

Eva Ravn Nielsen

Chief Advisor, Hydrogen & Power-to-X