Carbon capture, utilisation and storage
Carbon Capture, Utilisation and Storage (CCUS) is unavoidable to achieve net zero. With a big portfolio of successfully completed projects, Ramboll is a leading advisor in this fast-growing industry.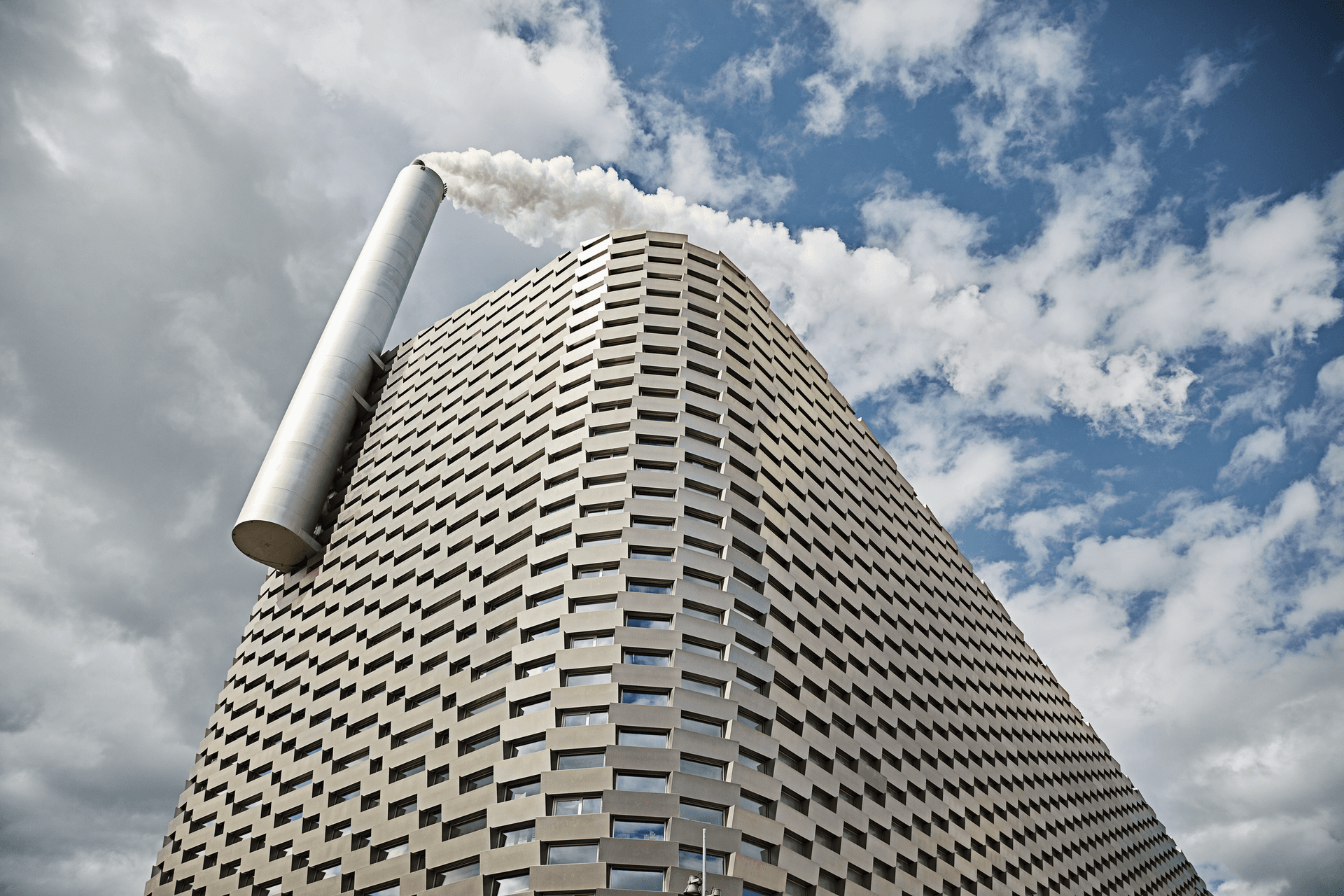 The path to 1.5°C runs through carbon capture
While proven capture technologies are available and the strategic goal is clear, challenges remain to deploy CCUS at scale. Appropriate financial frameworks are only gradually being developed, the industry is young, and technologies are still expensive.
However, costs are being driven down and the deployment speed up by increased policy momentum, the establishment of clusters, technological development, and through optimisation of the relevant industry applications.
We are taking part in this positive development, not least by assisting clients assess and develop projects within carbon capture and CO2 transport, utilisation and storage.
Ramboll also provides management, commercial and environmental assistance to developers and governments in the development of overall strategies, business plans, and environmental assessments and plans for CCUS projects.
CCUS is one of the few technology options that can significantly reduce direct CO2 emissions (including process emissions) from the industry sector, which produces one-quarter of global CO2 emissions
---
Experienced energy partner
Building on our extensive experience in oil and gas, Ramboll supports owners and developers across Europe plan and implement carbon capture. We do this at existing or new facilities within biomass, waste-to-energy and gasfired power plants and industrial facilities.
We are also experts in CO2 transport by pipeline, rail and ship. And we are a leading consultant in Europe on CO2 utilisation – for instance through Power-to-X.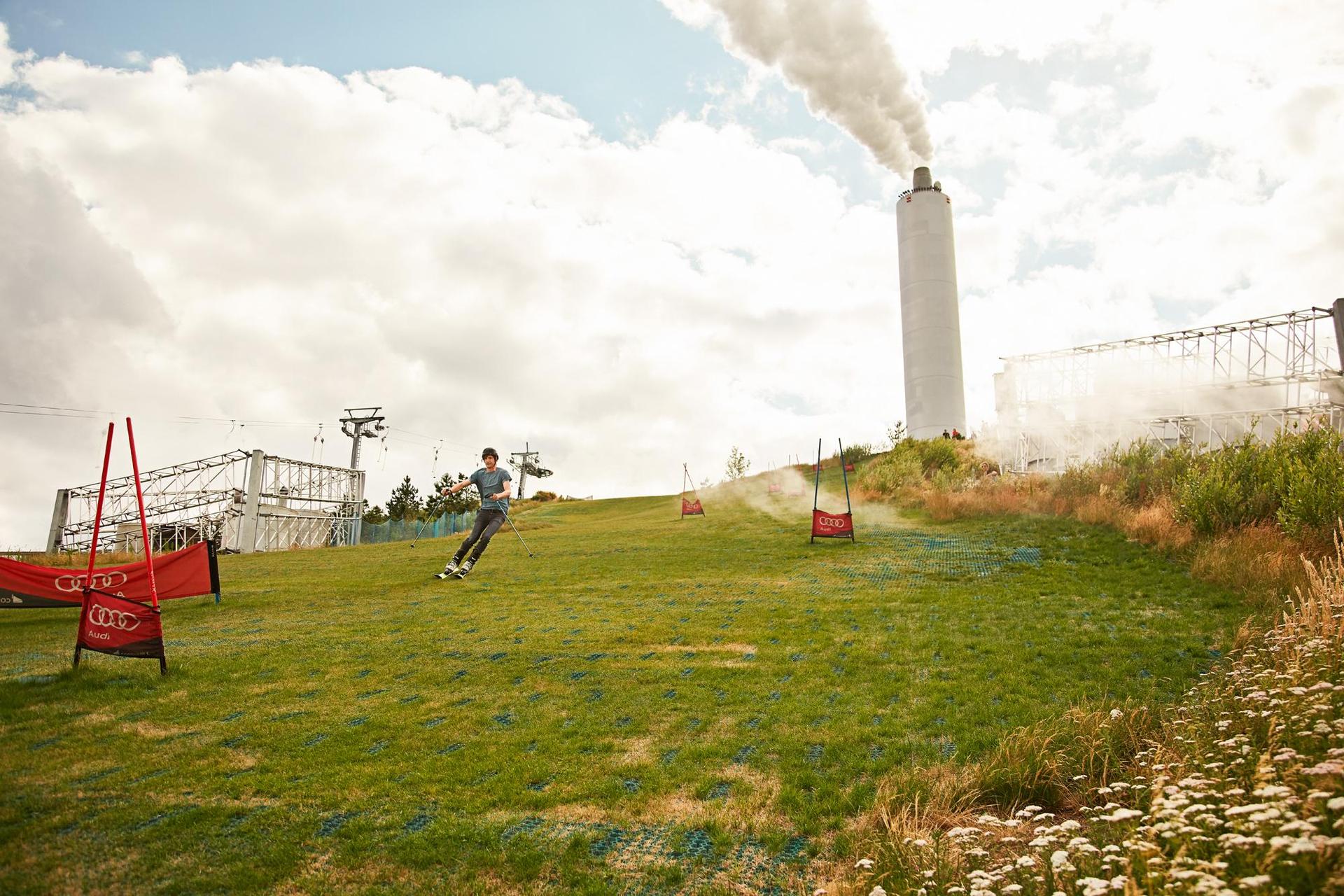 Explore our featured services
Engineering and design

Creating a more sustainable future through engineering and design excellence for our clients.

Planning and programme management

Businesses require that their projects, programmes, and portfolios are efficient, reliable and value-creating. We deliver certainty, whilst maximising results and protecting schedules, costs, and reputation

Operations and Asset Management

Creating value for asset owners and operators by maximising performance, extending lifetime, and lowering operational costs.
What we offer
:

Preparation of tender documents, evaluation of proposals, negotiations and contract closure

Learn more

:

Learn more

:

Supervision and implementation management of projects, including design reviews and supervision of construction and commissioning

Learn more
:

Strategic studies, due diligence, environmental planning and assessments

Learn more

:

Technology assessments, feasibility studies and business case development

Learn more

:

Project definition, including budgeting, procurement strategy and conceptual layout

Learn more
It's about action now: not in 2025

The world is facing a climate emergency. While climate related targets are set with a 20+ year timeframe, businesses are already being impacted today by climate change. It's clear that businesses must adapt now: not only to provide the best possible chance of reaching zero carbon targets, but also to ensure they remain successful and profitable in a climate-impacted world.

Nov 10, 2020

Climate: Carbon Dioxide Removals to reach Net Zero

The 2021 IPCC report names Net Zero as a 'requirement' to stabilise the earth's temperature and stick to 1.5°C, and 'Carbon Dioxide Removals to balance CO2 emissions'. But what are "Carbon Dioxide Removals" and what are the consequences to compensate emissions for achieving "Net Zero"? Get some of the answers here.

Sep 9, 2021
Burçin Temel McKenna

Head of Department, Carbon Capture Competence Centre