Offering opportunities for students, recent graduates, and early stage professionals.
Open positions
Work with leading experts and projects
Never be short of inspiration.
Every year, we are involved in more than 20,000 projects ranging from iconic landmarks to local ventures that shape future societies and have positive impact on people's lives. And with world-renown experts and supportive managers, your growth opportunities are endless.
17,500 bright minds, internationally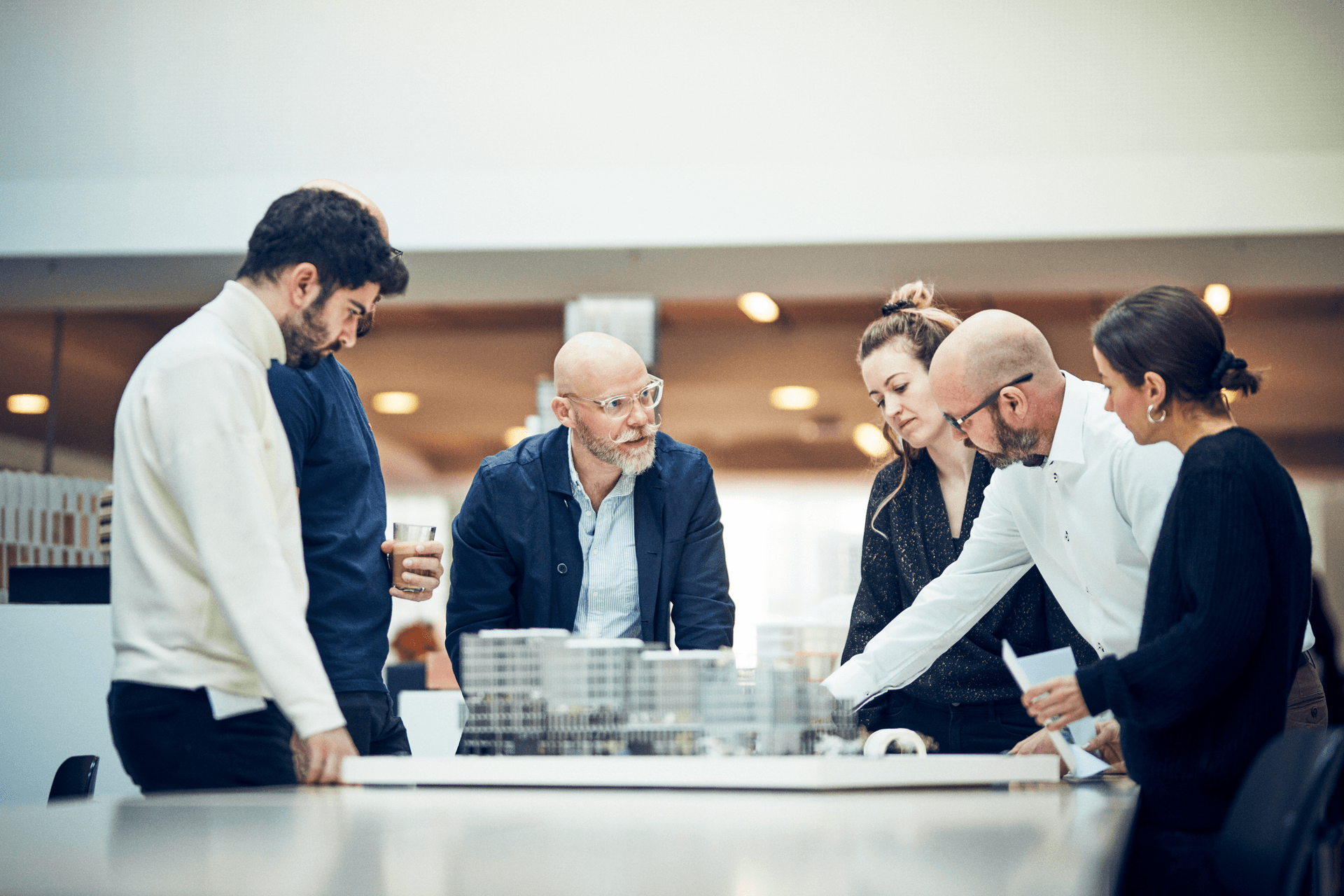 We can easily reach out to so many people with different backgrounds and expertise. I think this is one of the greatest things about our organisation.
---
Your career in constant growth
Gain real-world experiences and learning opportunities right from the start.
We invest in your development because it is central to our success, so we offer training and education to develop your competencies and project management skills.
For your long-term growth, we provide a development dialogue programme where you help determine the focus and pace of your career.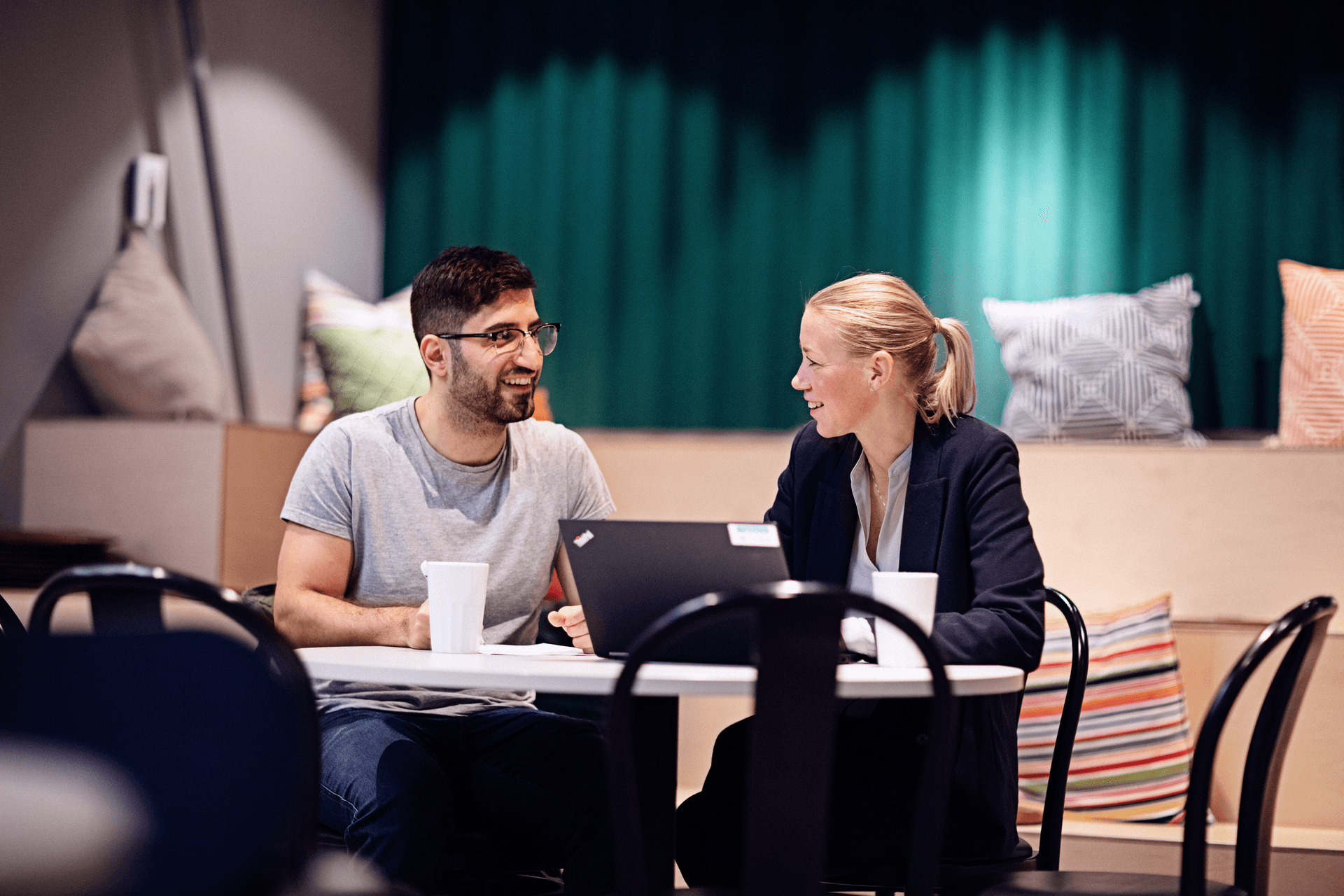 I tell my graduate-level colleagues to focus more on the process when delivering work, because it is the same for all projects. If you develop good relationships while working on the less glamorous projects, the good ones come along quicker.
---
Contribute to a sustainable future
Joining Ramboll means contributing to our mission to create societies where people and nature flourish. We help solve some of the biggest challenges facing people, places, and companies around the world.
As of 2021, all our markets contributed to the UN Sustainable Development Goals, with more than 62% of our revenue deriving from projects that directly support one or more of the 169 targets under the goals.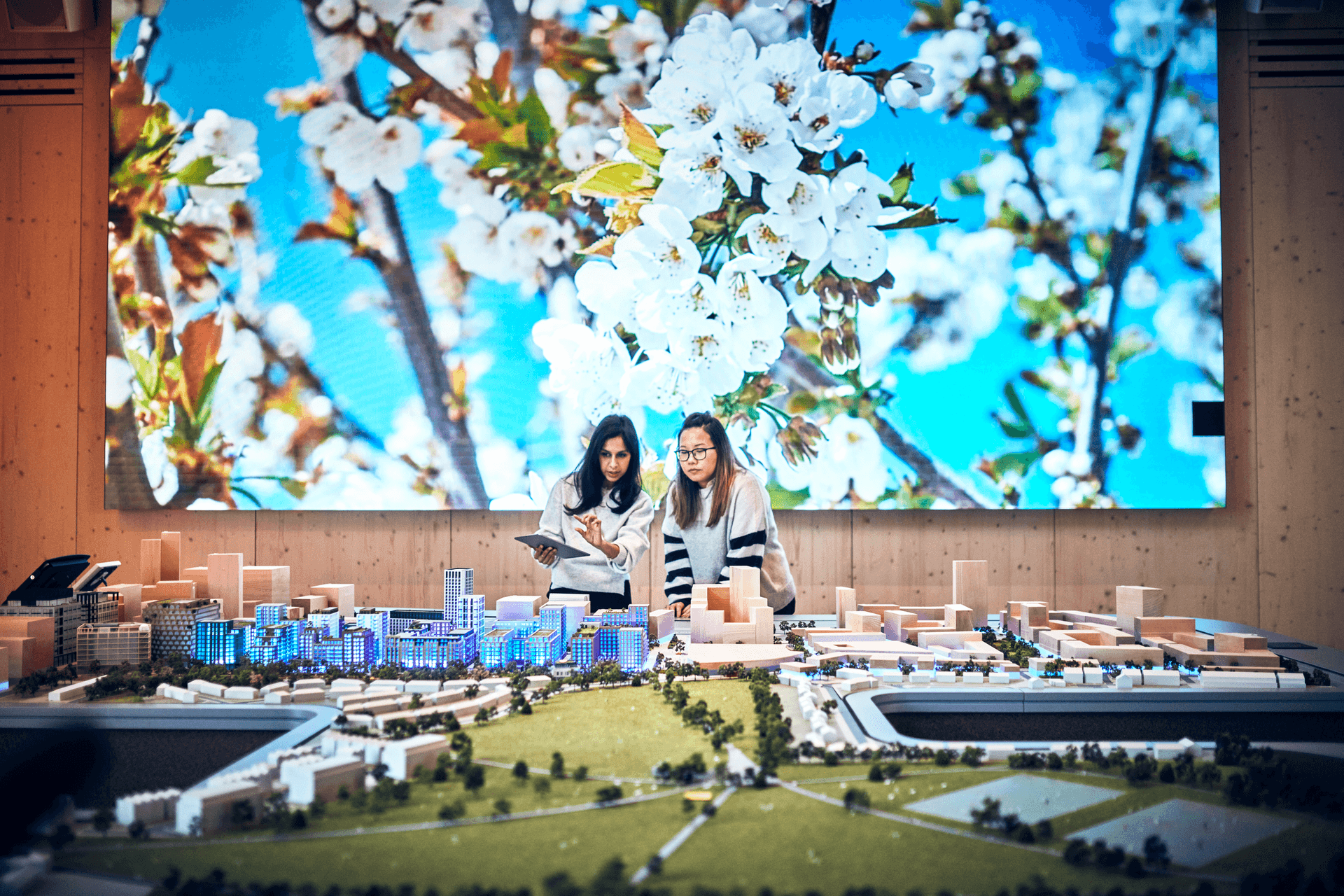 It is so rewarding to support companies on their transition to be more sustainable. It makes me feel I am making a difference every day.
---
Your work guided by values
Do you strive to do right thing by people, by society, and by the environment? We do too.
Always striving for the highest ethical standards in all our work, we use our mission, vision, and values to form our core beliefs and ambitions. They define our purpose, our goals, how we act, and how we create value for our key stakeholders.
Innovation starts with diversity and inclusion
Join colleagues from a wide range of backgrounds, nationalities, and expertise.
We believe all people must have equal opportunities to unfold their potential in life. Ramboll respects, embraces, and invites diversity in all its forms.
Student jobs and internships
:

Collaborate with Ramboll on your thesis

Think your masters or PhD thesis project is relevant for Ramboll? We're always on the lookout for ideas that help tackle a climate change challenge.

:

Gain industry insights and guidance

As a student assistant or intern, you will work with skilled teams and shadow experts on interesting projects to develop yourself.


:

Ready for recent graduates

Start your career with our extensive on-boarding programme about us, our administrative systems, and other colleagues.

See all open positions
Leadership Principles
Good leaders help make a company successful and competitive and bring out the best in the people they lead. Our four Leadership Principles define what great leadership looks like in Ramboll. Guided by these principles, leaders enable employees to deliver bright ideas and sustainable change to clients, society, and our company.
Be a role model
Our leaders are role models for their team and colleagues across the organisation. They must act with high integrity, uphold our values, and represent our company and culture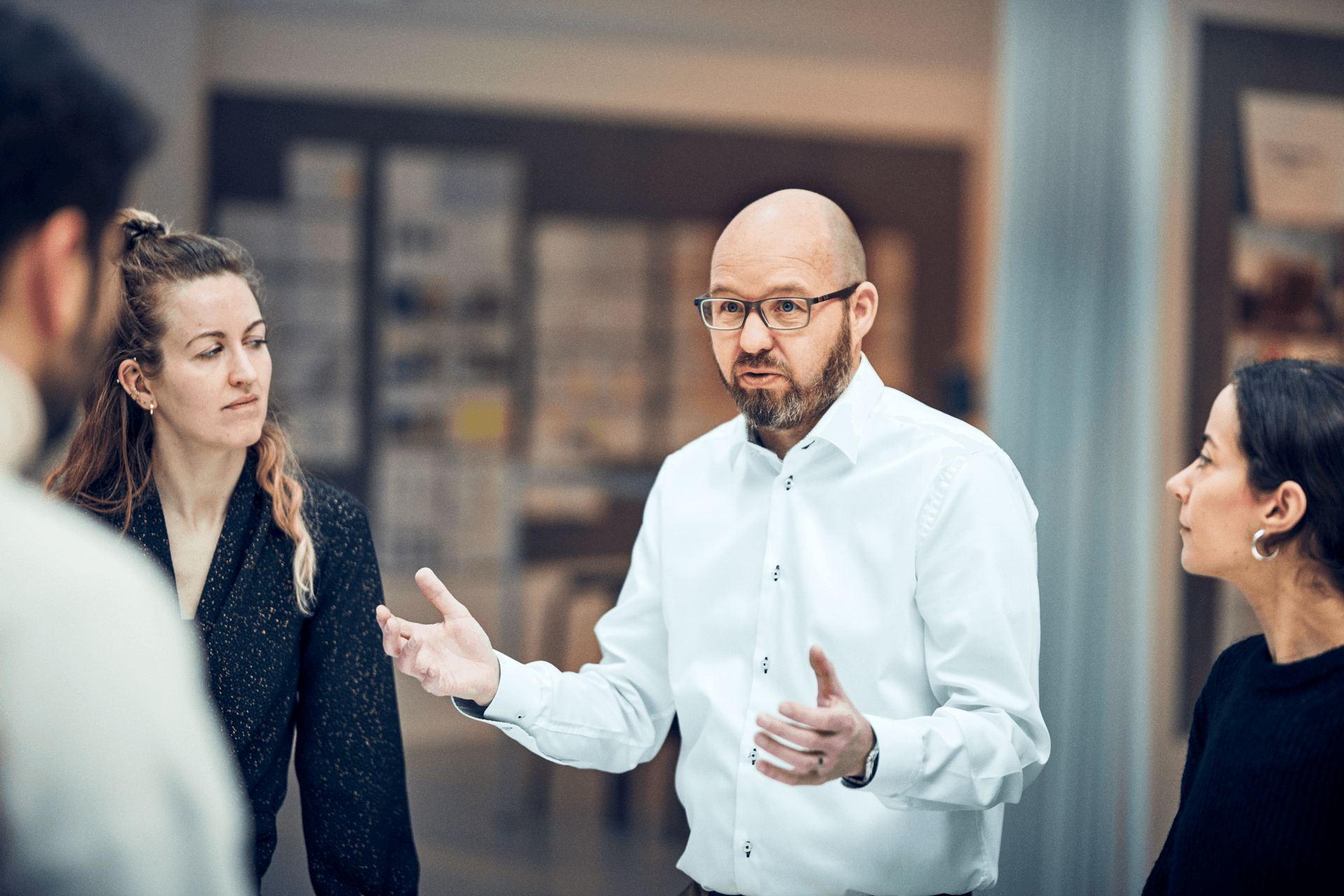 Our leaders are role models for their team and colleagues across the organisation. They must act with high integrity, uphold our values, and represent our company and culture.....