Architecture
Understanding the lives of those who use our buildings, our goal is to create generous environments to live, work, and play in.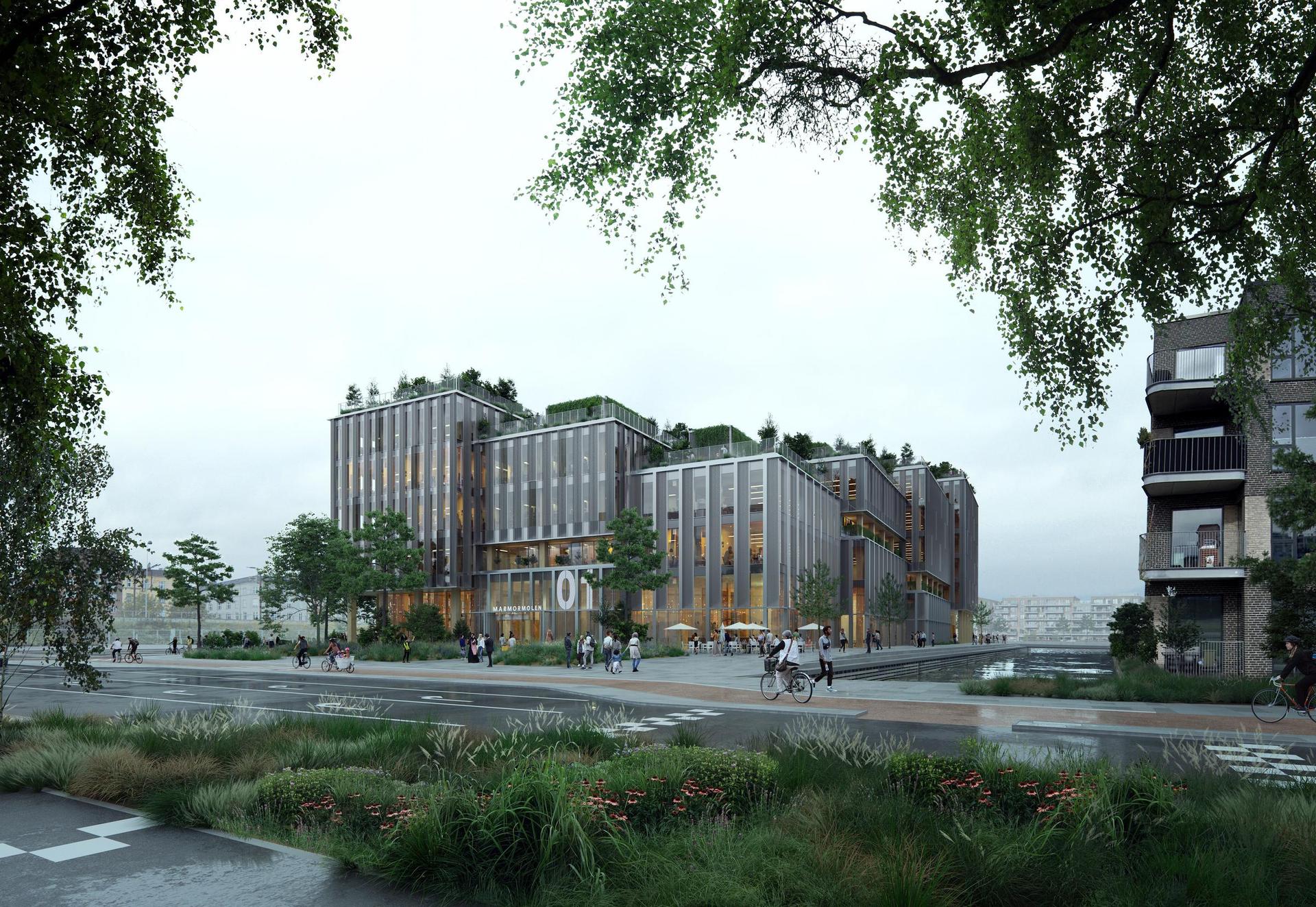 Architecture design services
Architecture today encompasses an extended scope beyond designing and building, in which creativity, research, and knowledge are fundamental. By actively co-create with clients at the early stages of the design process to continually advance the quality of designs, from inception to completion. We even help measure the effects and impact of those designs.
Who benefits, and how, from a circular approach to buildings?
A recent study explains how circular approaches can add economic, environmental, and social value to both new and retrofit construction projects.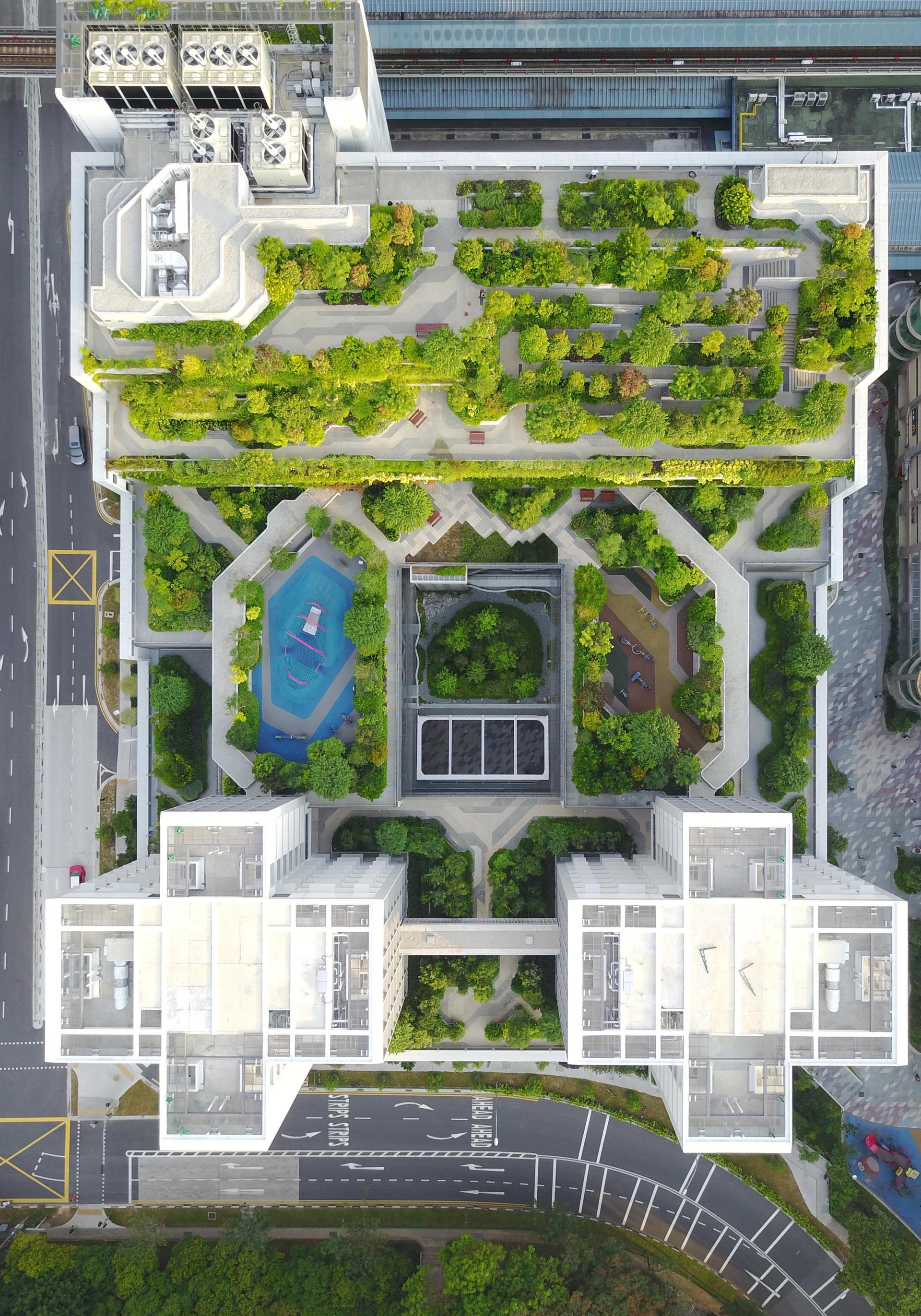 World of Volvo: A timber renaissance

Giving form to the Swedish spirit, Henning Larsen's design for this iconic car brand's world-class experience centre combines cutting-edge methods with the Nordic tradition of timber designs. The centre unites Volvo Group and Volvo Cars to share the history, tradition, and future of the brand in one nature-integrated place.

The Marble Pier: a timber wonder

The Marble Pier One of the largest timber buildings ever constructed in Denmark shows why it makes sense to use this traditional building material to lower carbon impact and increase livability. Henning Larsen and Ramboll worked closely with client AP Pension on all aspects of this landmark.
Jacob Kurek

Global Design Director - Henning Larsen

Louis Bendix Becker

Global Design Director

Rasmus Riis Andersen

Global Division Director

D: +45 40 12 75 57 M: +45 40 12 75 57