Water, wastewater treatment and circularity
Providing world-leading sustainable advanced water treatment, all disciplines related to wastewater treatment as well as innovative resource recovery from wastewater.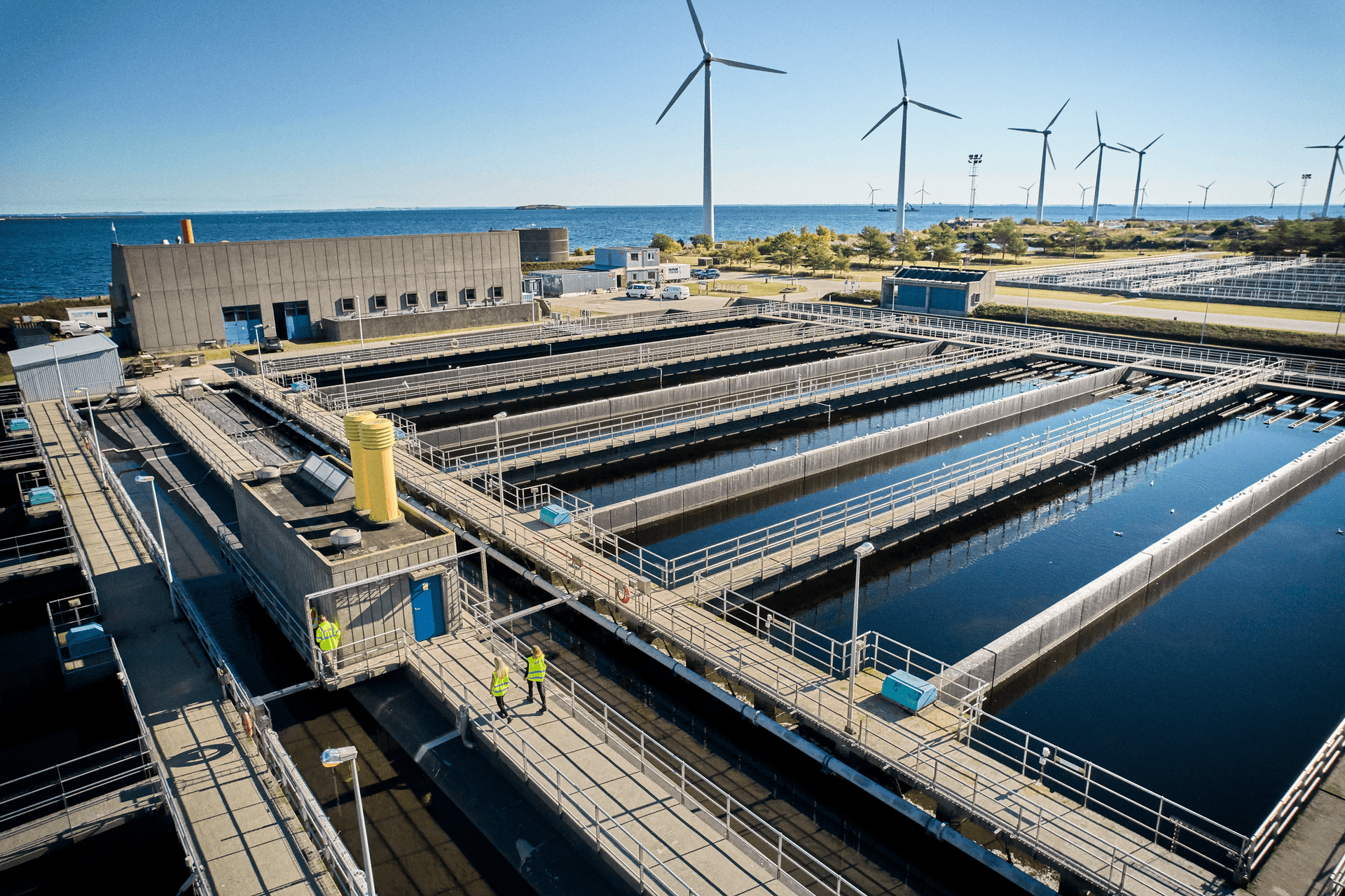 Global expertise addressing emerging issues
We help utilities and industries efficiently treat water and wastewater and recirculate resources to produce renewable energy, raw materials, and clean water. We help clients reduce costs and CO2 emissions, as well as meet increasing demands for critical resources in water-scarce environments, for food production and for new technologies such as green hydrogen.
Sustainable water treatment
We work with new and existing facilities on tertiary treatment, sludge treatment, anaerobic digestion, and sustainable sludge disposal.
We provide the technology and know-how to recover and redistribute precious resources:
Treated water used in industrial cooling processes, renewable fuel production, or drinking water.
Sludge reused for biogas production, converted into biosolids, and used as fertiliser.
Nutrients like phosphorous recovered to support food production.
Our advanced water treatment expertise include experience with methods and technologies such as ceramic membranes, suspended ion exchange, water reuse and sustainable desalination.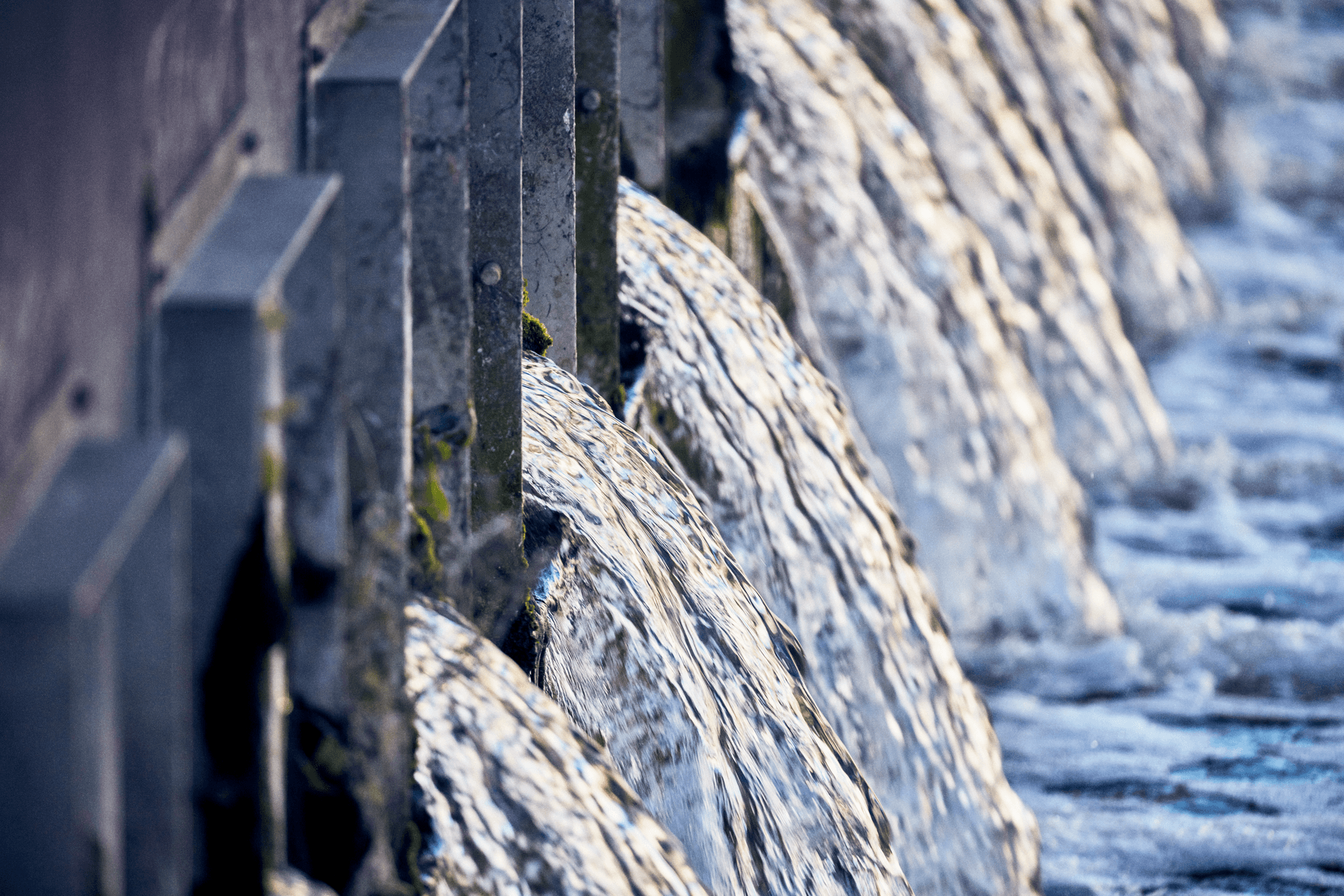 Explore our featured services
Engineering and design

Creating a more sustainable future through engineering and design excellence for our clients.

Sustainability consulting and ESG

Sustainability consulting, ESG advisory and change support that help clients decarbonise and gain competitive advantages from the transformation to a low carbon economy.

Planning and programme management

Businesses require that their projects, programmes, and portfolios are efficient, reliable and value-creating. We deliver certainty, whilst maximising results and protecting schedules, costs, and reputation
Conversion to renewables: Avedøre plant
Enabling the development and conversion of the power plant from fossil fuels to renewable energy sources, primarily biomass. Ramboll has been involved in the development of Avedøre since conception and construction in the 1980s, providing Ørsted with expertise on a wide range of specialist issues.
Skellefteå: safe water supply
Skellefteå water treatment plant is leading efforts to ensure safe and healthy new water supply for a community in Sweden that suffered Cryptosporidium contamination in their drinking water.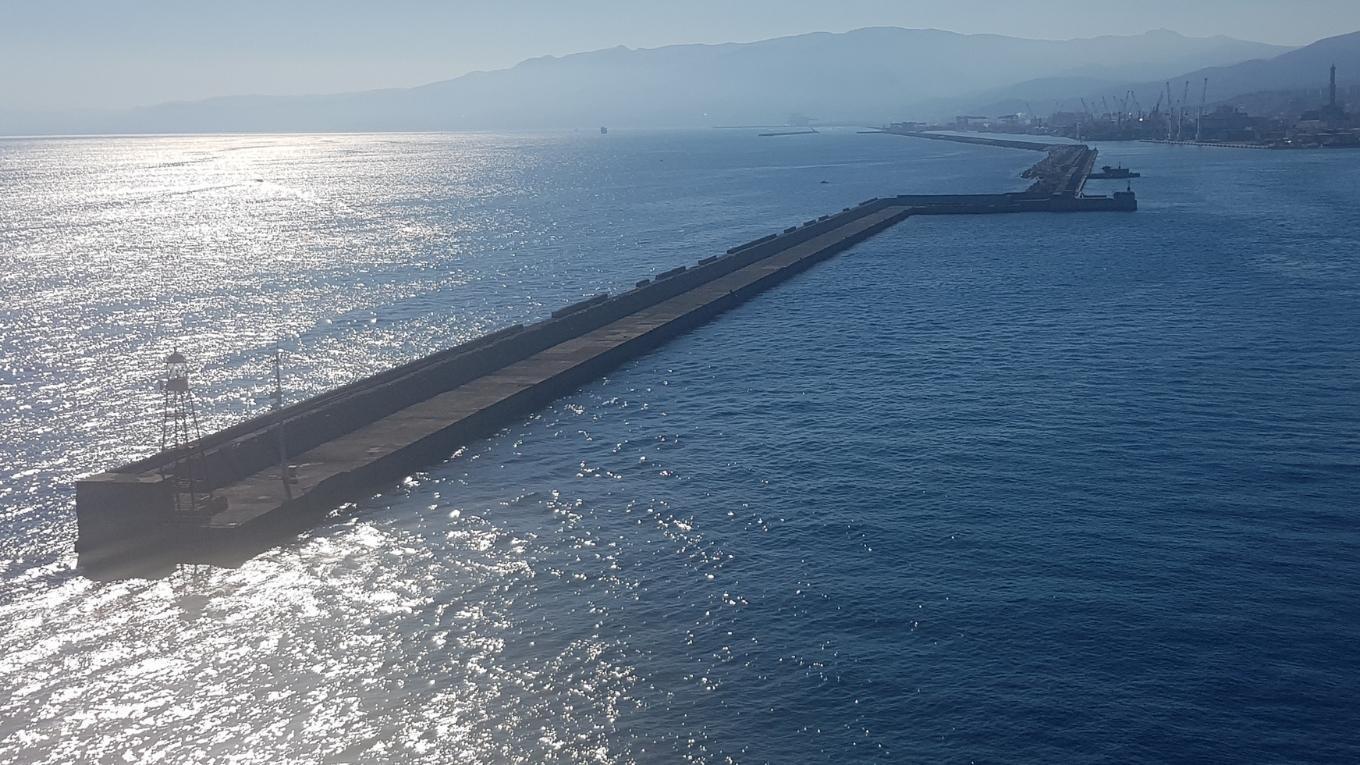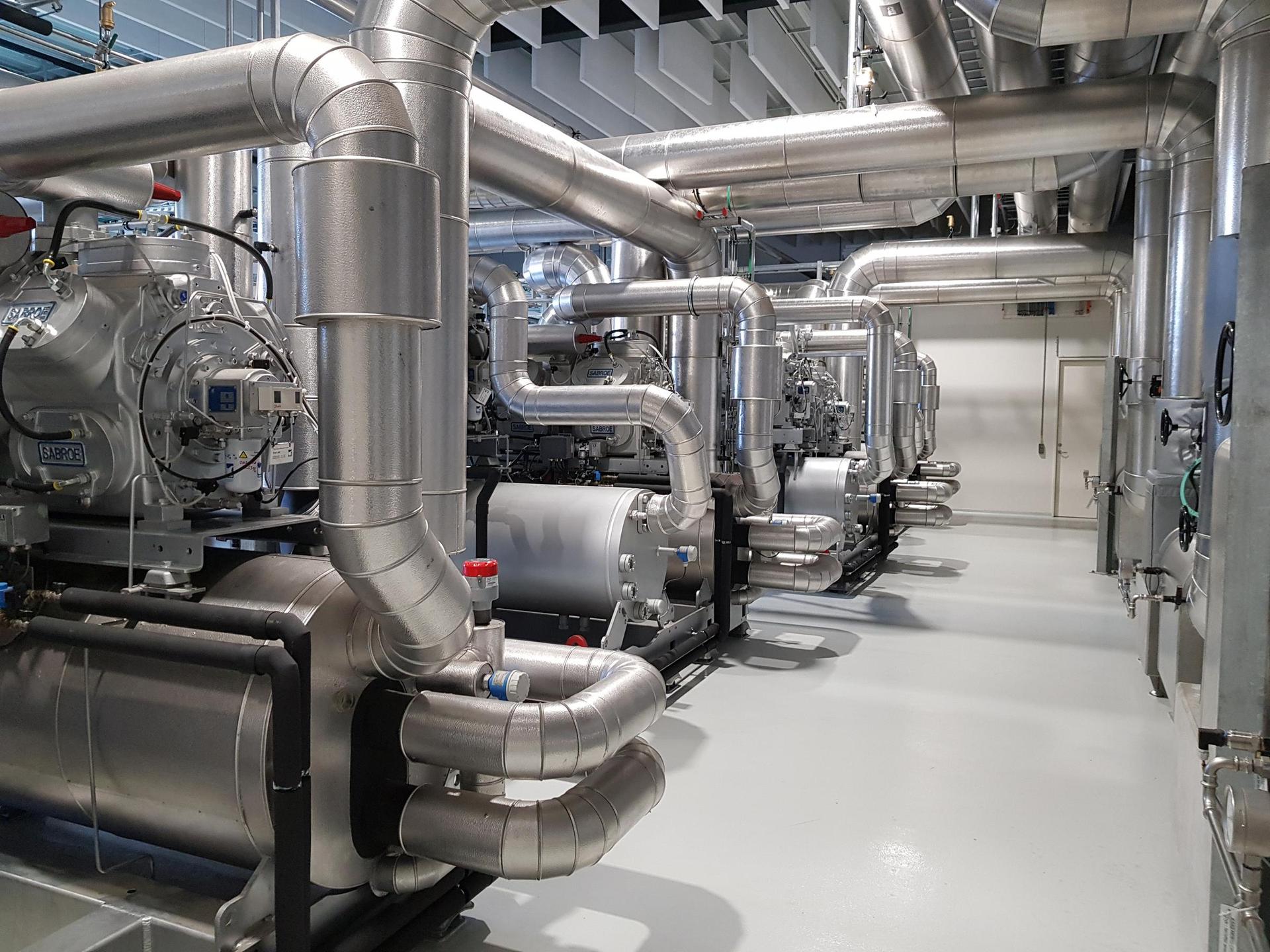 René Hoeijmakers

Executive Director, Water & Wastewater Treatment Division

Patrick J. Campbell

Director, Water and Wastewater Treatment, Americas