Unlock the net zero potential of your cement plant
The CCUS advantage
Carbon capture, utilisation and storage (CCUS) is not a new technology, yet implementing it has its own complexities and challenges. We want to overcome these challenges and leverage the biggest opportunity CCUS can offer your cement plant: the key to net zero emissions.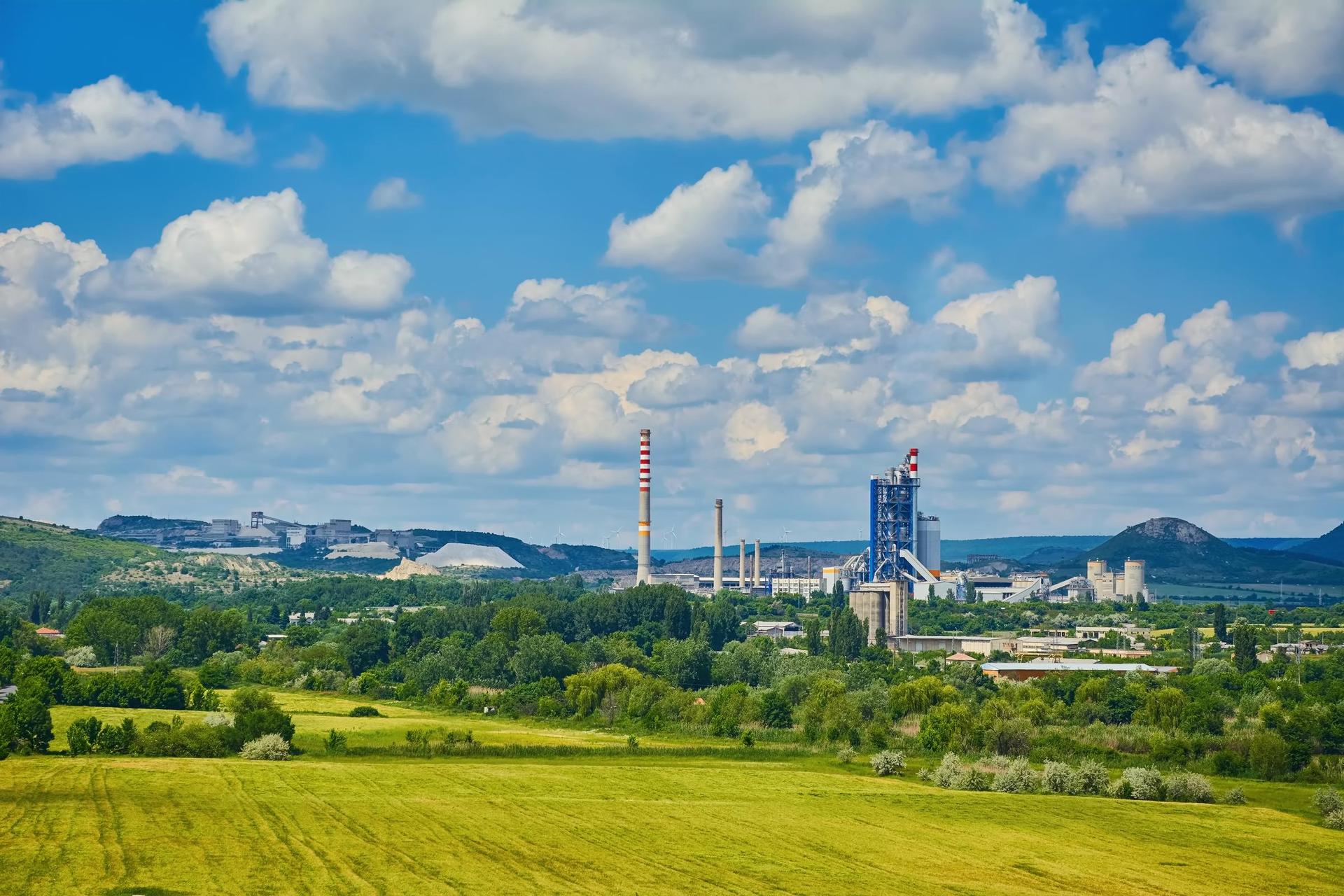 CCUS is the cornerstone of net zero cement
The urgent need for climate action requires us to act now. Therefore, we gathered some key information on this page to keep you up to speed on why you need carbon capture at your plant, what to consider when getting started with carbon capture, what supportive policies and funding schemes are available in different countries and how to reduce risks during project development and execution.
:
Ramboll is a global architecture, engineering and consultancy company with a leading edge in creating sustainable cities and societies.
Learn more
3 reasons to act now
: $1.7 trillion

will be invested in clean technologies in 2023 (IEA)

: 10

cement plants

should already have the CC technology applied at industrial scale by 2030 (GCCA)

: 20%

CO2 reduction per tonne of cement by 2030 (GCCA)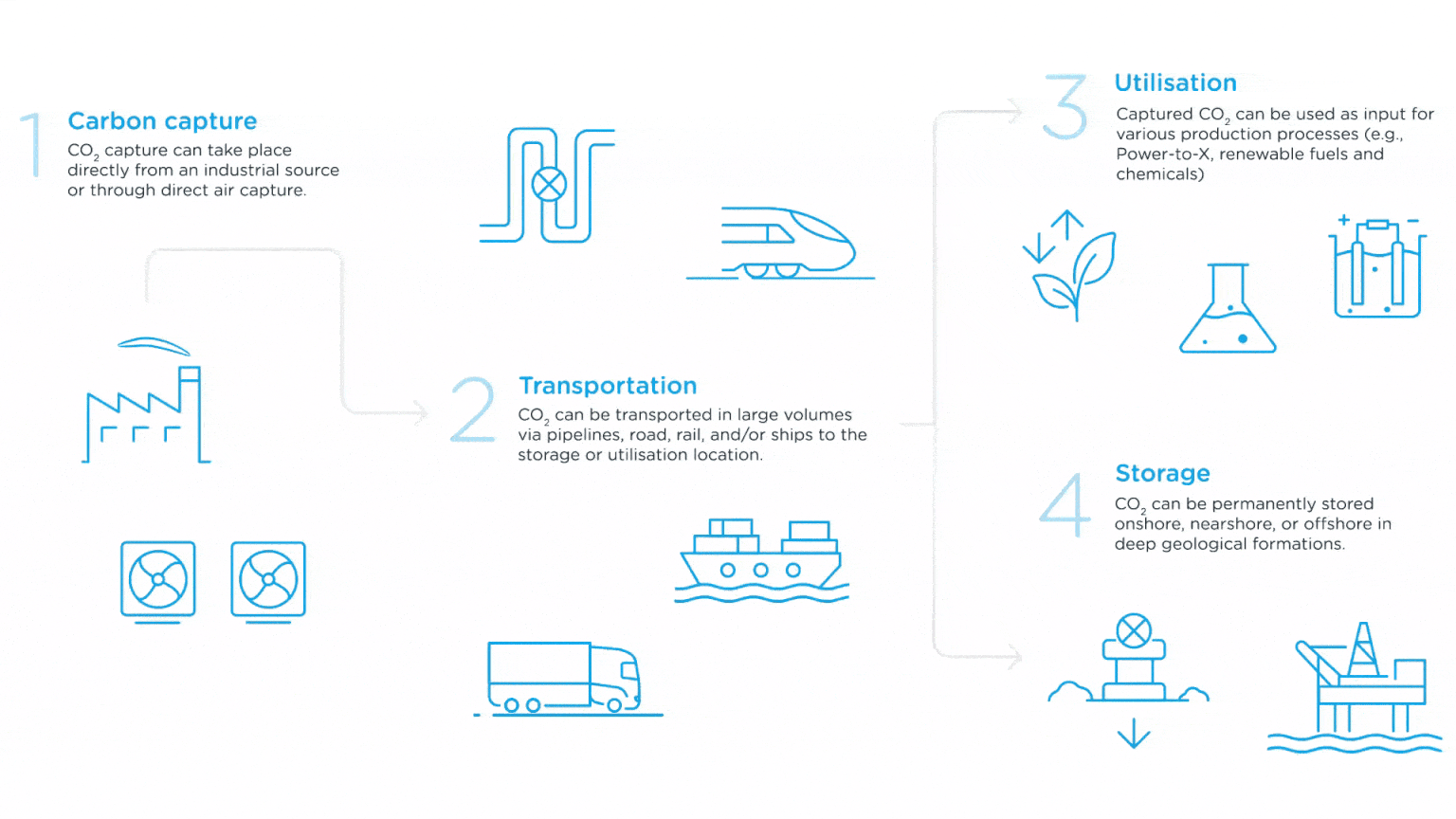 How to decarbonise your cement plant with carbon capture
Gain an overview of the steps you need to take to decarbonise your cement plant. In this quick guide you will find:
Why do you need carbon capture at your cement plant
Five steps to consider when getting started with carbon capture
Supportive policies and funding schemes for the United States, the United Kingdom, Denmark, Sweden, Norway, and the Netherlands
We are here to support you from A to Z no matter where you are in your journey. By collaborating with us you will get a world leading CCUS advisor who:
Designs and delivers optimised technical solutions
Understands the market trends, the drivers and challenges, the strengths and weaknesses of different business models, and the prerequisites for operational excellence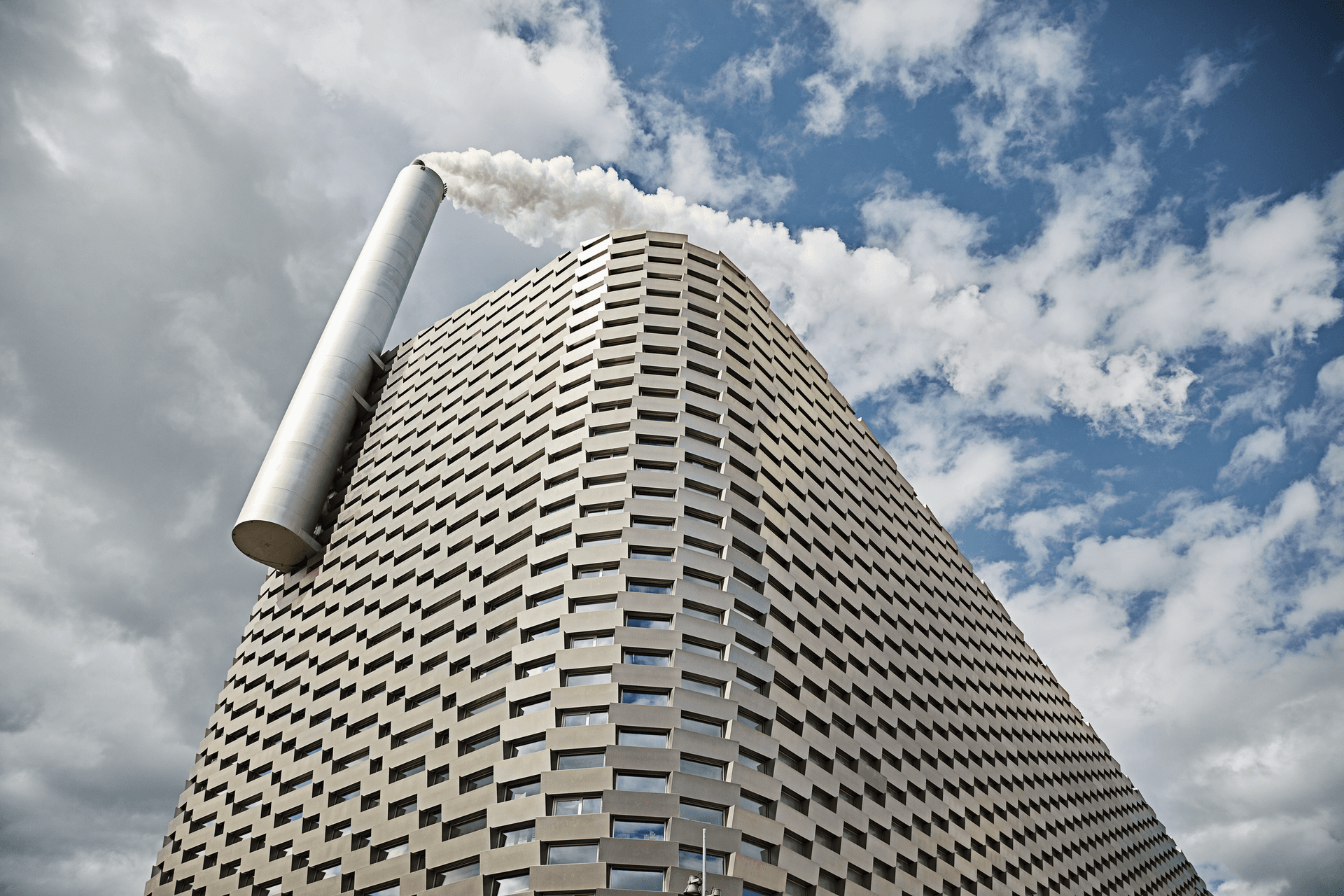 Get in touch with us
Burçin Temel McKenna

Head of Department, Carbon Capture Competence Centre