Social value assessment
Enabling the public sector and suppliers to create social value by making social value tangible, strategically aligning ambitions, and increasing accountability through monitoring and evaluation.
Creating social value via insights and impact
Social value focuses on the positive contributions to society including to people, partners, the economy, the environment, and local communities. It is about creating long-term shared values.
Increasingly, public organisations and suppliers are required to consider their social impacts and value creation. For public sector organisations, this means adopting a social value perspective in the commission and procurement. For suppliers, it means defining, delivering, and monitoring social value creation through their supply chains, operations, and projects.
We help define visions and ambitions for creating social value, as well as help navigate stakeholder landscapes. We support monitoring and assessing social value through data and metrics, so we can advise how to address social value when procuring and commissioning suppliers.
What is social sustainability?
To narrow-in on a trending term, this article explores what social sustainability is essentially about. Two Ramboll experts weigh-in and point to several domains of social sustainabilit
Why a just transition must be part of any corporate net-zero strategy
As more businesses create net-zero strategies and set science-based targets in line with a 1.5 degree pathway, it's vital to ensure new strategies facilitate a just transition for the workforce and local communities. The alternative is a disorderly, unjust, and ultimately costly transition for businesses to navigate.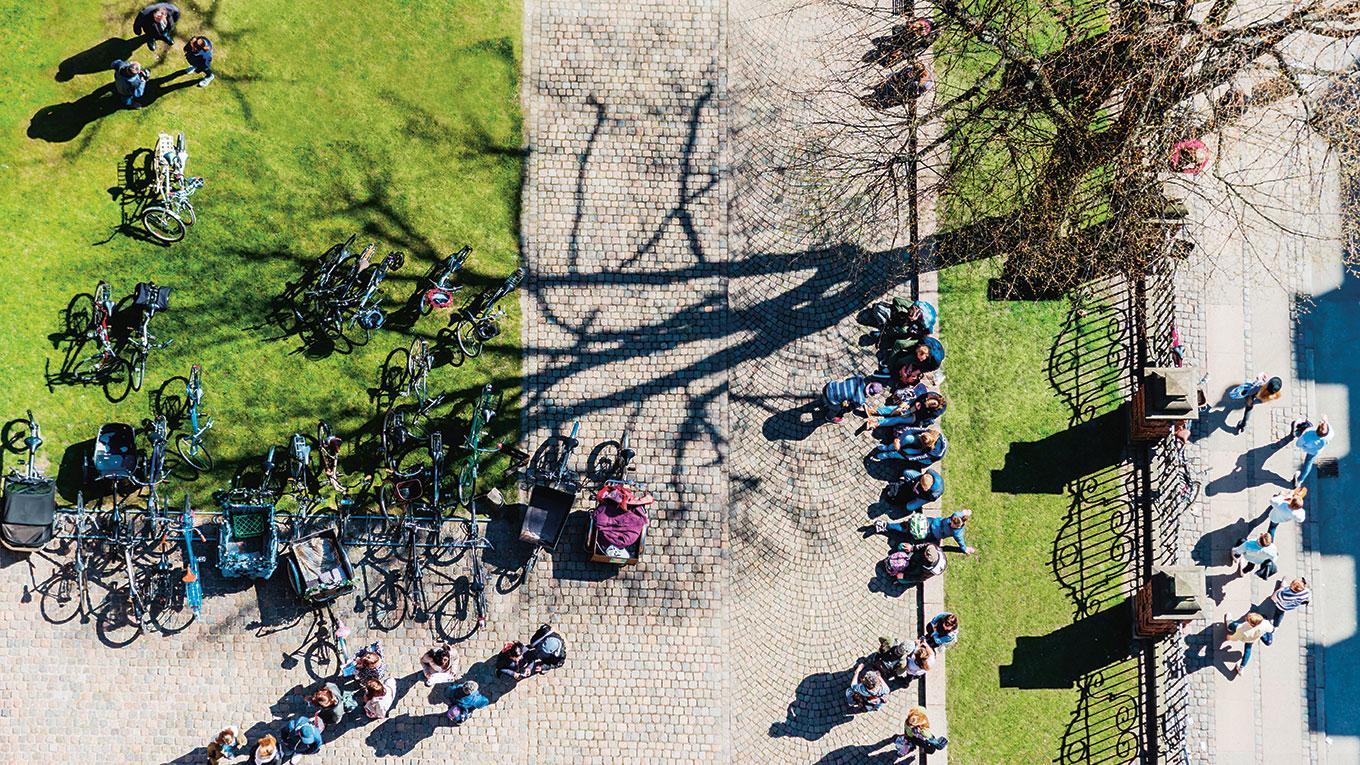 Northvolt gigafactory impact analysis

Scenario analysis of social and economic impacts of Northvolt Ett's gigafactory, in Skellefteå, Sweden, that expects produce lithium-ion batteries for some 300,000 EVs by 2024.

A just decarbonisation of the built environment

Authoring the Laudes Foundation's report series on how the built environment can be decarbonised in equitable ways.
Stefanie O'Gorman

Director of Sustainable Economics, Strategic Sustainability Consulting Ramboll Management Consulting

Line Dybdal

Country Market Director in Denmark - Ramboll Management Consulting

Sanni N. Breining

Chief Economist, Sustainable Society Transformation Ramboll Management Consulting