Economic impact assessments & CBA
Enabling sustainable decisions and investments by assessing economic, social, and environmental impacts with insights into the short- and long-term effects of changes.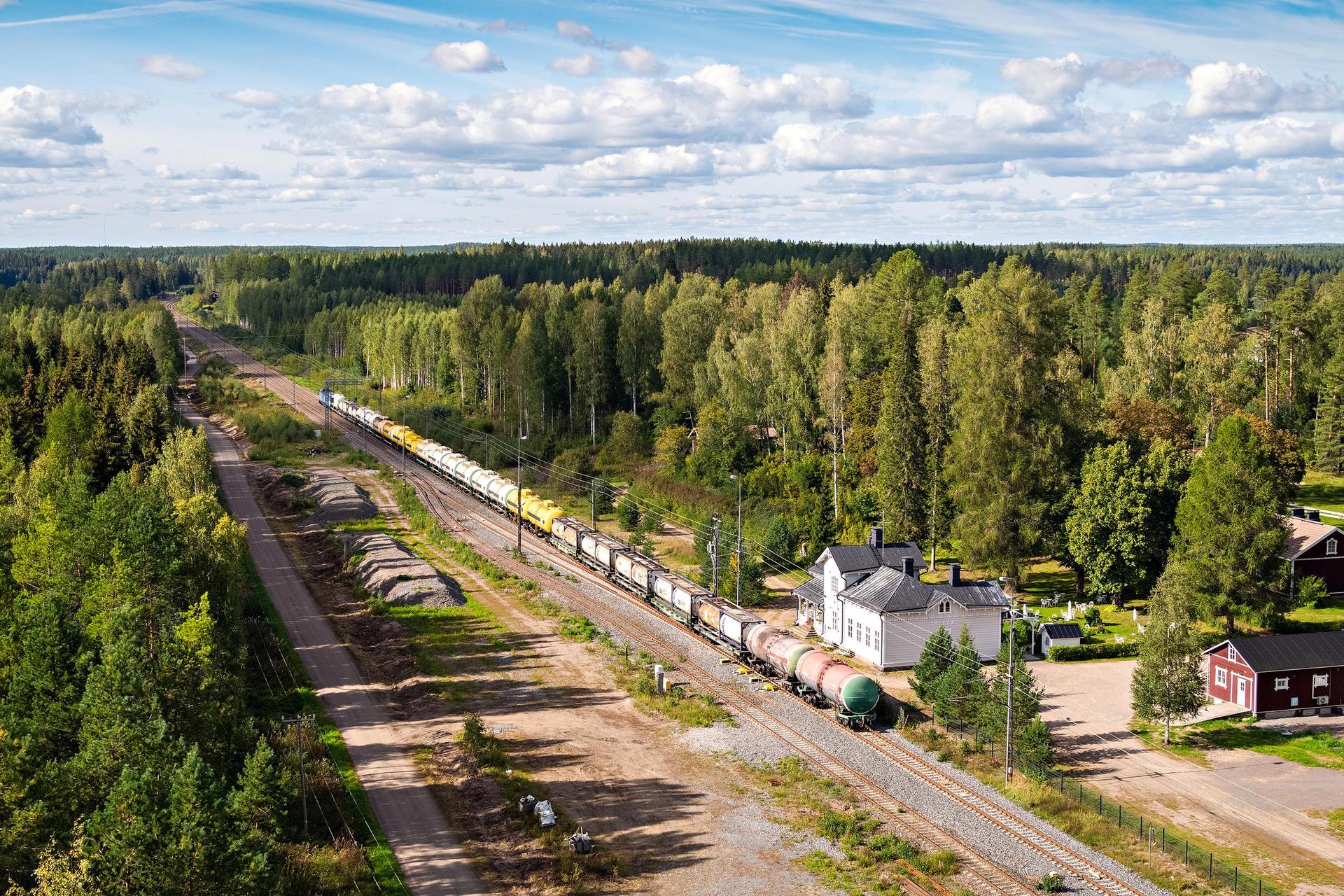 Delivering innovative economic impact assessments for public and private sector clients
Policymakers, investors, and companies continually decide the most efficient allocation of resources. To do so, these decisions must be based on a thorough understanding of all projects and their impacts.
We empower informed decision making using our comprehensive approach to economic impact assessments. Focusing on both economic and sustainable development, we tailor and process assessments to the specific needs of each client. Our aim is to provide them a comprehensive project perspective.
Five novel approaches from Scotland to decarbonising energy
Unlikely sources of carbon-free heat are helping Scotland demonstrate what a green energy transition could look like for buildings and urban spaces - setting an example for the world to follow.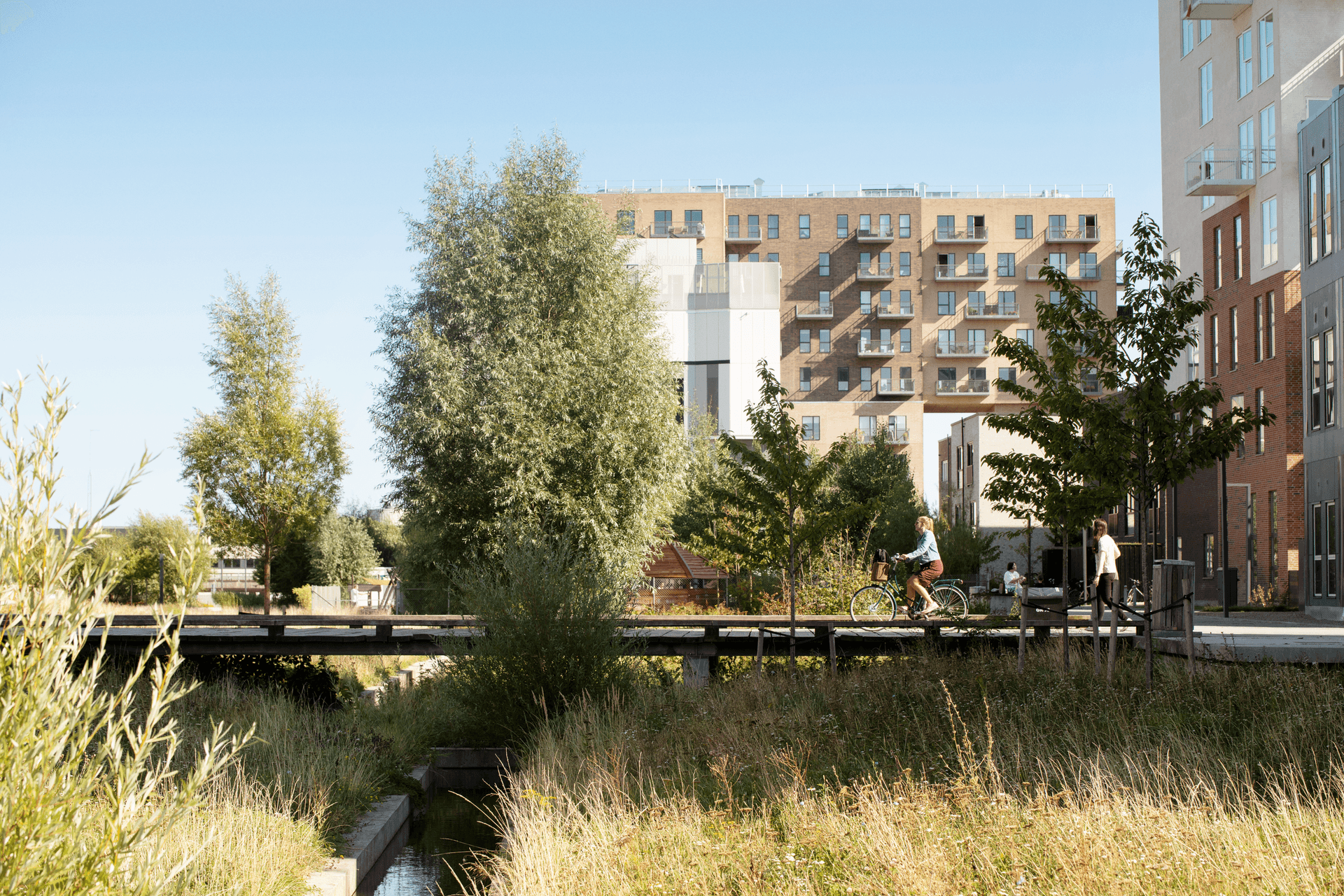 Northvolt gigafactory impact analysis

Scenario analysis of social and economic impacts of Northvolt Ett's gigafactory, in Skellefteå, Sweden, that expects produce lithium-ion batteries for some 300,000 EVs by 2024.

Queen's Quay, Scotland: district heating

The River Clyde now is the source of 100% carbon-free energy for an ambitious urban regeneration project in West Dunbartonshire, UK. Ramboll delivered a master plan and feasibility study for the Queen's Quay development.
Sanni N. Breining

Chief Economist, Sustainable Society Transformation Ramboll Management Consulting

Mattias Almqvist

Teams Leader, Sustainable Society Transformation Ramboll Management Consulting

Stefanie O'Gorman

Director of Sustainable Economics, Strategic Sustainability Consulting Ramboll Management Consulting