Environmental and human impacts
We put humans and stewardship of nature at the heart of our strategy and values.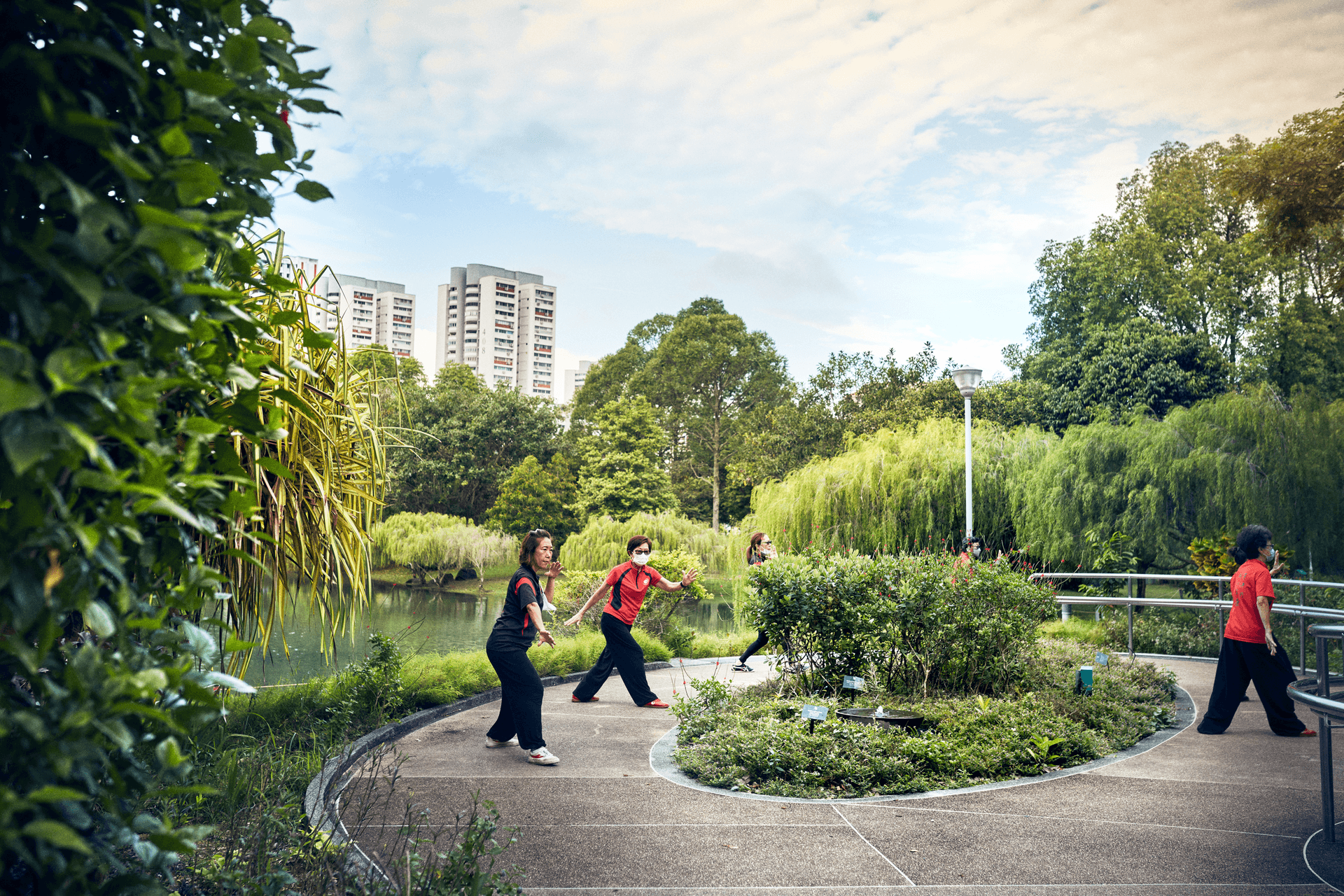 As a company, Ramboll follows high standard in its operations to protect the environment and preserve natural resources. Our own environmental performance provides us credibility when working as The Partner for Sustainable Change, helping clients meet their sustainability ambitions.
Environmental impacts
Ramboll respects and follows internationally recognised environmental principles as stated in the Rio Declaration including applying a precautionary approach, as reflected in our environmental management policy.
We manage the environmental impact from both projects and our operations through our certification according to the ISO 14001 environmental management standard.
For details on our climate targets, please see here:
:
Ramboll is ISO 14001 certified in most of the company's business units and has the target that the remaining business units are ISO 14001 certified before end of 2023.
Water is a valuable and increasingly scarce resource. To help protect the environment, Ramboll will reduce water consumption by 15% per employee by 2025 (from a 2016 baseline) and reuse secondary water such as rainwater whenever feasible.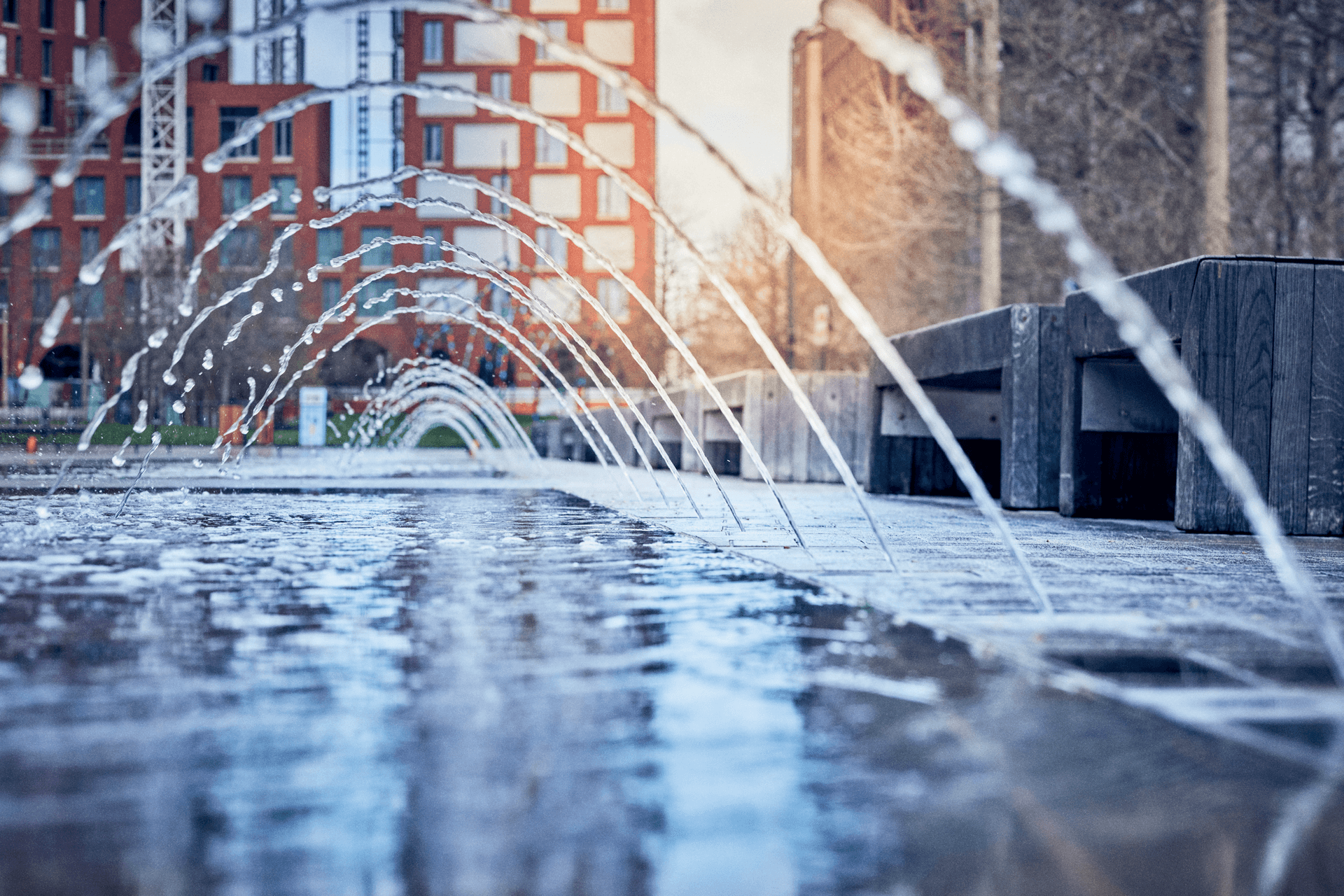 Human impacts
:

UN Guiding Principles on Business and Human Rights

Ramboll does not undertake projects with an aggressive, destructive, or suppressive purpose towards nature or people. Ramboll is committed to respecting human rights in line with the UN Guiding Principles on Business and Human Rights.

:

Modern Slavery Act

We also follow the requirements in accordance with the United Kingdom Modern Slavery Act and the Indian Prevention of Sexual Harassment of Women at Workplace Act.

:

Due diligence

:

Impact assessments

Ramboll has a strong expertise in advising clients on how to develop and embed their company human rights policies, ensuring they are aligned with international standards and applying due diligence. This includes conducting human rights risk or impact assessments as well as tailor-made training for management and key employees.
Explore our insights
Why a just transition must be part of any corporate net-zero strategy

As more businesses create net-zero strategies and set science-based targets in line with a 1.5 degree pathway, it's vital to ensure new strategies facilitate a just transition for the workforce and local communities. The alternative is a disorderly, unjust, and ultimately costly transition for businesses to navigate.

Feb 20, 2022

Does impact investing guarantee ESG performance?

Capital is increasingly being directed into impact investing, including into renewable energy projects. We investigate if these impact investments can automatically be considered good investments from an ESG standpoint and highlight some particular issues for investors in solar power.

Feb 10, 2023

Why should businesses care about a just transition?

Is there really a need for a new term – the concept of a just transition – to describe sustainability? Yes, because otherwise we risk being blind to the downsides and hidden opportunities of the green transition, say Ramboll experts.

May 23, 2022
Anti-corruption and bribery
Ramboll takes a proactive, zero-tolerance stance against corruption and bribery, as well as anti-competitive, antitrust and monopoly behaviours, such as price fixing and cartels.
In 2021, our material corruption risks included operating in countries with higher risks of corruption, often involving local suppliers and subconsultants, which require thorough due diligence and appropriate mitigating actions and supervision.
:
Ramboll's whistleblower system
Ramboll's whistleblower system further safeguards against malpractice.It enables our employees, business associates and other external stake- holders to speak up if they identify or experience irregularities with Ramboll's core values and commitments,any of our Group policies and procedures, as well as any legal misconduct.In 2021, 103 compliance and whistleblower reports were submitted to our Global Business Integrity and Compliance Function, as compared with 125 reports in 2020.