Sarah Katz
May 10, 2022
Ramboll launches Sustainability Learning Universe to upskill employees
The company's first ever sustainability e-learning initiative is available to all 16,500 employees globally, helping expand their skillsets and strengthen sustainability services to clients.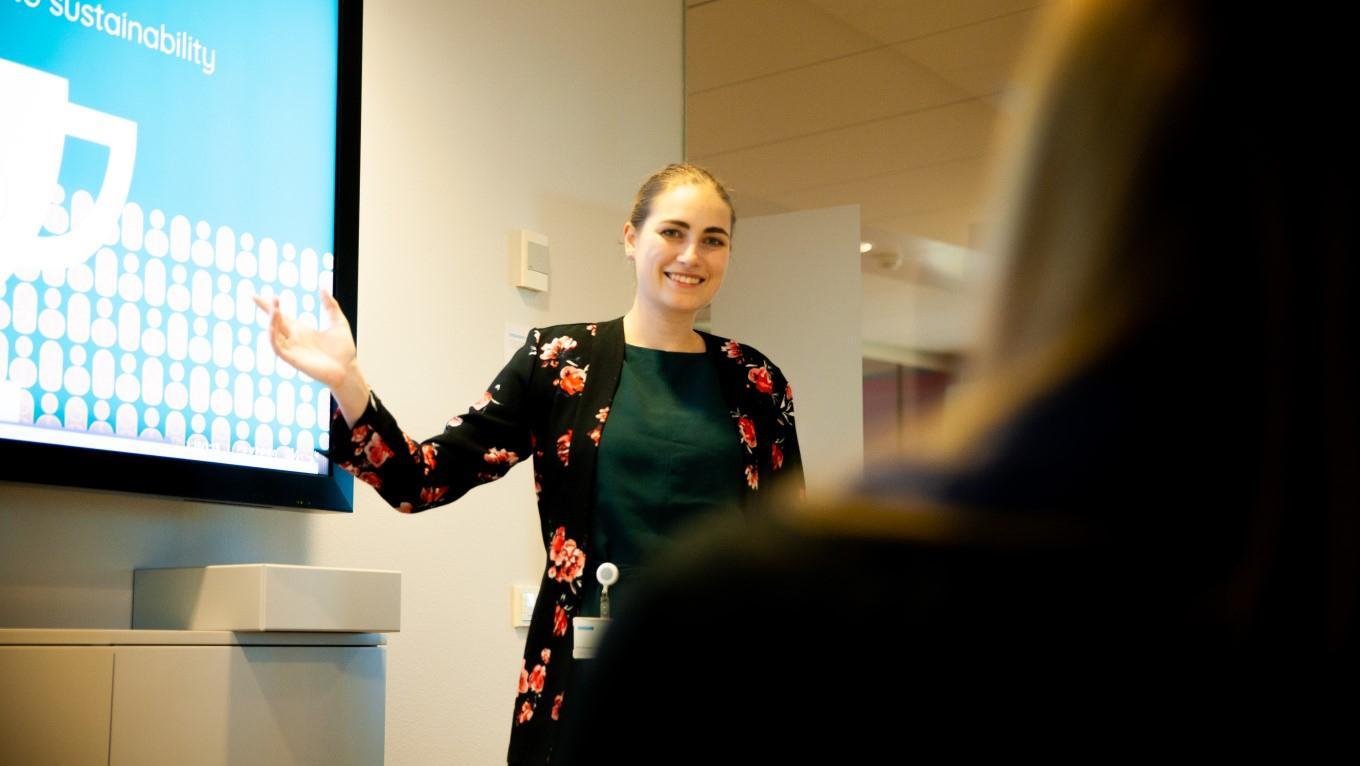 The Sustainability Learning Universe is the first global sustainability training of its kind in Ramboll. The training aims to expand sustainability and climate literacy among Ramboll's employees, no matter their background or role in the company. It will also help employees translate their skills into sustainability dialogues with clients and foster clearer communication amongst the company's multidisciplinary collaborators.

"The new Sustainability Learning Universe will help Ramboll colleagues strategically upskill themselves on some of the most important issues facing the world right now," says Michael Simmelsgaard, COO of Ramboll. "The unique e-learning experience allows each employee to curate their own sustainability learning path. I am excited to offer our employees more resources to build the careers they want, in a way that works for them."
Setting a strong foundation
How the sustainability training works
Each employee has access to six introductory modules, listed below, that form a basic sustainability training package.
Introduction to sustainability in Ramboll
Sustainability in Ramboll's business strategy
Sustainability in Ramboll's project model
Speaking to clients about sustainability
Human rights and sustainability
Environmental commitment and actions in Ramboll
Each modules contains submodules which cater to different learning profiles within the company. These foundational courses will be expanded for each each of Ramboll's business areas, with additional learning modules responding to the training needs in specific geographies and sectors.

Course training is tailor made for Ramboll using an inhouse digital training platform, Incept Sustainability. Read more about the Incept platform here.
Want to know more?
Sarah Katz

Senior Sustainability Manager