Hannes Reuter
November 22, 2023
Ramboll and Wien Energie establish joint venture to help decarbonise Vienna
The two companies, from the world's two most liveable cities, Copenhagen and Vienna, have established a joint venture to help decarbonise the Austrian capital's energy supply. The company will deliver planning, engineering and consulting services to Wien Energie.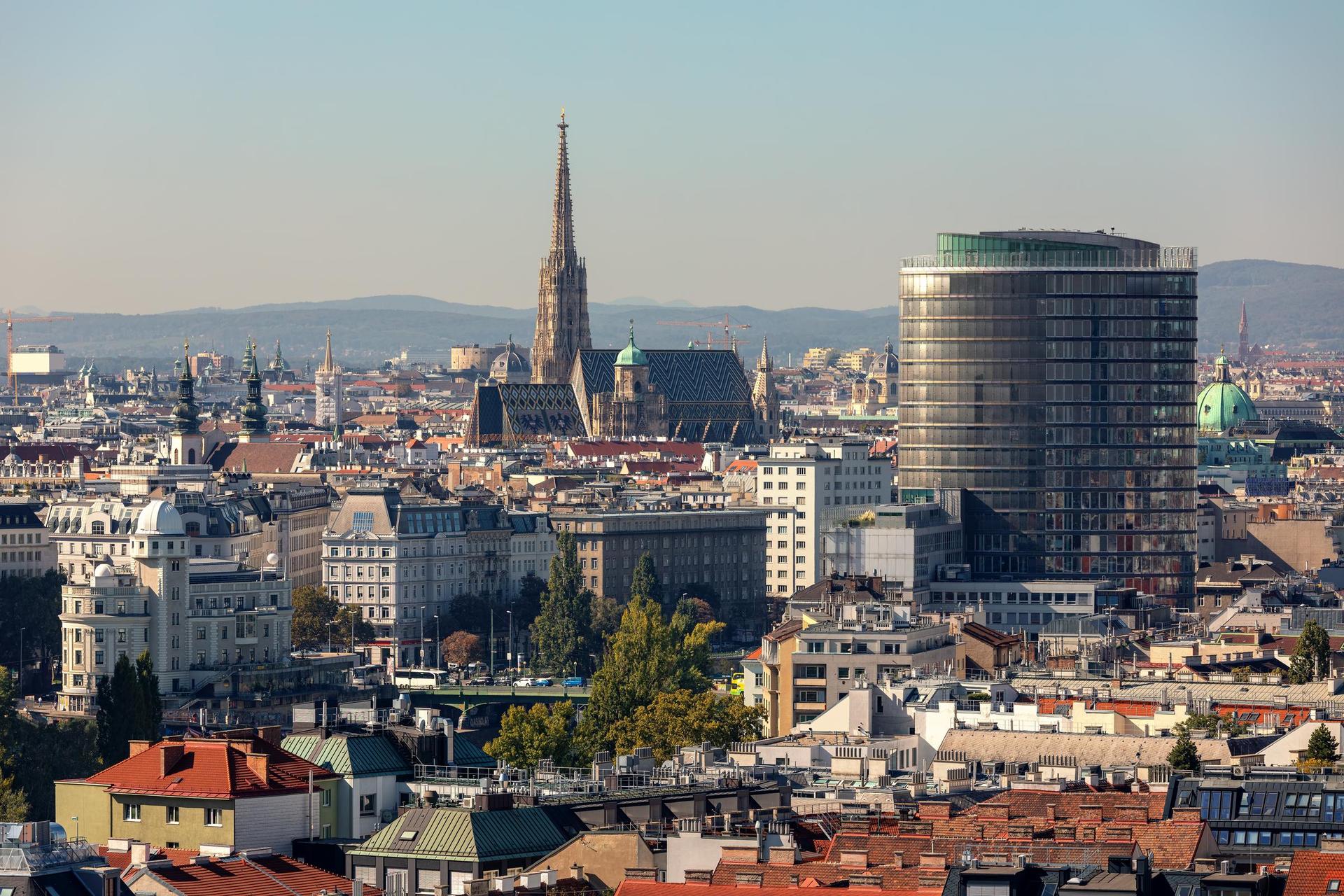 Wien Energie, one of the largest regional utility companies in Austria, and Ramboll, headquartered in Copenhagen, have established a 50/50 joint venture with the objective of helping Wien Energie achieve net zero emissions by 2040.
"As Austria's largest regional utility company, Wien Energie has a clear goal: climate neutrality in 2040. We are working on this at full speed to be able to supply our customers entirely with renewable energy. In order to achieve this goal, we will massively expand and convert our facilities"
---
Wien Energie's decarbonisation goal will be achieved both by establishing new renewable energy plants and by modernising or converting the utility's existing plants. The joint venture will plan, design and project manage these projects, with a focus on renewable energy and green technologies.
"The joint venture with Wien Energie is a perfect match with our strategy to drive sustainable change through trusted strong partnerships, and become a leader in the green energy transition. By establishing the joint venture we expand our planning, engineering and consulting services to the energy sector in Austria where we currently have little activity," says Hannes Reuter, Managing Director of Ramboll's global business unit for Energy.
The joint venture named Venergi will have a commercial managing director and a technical managing director, sharing the responsibility for the company. Within two years it will ramp up to 50+ experts within energy transition services.
Michael Strebl adds: "The implementation of Wien Energie's large investment programme will require a matching level of planning and engineering work to be carried out. Having Ramboll as our joint venture partner will allow us to tap into international know-how and best practice on carbon capture, green hydrogen and other green technologies."
Vienna is ranked as the world's most liveable city, with Copenhagen the runner-up, according to the Global Liveability Index 2023 published by the Economist Intelligence Unit (EIU).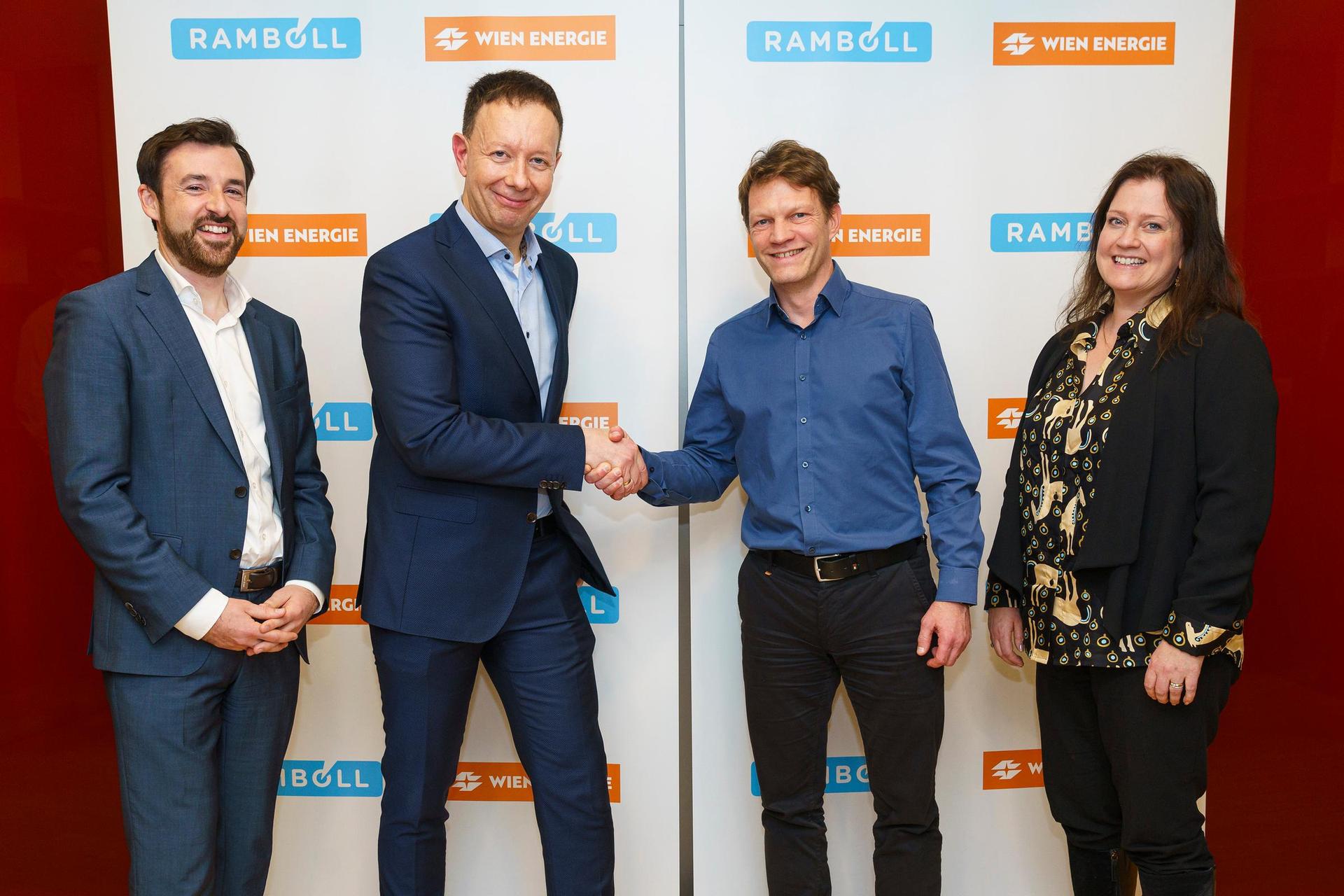 Want to know more?
Hannes Reuter

Managing Director of Ramboll Energy

+45 51 61 24 40