Martin Zoffmann
August 31, 2023
Marketta Wainio new head of technology and digital design in Ramboll Water
Marketta is joining Ramboll Water's digital organisation by the first of September to help strengthen and streamline technology, platforms, and processes for digital design.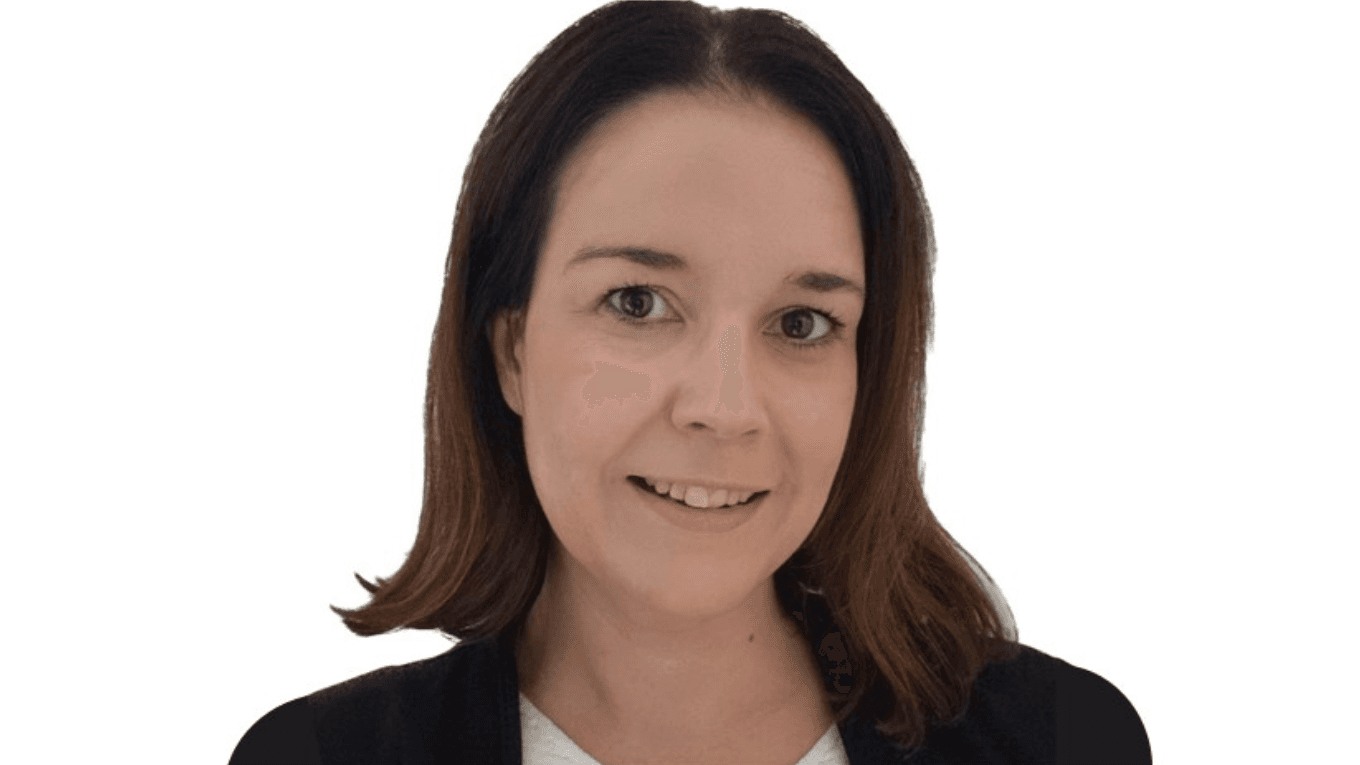 To be at the forefront of technological development and provide streamlined consultancy services across geographies, Ramboll's global water team is currently ramping up within digitalisation, innovation, and automation. As a part of this reinforcement, Marketta Wainio is now joining as new head of technology and digital design, responsible for strengthening, streamlining, and reinforcing this focus across Ramboll Water on excellence in BIM, CAD, Digital Design, and other tools.
A perfect match
Marketta is leaving a position as development manager at the Finnish energy producer Helen. Throughout her career, she has worked with BIM and CAD in consultancies, companies, and a software developer which gives her a perfect starting point for the new position.
"Marketta is a perfect match for Ramboll Water as she will bring in the experience, we need to grow our competences within technology platforms and digital design, notably BIM and CAD. Her comprehensive insight into the realm of BIM, acquired through her multifaceted involvement as a consultant, client, and software developer, will be a great asset for both us and our clients," says Karsten Arnbjerg-Nielsen, digitalisation & innovation director in Ramboll Water.
Feels like coming home
Marketta started her career as a designer in Ramboll in Finland back in 2003. So careerwise, a circle is now being completed.
"Rejoining Ramboll feels like coming home while taking the next natural step in my career. There is so much potential in streamlining and upgrading platforms, processes, and tools, and I look very much forward to help guide Ramboll Water through this exiting journey to the benefit of clients and partners," says Marketta Wainio, new head of technology and digital design in Ramboll Water.
Besides Marketta Wainio and Karsten Arnbjerg-Nielsen, the digital organisation in Ramboll Water consists of Mili Terstena (head of automation) and Sara Toustrup Kristensen (head of innovation).
Want to know more?
Karsten Arnbjerg-Nielsen

Senior Digitalization & Innovation Manager