Esther Bosman
April 24, 2023
Karsten Arnbjerg-Nielsen joins Ramboll as new digitalisation & innovation director for Water
The former professor at DTU, the Technical University of Denmark, becomes responsible for the digitalisation and innovation agenda in Ramboll's global water division to the benefit of water companies, utilities, and industries across the world.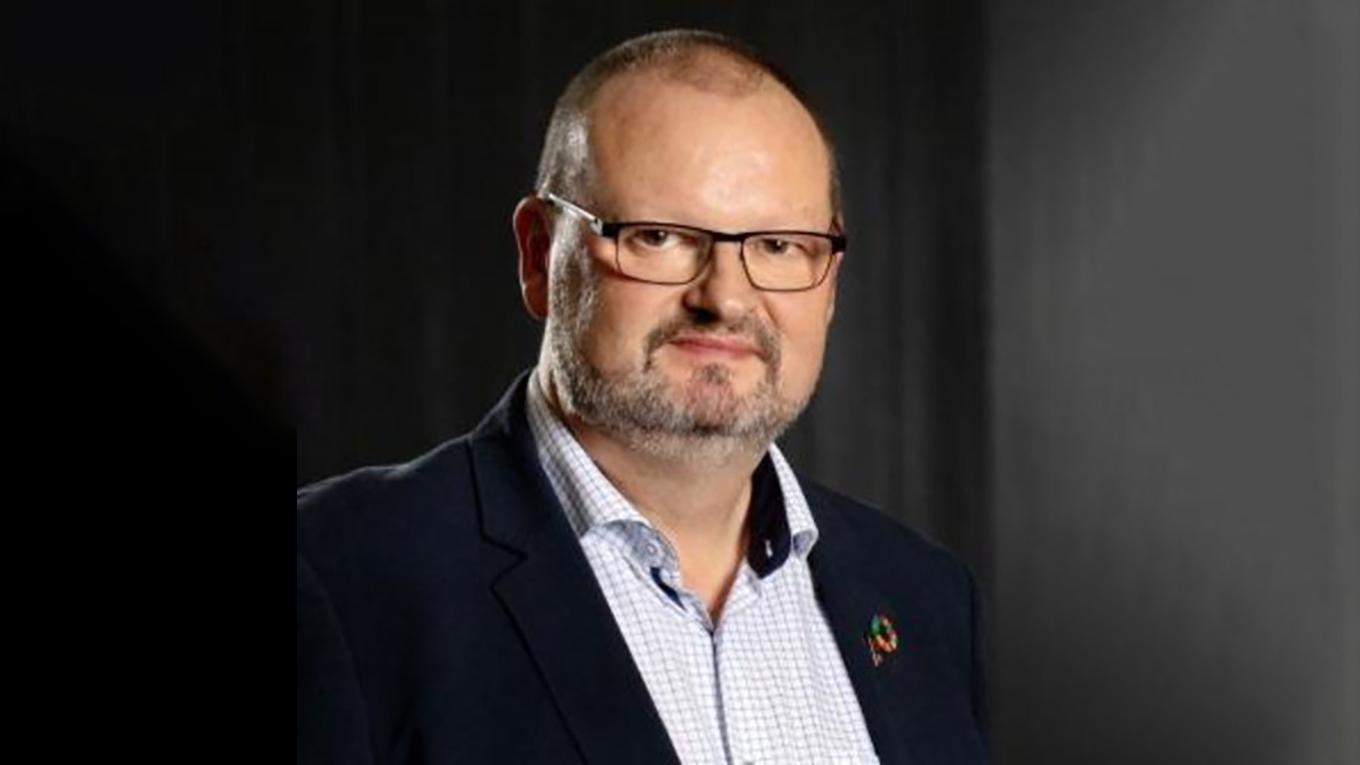 As new digitalisation & innovation director in Ramboll Water by the 1st of May Karsten Arnbjerg-Nielsen will be responsible for accelerating the development in technology and digital design and for driving innovation processes and scaling of digital offerings in close collaboration with clients and partners.
"My work life has always focused on water in combination with environment and sustainability. I look forward to continuing the work by supporting the development of professional tools across the entire water domain that enables better workflows for the users and better solutions for our clients," says Karsten Arnbjerg-Nielsen, new digitalisation & innovation director in Ramboll Water.
"As a well-known and acknowledged expert in the water sector as well as the international scientific society Karsten is the right person to help us drive sustainable change in the water sector through smart solutions and innovative projects in close collaboration with our clients to the benefit of society," says Esther Bosman, managing director, Ramboll Water.
In Ramboll Water Karsten will be leading a reinforced and dedicated D&I team which also includes Mili Terstena (head of automation) and Sara Toustrup Kristenen (head of innovation) as well as a new head of technology & digital design who will join later this spring
Want to know more?
Esther Bosman

Managing Director, Ramboll water
"Ramboll Water's strategic focus areas fit my work experience as a glove"

Gilbert Galjaard is the newest addition to our Advanced Water and Wastewater Treatment Technology team. Gilbert has more than 30 years' experience in a wide spectre of advanced water treatment technologies and was Chief Process Engineer in Nanostone prior to working in Ramboll. We are excited to see where Gilbert and his team can lead Ramboll Water.

Jan 17, 2023

Two new Directors in Ramboll Water

Ramboll's global water unit is now welcoming two new Directors: Marion Engesvold is appointed new Country Market Director for Water in Norway, and Marlene Ullum will become new Director for Ramboll's global Water Resources Management Division by the 1st of April.

Mar 20, 2023