Charlotte Lindberg Delran
August 14, 2023
Former DTU professor joins Ramboll's global energy division as sustainability lead
With an impressive career in research, former DTU professor, Thomas Fruergaard Astrup will help clients and colleagues in the energy industry elevate sustainability to new heights.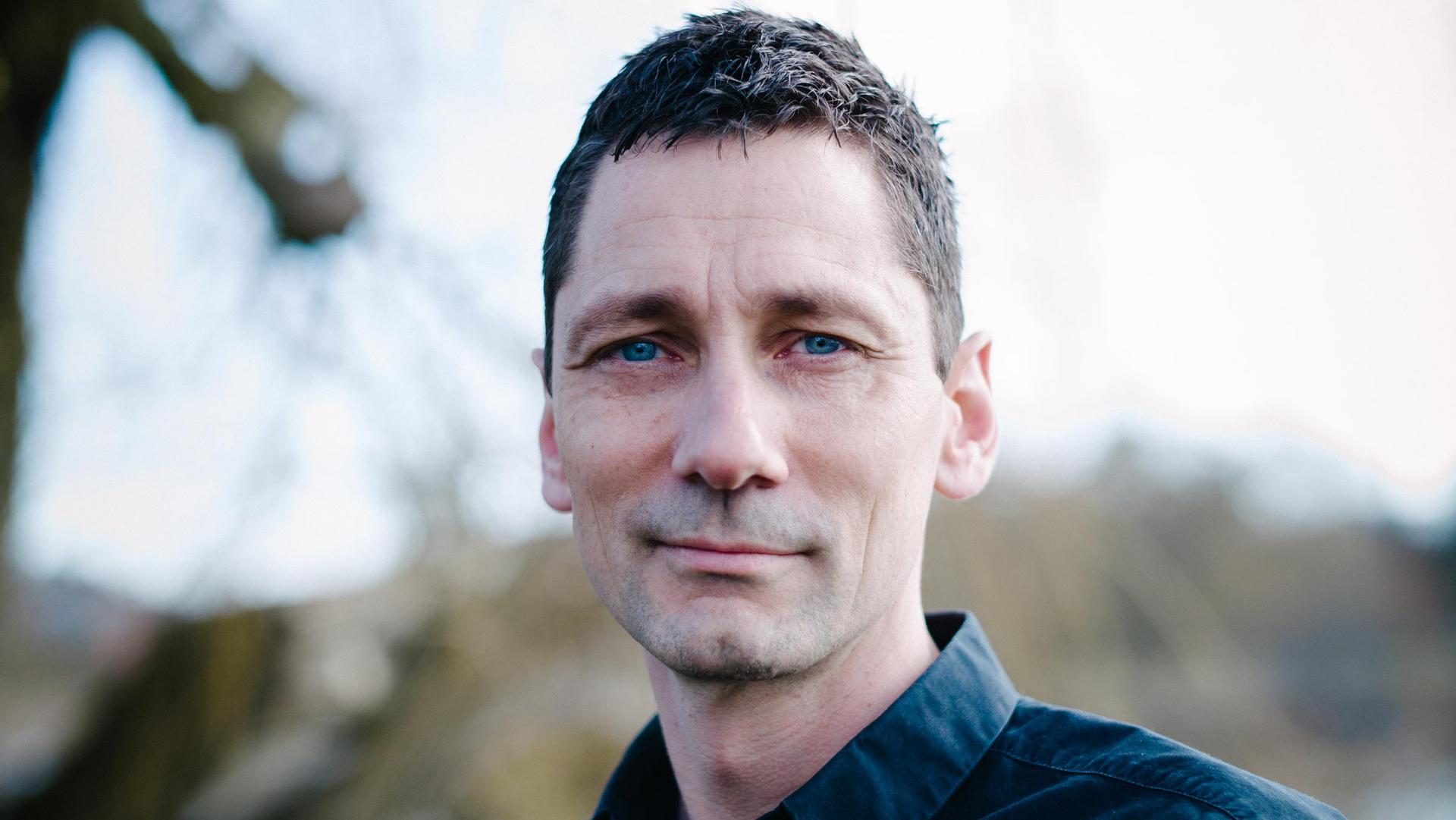 As sustainability lead in Ramboll's global energy division, Thomas Fruergaard Astrup will be responsible for supporting client dialogues and the development and execution of sustainability products and services. Thomas will also lead the internal sustainability network contributing to the continuous development of sustainability competencies and the implementation of sustainability tools and methods.
"We are delighted to welcome Thomas in our team. With his expertise and commitment to sustainability, circularity, and resource efficiency, I am convinced that Thomas will make a positive impact, driving innovation and cultivating a culture of sustainability in line with our strategic goals"
---
For the past 25 years, Thomas has worked at the Technical University of Denmark (DTU), most recently as a professor at the Department of Environmental and Resource Engineering.
Significant achievements in research
Want to know more?
Charlotte Lindberg Delran

Director of Commercial Strategies