Occupational health and safety
Changing workplace environments and overlapping regulatory programmes with inconsistent exposure guidelines generate complex occupational health challenges for businesses around the world.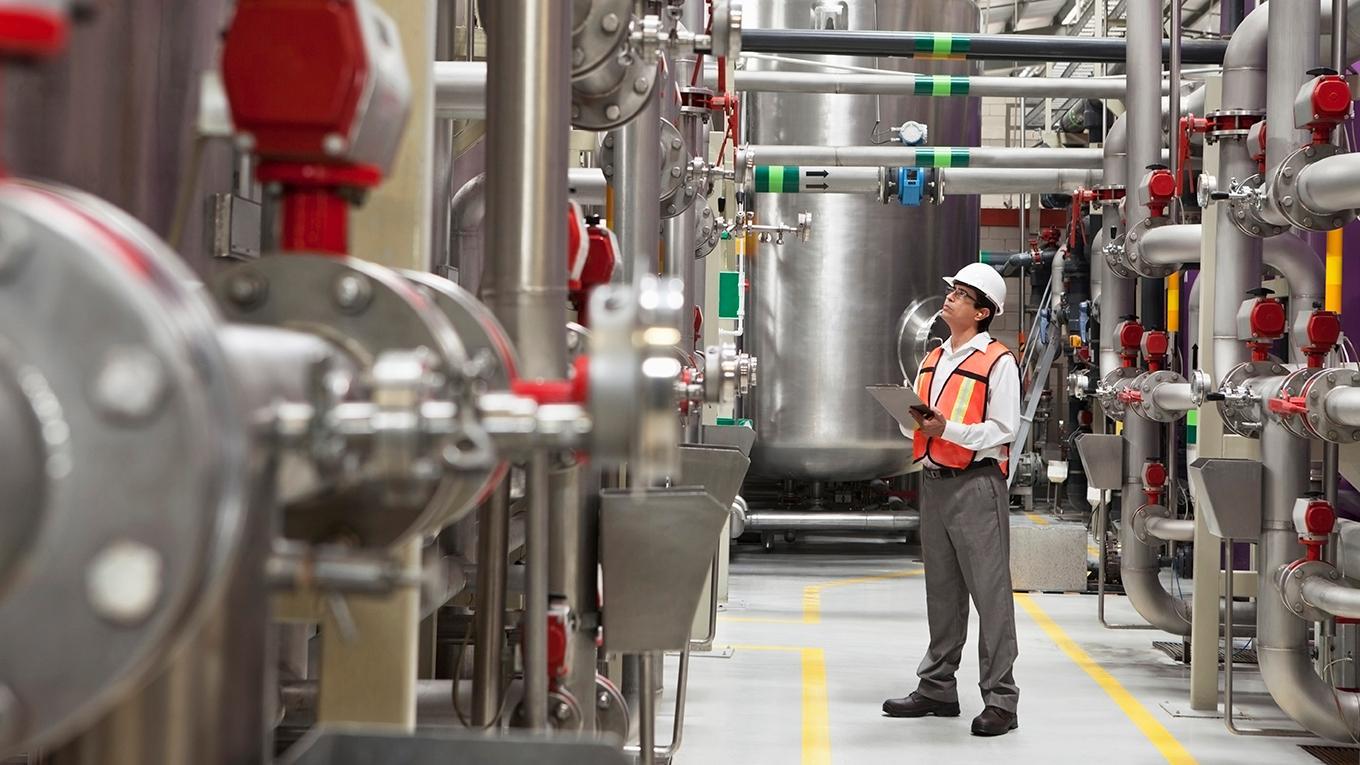 Ramboll's occupational health experts deliver scientifically based, pragmatic solutions that help our clients evaluate risks and protect worker health.
Uncertainties about chemical, biological and physical exposures in the workplace and indoor air quality in buildings can affect employee health and increase business risk through possible litigation and reputational damage. Our internationally recognised teams develop practical controls and partner with clients to protect the health of employees and building occupants.
Our expertise includes evaluation and control of chemical exposures, occupational epidemiology, risk assessment and indoor air quality, complemented by a deep understanding of compliance requirements around the world. We are skilled in communicating clearly to workers in diverse environments, providing concise messaging to executives and presenting effectively in regulatory, litigation and public settings.
We provide responsive testing programmes to rapidly address questions about chemical exposures in the workplace and comprehensive reviews of worker exposure profiles. Our evaluations of sources and potential causes of health effects have addressed a broad cross-section of substances, including asbestos, talc, solvents, metals, Legionella, mould, pesticides and PCBs.
Our expertise is paired with a deep understanding of regulatory compliance requirements around the world.
We also offer services such as:
Industrial hygiene risk assessments
Occupational epidemiological studies
Identification and remediation management of hazardous building materials
Exposure reconstruction analysis
OH&S compliance audits
Robert Rottersman

Occupational & building health

Wai Ling Ng

Senior Managing Consultant, Environment and Health

Michael Shaw

UK & Continental Europe H&S Lead