Health and safety compliance
We partner with clients to reduce business risk and protect people through health and safety (H&S) cultures that implement controls and tools to achieve and maintain compliance, manage risk and support business objectives.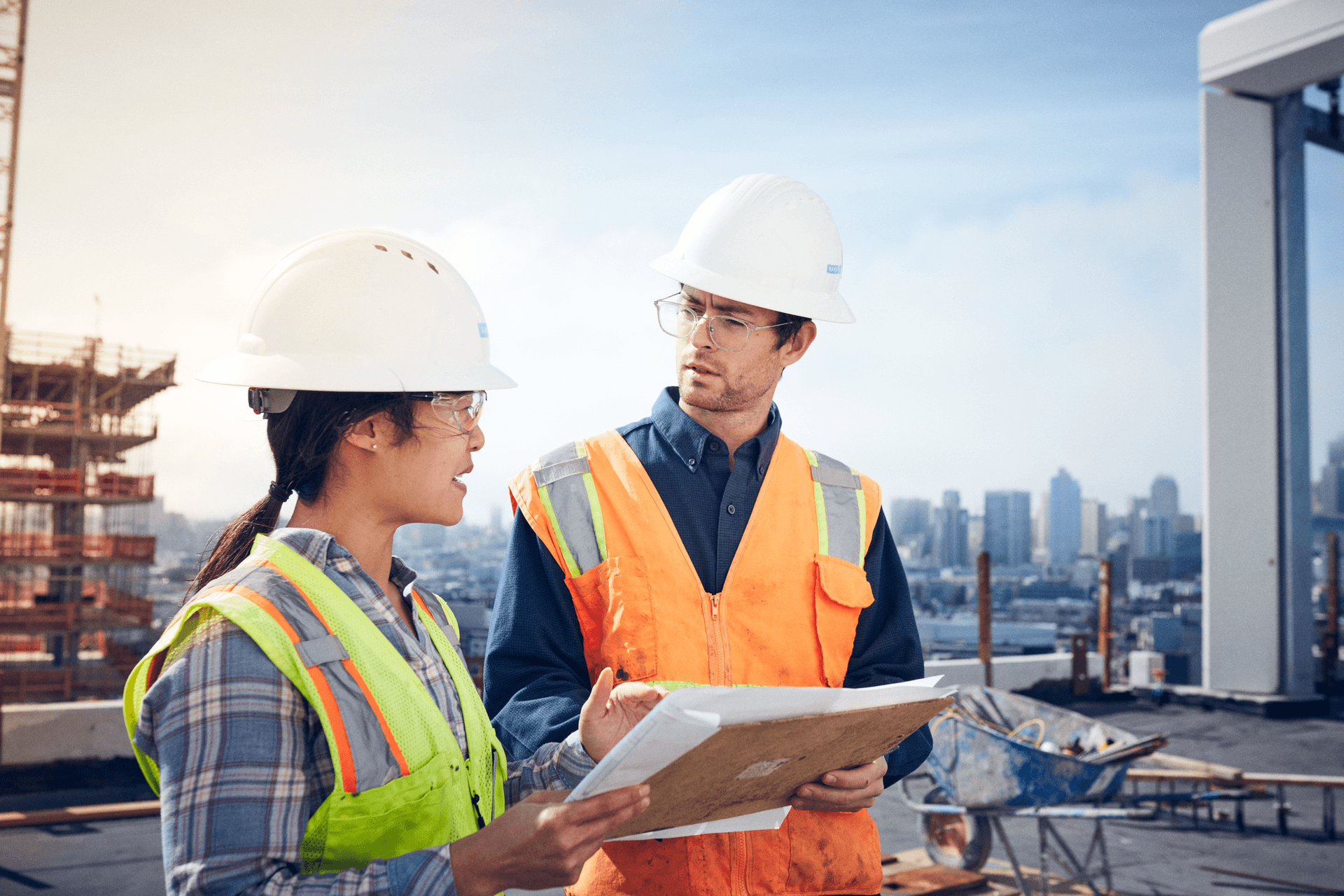 We help clients create a safe and efficient work environment, with increased productivity and an enhanced reputation.
Ramboll has earned a reputation as a trusted advisor, combining technical expertise and business acumen to assist clients with the complex interplay between regulatory and corporate requirements, organisational culture and change, and increasingly technical challenges.
We offer a phased approach to safety management starting with baseline evaluations that assess risk levels and guide goal development. From there, our experts can help design and implement a safety program that addresses existing issues and allows for proactive change management.
Ramboll has considerable health and safety compliance and risk management expertise. We provide a range of services for clients across broad sectors and geographies, including but not limited to:
Strategic program development
Management systems
Compliance audits and support
Asbestos risk management
Due diligence appraisals
Independent incident investigation
Construction design risk management
Machinery safety/LOTO
Tailored training
Program monitoring and maintenance
Fire risk management
Outsourced management roles
Safety culture
Legal registers
Occupational health
Managing emerging chemicals of concern - changes in PFAS regulations in Europe
Per- and polyfluorinated alkyl substances – commonly known as PFAS chemicals – are an increasing focus of regulatory agencies and the general public, and the subject of progressively more stringent standards. Used in everything from industrial processes to non-stick cookware and water-repellent fabric, PFAS do not easily degrade and some may persist in the environment for decades.
Biodiversity Net Gain – How greening developments can benefit us all
Historically, a lack of robust consideration of biodiversity within the planning system has led to a cumulative loss and degradation of habitats over many decades. With land availability at a premium and developers looking to maximise yield from their investment, dedicating areas of potentially developable land for biodiversity improvements represents a commercial and logistical challenge.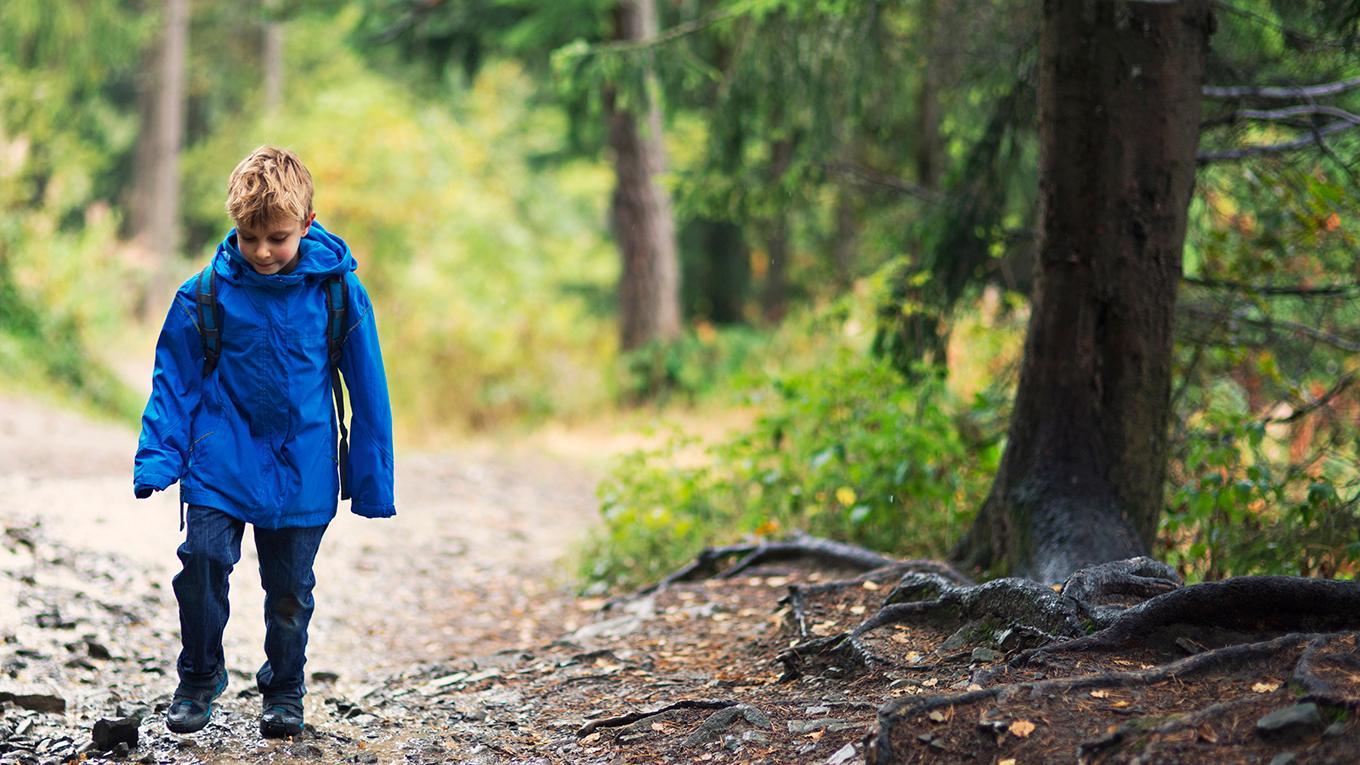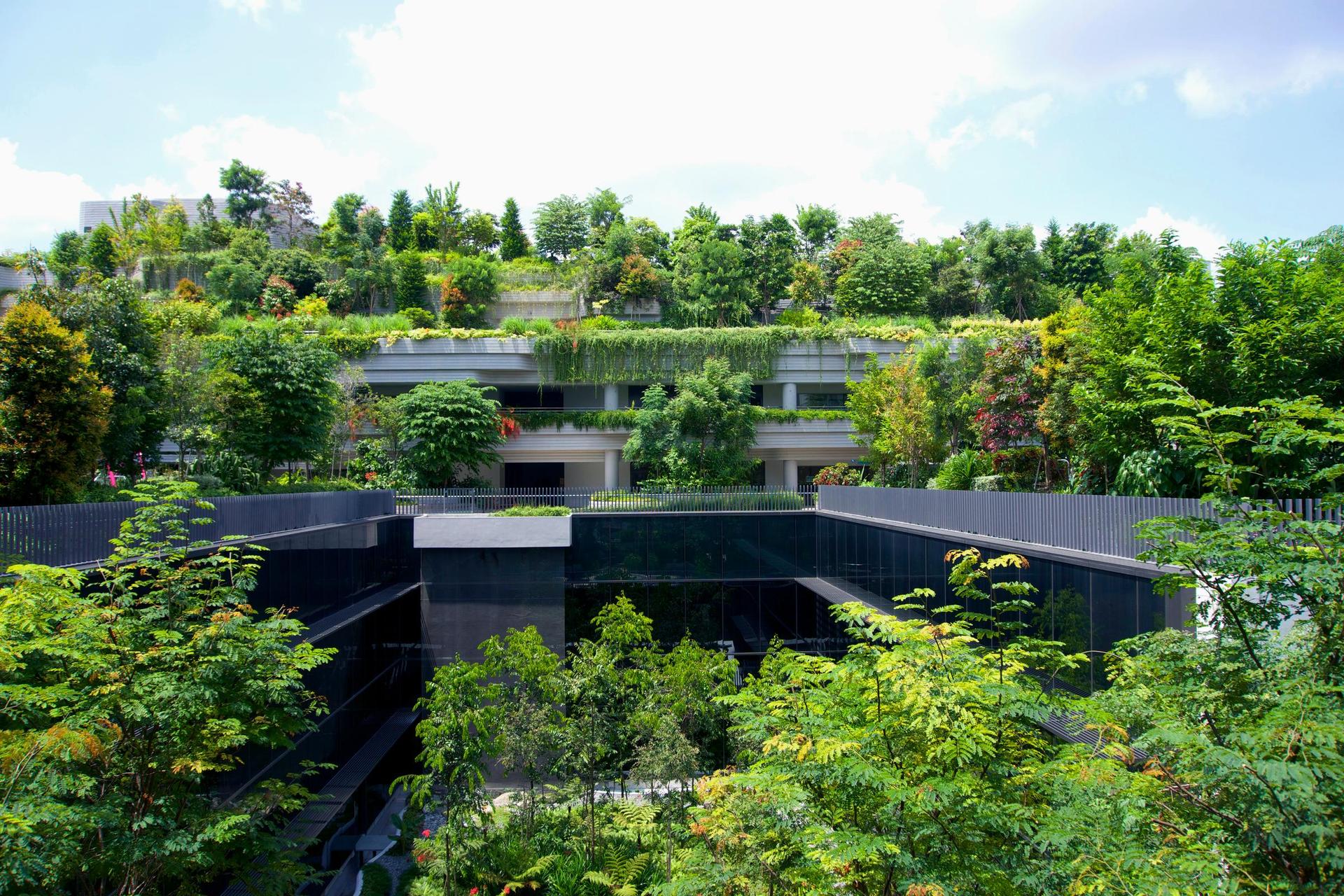 Skellefteå: safe water supply

Skellefteå water treatment plant is leading efforts to ensure safe and healthy new water supply for a community in Sweden that suffered Cryptosporidium contamination in their drinking water.

PFAS guidance for Denmark

Ramboll prepared guidelines for investigating and remediating PFAS contamination on behalf of the Danish EPA and Regions.
Brian Whiting

Principal - Technical and Implementation Expertise - OSHA Requirements

Wai Ling Ng

Senior Managing Consultant, Environment and Health

Michael Shaw

UK & Continental Europe H&S Lead