Meet the team
Our innovative approach in land and biodiversity monitoring, an ambitious multidisciplinary mindset, and a proven track record will give you insights and perspectives to manage your land confidently. Meet our top experts.
Galago's superpower is the outcome of bringing together four key capabilities
:

Expert consultants

Our greatest strength is our people, how to determine the clients' challenge and problem, how we define our approach to tackle it, and then what tech will deliver the best results. We offer decades of industry experience and expert consultants.

:

Tech-agnostic

How we collect detailed hi-resolution imagery of land captured by satellite, drone and UAV (so you don't need to visit the land) and digitize these assets into a 3D desktop version (the digital twin element, so anyone, anywhere can assess the land). We are tech-agnostic; we choose what's best for the job, not what's best for us.

:

Tailor-made solutions

The tailor-made artificial intelligence and machine learning that can characterize and identify what's on and in the land, its concentration, impact on health, and identifies any indications of problems or risks (underlying toxins, pollutants, movement) as well as helping us determine the biodiversity baseline, and natural capital.

:

Smooth A-Z project management

Smooth A-Z project management is crucial. Using our reporting, businesses can learn what to do, how to do it, and when to do it. We can also help our clients track their objectives and monitor land over time while assessing the rate and impact of change.
Why we are the best in the market sector
We are proud to state that we are not simply a SaaS product. We streamline operations, can analyze larger data sets and make better decisions through technology. Fundamentally, we provide bespoke highly informed solutions.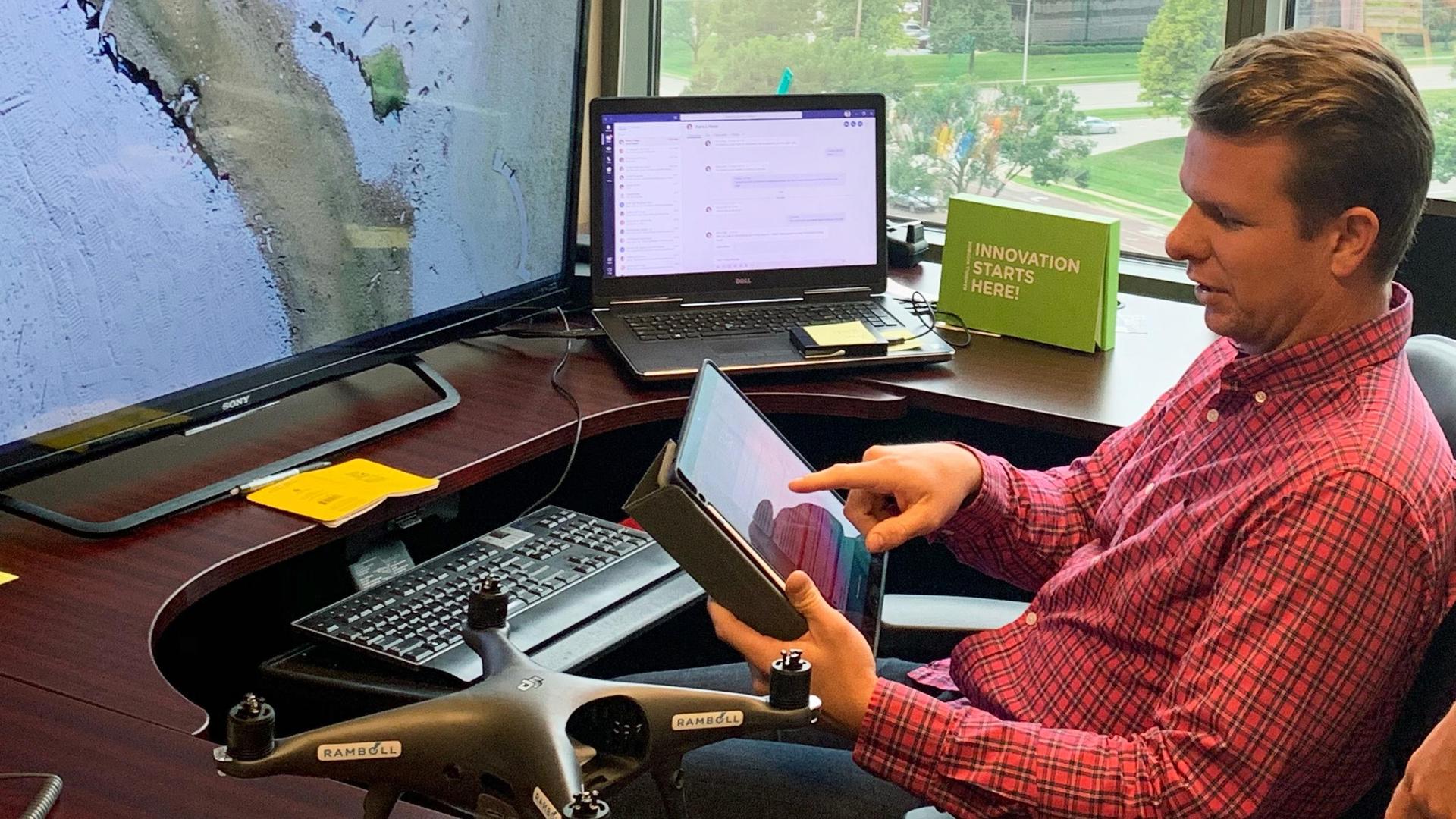 Brittni Engels

Business Development & Sales Lead

Emilia Stepinski

Biodiversity Technical Lead

Margaret Lindman

Geospatial Analyst
Kyle Kohler

Technical Lead

Abby Stephens

Geospatial Analyst

Fabian Geier

Data Scientist
Martin Broderick

UK and Europe Lead

Danielle Radomile

Geospatial Analyst

Hyasmine Marie Briones

Geospatial Analyst
Duncan Hill

Sustainability Innovation Consultant

James McCann

Managing Consultant
Brad Waier

Senior Data Analytics Consultant

Cristiana Falvo

Geospatial Analyst
Increased regulation, consumer pressure and better business practices demand protecting, improving and maintaining biodiversity as a cornerstone in achieving sustainable business goals. Companies don't know where to begin or how to measure their results. We are here to help.